Who we are
What is supply chain management?
Supply Chain Management is the process of strategically managing the flow of goods, services and information and the relationships within and among organizations, in order to deliver greater value and enhanced customer service. It includes the interaction of logistics and transport, operations, purchasing, and some elements of marketing and information technology. It focuses on serving relevant stakeholders, including customers, suppliers, shareholders, employees, communities, and policy makers. Several major forces have driven the development of supply chain management, including:
the increased complexity of organizations
the globalization of commerce
the evolution of information technology
The COVID-19 pandemic highlights the crucial role supply chains play in the global economy. From managing stockouts of toilet paper to facilitating the rapid manufacturing and deployment of vaccines around the world, supply chain and logistics managers adapted quickly to mitigate the crisis.

Why study supply chain
In 2020, B. Comm. graduates who majored in supply chain management had a 100% employment rate soon after graduation and had some of the highest average salaries across all majors offered at the Asper School of Business. The technical and managerial skills you will develop studying supply chain management will prepare you for a dynamic career across a range of industries.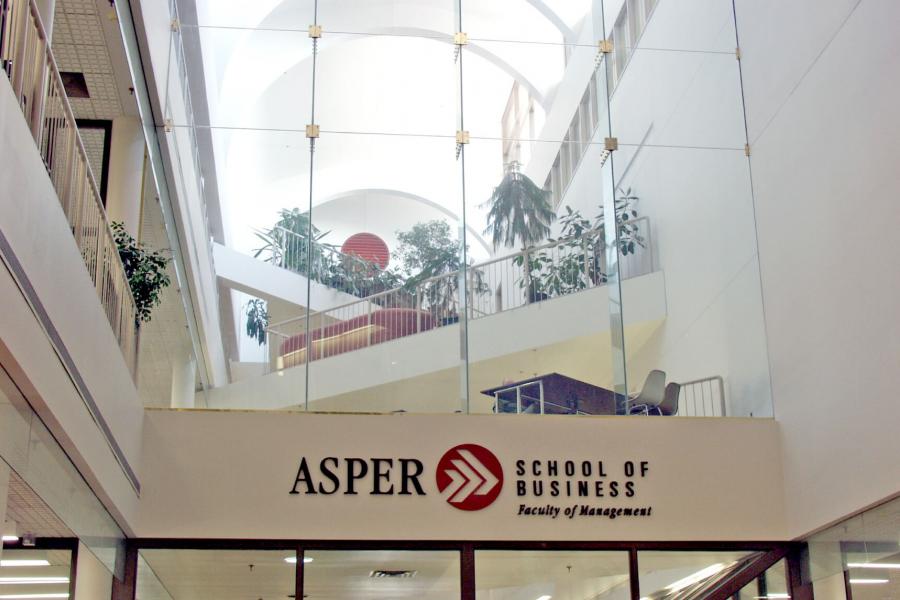 Our history
On July 1, 2004, the Asper School of Business launched its new Department of SCM, bringing together nine academic staff members from logistics, management science, operations management, and transportation. The Department of SCM works with the Transport Institute under our joint mandate to develop a Centre of Excellence in Transportation, Logistics, and Supply Chain Management.
Faculty, staff and graduate students
The Department of Supply Chain Management fosters an active and collaborative learning and research environment, providing undergraduate and graduate students a competitive advantage through innovative course options.
Meet the faculty, staff, and graduate students within the Asper School of Business Department of Supply Chain Management. 
 
Programs
The Asper School of Business offers undergraduate and graduate programs, along with executive education courses for supply chain and logistics focused individuals.
University of Manitoba Transport Institute
Located at the Asper School of Business at the University of Manitoba, the Transport Institute (TI) is a world-renowned research institute in transportation and logistics. With a rich history of more than 30 years, TI researchers actively undertake outstanding collaborative scholarly research and publications, facilitate the transfer of knowledge to professional communities, and train graduate students to become competent scholars in transportation and logistics. TI plays a highly important role in defining Canada and the world's future scholarly research direction of transportation and logistics.
Resources
New and prospective students

International students
Contact Us
Department of Supply Chain Management
Asper School of Business
Room 631, Drake Building
181 Freedman Crescent
University of Manitoba (Fort Garry campus) 
Winnipeg MB R3T 5V4 Canada