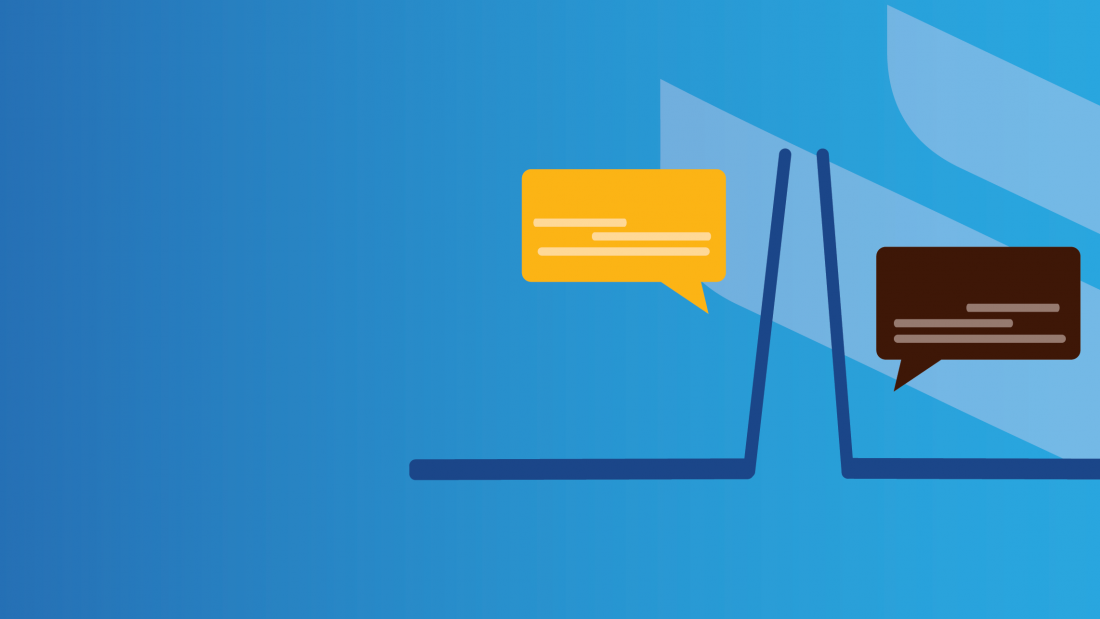 Virtual Advising Help Centre (VAHC)
Here to help you navigate your University experience
Welcome to the Virtual Advising Help Centre (VAHC)!
Have questions? Not sure who to ask? You've come to the right place! The VAHC is a team of Student Service Navigators who can point you in the right direction. We're here to help you find the answers you need, when you need them – seven days a week!
We can help with general questions about UM – services and support offices, opportunities for students, and where to find UM rules and policies. We'll also make sure to connect you to the right place to get the answers you need about your unique concerns.
Our Student Service Navigators will be available seven days a week for chat, phone calls and to respond to your submitted questions:
Monday - Friday | 10:00 a.m. - 7:00 p.m.
Saturday and Sunday | 10:00 a.m. - 3:00 p.m.
Due to high call volumes in Faculties we recommend connecting with the Virtual Advising Help Centre first!
Find your Academic Advisor
Connect with an academic advisor in your faculty or use one of the self-directed resources below to help you in your academic planning.