Student government
Learn more about UMSU – the official undergraduate student union, and the many student associations that deliver important programs, events and services for undergraduate students at UM.
University of Manitoba Students' Union (UMSU)
UMSU is the governing student organization of the University and acts as the students' representative in striving to improve their academic and campus life experiences. UMSU was founded in 1919!
UMSU history
UMSU's early activities centred upon organizing social events and producing publications such as the University of Manitoba Phone Book (1920-1985; 1991-1992). However, as the University's student population continued to grow, UMSU's position within the University gained importance. By the 1960s, UMSU had begun to lobby for the creation of a student union building and in 1970 UMSU's efforts came to fruition with the creation of the University Centre building on the Fort Garry Campus.
In 1975, UMSU became one of the few student organizations in North America to gain autonomy from the University Administration when it was incorporated by Provincial Statute. UMSU subsequently passed its own constitution and by-laws governing its operations. The 1970s and 1980s would see UMSU expand its on-campus services to students through the creation of several student-run businesses, including a campus pub, a print shop, a restaurant and a billiards hall. 
Throughout the years, UMSU has remained committed to providing effective non-profit services to students such as a food bank, a radio station, and a free on-campus art gallery. UMSU also puts on events during Orientation, where new students are welcomed to campus, an annual Celebration week, where various speakers and events are offered to students free of charge, and assorted other activities that enrich student life at the University of Manitoba.
As UMSU is funded by mandatory student organization fees all undergraduate students are full members of UMSU, and contribute to their own faculty's student council. The UMSU council, made up of elected representatives from each faculty, college and residence council, as well as the UMSU President and Vice-Presidents, meets every two weeks during the school year (sporadically in the summer), to deal with major areas of concern within the Students' Union. Council also elects members to both standing and ad-hoc committees. Each sitting committee reports to council monthly.
The UMSU executive is comprised of a President, Vice-President (Advocacy), Vice-President (Community Engagement), Vice-President (Student Life), and Vice-President (Finance and Operations).
Student associations
There are almost 30 student associations/councils/societies at the University of Manitoba. According to The University of Manitoba Students' Union Act, it is UMSU's responsibility to maintain and promote responsible student government in the student associations. UMSU achieves this by setting minimum standards for student association constitutions and finances, collecting fee levies to fund the student associations, managing secure electronic election software for elections, and adopting a governance model that prioritizes the student associations.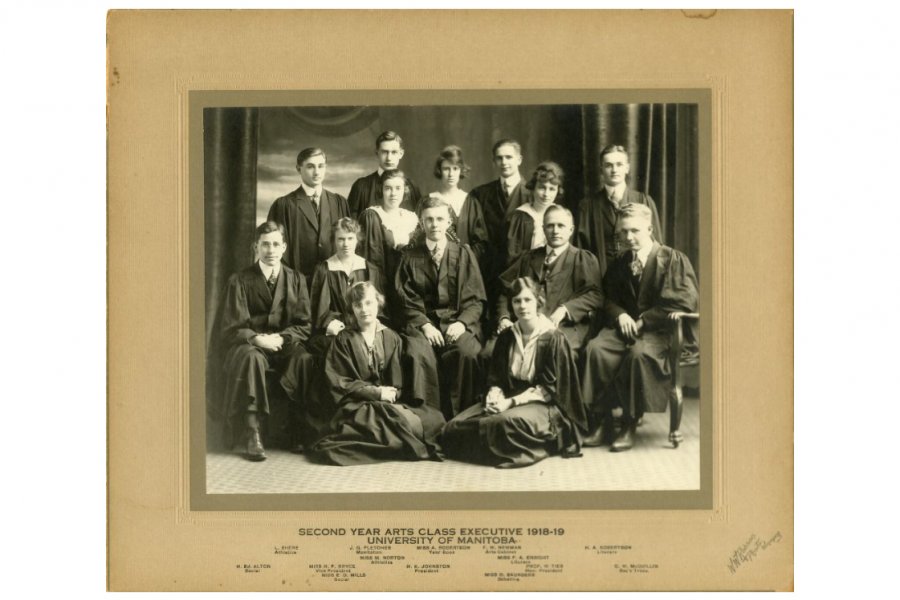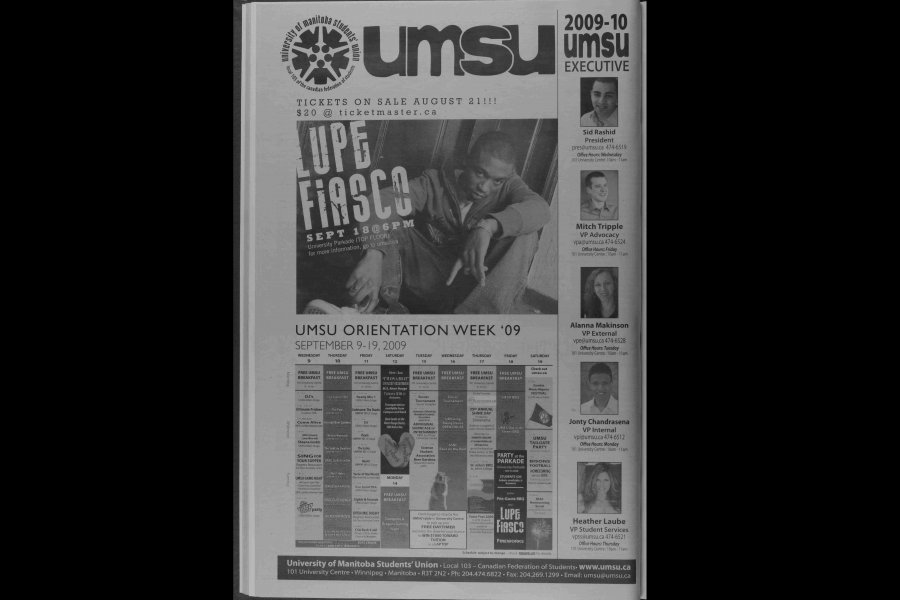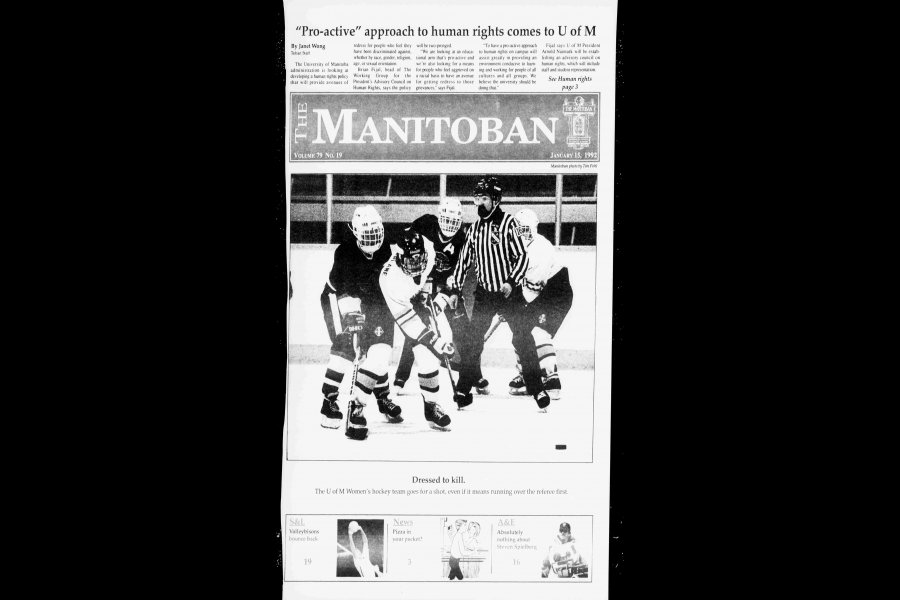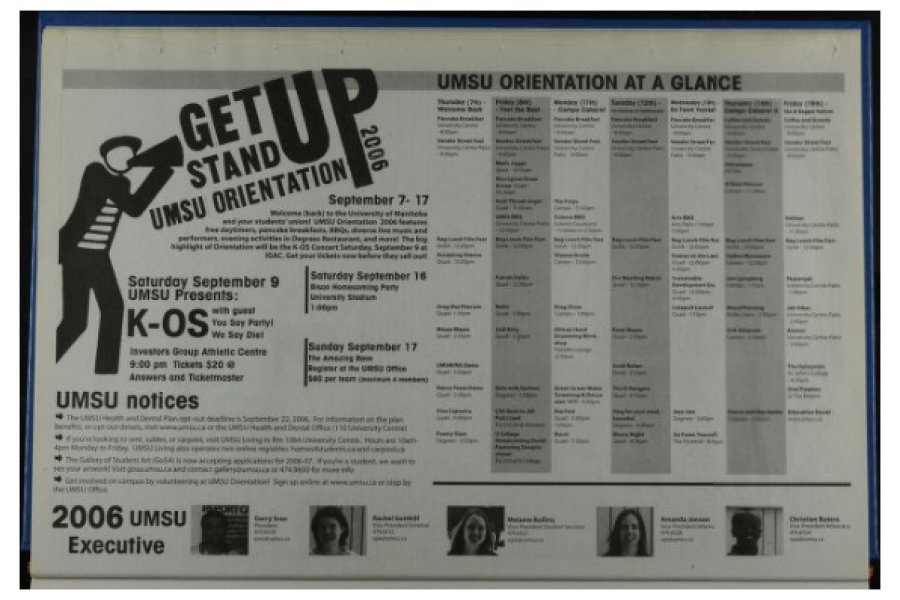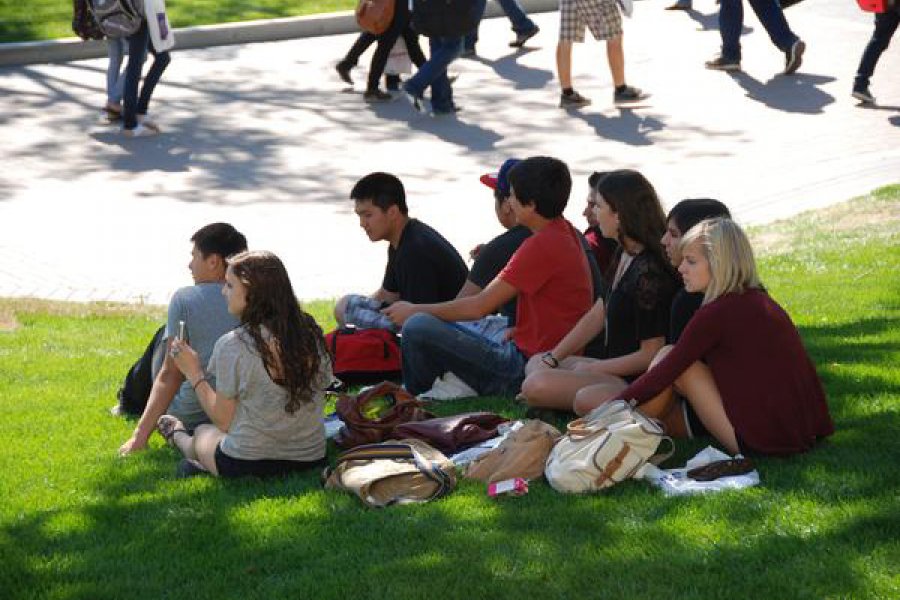 Student Associations are managed by their own membership according to their constitutions. You are automatically a member of a faculty, college or residence based upon your enrolment, and you have a right to participate in the elections for the group.