Welcome to UM Commons
We're excited you've joined the UM community, new Bisons! This site was created just for you. Come back often as information will be continually updated to ensure you have what you need when you need it.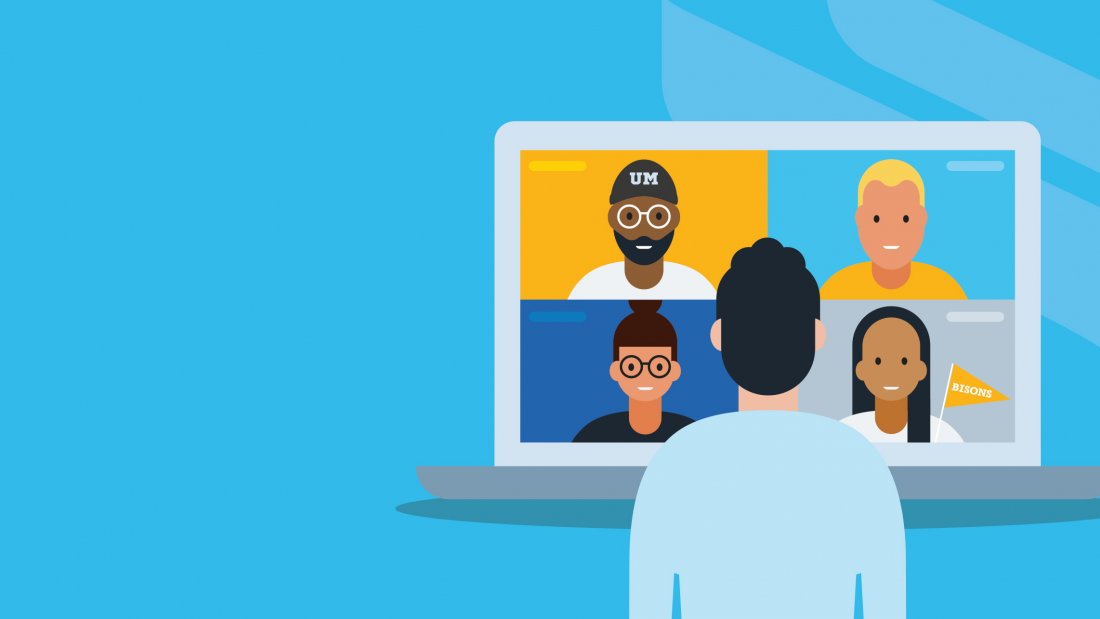 Welcome to UM Commons
To help you get ready, thrive, and excel.
Start your first year experience here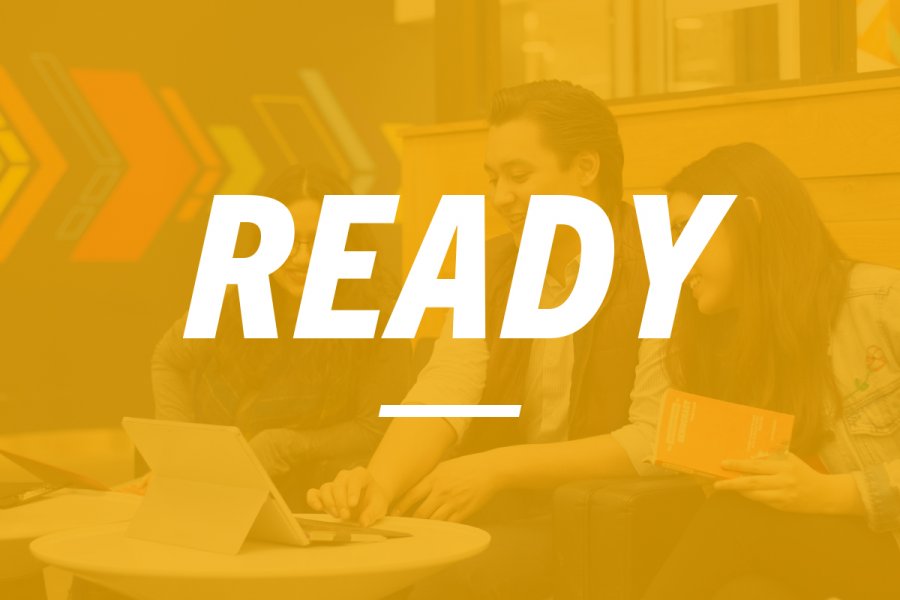 From the time you join UM until Welcome Day, we will help you prepare for the academic journey ahead. Learn about the campus community, build your skills, meet other students, and develop strategies for success.
Succeed in your first year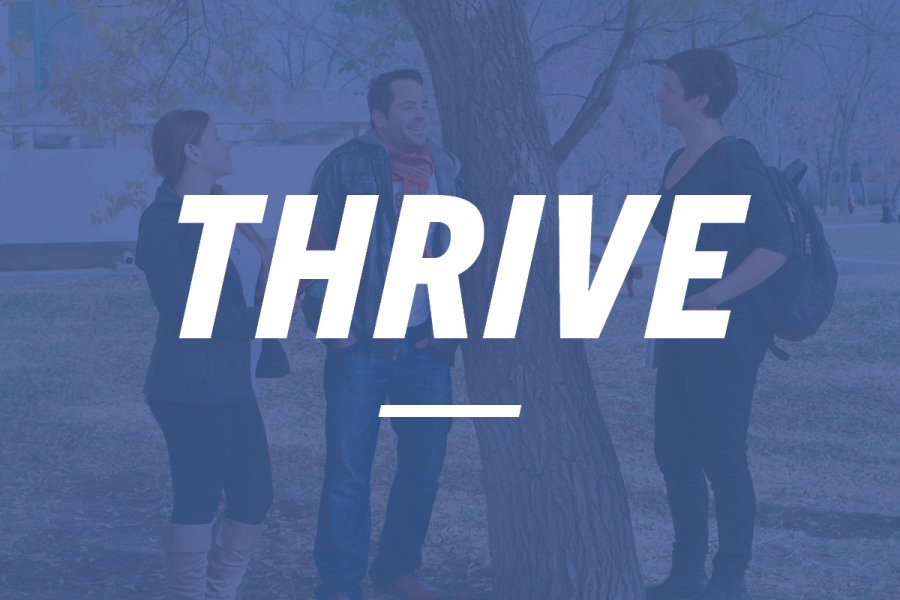 Your university experience is underway! Learn about the many resources to help you achieve personal and academic success throughout your first year: mentoring programs; academic tools, tips, and strategies; spiritual, physical, and emotional supports; financial aid; and more!
Top 5 library tips you need to know from UM Libraries
Build your skills and networks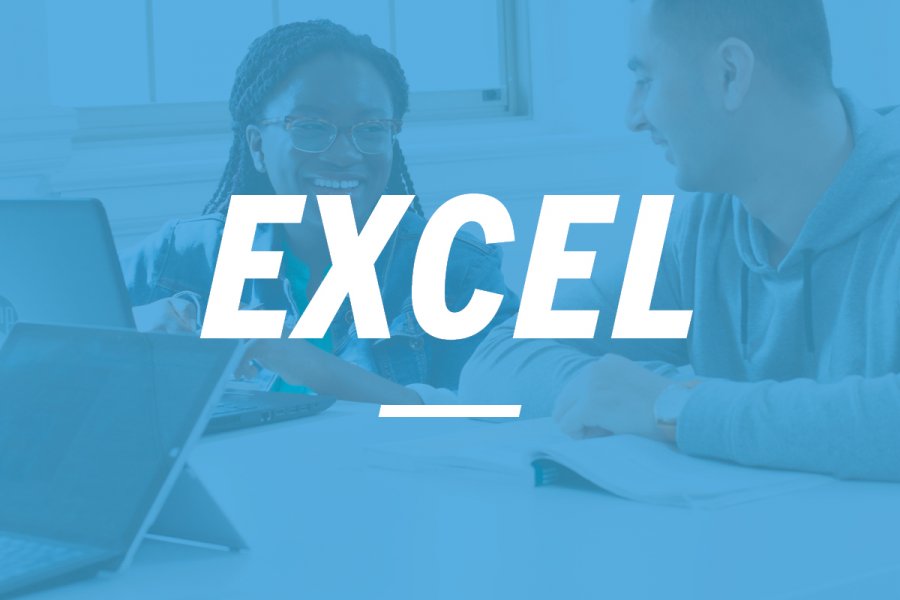 Gain valuable experiences that will inform your career decisions, develop skills, and build your network. Explore in and out of the classroom experiential opportunities that will enhance your career success. 
Student communities
This is your place to meet up, join clubs and interest groups, and get involved in campus life.