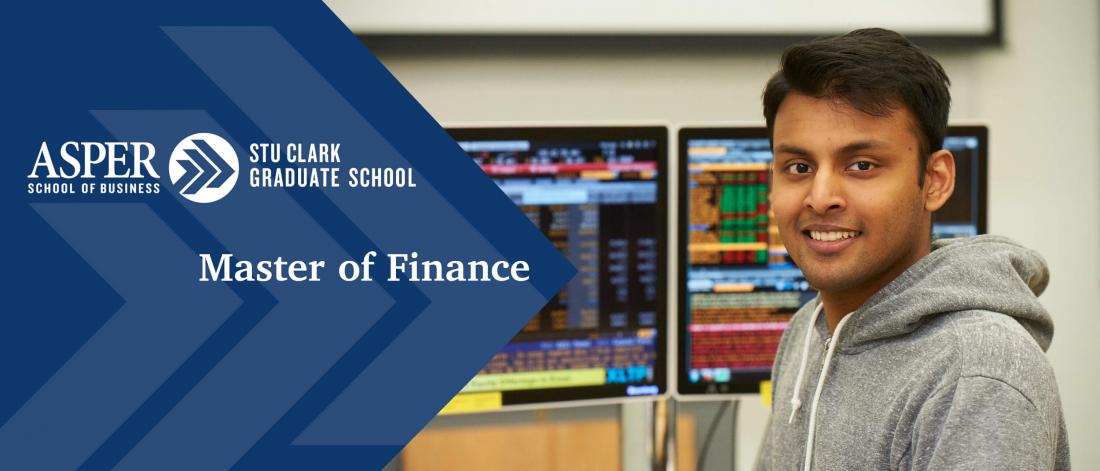 Earn your MFin
High demand
Job applicants with a Master of Finance (MFin) degree are in high demand in the finance industry. MFin graduates often work in investment banking and asset management firms that include hedge funds, mutual funds and pension funds.
Career rewards
Career opportunities in this sector are significant, interesting and dynamic, and come with high compensation.
Experiential learning
Benefit from Asper's experiential approach to learning. Both in and out of the classroom, the Asper School of Business is committed to providing students with experiential learning opportunities to enhance their degrees. While tackling real issues, students build problem solving and leadership skills to prepare them for a rewarding career in business. 
 
CFA® readiness
The Asper MFin offers a degree-based curriculum centered on the Chartered Financial Analyst® Institute program, and the CFA Body of Knowledge that prepares you to write all three levels of exams needed to obtain your CFA designation.
Admission advantages
Applicants are not required to have previous work experience, and Asper BComm graduates enjoy preferential admission requirements that potentially reduce course load relative to other applicants.
Accelerated pace
You can obtain our comprehensive finance-centered master degree within one year (over three terms) — the shortest program duration in Canada for similar programs.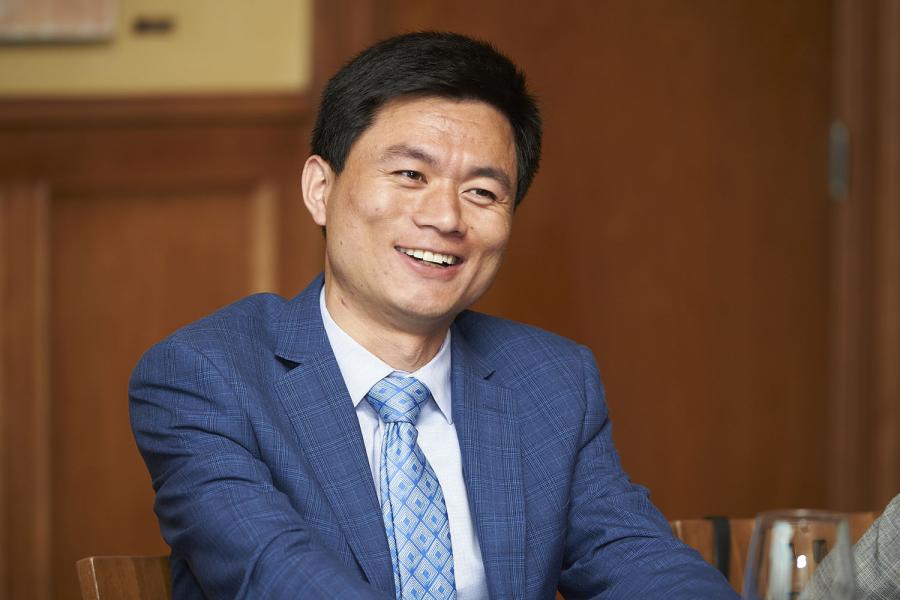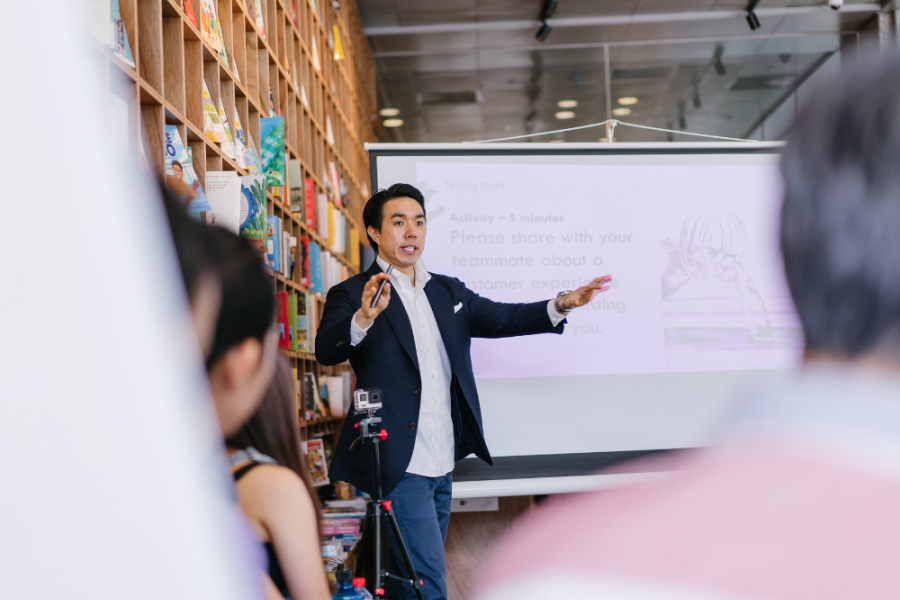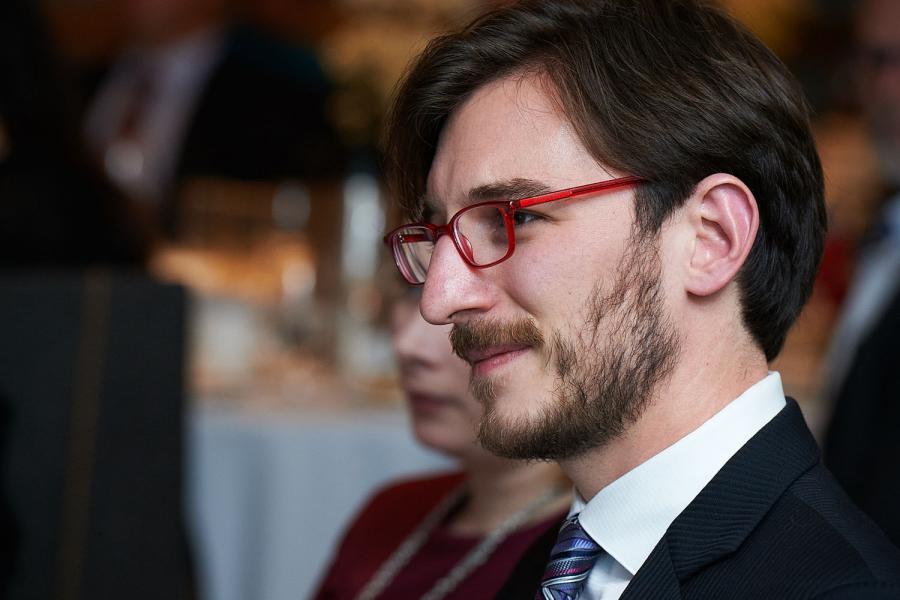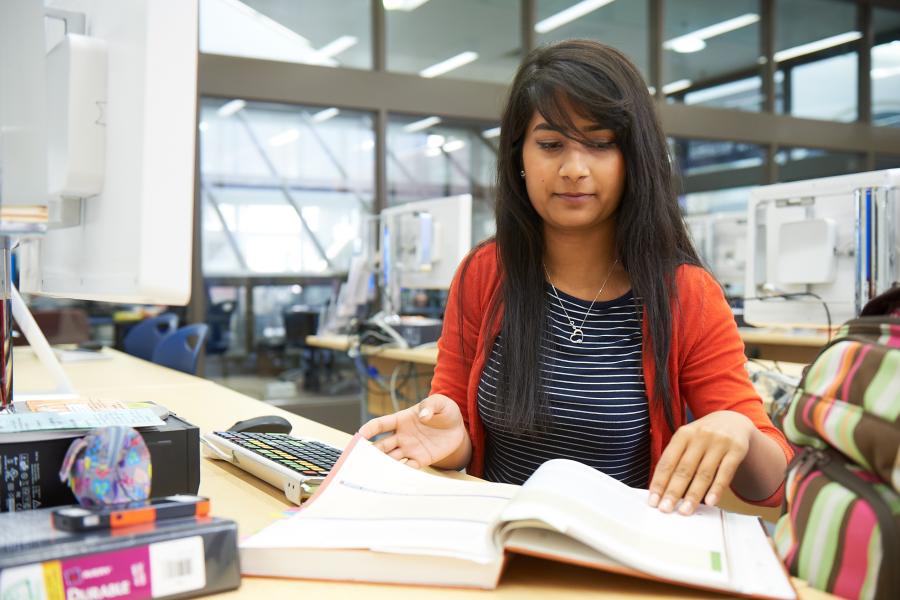 Program details
​​​​​Asper MFin students gain accredited, ethics-based academic training that prepares them for a professional career in the financial services sector.
Expected duration:
Estimated tuition and fees:
Domestic - total tuition and continuing fees, if completed in 1 year, are $32,000
International - total tuition, continuing and differential fees, if completed in 1 year, are $38,800
Please refer to Graduate tuition and fees for more details.
Sample course offerings
ACC 7010: Accounting Fundamentals (3 credit hours)
FIN 7000: Managerial Economics (1.5 credit hours)
FIN 7020: Corporate Finance (3 credit hours)
FIN 7130: Alternative Markets and Instruments (1.5 credit hours)
FIN 7140: Financial Modelling (3 credit hours)
FIN 7180: Behavioural Finance (3 credit hours)
FIN 7152: Investment Policy (3 credit hours)
FIN 7080: International Finance (3 credit hours)
FIN 7240: Readings in Accounting and Finance (3 credit hours)
MIS 5120: Spreadsheet Skills for Management (1 credit hour)
MSCI 5110: Basic Quantitative Analysis for Management (1 credit hour)
IDM 5120: Career Development Seminar (1 credit hour)
For full course descriptions, please visit the Academic Calendar.
Asper MFin Mentor Program
Coordinated by the Asper Career Development Centre, the Asper MFin Mentor Program provides students the opportunity to connect with leading professionals to expand their network, develop leadership skills and gain a competitive edge with unique Finance specific knowledge.
Admission requirements
To qualify for admission to the Master of Finance program, you must have a minimum of: 
A three‐year Bachelor degree from a post-secondary recognized educational institution (in any discipline)
A 3.0 admission GPA (on 4.5 scale) on the last 60 credit hours of university degree‐level study
Results of the Graduate Management Admissions Test (GMAT) from within the past five years, with a minimum score of 550.

The GRE will be accepted with a percentile score across its components equivalent to the current acceptable percentile level of the GMAT. The percentile score on the quantitative section of the GMAT or GRE examinations must be at the 60th percentile or higher. GMAT and GRE scores must not be older than five years.
GMAT/GRE scores are not required for applicants who have successfully passed the CFA Level 1 examination
GMAT/GRE scores are not required for those applicants who have successfully completed a bachelor degree from the University of Manitoba with a minimum 3.25 GPA and who have also:

Completed FIN 2200 (Corporate Finance) at the Asper School of Business with a minimum grade of B+, within the last five years
OR
Achieved an average 3.5 GPA across the four Asper finance courses counting toward the finance major requirements within the last five years

One of the following English language proficiency test scores from within the past two years, if applicable

IELTS: 6.5 (speaking band minimum is 6)
TOEFL: 86 (internet) - Minimum score of 20 is required in each of reading, writing, listening, and speaking categories
CAEL: 60 and 60 on each subject
PTE: (A) 61%
AEPUCE: 65%
CanTEST: 4.5 in listening and reading; 4.0 in writing and oral interview
Graduates of the Asper MBA program with a Finance concentration are not eligible to take this program.
Meeting these requirements does not guarantee acceptance into the program.
In addition to the admission requirements described here, all applicants must meet the minimum admission and English language proficiency requirements of the Faculty of Graduate Studies.
How to apply
The MFin program accepts, reviews and processes applications on a rolling basis throughout the year, for one entry point annually  – Fall (August).  All applicants, but especially international students, are encouraged to apply months in advance of the deadline date. Applying early will lead to an early admission decision and will allow the time required to apply for and secure student permits and student visas. Applications are submitted online and must include the following before they will be reviewed by the admissions committee:
$100 application fee (non-refundable)
Uploaded copies of transcripts from all post-secondary institutions attended
Names and emails of two professors whom you have studied with in your previous degree (they will be contacted directly to complete a provided reference questionnaire about you)
GMAT/GRE score report
Proof of English language proficiency, if required
Please read the Faculty of Graduate Studies online application instructions before beginning your application.
GMAT and GRE resources
The Graduate Management Admission Test (GMAT) and Graduate Record Examinations (GRE) are standardized tests used to demonstrate academic qualification for graduate programs. Applicants to the Asper MFin must provide one of these test scores as part of the admissions process.
Contact us
Admission and application inquiries
Faculty of Graduate Studies
Room 500 UMSU University Centre
65 Chancellors Circle
University of Manitoba (Fort Garry campus)
Winnipeg, MB R3T 2N2 Canada
graduate.admissions@umanitoba.ca
Phone: 204-474-9377
Fax: 204-474-7553
Monday to Friday
8:30 a.m. to 4:30 p.m.
Program inquiries
Stu Clark Graduate School
Asper School of Business
Room 501 - 181 Freedman Crescent
University of Manitoba (Fort Garry campus)
Winnipeg, Manitoba, R3T 5V4 Canada

Phone: 204-474-8448

Send us a question