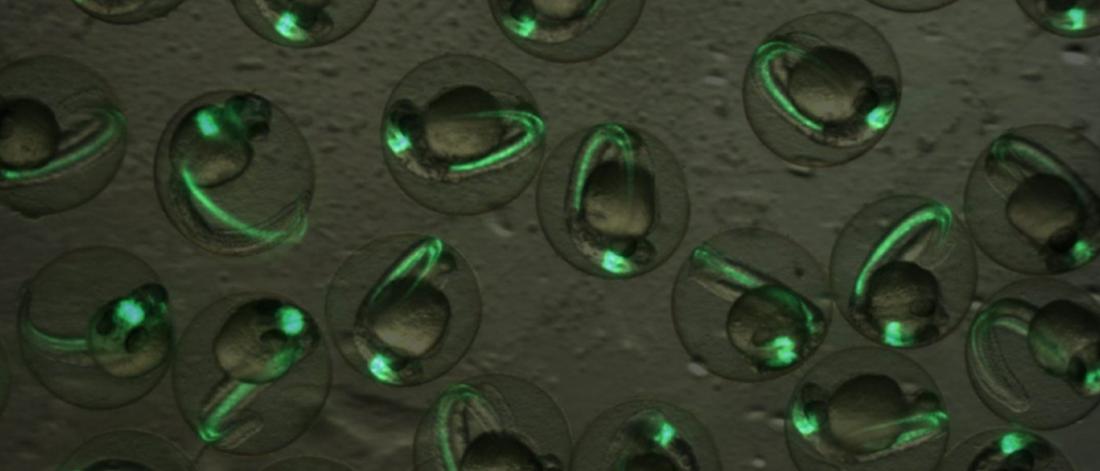 More about the department
Exemplary research training
Our faculty members conduct cutting-edge research in the fields of cancer biology, neuroscience, cardiovascular sciences and musculoskeletal health. We offer high-quality graduate training at both the MSc and PhD levels. Our students have the opportunity to pursue courses in a wide array of subjects related to anatomy and cell science, while developing their scientific skills in a supportive and collaborative research environment.
Graduate students have opportunity to use a variety of contemporary techniques such as:
Autoradiography
Light and electron microscopy
3D imaging
Morphometrics
Tissue culture and transplantation
Immunocytochemistry
In situ hybridization
Radioimmunoassay
Electrophoresis
Transgenics
Magnetic resonance imaging and spectroscopy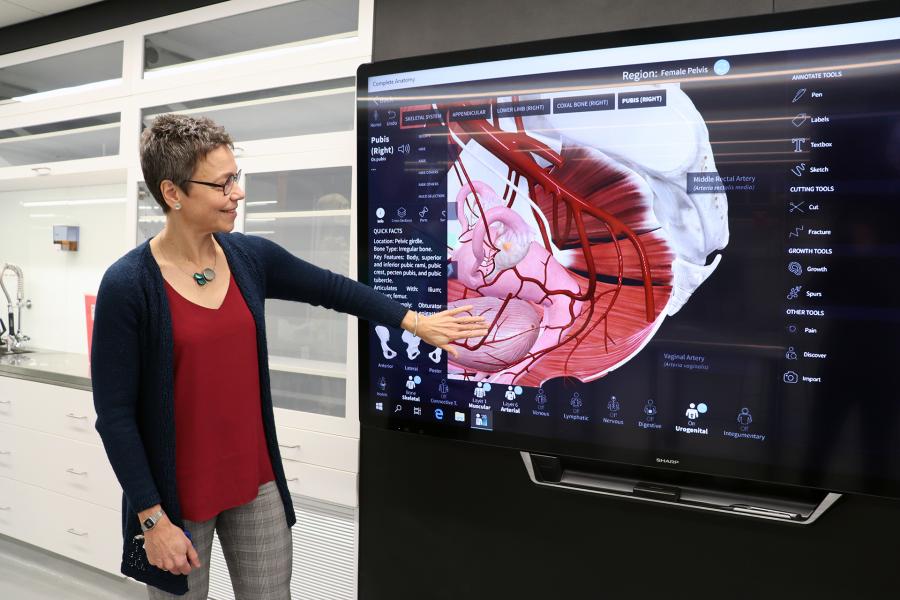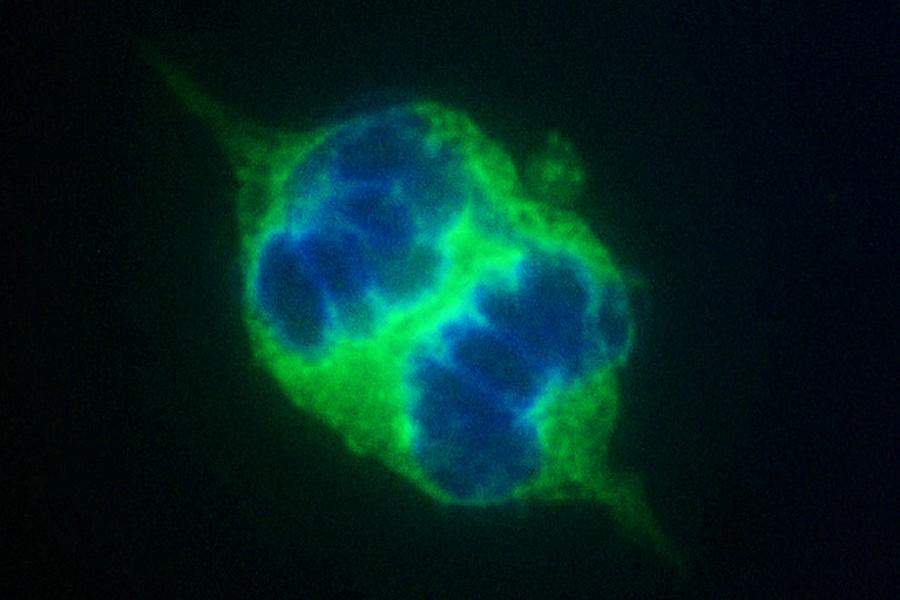 Departmental programs
Our undergraduate and graduate courses encompass a range of classic anatomical disciplines from gross anatomy, neuroanatomy, embryology and neural development, histology, neuroimaging and morphological techniques. The department's highly motivated expert faculty and staff aspire to take the anatomical education of the next generation of scientists and health professionals to the next level.
Current student resources
Graduate Student Guide
The Graduate Student Guide contains a wealth of information and has general guidelines for all department members. To request an electronic copy, email martha.ericastilla@umanitoba.ca.
Awards and scholarships
As a department, we provide the highest quality education in fundamental and advanced anatomical sciences to learners in various professional programs in the health sciences.
Annual internal scholarships
HACS Research Day
Ralph A. Mann Memorial Scholarship Award
University of Manitoba Graduate Fellowship (UMGF)
Annual scholarship/awards offered to UGME students
The Dr. Joseph & Dr. Dorothy Hollenberg Memorial Fund Award
Department research
Our unit has a vibrant research community with established excellence in the neurosciences, cancer biology, cardiovascular health and musculoskeletal functions. Researchers in Human Anatomy and Cell Science lead innovative research streams within the University of Manitoba and beyond with successful collaborations and research exchange on both the national and international level.
Current faculty
Terry Li, PhD
Dr. Terry Li's research focuses on developing novel anatomy learning modules for undergraduate and postgraduate medical students. He designs ultrasound workshops that advance students' understanding and retention of anatomy knowledge while providing them with hands-on experience in point-of-care and handheld ultrasound. Dr. Li is also exploring ways to improve online anatomical education to serve remote communities using technologies such as virtual reality and augmented reality. Dr. Li's previous research includes the investigation of genetic and imaging markers for coronary artery disease, as well as morphological studies on fetal heart development.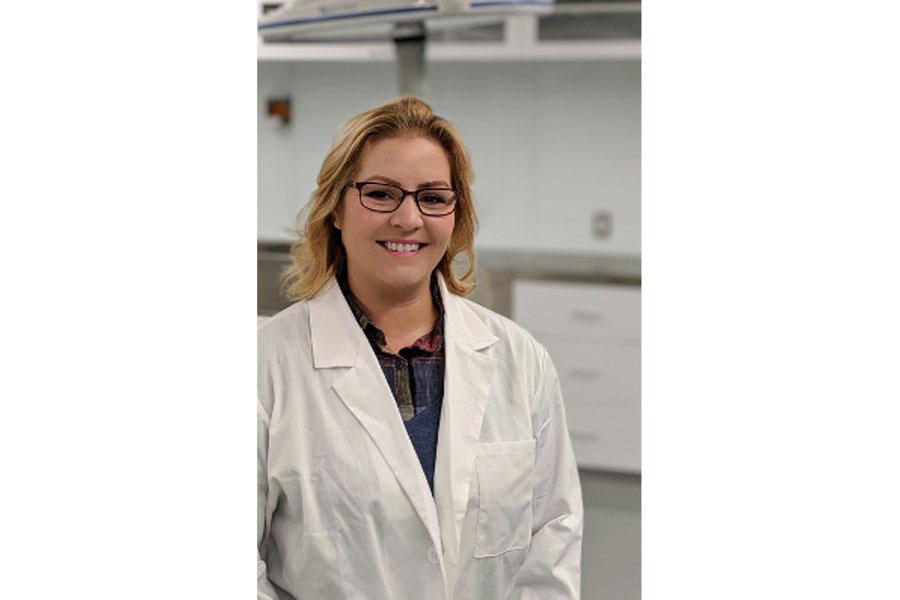 Leilanie Clayton, MSc
As one of the departments newer Instructors, Leilanie is keen to implement unique learning strategies with traditional gross anatomy labs. As the main pro-sector for the anatomy lab she is always looking for exceptional students interested in our summer dissection experience. Being a graduate from the HACS department herself she wishes to make current students career paths as memorable as hers was.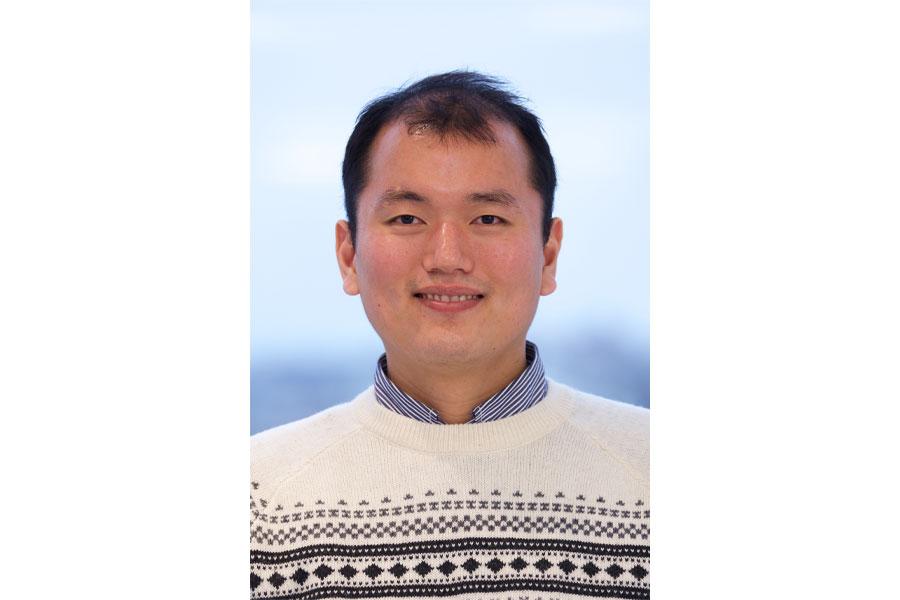 Ji Hyun Ko, PhD
Research: 
The overall theme of Dr. Ko's research is the realization of "bench to bedside" via developing quantifiable brain imaging-based biomarkers which can be used for more accurate diagnosis as well as an outcome measurement for novel interventions such as non-invasive brain stimulation.
 
Teaching:
Dr. Ko directs Human Brain Imaging Methods (IMED 7004) and Advanced Level Human Brain Imaging Methods (ANAT 7012). These courses offer theoretical background of the modern brain imaging analysis techniques. Students also have opportunities to analyze real brain imaging data in computer lab sessions.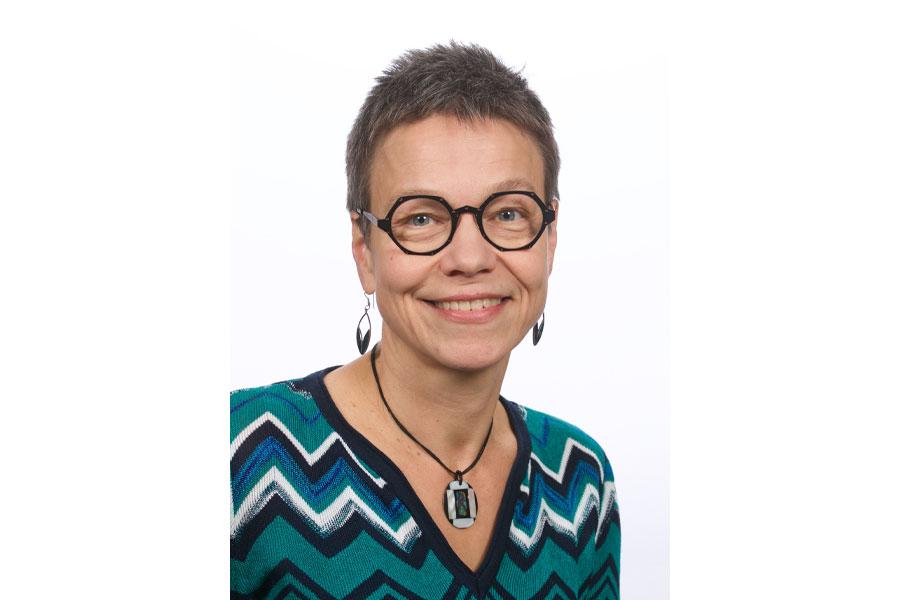 Sabine Hombach-Klonisch, PhD
My research interests are in brain cancer and metastatic breast cancer with a specific focus on brain metastasis. My lab investigates cellular and molecular mechanisms that promote cancer metastasis: we study invasion, the brain metastatic niche, endoplasmic reticulum stress, therapy resistance utilizing patient-derived cell models and mouse xenograft models.
Alexa Hryniuk, PhD
Dr. Hryniuk is an educator for multiple disciplines for the Health Sciences Faculty. Her teaching specialties include the anatomical sciences with a focus on human anatomy and embryology. Dr. Hryniuk's research focuses on medical education and learning. This research is mainly focused on medical education pedagogy and curriculum design. This has included developing and determining the effectiveness of innovative instructional designs, learning tools and assessments that promote learning and critical thinking in the medical education curriculum.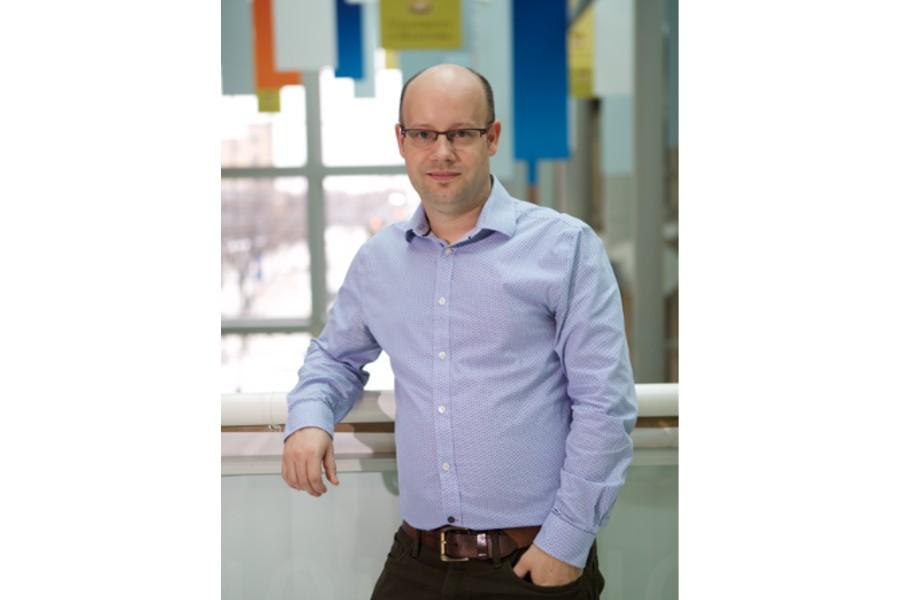 Ben Lindsey, PhD
The Lindsey Lab focuses on understanding how neural stem cells in the central nervous system behave over development, with enrichment and learning, and following traumatic injury. Dr. Lindsey uses the powerful zebrafish model to study these questions, along with a range of cellular, molecular and imaging approaches.
Dr. Lindsey is involved in a number of teaching activities at the University of Manitoba for both professional programs and graduate level training. He leads histology lectures for UGME at the FM0 and M1 levels, and teaches graduate courses in histology, neural stem cells, and neuroscience.
Susan Logue, PhD
Research in The Logue Lab is focused on cell stress responses in particular the Unfolded Protein Response (UPR). Areas of interest include understanding how the UPR contributes to the maintenance of cell health and when dysregulated the progression of diseases such as cancer. Using cell biology approaches Dr. Logue and her team map UPR signaling networks, asking how they influence intrinsic cellular characteristics and impact cell to cell communication.

Keywords: Cell Stress, Unfolded Protein Response, Inflammation, Microenvironment, Cancer.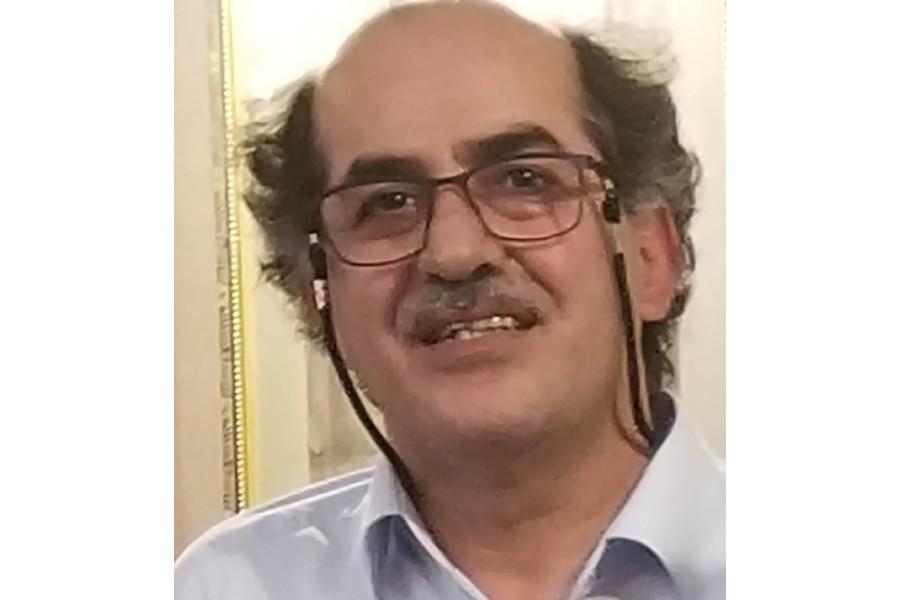 Hassan Marzban, PhD
As a cerebellar developmental biologist, his research is focused on unraveling the molecular mechanisms that drive cerebellar development in health and disease.
Jerry Vriend, PhD
Currently I am using publicly available datasets to investigate the role of the ubiquitin proteasome system in cancers. With colleagues I am investigating genes that encode ubiquitin conjugases and ubiquitin ligases related to the proliferation of cancer cells. We are attempting to identify potential therapeutic targets in various cancers, including subtypes of medulloblastoma, ovarian cancer and glioma.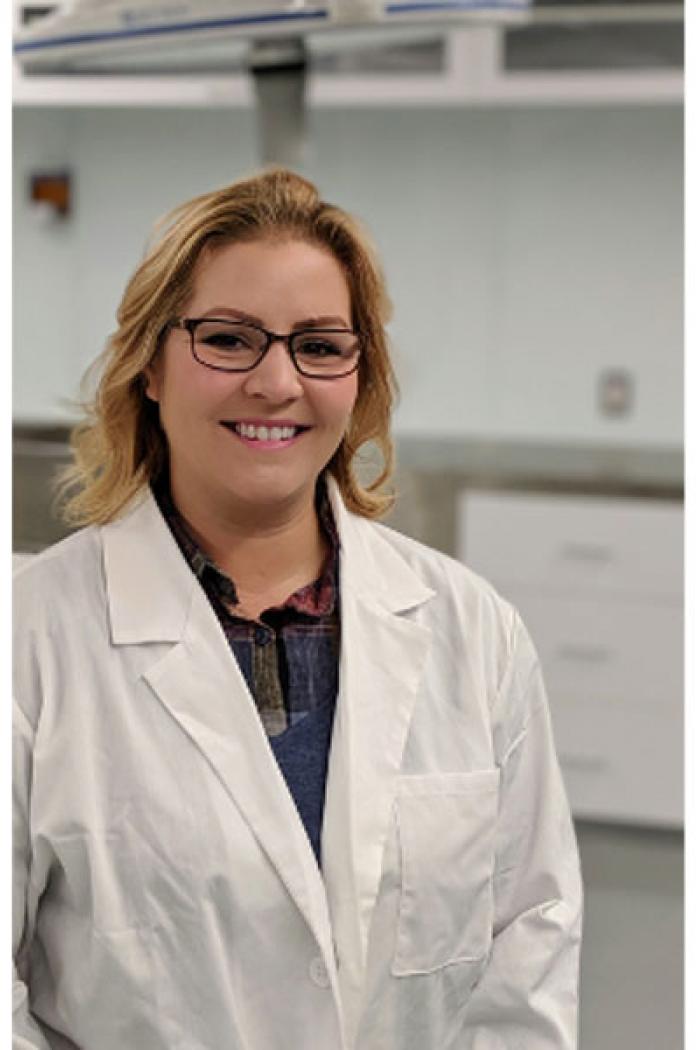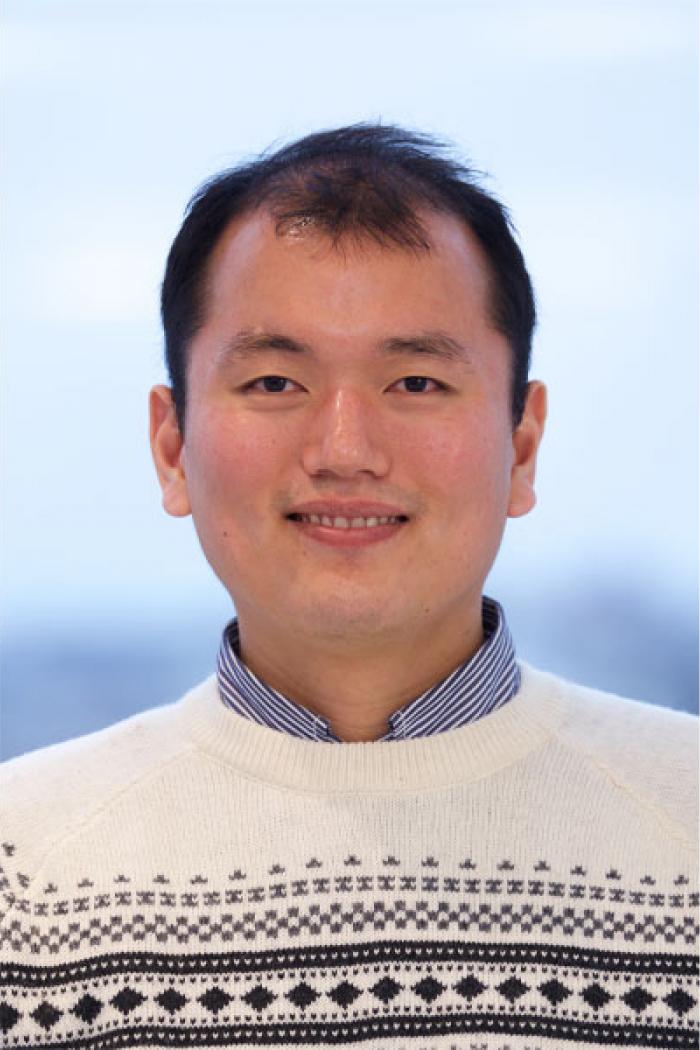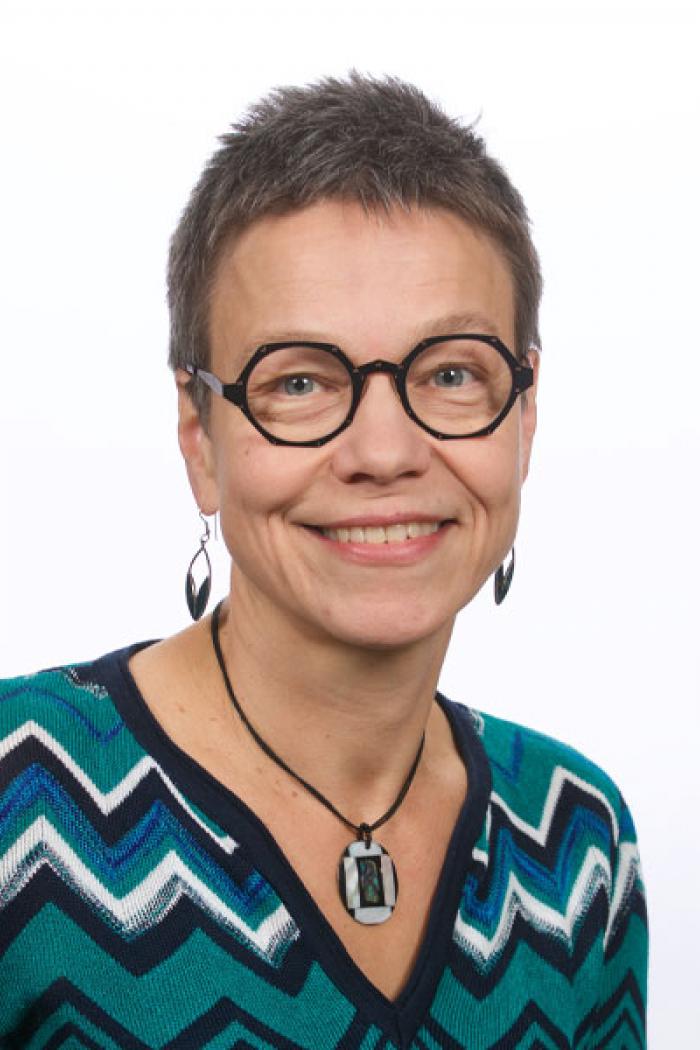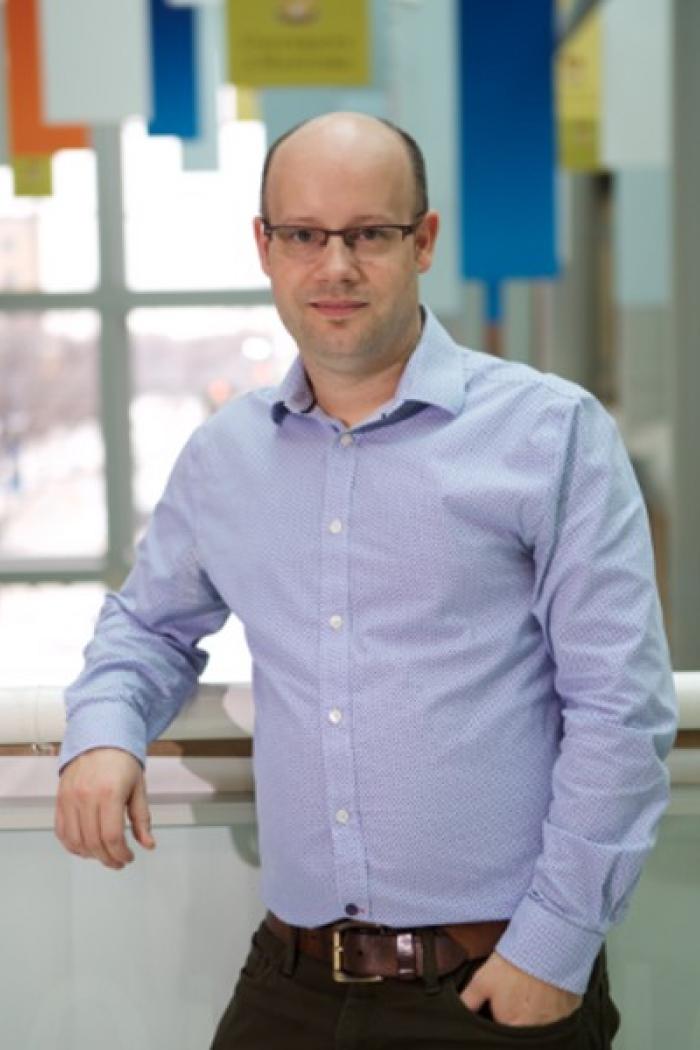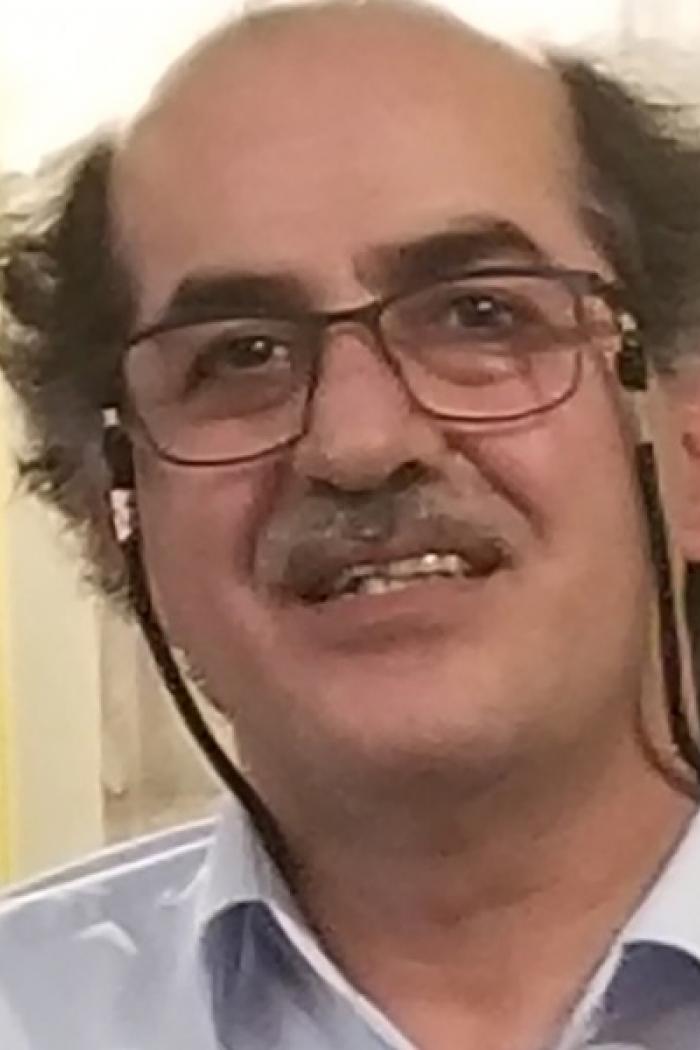 Community and partners
Body donation program
Body donation program
Through the body donation program, students gain a deeper understanding of human anatomy through first-hand experience. At the same time, the program gives donors the opportunity to make an invaluable contribution to the advancement of health sciences.
Making advance arrangements can help relieve some of the stress your loved ones will face after your passing. Your advance plans will help your family decide what to do next during a very difficult time.
Histology Services
Histology Services
The histology platform provides services for researchers and students to process tissues and calls for histopathological examination. We offer paraffin, cryo and electron microscopy techniques including processing, embedding, sectioning, staining and imaging.
Bruni's crosswords
Human anatomy continues to be a challenge for students to master. While there are a variety of teaching methods to assist with the learning process, there is no easy way for students to understand and remember the structure, function and clinical significance of the myriad of body parts. Students may have differing opinions on their preferred method of study, but few would dispute the importance and value of repeated self-testing and review.

Dr. Bruni, a former professor and senior scholar with the Department of Human Anatomy and Cell Science, has created a collection of human anatomy-themed crossword puzzles to assist students in their learning process. The subject matter is organized along the conventional methods of human anatomy instruction, basic body regions and other major organ systems.
Each asymmetrical crossword is custom made with selected across and down clues that conform to important anatomic structures, words and clinical terms and examples pertinent to various body regions and systems.
Crosswords
Answer keys
Faculty and staff
You may also be looking for...
Contact us
Human Anatomy and Cell Science
130 Basic Medical Science Building
745 Bannatyne Avenue
University of Manitoba
Winnipeg, MB R3E 0J9 Canada