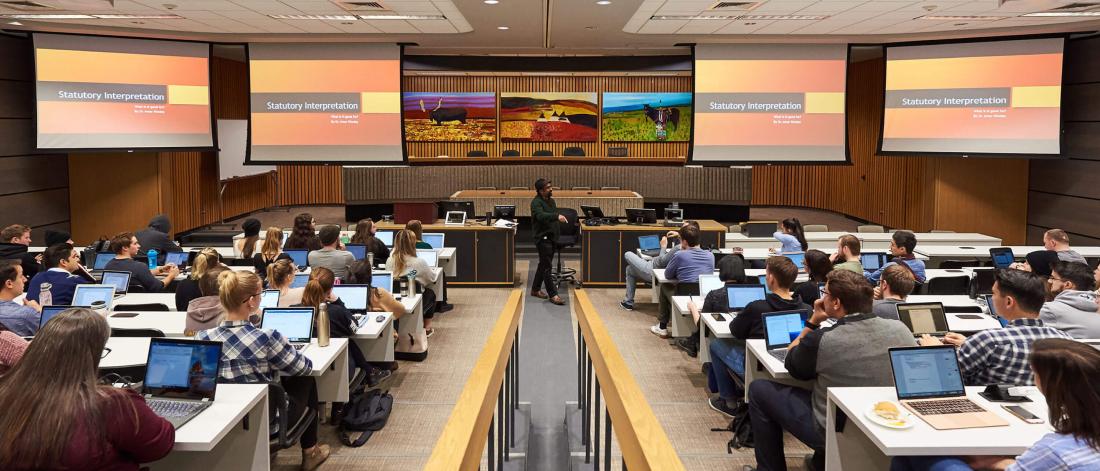 Study with us
Study at one of the oldest law schools in Western Canada. Faculty of Law education is a passport to accomplishing ground-breaking legal work anywhere in the world.
Build relationships with practicing professionals
As the only law school in Manitoba, Faculty of Law enjoys strong, exclusive relationships with practicing lawyers and judges in the community who teach and mentor students throughout their studies.
Get hands-on experience
Faculty of Law students participate in moot courts and mock trials. They work in legal clinics and represent real clients and shadow judges in their courtrooms and chambers. Some examples of moot courts students can participate include:
NHL Hockey Moot: students apply their education and skills in a simulated National Hockey League salary arbitration.
Kawaskimhon Moot: a consensus-based, non-adversarial moot incorporating Indigenous legal traditions with federal, provincial and international law.
Davies Corporate Securities Law Moot: A competition providing students with the opportunity to debate current legal issues in corporate and securities law.
Participate in student advocacy
Faculty of Law is renowned for its Advocacy Program, which builds progressively through each year of study. As part of the Advocacy Program, students will compete in national and international advocacy and negotiation competitions.
Receive a foundation for a variety of careers
While most law graduates enter private practice to concentrate on various types of legal work, law graduates also find careers in:
Non-profit organizations
Business
Law enforcement
Social work
Journalism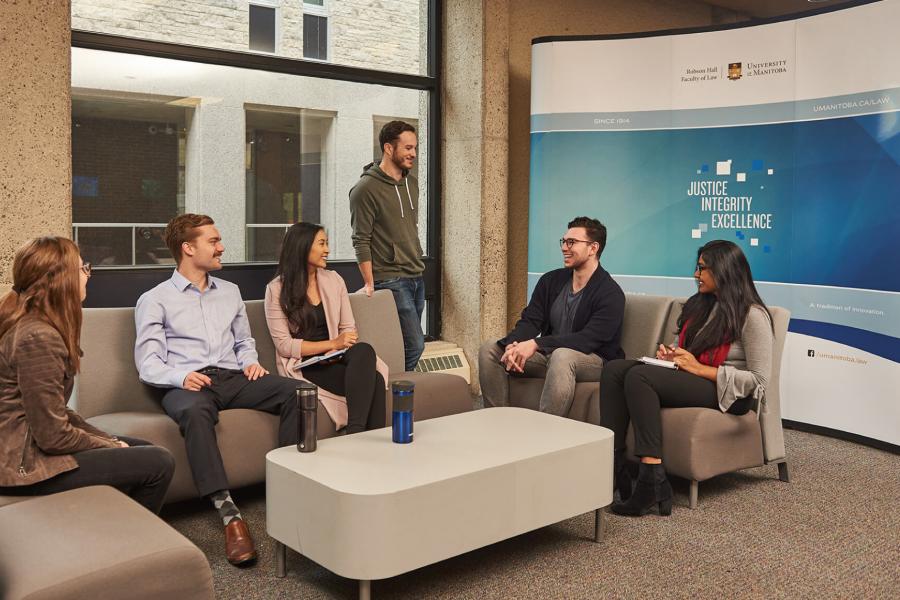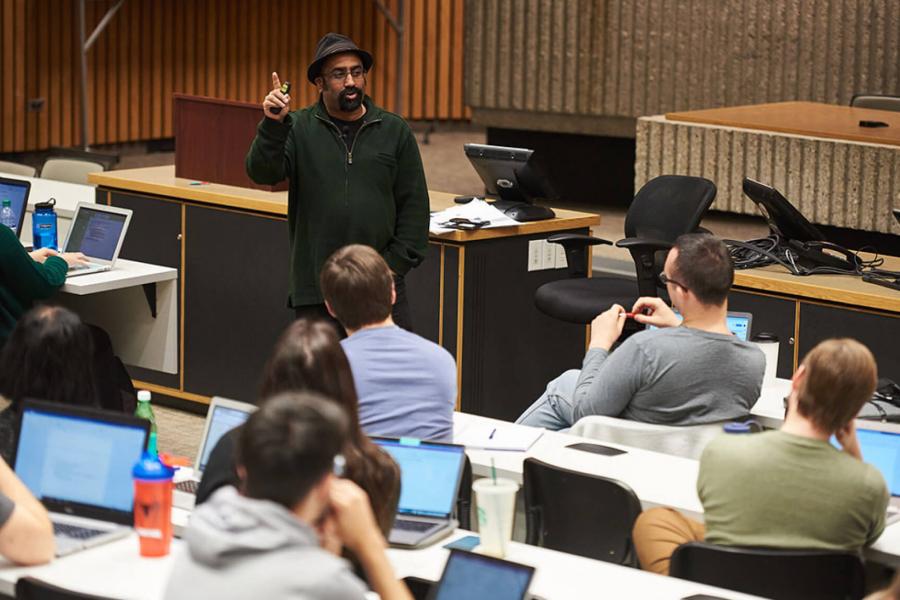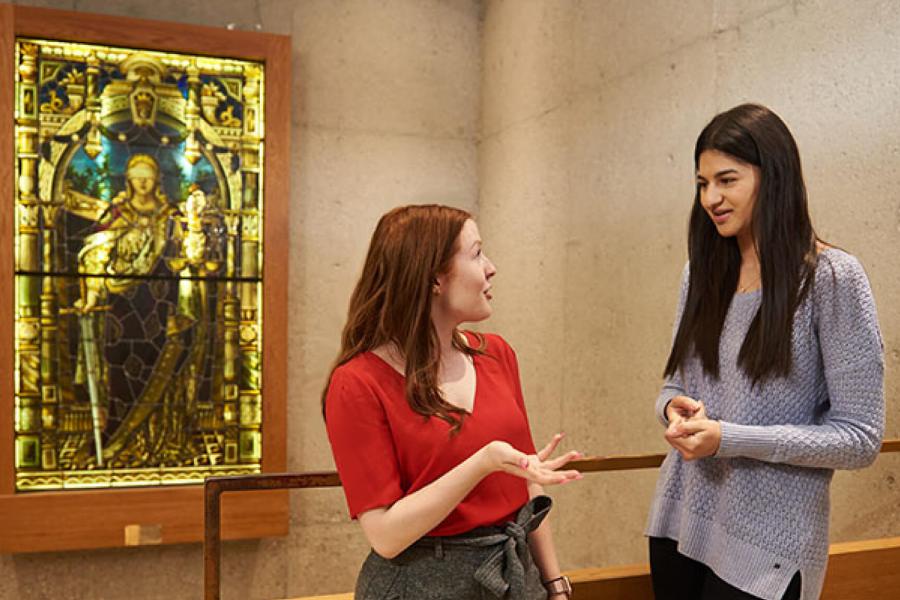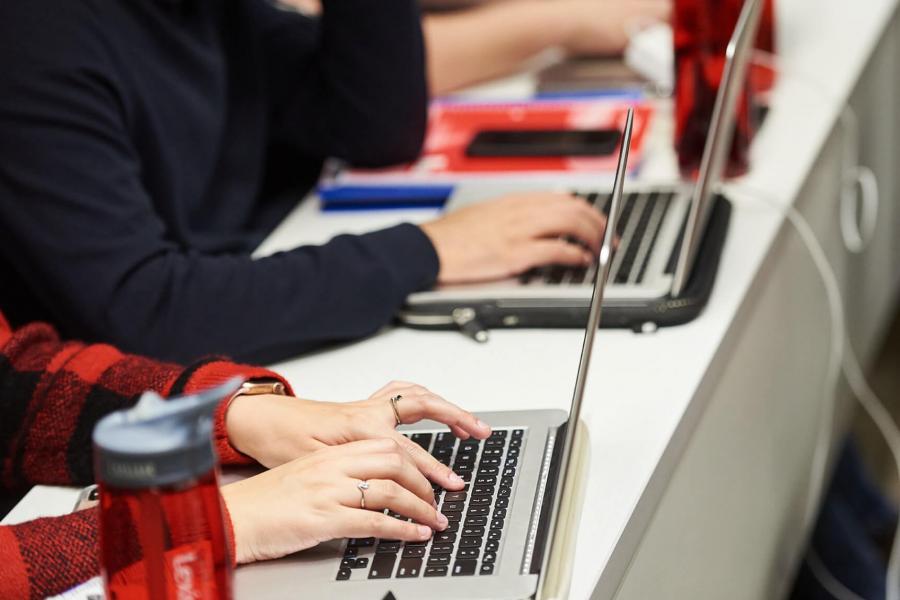 Program details
The Juris Doctor degree is a three-year program consisting of foundational courses and clinical learning.
Juris Doctor
Expected duration: 3 years
Students must complete 92 credit hours recognized by the Faculty of Law in the Juris Doctor program.
Clinical learning:
Clinical learning is an integral part of the Juris Doctor program. Students will develop lawyering skills to expand their perspectives of the workplace experience of practicing lawyers.
Research:
Research and scholarly writing are integral elements of the Juris Doctor program. Students will participate in research and writing-based courses to help them learn to use language effectively.
Each year, students must take a perspective course as part of the curriculum, providing them an opportunity to explore a particular area of law in-depth.
Sample course offerings:
LAW 1102: Contracts (5 credit hours)
LAW1140: Criminal Law and Procedure (5 credit hours)
LAW 1460: Constitutional Law (5 credit hours)
LAW 2400: Wills and Succession (3 credit hours)
LAW 2602: Evidence (3 credit hours)
LAW 2650: Introduction to Advocacy (3 credit hours)
LAW 3014: International Trade Law (3 credit hours)
LAW 3018: Human Rights Law (3 credit hours)
LAW 3024: Legal Profession and Professional Responsibility (3 credit hours)
For full course descriptions, please visit the Faculty of Law website.
Admission requirements
The following are minimum requirements for entry into the Juris Doctor program. Meeting these requirements does not guarantee acceptance into the program.
The Faculty of Law Juris Doctor program offers three categories of admission to First Year Law:
Index Score (Regular)
Individual Consideration
Canadian Indigenous
All applicants must write the Law School Admission Test (LSAT).
How to apply
Domestic student application fee: $100
International student application fee: $120
Applications to the University of Manitoba are completed online. To begin your application, select the Start or continue your application button. The online application includes several parts, and you may be required to submit transcripts, proof of English Language proficiency, and other documents.
Contact us
Admission and application inquiries
Mailing address
Undergraduate Admissions
424 UMSU University Centre
University of Manitoba
66 Chancellors Circle
Winnipeg, MB R3T 2N2 Canada
Office location
Room 424 UMSU University Centre
65 Chancellors Circle
University of Manitoba (Fort Garry campus)
Submit a question
Phone: 204-474-8808
Toll-free: 1-800-224-7713 ext 8808
Program Inquiries
Faculty of Law
306B Faculty of Law
224 Dysart Road
University of Manitoba (Fort Garry campus)
Winnipeg, MB R3T 2N2
lawinfo@umanitoba.ca
Phone: 204-474-6130
Fax: 204-474-7580