Study with us as an exchange student
Located in the heart of North America, Manitoba is known for its pristine nature, beautiful landscape, vibrant culture and friendly people. With two main campuses in Winnipeg and over 100 programs, the University of Manitoba offers a chance to learn and explore in a unique and supportive environment.
Exchange and COVID-19
Exchanges may not be possible for the 2021-22 Academic Year due to COVID-19. Check with us closer to January 2021.
Download our info sheet
How to apply
As an exchange student, you can spend one or two semesters at the University of Manitoba experiencing a new environment, making new friends and working towards your degree. Follow these steps to begin your application.
Step 1: Confirm that your university is an exchange partner
Students at the following institutions can apply for an exchange at the University of Manitoba:
Australia
Deakin University
Griffith University
Swinburne University of Technology
University of South Australia
University of Wollongong
Western Sydney University
Belgium
Ghent University
China
Lanzhou University
Costa Rica
University of Costa Rica
Denmark
Aarhus University
University of Copenhagen
France  
ISARA - Lyon (Faculty of Agricultural and Food Sciences students only)
La Salle Beauvais - Institut Polytechnique (Faculty of Agricultural and Food Sciences students only)
Université d'Angers
Université de Caen Normandie
Université Polytechnique Hauts-de-France
University Clermont Auvergne
Germany
Ludwig Maximillian University of Munich
TUM: Technische Universität München
University of Greifswald
University of Trier
Hochschule Osnabrück University of Applied Sciences
Ghana
University of Ghana
Hong Kong
City University of Hong Kong
Hong Kong University of Science & Technology
Hungary
University of Szeged
Iceland
University of Iceland
Japan
Akita International University
Kokugakuin University
Sophia University
Waseda University
Mexico
Tecnológico de Monterrey – Mexico City Campus
The Netherlands
Radboud University
South Korea
Chung-Ang University
Korea University
Yonsei University
Sweden 
Linköping University
Umea University
Swedish University of Agriculture Sciences (SLU) – SLU Agriculture students only. (SLU Architecture students apply directly to UofM Faculty of Architecture Exchange program) 
Taiwan
National Central University
Providence University
Turkey
Yeditepe University
Ukraine
Lviv Polytechnic National University
United Kingdom 
University of Birmingham
University of Cardiff
University of Liverpool
Step 2: Get in touch with your university's exchange coordinator
Complete your university's exchange application process and have your university's exchange coordinator email the nomination spreadsheet to inbound.exchange@umanitoba.ca. Upon confirmation of nomination, we'll email you a link to our online application portal, along with additional instructions.
Step 3: Complete the online application
When you receive access to our online application portal, you will be required to provide the following documents.
Transcripts of courses and grades: This document must be in English or an official translated copy. Upload this document as a .pdf file. 
Study plan: A five-course plan for your studies while at the University of Manitoba. You can find all scheduled course offerings in Aurora.
The following faculties are available for exchange students:
Agricultural and Food Sciences (includes Nutrition)
Architecture (limited)
School of Art (Fine Arts)
Arts (Humanities, Social Sciences, etc.)
Engineering (limited)
Environment, Earth, and Resources
Kinesiology and Recreation Management
Law
Science
Social Work
The following are unavailable to exchange students:
Business
Education
Health Sciences
Honours courses in Psychology
Honours courses in English
Music
Personal statement: A one or two page statement of intent. Please upload this document as a .doc file and include answers to the following questions: 
Why do you want to come to the University of Manitoba on exchange? 
What personal, academic and professional goals do you hope to achieve on exchange at the University of Manitoba? 
Proof of English language proficiency: For many students, proof of English proficiency is required. Please upload this document as a .pdf file. See the links below for exemptions.
Additional required documents for graduate-level students (Master and PhD) 
In Canada, graduate and undergraduate programs are clearly separated. In order to apply for a graduate program at UM, you must submit proof of your undergraduate transcript/record of grades. Upload this document as a .pdf file.
You must also provide a proof of acceptance to your graduate program. This letter should be on official letterhead, confirming your status as a graduate-level student. This letter should include information on the structure and focus of your particular program. It can be written by your exchange coordinator or your supervisor at your home university. Upload this document as a .pdf file. 
Levels of study
Undergraduate admission is not competitive in most study areas if students are in good academic standing and meet the language proficiency requirements. 
Graduate-level admission is competitive. Students may need to meet additional criteria. Completion of a four-year undergraduate program is required for graduate admission. Please consult the international application assessment and list of graduate programs for more information. 
Fees
While tuition fees are waived, students will be required to pay student organization fees (approximately $120–150 per term) and potentially field trip fees. Students can expect to pay $100–200 per course for books and can sell them back at the end of each term to get a portion of the money back. E-books are sometimes available from the U of M library.
Living and learning in Winnipeg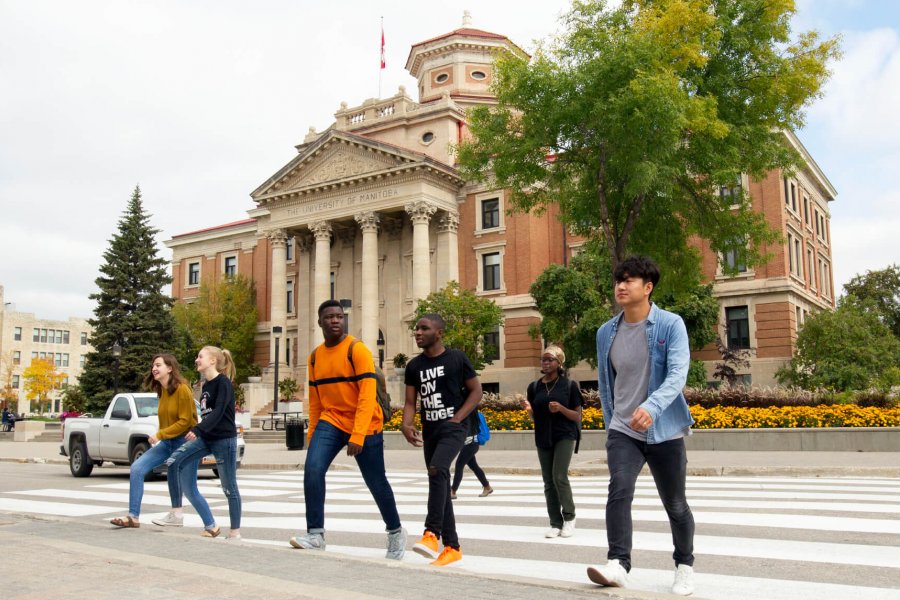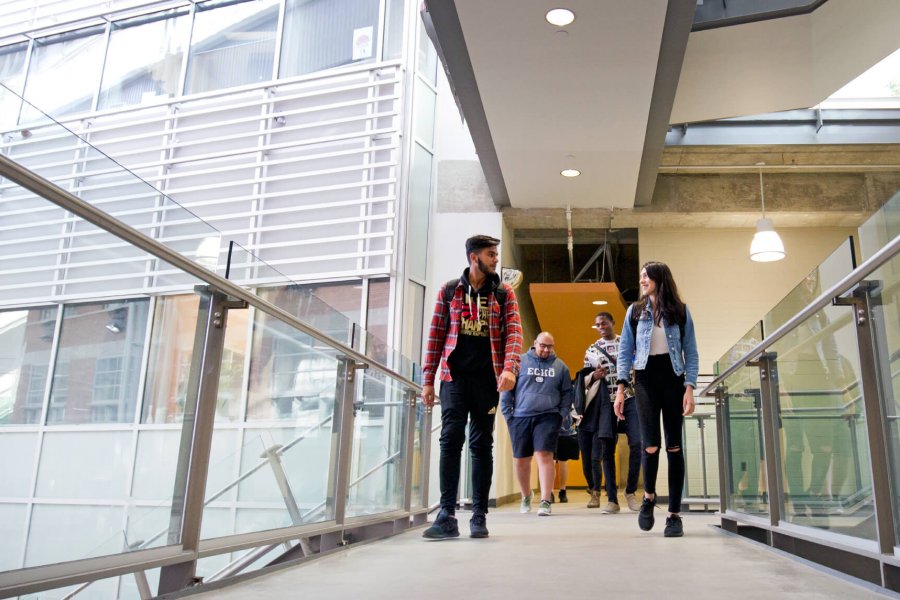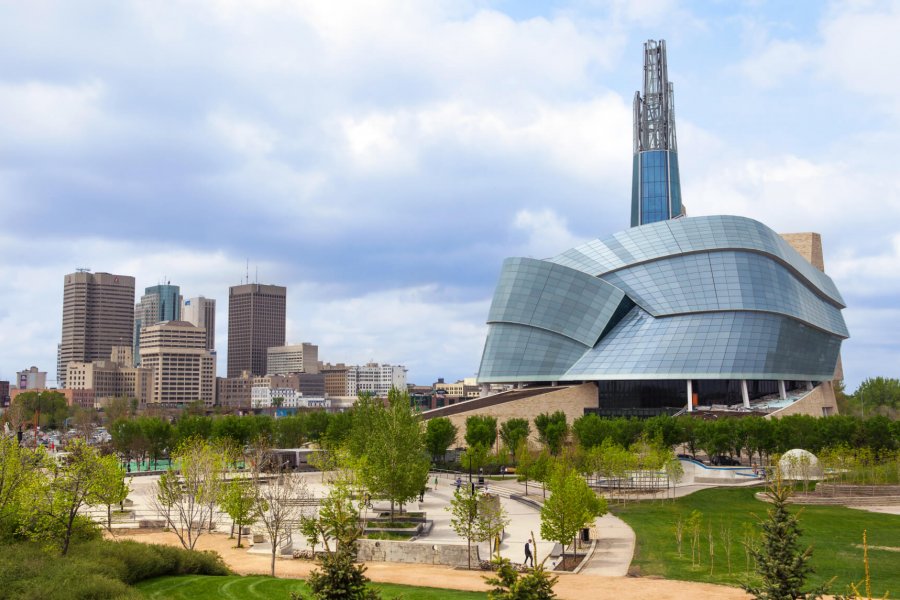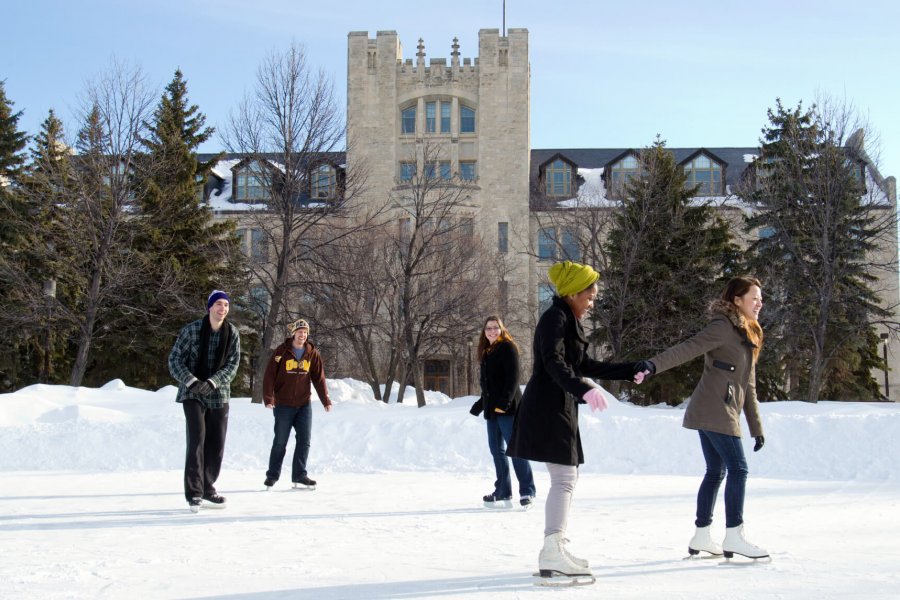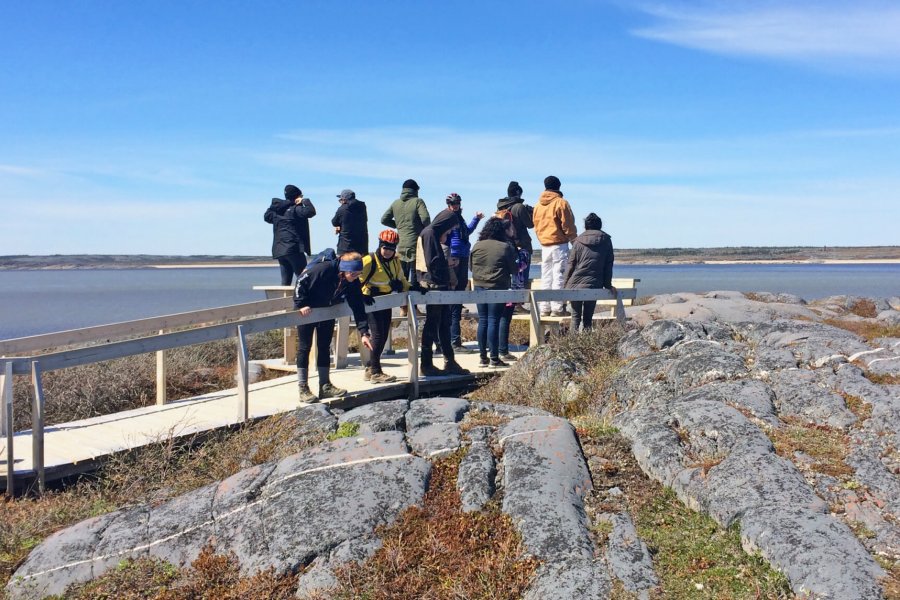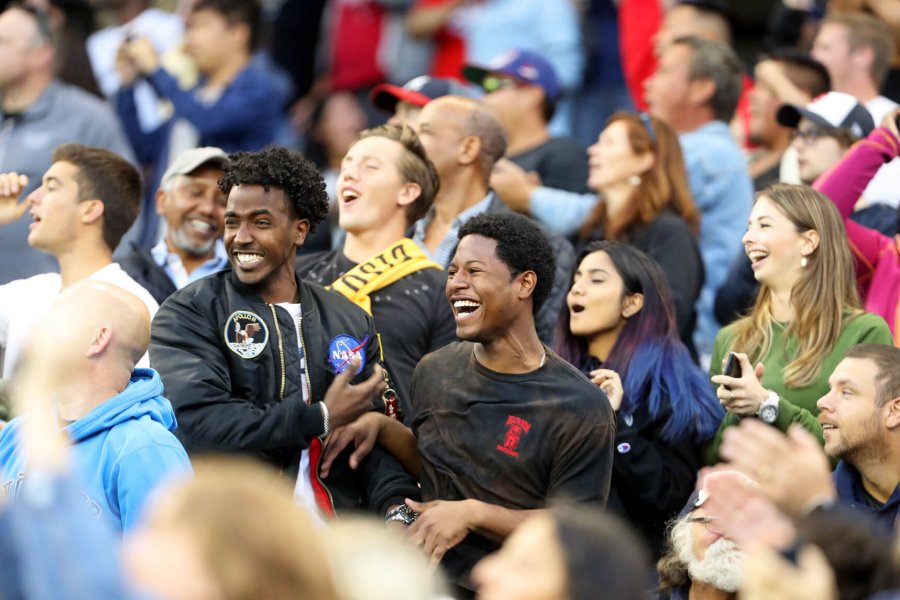 Resources for international exchange students
Contact us
Student Mobility Coordinator
Room 541 UMSU University Centre
65 Chancellor's Circle
University of Manitoba (Fort Garry campus)
Winnipeg, MB R3T 2N2
Canada
Please contact your exchange coordinator at your home institution for any exchange related questions/concerns prior to contacting us.
204-474-9336 (temporarily offline)