Housing
On-campus housing is more than just a place to live while studying at the University of Manitoba. You'll be engaged through unique programs and opportunities that emphasize academic and social growth, diversity, wellness, leadership and community building.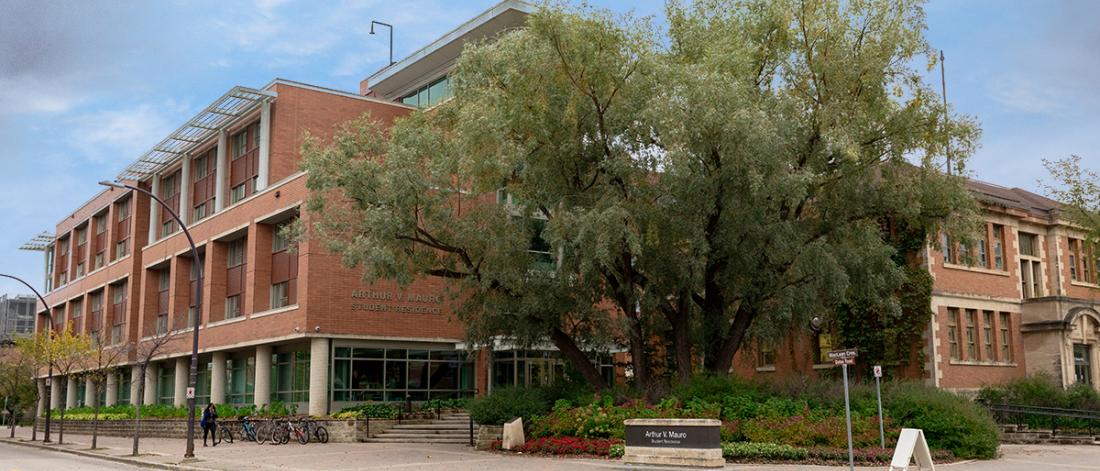 Living and learning on campus
Living in residence is a great way to experience the University of Manitoba. By living on campus, you'll be part of a community and meet new people who will become your life-long friends.
Many of our students leave their families and friends to come to the University of Manitoba to pursue their dreams. Our residence facilities can become your home away from home while you're here.
Spirit Cup events are held several times throughout each semester. The goal of spirit cup is to gain points for your respective building by showing your pride in the University of Manitoba and the Bisons.
Making the transition from high school to university can sometimes be challenging. Living in a community on campus among our friendly and supportive residence life team makes that transition easier and a lot more fun!
Our residence community hosts students from around the world and at every level of study. There are many opportunities to meet new people with diverse perspectives and cultures that create a globalized experience for the entire community.
Professional development programs and sessions are open to residence students every semester on topics including exam preparation, essay writing techniques, resume writing, portfolio development and job interview skills.
Living in residence increases your chances of academic success. In addition to the convenience of living only minutes away from classrooms and labs, you'll have access to the facilities and resources you need to thrive, including study areas, common lounges, and a variety of residence life support staff.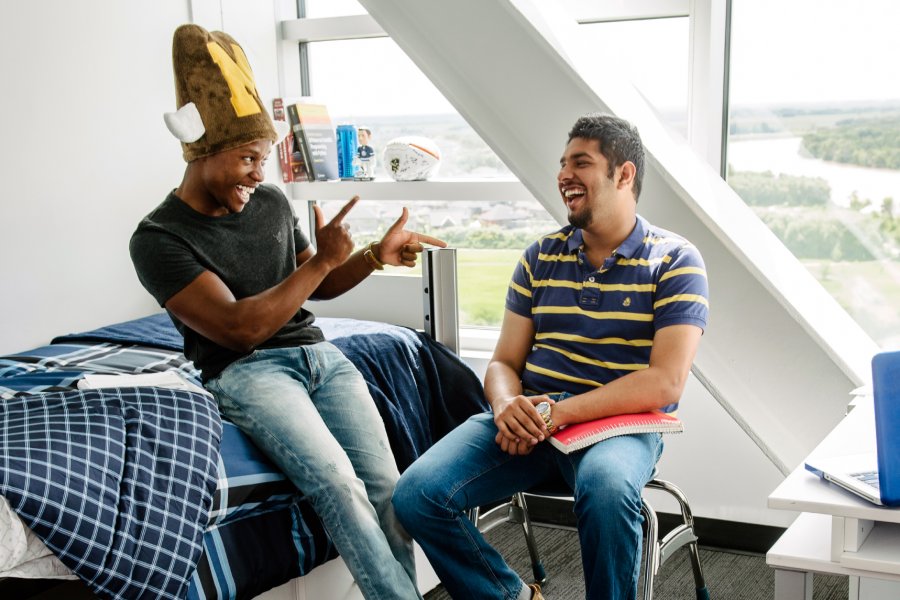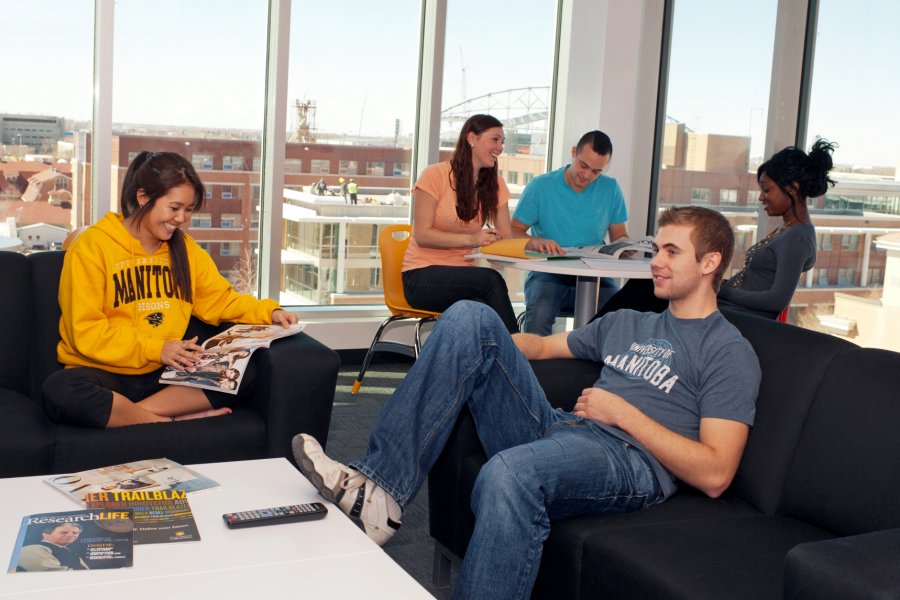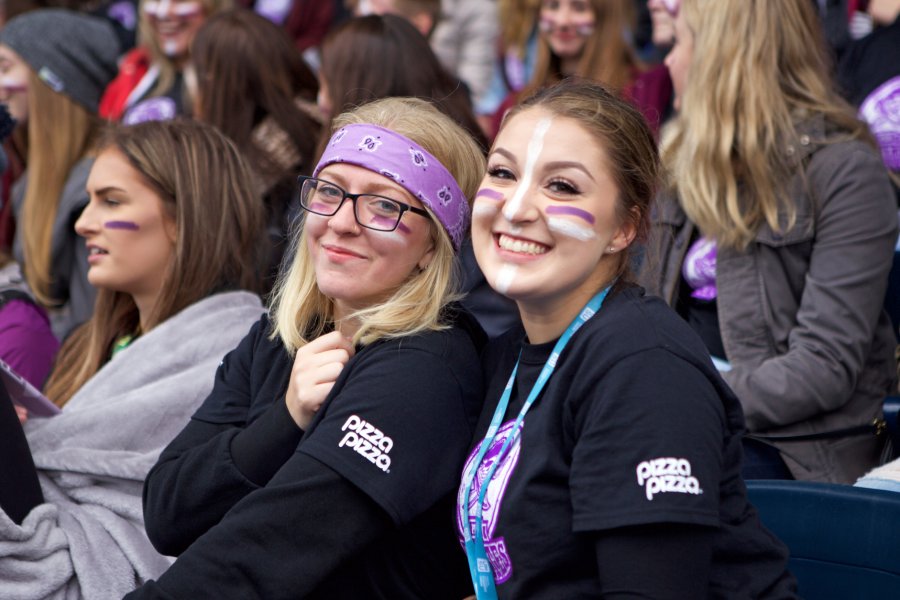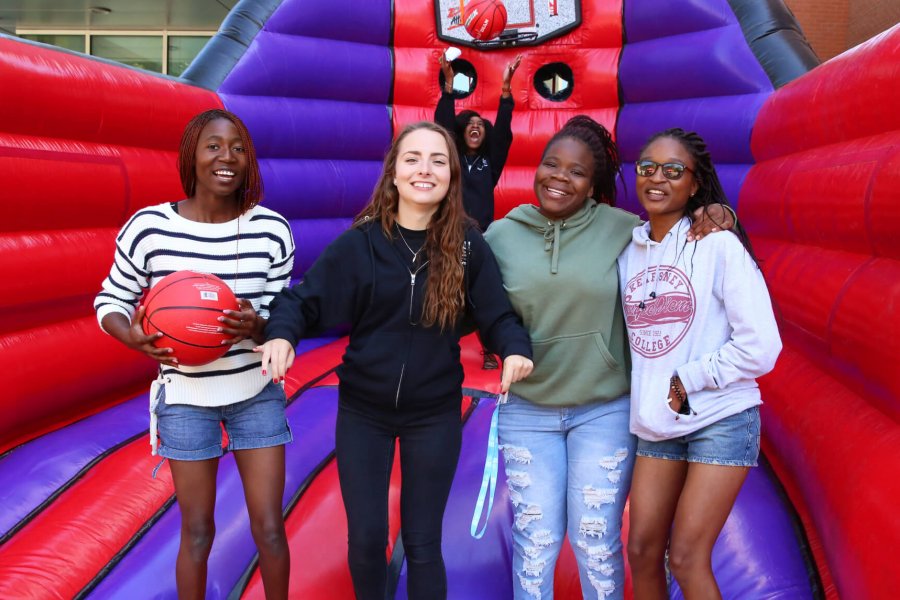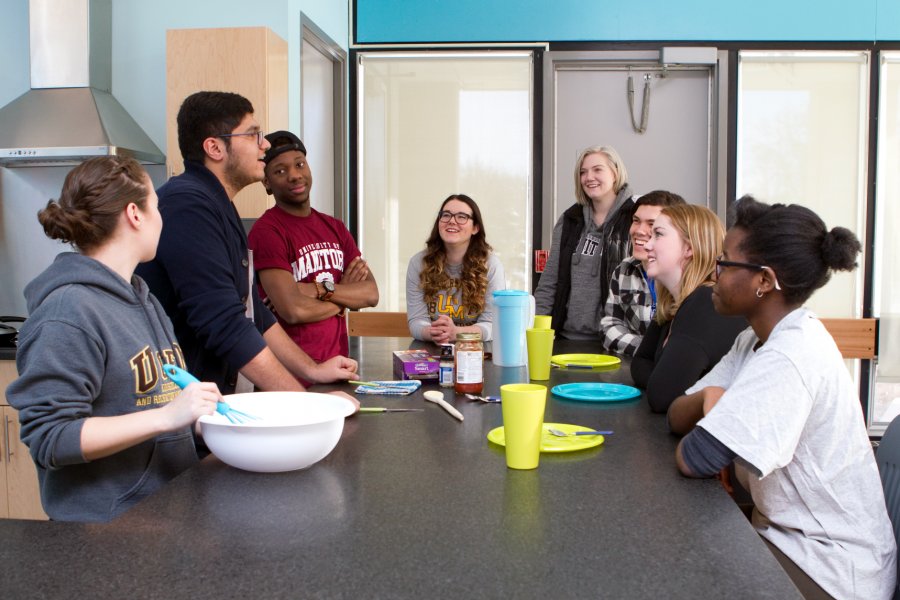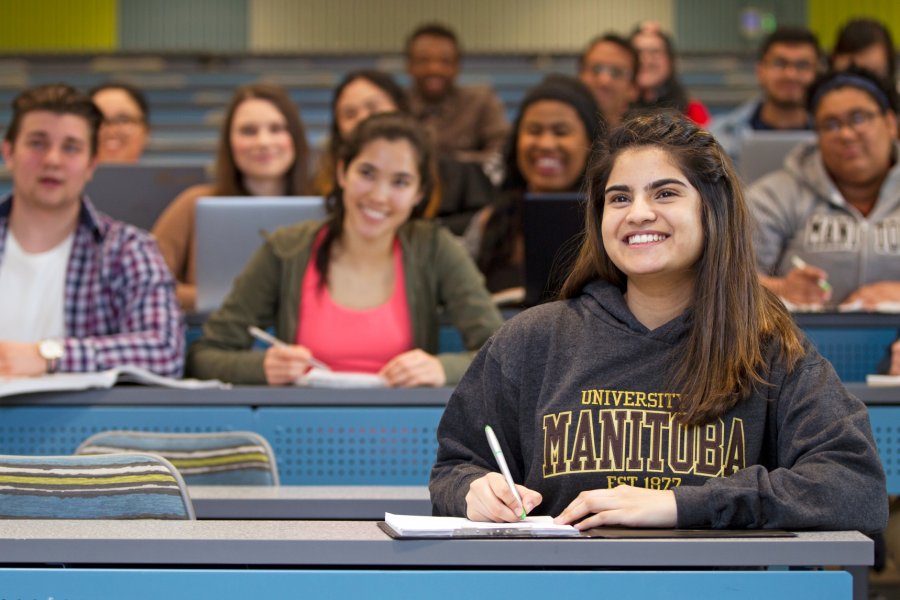 Did you know?
1,350

There are more than 1350 students living on campus each year

1.3x

Residence students are 1.3 times more likely to continue university after their first year

2x

Residence students are twice as likely to participate in non-academic activities that qualify for co-curricular record

12%

Residence students' graduation rate is 12% higher than non-residents
Explore our spaces
You can choose the residence that matches your interests and needs.
Contact us
Student residences office
101 Arthur V. Mauro Residence
120 Dafoe Road
University of Manitoba (Fort Garry campus)
Winnipeg, MB R3T 6B3
204-474-9922
Toll free: 800-859-8737