Study with us
The Department of Statistics is one of the oldest and largest in Canada. Our courses are accredited by the Statistical Society of Canada toward the Associate Statistician (AStat) designation.
We have a high academic staff-to-student ratio, giving our students greater personal attention and more opportunities to tailor their educational experiences.
Research areas
We offer training opportunities on the development of new methodologies and the use of computational and statistical methods in understanding data.
Our research areas include:
Take a closer look at our research opportunities.
Open the door with career opportunities
Statisticians contribute to scientific inquiry by applying their mathematical and statistical expertise to the design of surveys and experiments; to the collection, processing, and analysis of data; and to the interpretation of the results. They may apply their knowledge of statistical methods to a variety of subject areas, including:
agriculture
biological sciences such as genetics, botany, zoology, and ecology
economics
engineering
environmental science
forensic science
marketing
medicine
psychology
public health
sports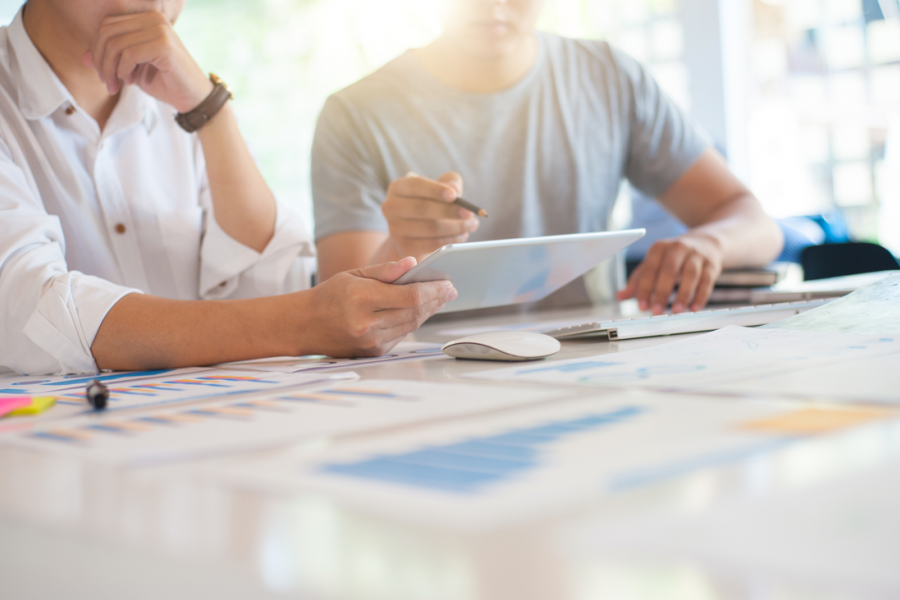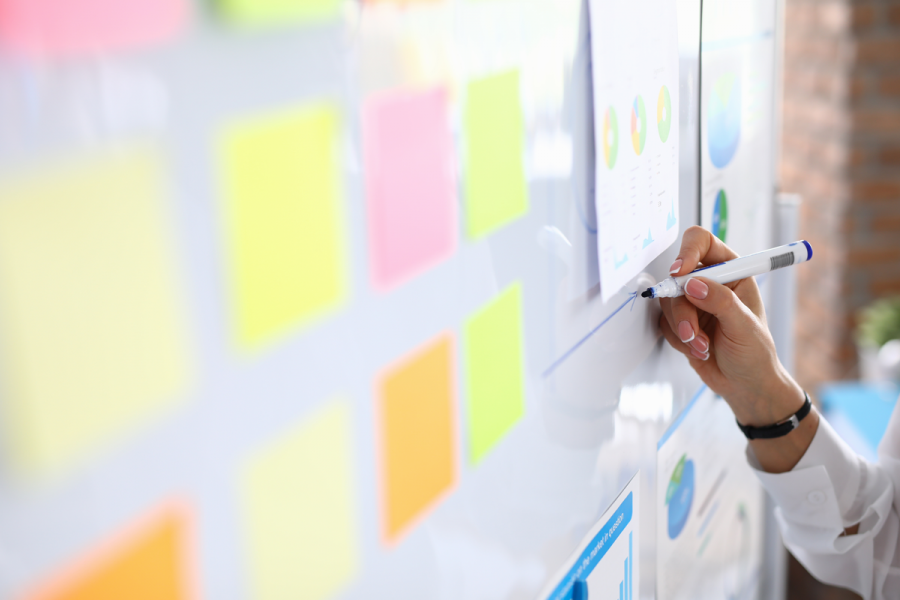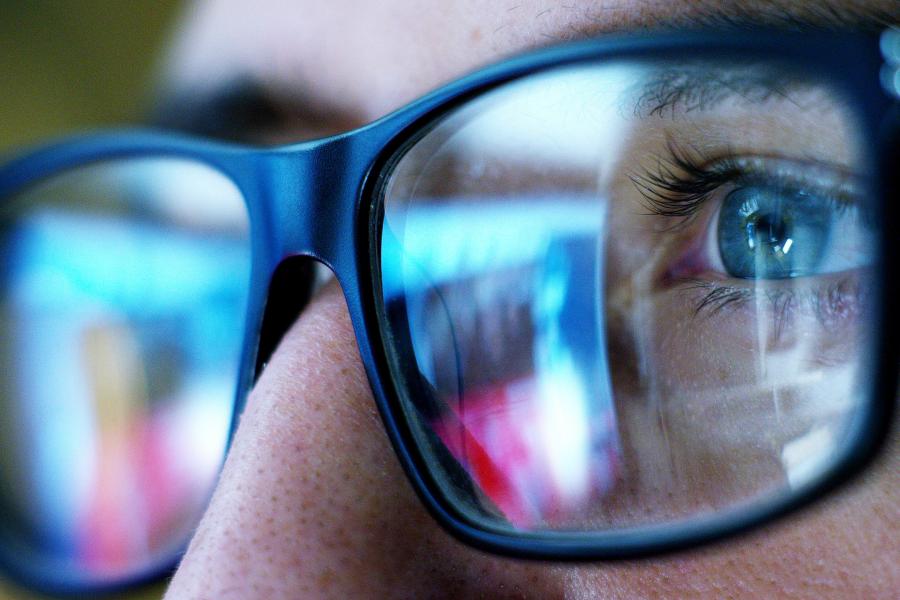 Program details
The Faculty of Graduate Studies and the Faculty of Science offer a program of study leading to a Statistics (PhD).
Expected duration: 4 years
Tuition and fees: Tuition fees are charged for terms one and two and terms four and five. A continuing fee is paid for term three, term six and each subsequent term. (Refer to Graduate tuition and fees.)
In addition to the minimum course requirements of the Faculty of Graduate Studies, found in the Graduate Studies Regulations Section, students must:
Complete minimum of 12 credit hours of coursework at the 7000 level
Make at least one public seminar presentation in the area of their PhD research
Pass a candidacy examination
Complete a doctoral thesis
Sample course offerings
Here are some examples of the courses offered for this program:
STAT 7060: Advanced Theory of Probability
STAT 7080: Advanced Statistical Inference
STAT 7100: Analysis of Discrete Data
STAT 7140: Linear Models
STAT 7200: Multivariate Analysis 1
STAT 7260: Time Series
STAT 7270: Bayesian Inference
STAT 7290: Statistical Consulting
For a full list of courses and descriptions of each, please visit the Academic Calendar.
Admission requirements
The following are minimum requirements to be considered for entry into the Statistics (PhD) program. Meeting these requirements does not guarantee acceptance into the program.
How to apply
The Statistics (PhD) program accepts applications for Fall entry only. Applications must be completed online and include several parts:
$100 application fee (non-refundable)
Statement of intent
CV/resumé
Two letters of recommendation (must be requested within the application)
Research statement (please include prior research experience, list of publications and a plan for PhD research)
Please read the Faculty of Graduate Studies online application instructions before beginning your application.
Choose a supervisor before you apply
Statistics MSc and PhD programs are research-intensive and because of this, applicants are requested to select one of our faculty members to be their supervisor and preside over an applicant's program. See Applying for graduate studies for full details.
Contact us
Admission and application inquiries
Faculty of Graduate Studies
Room 500 UMSU University Centre
65 Chancellors Circle
University of Manitoba (Fort Garry campus)
Winnipeg, MB R3T 2N2 Canada
graduate.admissions@umanitoba.ca 
Phone: 204-474-9377
Monday to Friday, 8:30 a.m. to 4:30 p.m.