Study with us
Faculty members at the Department of Biological Sciences offer a great breadth of research expertise and teaching excellence in areas of biological sciences, including gene regulation and development, microscopy, evolution, environmental physiology, animal behaviour, food web dynamics, invertebrate biology and population ecology.
Their research and teaching programs span the globe, from here in Manitoba to the East, West and Arctic Coasts of Canada to international collaborations in locales like South Africa and Costa Rica.
Discover our scholarships, awards and other financial supports
There are numerous scholarships, bursaries and prizes available for graduate students in biological sciences.
Explore our unique facilities
The Buller Greenhouse, Stewart Hay Memorial Museum and WIN Herbarium are three of the most unique facilities in the field of biological science, housing collections of thousands of biological specimens that offer students hands-on experience and transformational learning opportunities.
Open the door with career opportunities
A degree in biological sciences is your launchpad to a wide variety of career and professional opportunities. The critical thinking, analysis, writing and communication skills developed over the course of your degree open up a world of endless possibilities, including many exciting careers in fields such as:
Research and development
Education
Conservation and environment
Industry, marketing and communications
Our program can also be used as a stepping stone to professional programs such as medicine, veterinary medicine, pharmacy, dentistry, therapies and environmental law, or to further research opportunities through graduate programs.
Biological Sciences Graduate Student Association (BSGSA)
The BSGSA supports graduate students through the organization of student-oriented events, provides information on academic resources, hosts student- and invited speaker- research seminars and provides a link between students and their community. All biology graduate students are automatically members of the BSGS.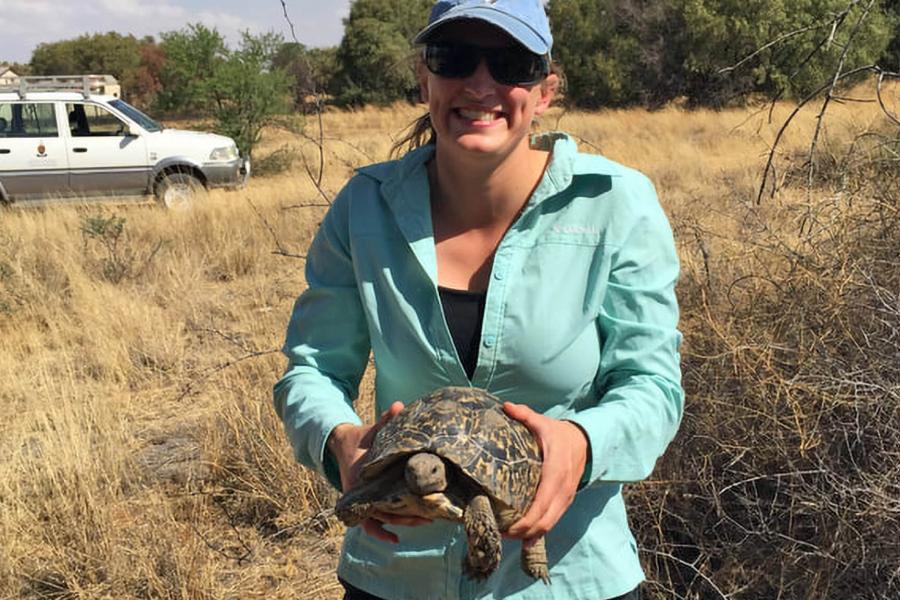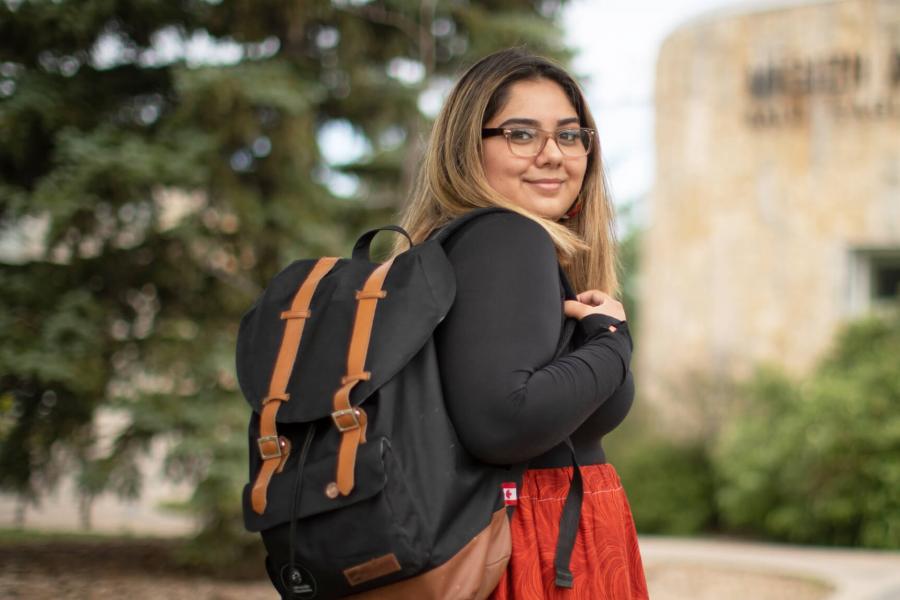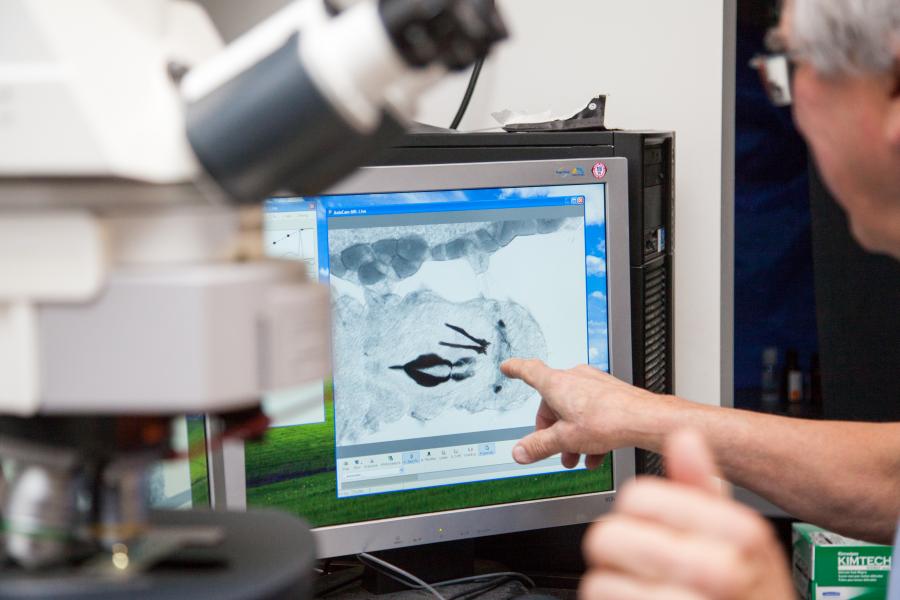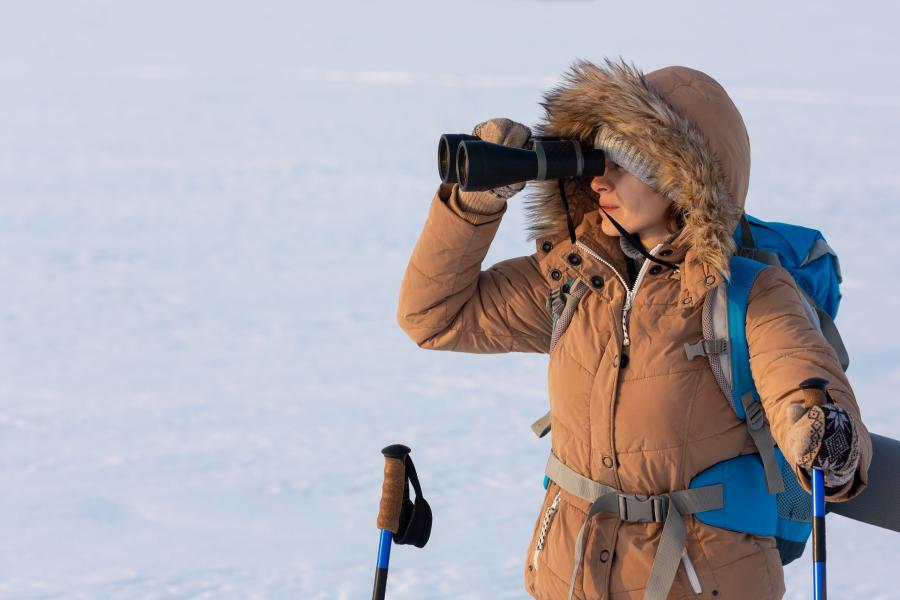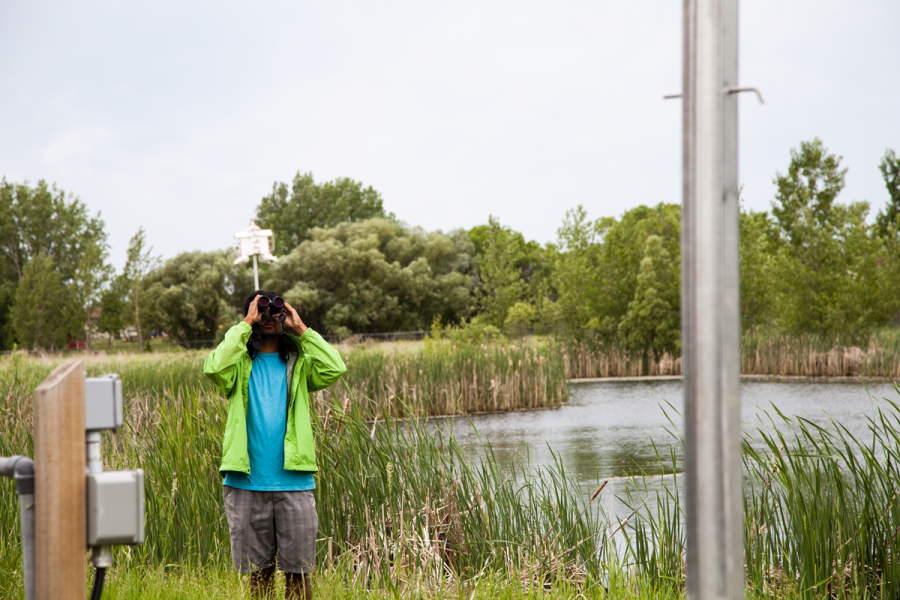 Program details
The Department of Biological Sciences offers a program of study leading to a PhD in Biological Sciences.
Expected duration: 4 years
The PhD program consists of a combination of coursework and a substantial thesis component.
Tuition and fees: Two years tuition, then continuing fees in subsequent years (refer to Graduate tuition and fees)
In addition to the minimum course requirements of the Faculty of Graduate Studies found in the Graduate Studies Regulations Section, students must:
Complete a minimum of 6 credit hours of graded course work at the 7000 level (including BIOL 7220)
Present at least one public seminar on their thesis
Complete and successfully defend a research-based thesis
Sample course offerings
BIOL 7100: Core Skills in Biological Sciences Research
BIOL 7140: Advanced Physiology
BIOL 7220: Critical Thinking in Biological Sciences
BIOL 7230: Advanced Topics in Zoology
BIOL 7240: Wetland Ecology
BIOL 7360: Problems in Biological Statistics
BIOL 7450: Methods and Approaches to the Analysis of Biological Data Part 2
BIOL 7502: Cell and Developmental Biology
BIOL 7554: Molecular Biology of Eukaryotes (DNA)
BIOL 7880: Ecology Project Course
For a full list of courses and descriptions of each, please visit the Academic Calendar.
Admission requirements
The following are minimum requirements to be considered for entry into the program. Meeting these requirements does not guarantee acceptance into the program.
Admission decisions are based on the qualifications of the applicant as well as the ability of the Department of Biological Sciences and the University of Manitoba to serve the applicant's intended program of study and area of specialization.
In addition to the admission requirements described here, all applicants must meet the minimum admission and English language proficiency requirements of the Faculty of Graduate Studies.
To be considered for admission to the PhD in Biological Sciences program, you must have a minimum of a Master of Science (MSc) degree; however, under certain circumstances transfer from a MSc to PhD program and entry into the PhD without a MSc is possible. Individual qualifications other than these will be considered.
How to apply
The Biological Sciences (PhD) program accepts applications for Fall, Winter and Summer entry. Applications must be completed online and include several parts:
$100 application fee (non-refundable)
Unofficial copies of transcripts and degree certificates
CV/resumé
Statement of intent
Supervisor support
Two letters of recommendation (must be requested from within the application)
Proof of English language proficiency, if required
Please read the Faculty of Graduate Studies online application instructions before beginning your application.
Choose a supervisor before you apply
The Biological Science MSc and PhD programs are research-intensive and because of this, applicants are required to select one of our faculty members to be their supervisor and preside over an applicant's program before they are accepted for admission. See Applying for graduate studies for full details.
Contact us
Admission and application inquiries
Faculty of Graduate Studies
Room 500 UMSU University Centre
65 Chancellors Circle
University of Manitoba (Fort Garry campus)
Winnipeg, MB R3T 2N2 Canada
graduate.admissions@umanitoba.ca 
Phone: 204-474-9377
Monday to Friday, 8:30 a.m. to 4:30 p.m.
Program  inquiries
Department of Biological Sciences
212B Bio-Sci Building
University of Manitoba (Fort Garry campus)
Winnipeg, Manitoba R3T 2N2
biograd@umanitoba.ca
Phone: 204-474-9245
Fax: 204-474-7604