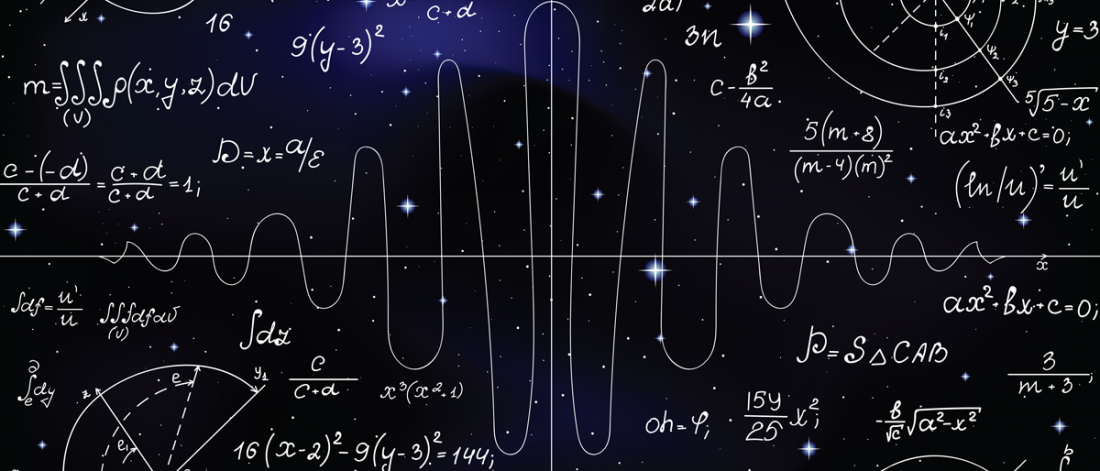 Study with us
The Department of Physics and Astronomy was established in 1904, making it one of the oldest departments in the Faculty of Science. We are a medium-sized, research-intensive department. The expertise of our 24 full-time faculty members is recognized by the role they play in numerous committees of the International Union of Pure and Applied Physics (IUPAP) and the granting arm of NATO, and those of the Natural Sciences and Engineering Research Council (NSERC) and the Canadian Association of Physicists (CAP).
Explore exciting research prospects
The Department of Physics and Astronomy has active research projects in the following areas: 
Learn more about our research areas.
Access state-of-the-art equipment
Our students have access to our on-site planetarium and research laboratories with state-of-the-art equipment including:
Students also have access to International research facilities such as: TRIUMF (Canada's national sub-atomic physics lab), Compute Canada, National high-performance computing system, Jefferson National Laboratory and Argonne National Laboratory in the United States.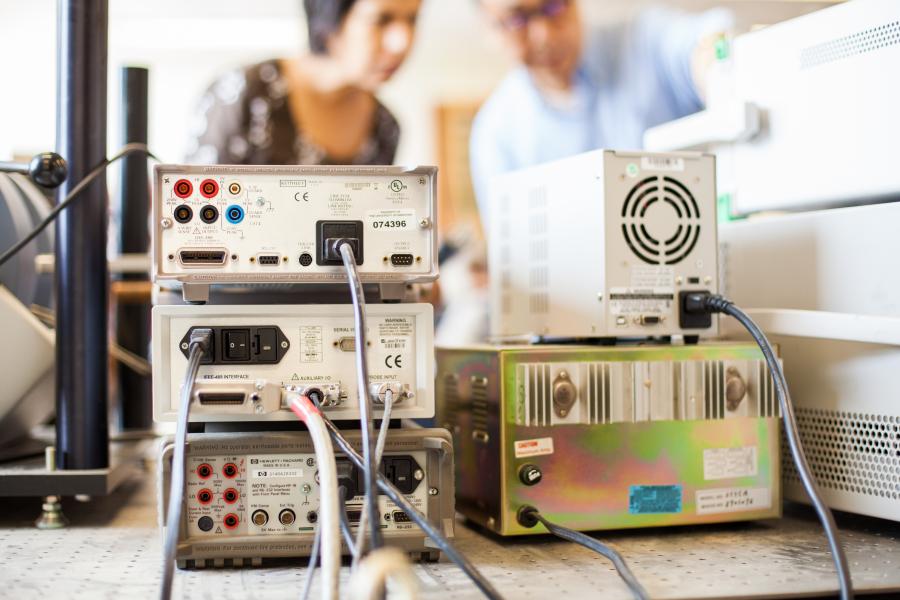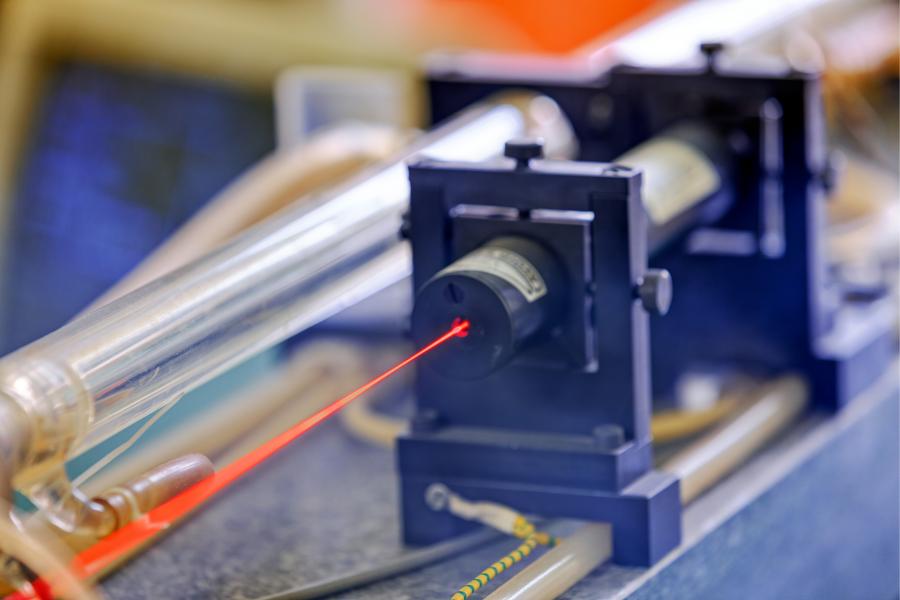 Program details
The Faculty of Graduate Studies and the Faculty of Science offer a four-year program of study leading to a Doctor of Philosophy degree.
Expected duration: 4 years
Tuition and fees: Two years tuition, then continuing fees in subsequent years (refer to Graduate tuition and fees)
In addition to the minimum course requirements of the Faculty of Graduate Studies found in the Graduate Studies Regulations Section, students must:
Complete the approved coursework requirements
Pass a candidacy exam and submit a thesis that describes their research work
The main program of study is selected from one of the major fields of research and is supplemented by an ancillary program, which takes into account the student's interests and breadth of experience.
The PhD program in Medical and Health Physics is designed to prepare students for a clinical and academic career in medical physics or health physics. 
Sample course offerings
Here are some examples of the courses offered for this program:
PHYS 7260: Mass Spectroscopy
PHYS 7360: Medical Radiation Physics
PHYS 7390: Radiation Protection
PHYS 7500: Condensed Matter Physics 1
PHYS 7530: Physics of Magnetism
PHYS 7560: Relativistic Quantum Mechanics
PHYS 7590: Electromagnetic Theory
PHYS 7630: Particle Physics
PHYS 7660: Astronomy 1: The Phenomenology of Galaxies
For a full list of courses and descriptions of each, please visit the Academic Calendar.
Admission requirements
The following are the minimum requirements to be considered for entry into the Physics and Astronomy (PhD) program. Meeting these requirements does not guarantee acceptance into the program.
How to apply
The Physics and Astronomy (PhD) program accepts applications for Fall, Winter and Summer entry. Applications must be completed online and include several parts:
$100 application fee (non-refundable)
CV/resumé
Statement of intent
Two letters of recommendation (must be requested from within the application)
Please read the Faculty of Graduate Studies online application instructions before beginning your application.
Choose a supervisor before you apply
Physics MSc and PhD programs are research-intensive and because of this, applicants are requested to select one of our faculty members to be their supervisor and preside over an applicant's program. See Applying for graduate studies for full details.
Contact us
Admission and application inquiries
Faculty of Graduate Studies
Room 500 UMSU University Centre
65 Chancellors Circle
University of Manitoba (Fort Garry campus)
Winnipeg, MB R3T 2N2 Canada
graduate.admissions@umanitoba.ca 
Phone: 204-474-9377
Monday to Friday, 8:30 a.m. to 4:30 p.m.
Program inquiries
Department of Physics and Astronomy
301 Allen Building
University of Manitoba (Fort Garry campus)
Winnipeg, MB R3T 2N2
physics@umanitoba.ca
Phone: 204-474-9817
Fax: 204-474-7622