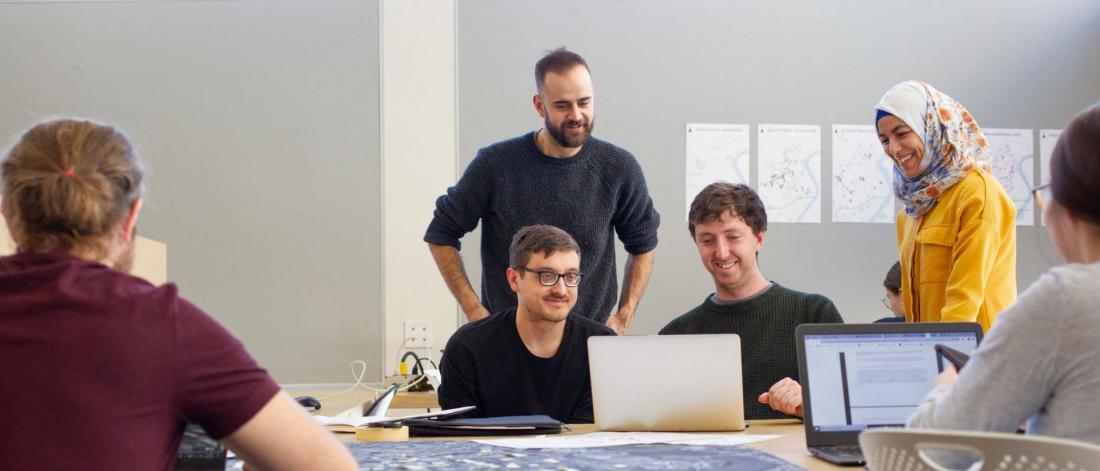 Study with us
Internships
The internship program provides City Planning graduate students with practical field experience and opportunities to explore the interface between planning theory and practice. As an intern, you'll have opportunities to revisit course material in a practical setting and experience full-time planning practice first-hand under the supervision of a practitioner.
Mentorship program
The Mentorship Program was launched by the University of Manitoba, the Manitoba Professional Planners Institute (MPPI) and the University of Manitoba Association of Planning Students (UMAPS) to strengthen ties between students and professional planners. Mentors meet with students on a casual basis to discuss course work, major degree project topics, internship opportunities and perhaps future career strategies.
Indigenous planning partnerships
The Indigenous Planning Studio is a 13-week master's-level course. Partnering First Nations identify the projects, with some input from the studio instructor to ensure the students have the skill-sets to properly support the work. While the instructor provides advice and direction to the students, and maintains contact with each partnering First Nation, the students are encouraged to work directly with their First Nation partners throughout the university term.

Departmental research
City Planning research explores issues of concern to Manitobans. Recent studies include age-friendly initiatives for Manitobans, strategies for population changes in rural areas and new growth in Indigenous urban property development.
Design studios
With a strong emphasis on collaborative practice and team work, studio courses engage students in work with local partners in urban neighbourhoods and rural towns, with the Manitoba Capital Region, and with Indigenous communities in the province. Studios provide a venue to synthesize and put into action lessons learned in the program's core, option and elective seminar courses.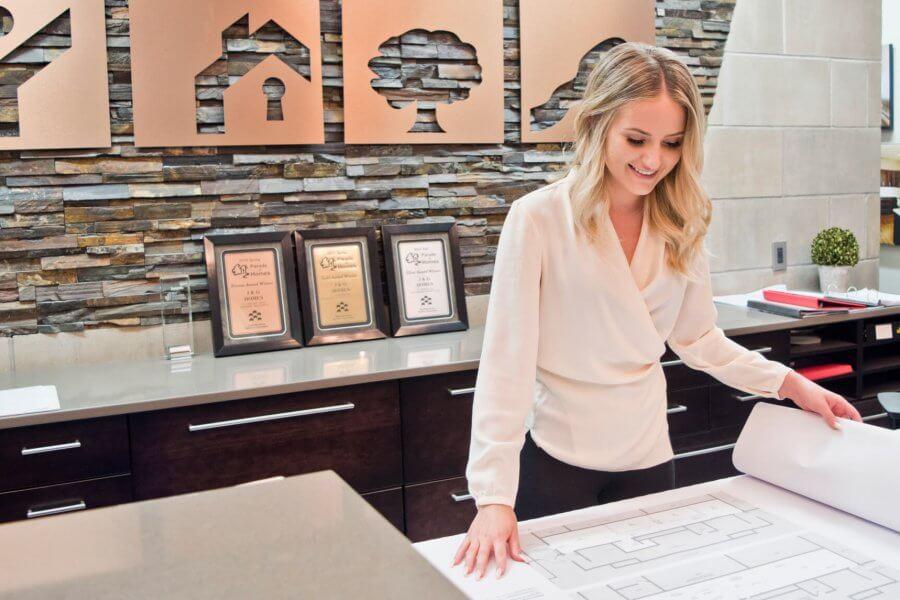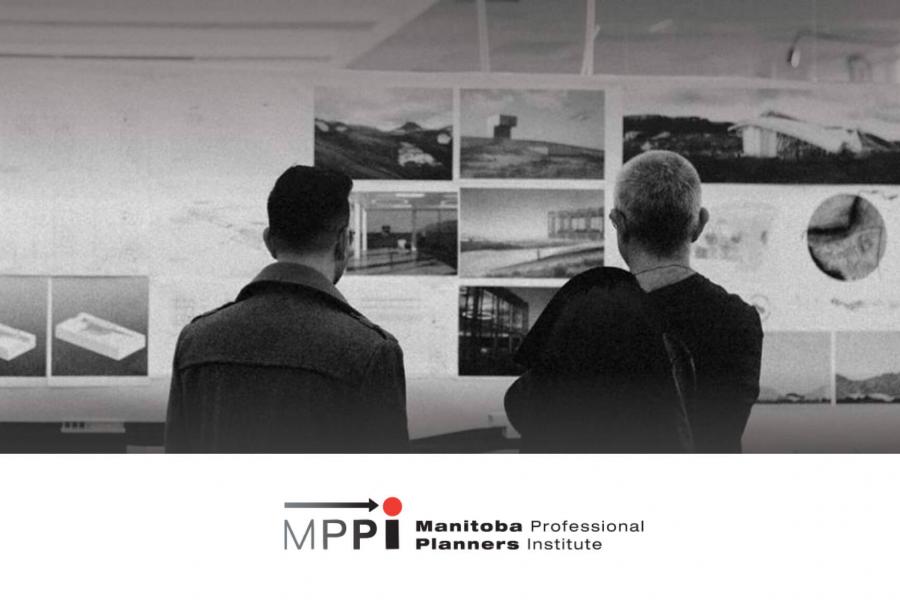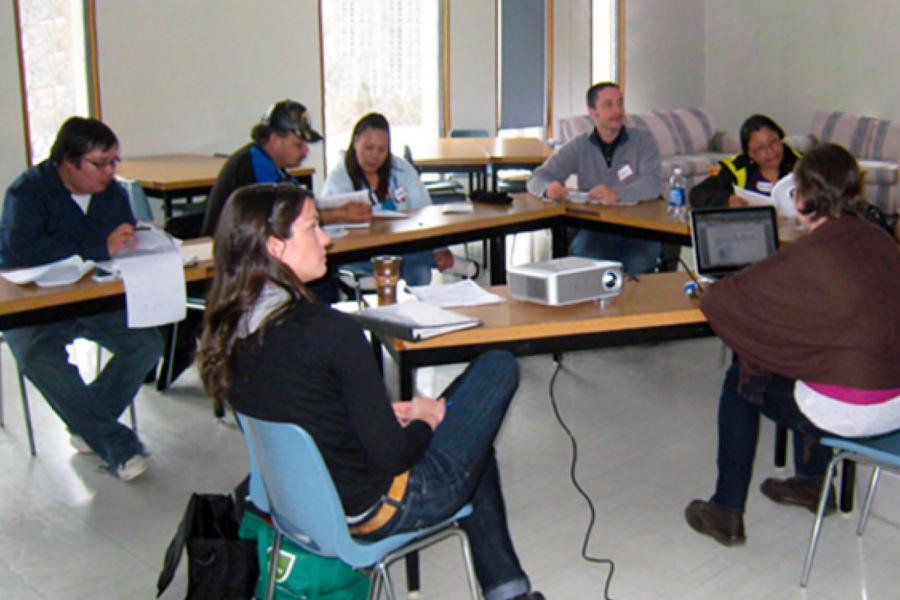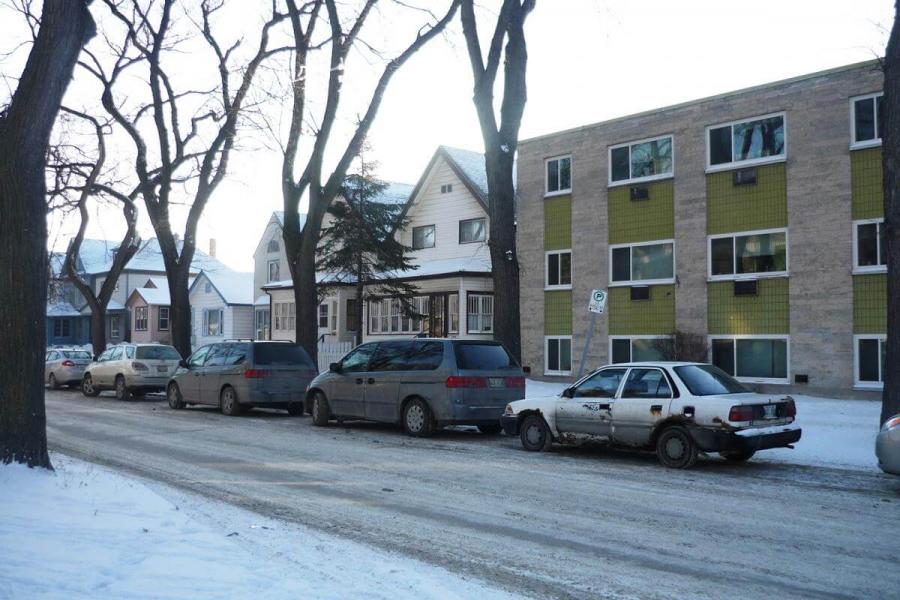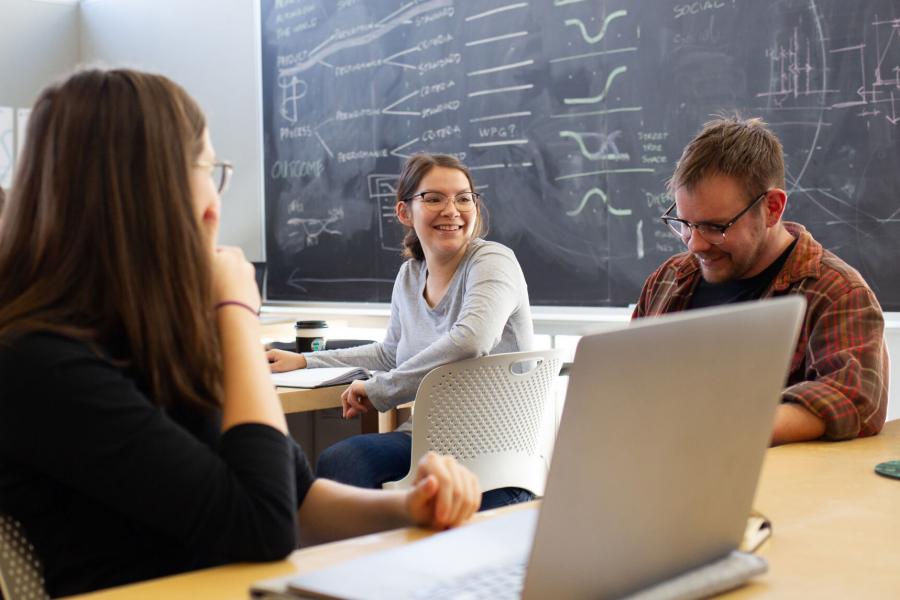 Program details
Expected duration: 2 years
Tuition and fees: Two years tuition, then continuing fees in subsequent years (refer to Graduate tuition and fees)
The City Planning graduate program offers two streams to complete the degree – one concludes with a Capstone Project, the other a Thesis/Practicum. Five core courses are required of all students in the program, along with two courses from a roster of option courses. Students in the Capstone Stream are required to complete two electives; those in the Thesis/Practicum may take electives to support their particular research interests.
Accreditation
The City Planning program at the University of Manitoba is a recognized accredited program (2015-2020), which has met the standards of the Canadian Institute of Planners (CIP). Graduates are eligible for full membership status in the CIP after gaining relevant professional experience.Through a reciprocal agreement with the American Institute of Certified Planners (AICP), the AICP recognizes Canadian planning programs that have been approved by CIP.
Sample course offerings
CITY 7020: Planning Research Methods (3 credit hours)
CITY 7070: Housing and Urban Revitalization (3 credit hours)
ARCG 7080: GIS for Planners (3 credit hours)
CITY 7310: Law and Local Governance (3 credit hours)
CITY 7340: Urban Development (3 credit hours)
CITY 7410: Planning Design 1—Neighbourhood Scale (6 credit hours)
CITY 7420: Planning Design 2—City/Region Scale (6 credit hours)
CITY 7430: Planning Design 3—Urban Design (6 credit hours)
CITY 7440: Planning Design 4—Indigenous (6 credit hours)
CITY 7460: Urban Ecology and Environmental Management (3 credit hours)
CITY 7470: Professional Planning Practice (3 credit hours)
ARCG 7080: Transportation and Urban Form (3 credit hours)
Faculty of Architecture's Cooperative Education/Integrated Work program (Co-op/I) Graduate Option
Students must complete two 10-week work terms to have the Co-op/I option acknowledged on their graduation parchment. Each term requires submission of a written report and portfolio covering the work completed for the professional assignment. These are above and beyond graduate course requirements.
Admission requirements
To qualify for the Master of City Planning program, you must have a minimum of: 
A four year bachelor's degree from a university recognized by the Faculty of Graduate Studies
A satisfactory English language proficiency test score, if applicable. Test scores must meet the Faculty of Graduate Studies (FGS) minimum requirements except for the following tests, which require higher scores than the FGS minimum:

IELTS: A minimum score of 7.0 on the Academic Module
TOEFL (iBT): A minimum score of 94
TOEFL (Paper Based): A minimum score of 580
Meeting these requirements does not guarantee acceptance into the program.
In addition to the admission requirements described here, all applicants must meet the minimum admission and English language proficiency requirements of the Faculty of Graduate Studies.
How to apply
A supervisor is not required at time of application.
Applications for the MCP program must be completed online and include several parts:
$100 application fee (non-refundable)
Unofficial copies of transcripts and degree certificates
Current CV
Two letters of recommendation (must be requested from within the application)
Statement of intent
Statement of research interest
Proof of English language proficiency, if required
Please read the Faculty of Graduate Studies online application instructions before beginning your application.
Contact us
Admission and application inquiries
Faculty of Graduate Studies
Room 500 UMSU University Centre
65 Chancellors Circle
University of Manitoba (Fort Garry campus)
Winnipeg, MB R3T 2N2 Canada
graduate.admissions@umanitoba.ca
Phone: 204-474-9377
Monday to Friday
8:30 a.m. to 4:30 p.m.