Faculty of Architecture research
Faculty of Architecture researchers are engaged in projects affecting the way built environments are designed, constructed, experienced and understood. Our researchers are pushing innovation and insight forward, contributing to disciplinary knowledge, and helping society envision, comprehend and create more sustainable and inspiring spaces.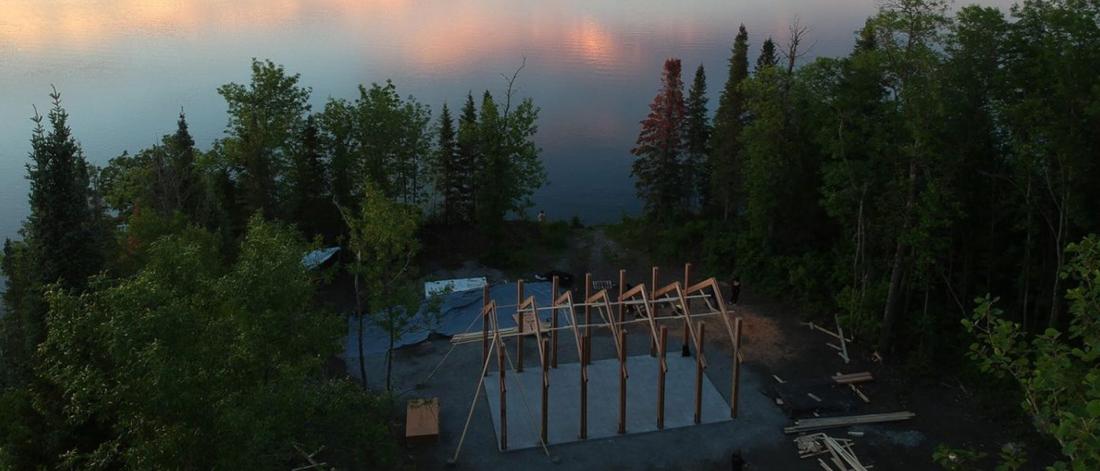 Creating sustainable, inspiring environments
Faculty of Architecture research is both productive and reflective, critical and creative – projecting better futures and learning from past discoveries, while addressing present challenges and opportunities.
Thanks to the centrality and complexity of Winnipeg's milieu, our research is both local and global – addressing issues facing urban and rural Manitobans, including the need for affordable housing and Indigenous design, while engaging global issues such as human rights and environmental responsibility. Our researchers aim to design sustainable cities; materially improve construction techniques; enhance the energy efficiency of building envelopes; explore and evaluate how environments impact health and happiness; and foster critical understanding and agency through community engagement, creative experimentation, and historical and theoretical inquiry.
These complementary modes of research produce and mobilize knowledge in ways that positively influence not only design practice, pedagogy, and public policy, but also current perceptions of the built environment and its cultural and material value.
Led by the diverse expertise of faculty members, the Faculty of Architecture supports multiple forms of scholarship (applied scholarship, creative work, professional practice and research).
The Faculty of Architecture is committed to pursuing research excellence while fostering a supportive and collaborative, interdisciplinary research environment. We welcome new research collaborations with academic, industry, government and community partners. We also look forward to involving new students – the next generation of researchers – in the shared pursuit of knowledge creation and design excellence.
UM Research services

Resources for staff and faculty, including current funding, templates, forms, policies, and information to facilitate research:

 
Faculty research projects
Current and recent work conducted by Faculty of Architecture researchers.
Designing with Biomaterials
Dr. Mercedes Garcia Holguera is leading a study on "Designing with biomaterials: A pathway towards resilient architecture in Northern Canada" (2022-2024), with support from a New Frontiers in Research Fund, Exploration stream ($211,875.00). 
The study explores how bio-based materials, using agricultural and industrial waste, can help reduce resource extraction and optimize hygro-thermal performance of wall assemblies for northern climates. The research aims to support circular economies, reduce construction waste and energy use, and improve access to affordable housing.
With Co-Principal Investigator Dr. Miroslava Kavgic (University of Ottawa) and Co-applicant, Prof. Shawn Bailey (Indigenous Scholar in Architecture and Price Faculty of Engineering).
Mobilizing Justice
Dr. Orly Linovski is part of a five-year multimillion-dollar SSHRC Partnership dedicated to creating a transportation equity policy for Canada.
Led by Dr. Steven Farber at the University of Toronto, Scarborough, Mobilizing Justice involves 33 academics from 6 provinces and 2 states, 14 government agencies, 7 industry partners, and 7 non-profit organizations, all steadfastly committed to addressing transportation poverty. 
From 2021-2026, the team will conduct the first national systematic study to measure and describe the Canadian population living with socioeconomic and transport disadvantages, and mobilize findings into action. Dr. Linovski is co-leading the Equitable Community Planning and Engagement theme.
Learn more at Mobilizing Justice.
Aging in place of ergonomic kitchen design
Co-investigators: Dr. Shauna Mallory-Hill, Department of Interior Design, Faculty of Architecture, and Dr. Jacqueline Ripat, College of Rehabilitation Sciences, Rady Faculty of Health Sciences, with support of graduate students in Interior Design and Kinesiology.
Supported by a Mitacs Cluster Grant (2020-2022), this multi-disciplinary research engages industry partner Décor Cabinets to develop design guidelines for age-friendly kitchens and advance understanding of the ergonomic fit between older adults and kitchen task zones.
This project includes field study of older adults in their home kitchens and the use of a totally adjustable test kitchen located within the "Smart Suite" at the Bannatyne Campus (depicted in the image).
Manitoba farmstead shelterbelt landscapes: documentations, analyses, stories, creation
Supported by a SSHRC Insight Development grant (2020-2022), this multi-media, research-creation project, led by Prof. Brenda Brown, examines Manitoba's farmstead shelterbelts as functional, spatial, and sensorial landscape elements and probes their significance to the people who create and live within them.  The initial study encompasses site visits, interviews, shelterbelt measurements, species identification, sound and video recordings, spatial diagrams, photographs and other graphic documentation. Student assistants: Michaela Peyson (LARC/graduate), and Emma Dicks and Gel Ilagan (EVLU/undergraduate).
Image: "Between poplar rows," drawing by Gel Ilagan.
Community-driven solutions to poverty: challenges and possibilities
The Manitoba Research Alliance's SSHRC Partnership Grant (2020-2027) asks: how do various systems, structures, contexts, ideas and relations work to perpetuate complex poverty, and what are the steps that must be taken to build the social and political power needed to reduce complex poverty? Poor housing contributes to complex poverty; more and improved housing is foundational in anti-poverty efforts. The housing stream, co-chaired by Dr. Sarah Cooper and Kirsten Bernas (Right to Housing coalition), examines various themes including housing advocacy, Rent Assist (a housing supplement program), housing for Indigenous people, the private rental market, and the privatization of social housing. PI: Dr. John Loxley.
Community organizations and emergency planning in the COVID-19 pandemic
Dr. Sarah Cooper, with Justin Grift (M.C.P. student), Katharina Maier (U.Winnipeg), and Shayna Plaut (Canadian Centre for Policy Alternatives / CCPA-Manitoba)
This year's CCPA State of the Inner City report, examines the impact of COVID-19 on Winnipeg's inner city. COVID-19 has highlighted long-standing gaps in access to basic needs and expanded understanding of necessities for survival. While community organizations are well-placed to address local emergencies, the all-encompassing nature of the pandemic requires new strategies. This research, supported by Mitacs Accelerate (2020-21), asks how community-based organizations continue to deal with everyday crises in vulnerable neighbourhoods, while responding to the extraordinary challenge of COVID-19 emergency, deriving lessons in planning from the crisis.
Northern sustainability teaching lodges in remote First Nation communities
 
This SSHRC-supported Mino Bimaadiziwin Partnership (2018-2023) builds networks and capacity with northern Indigenous communities to address housing and food crises in First Nation reserves. The project is led by Dr. Shirley Thompson (Natural Resources Institute), and involves dozens of interdisciplinary researchers, including Shawn Bailey, Lancelot Coar and Dr. Shauna Mallory-Hill in the Faculty of Architecture, as well as several Manitoba academic and industry partners, and multiple First Nation organizations, including Garden Hill First Nation, Wasagamack First Nation and the Island Lake Tribal Council (ILTC).
 
Learn more about Mino Bimaadiziwin.
Sekuwe (my house). Dene First Nation's perspectives on healthy homes (elder's homes).
Lancelot Coar with Dr. Linda Larcombe, Dr. Pamela Orr and Dr. Phil St. John (Dept. of Internal Medicine, Rady Faculty of Health Science); Chief Evan Yassie and Ms. Ila Bussidor (Sayisi Dene First Nation); and students in the Department of Architecture.
 
Supported by a CMHC Excellence in Research Award (2018-2020), this community-based participatory action project records stories shared by Elders from Sayisi Dene First Nation about housing and health. Despite their wishes to age in place, the number of Elders in northern remote Manitoba First Nations communities are declining. This project explores how housing that respects Elders' physical, emotional and cultural needs, could help them remain in their remote northern community.
Canadian architecture forums on education (CAFÉ)
Lisa Landrum, plus dozens of architecture students and academics across Canada, the RAIC, CALA, CASA and CCUSA.
Involving all 12 Canadian schools of architecture, the Canadian Architecture Forums on Education are part of an outreach project to discuss the role of architectural education and research in shaping Canada's future. Knowledge mobilized through these forums will help shape the vision and priorities of a developing national architecture policy. Supported by a SSHRC Connection grant (2019-2020).
Canadian urban strategies
This growing database of case studies supports the rejuvenation of communities and neighbourhoods. Projects emphasize the importance of landscape architecture and ecology in redeveloping Canadian urban centres. Created with the support of the University of Manitoba Undergraduate Research Award and student assistance from Nicole Brekelmans, Zoe Goldman, Samantha Miller, and Desiree Theriault (ongoing since 2017). 
Learn more about Canadian Urban Strategies
Photo: Sharp & Diamond Landscape Architecture Inc., VanDusen Botanical Garden, Vancouver BC.
Looking at animals, looking at people
Kamni Gill (lead researcher), with Mark Meagher and student Matthew Glowacki.
What should the relationship between humans and animals be within an ecological network of animate and inanimate nature? Historically, designed landscapes articulated socio-cultural relationships of people to animals, both wild and domesticated. The same consideration can reshape public spaces to foster fruitful co-existence of animals and urban dwellers in a time of diminishing biodiversity and mass extinction. This research records wild animals in a Winnipeg neighbourhood through a concentration of infrared cameras and resident narratives, revealing how animal lives run parallel to human activities. Supported by the University Research Grants Program (2020-2022). 

Learn more about Wild Winnipeg.
Photography and the built environment
This database and book project examine relationships between design and photography as a social practice and tool of cultural analysis. Exploring themes of placemaking, mise-en-scene, narrative, settlement, surveillance and social activism, photographic works are organized into three categories: Histories and Narratives; De-categorizing and Metaphor; and Issues and Agency. Supported by the University of Manitoba Undergraduate Research Award and student assistance from Hanna Hendrickson-Rebizant and Lindsay Mamchur. (Ongoing since 2019).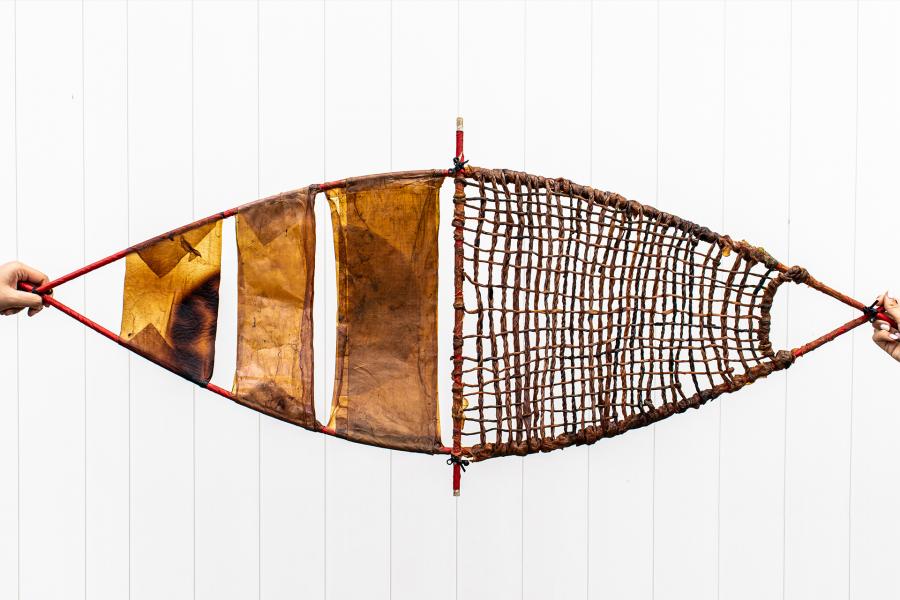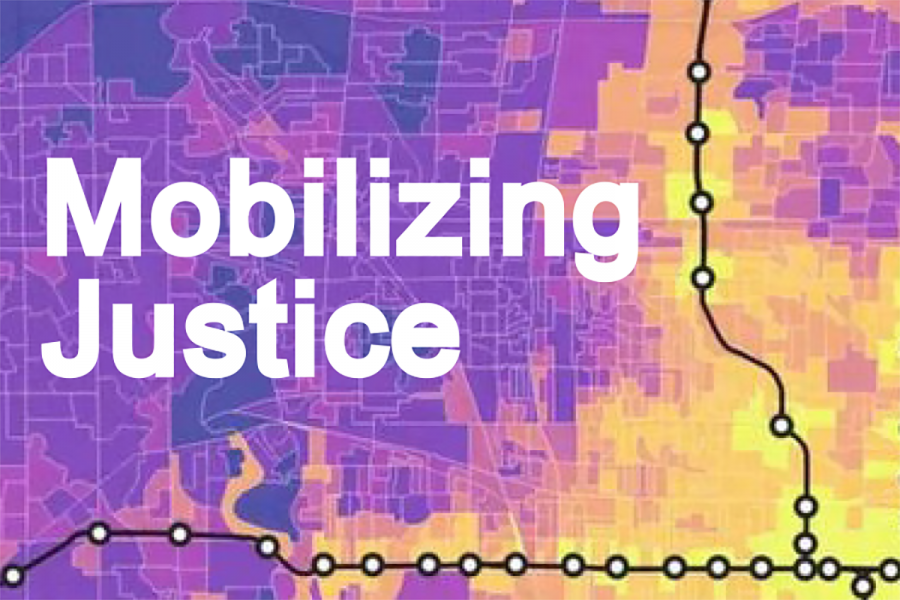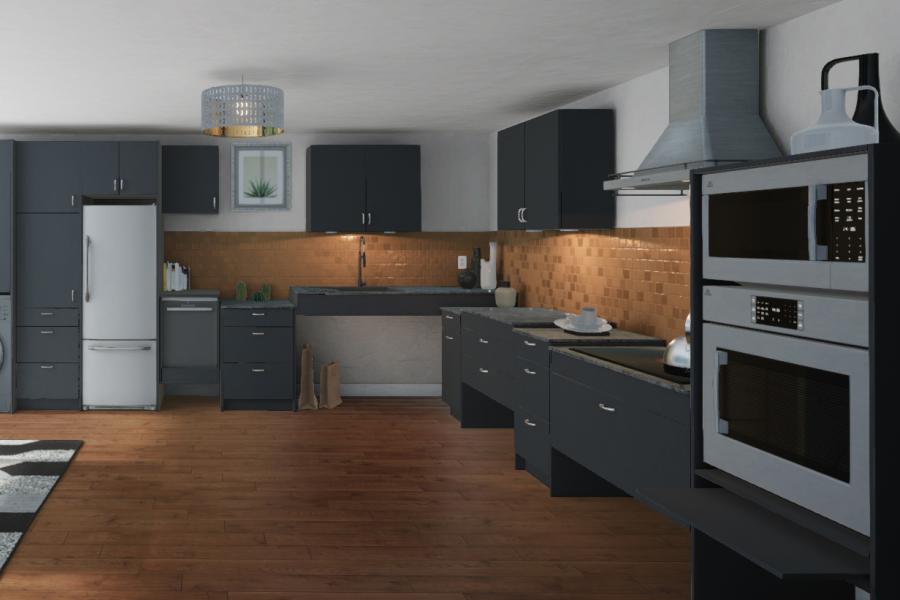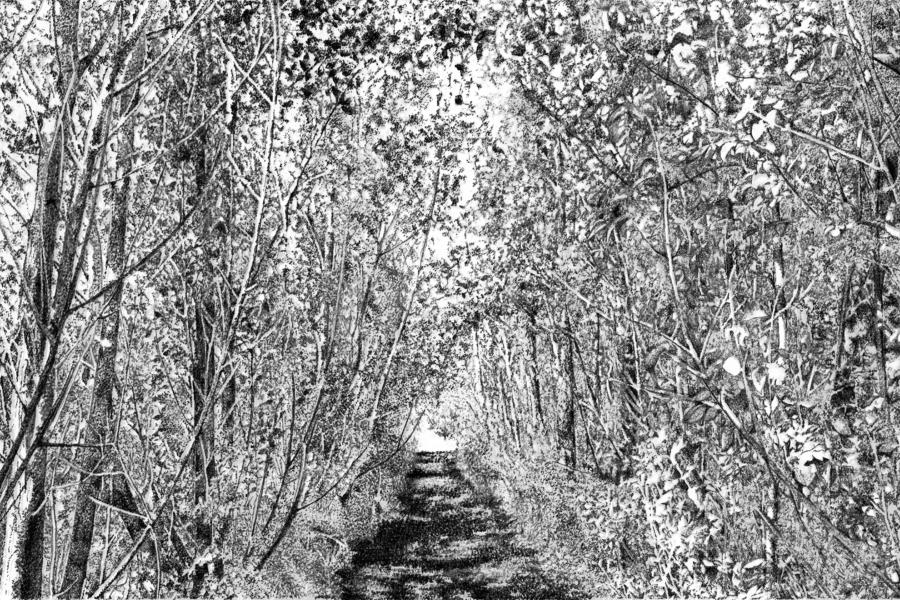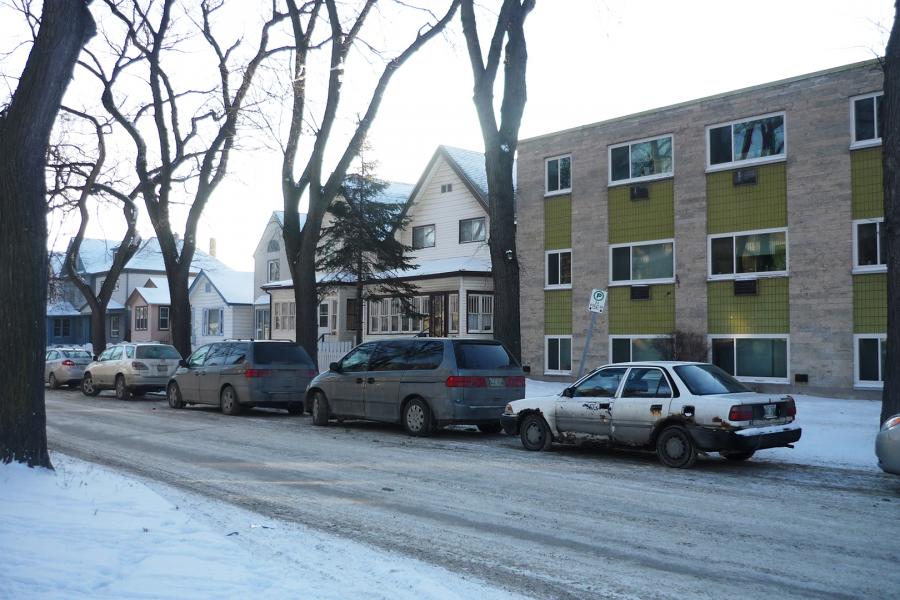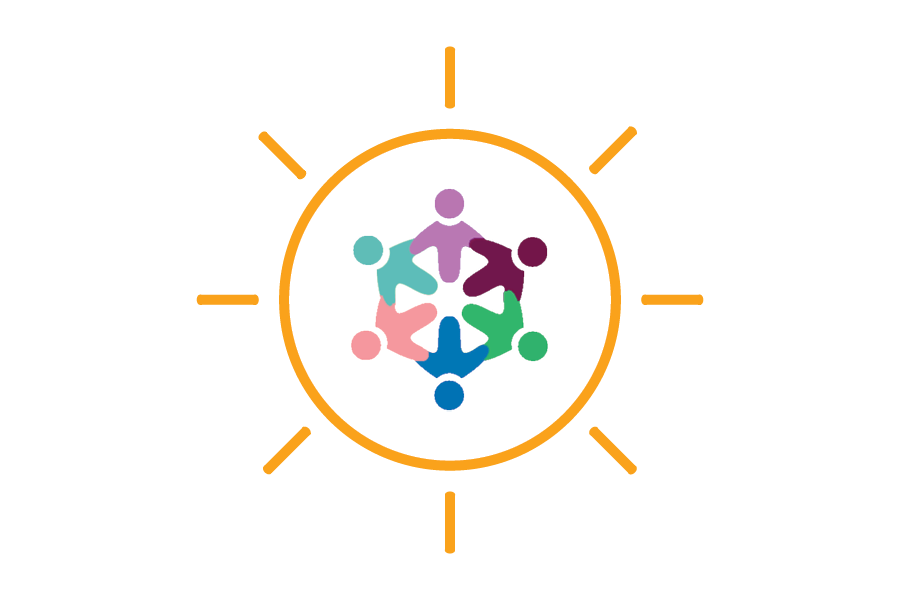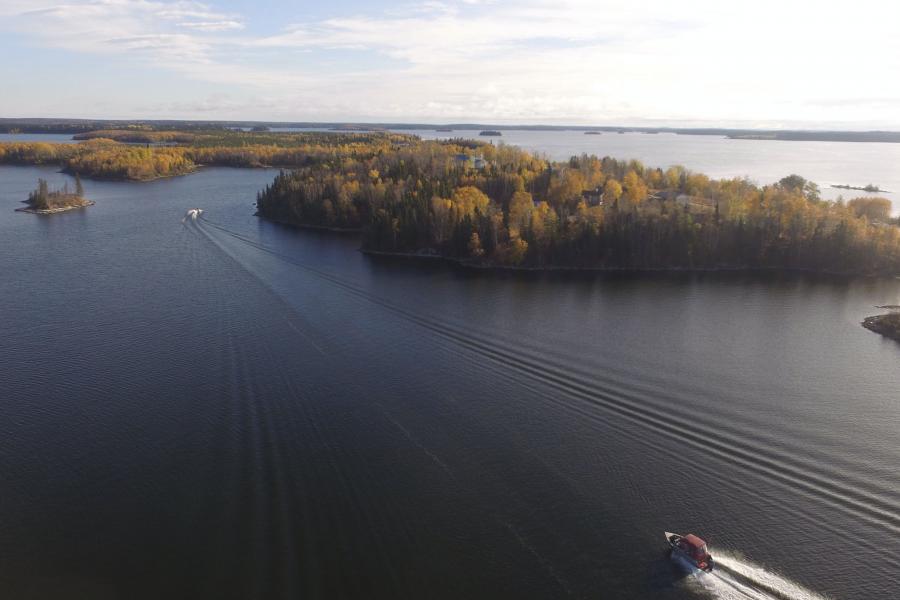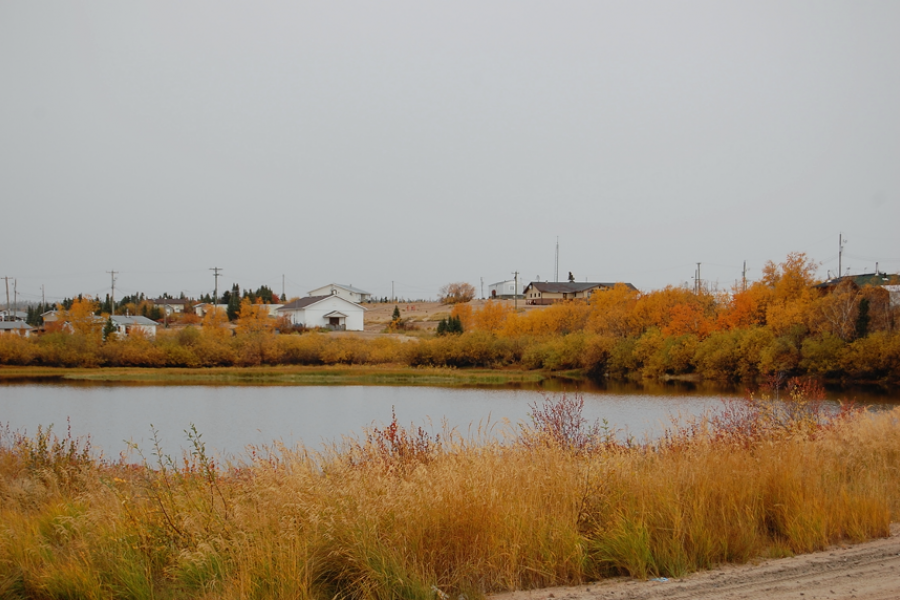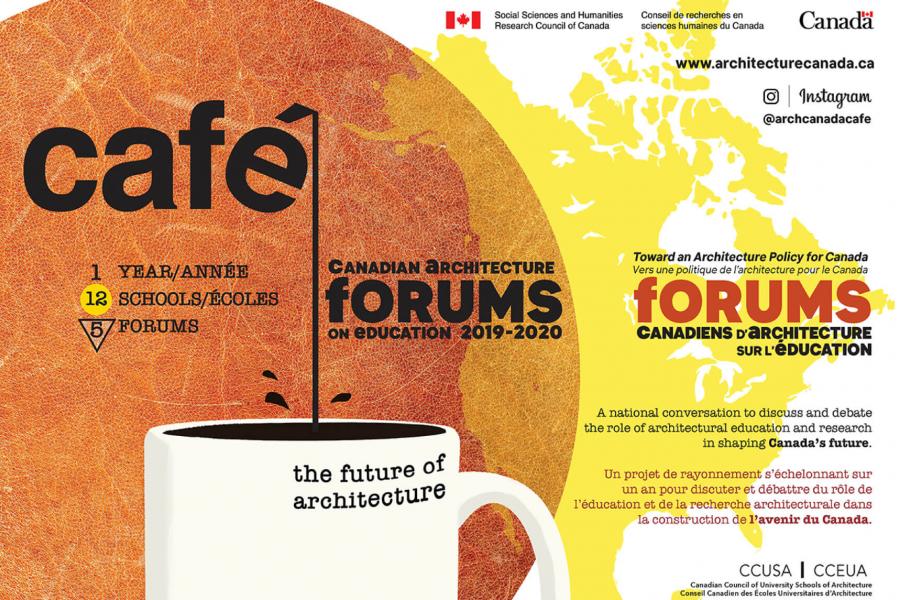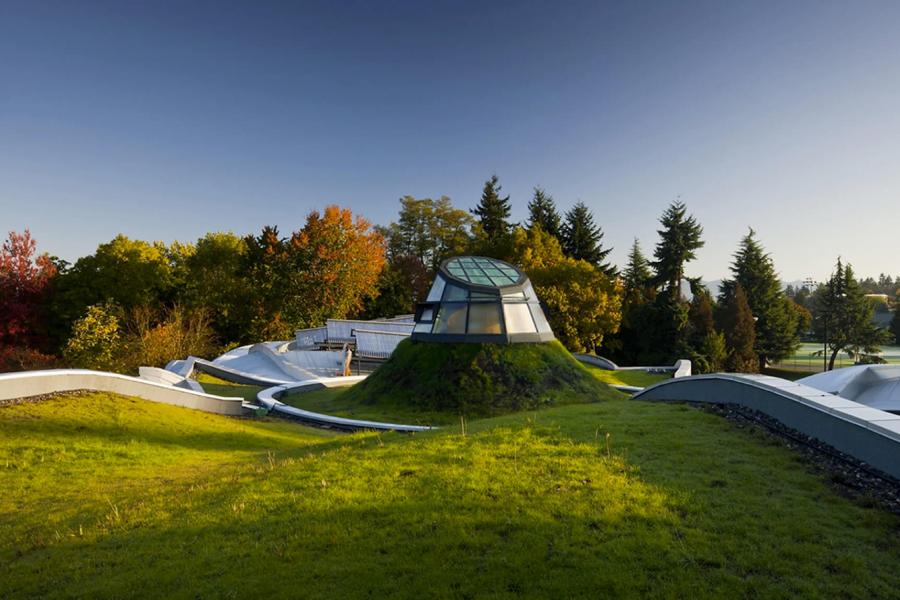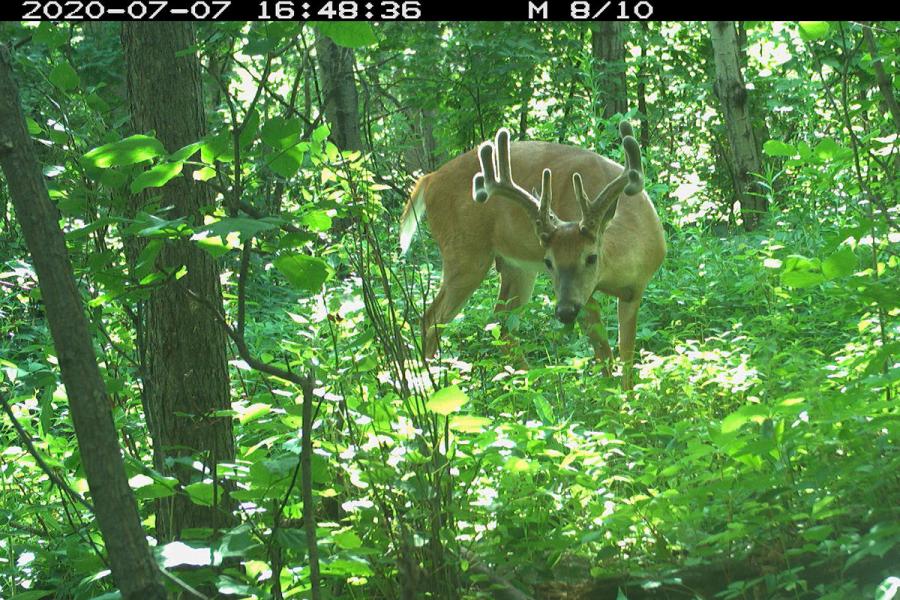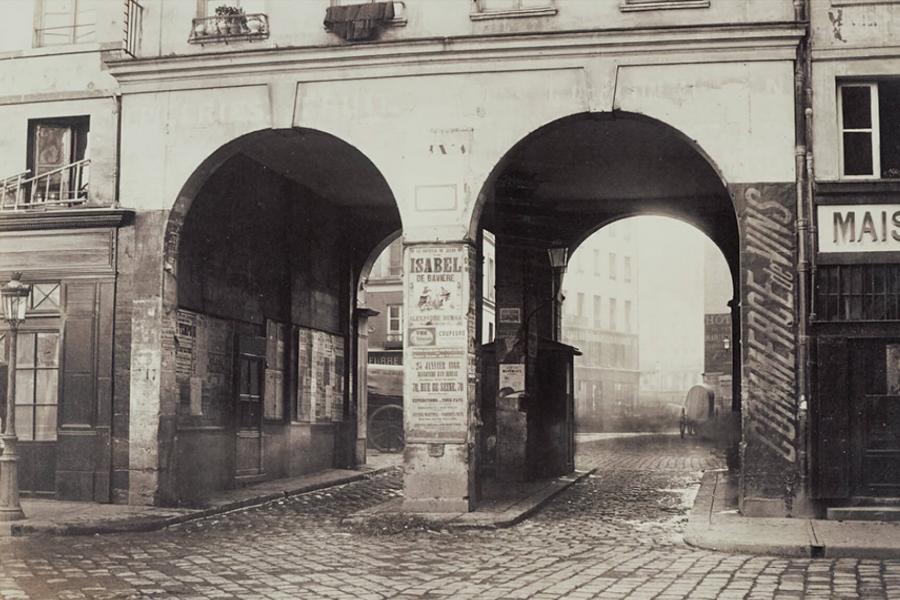 Undergraduate Research Awards
As a research-intensive university, UM provides a multitude of unique learning opportunities for undergraduate students to interact with the best minds and research leaders in their fields. This experience opens them up to new possibilities for a research career in either government, academic or industry sectors.
Other regional research partners
Contact us
Faculty of Architecture
Room 201 John A. Russell Building
84 Curry Place
University of Manitoba (Fort Garry campus)
Winnipeg, MB R3T 2M6