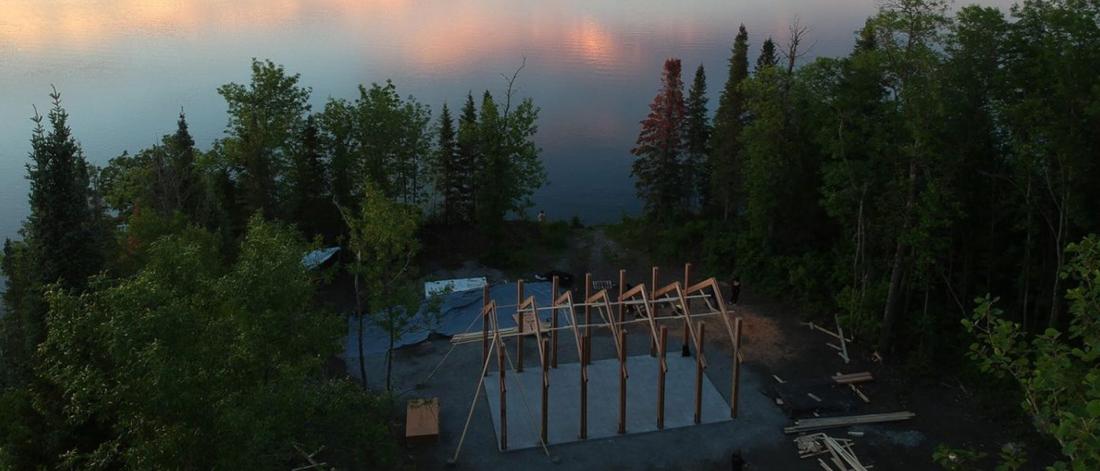 Creating sustainable, inspiring environments
Faculty of Architecture research is both productive and reflective, critical and creative – projecting better futures and learning from past discoveries, while addressing present challenges and opportunities.
Thanks to the centrality and complexity of Winnipeg's milieu, our research is both local and global – addressing issues facing urban and rural Manitobans, including the need for affordable housing and Indigenous design, while engaging global issues such as human rights and environmental responsibility. Our researchers aim to design sustainable cities; materially improve construction techniques; enhance the energy efficiency of building envelopes; explore and evaluate how environments impact health and happiness; and foster critical understanding and agency through community engagement, creative experimentation, and historical and theoretical inquiry.
These complementary modes of research produce and mobilize knowledge in ways that positively influence not only design practice, pedagogy, and public policy, but also current perceptions of the built environment and its cultural and material value.
Led by the diverse expertise of faculty members, the Faculty of Architecture supports multiple forms of scholarship (applied scholarship, creative work, professional practice and research).
The Faculty of Architecture is committed to pursuing research excellence while fostering a supportive and collaborative, interdisciplinary research environment. We welcome new research collaborations with academic, industry, government and community partners. We also look forward to involving new students – the next generation of researchers – in the shared pursuit of knowledge creation and design excellence.
UM Research services

Resources for faculty and staff, including funding, forms, policies, etc.

 
Faculty research projects
Current and recent work conducted by Faculty of Architecture researchers.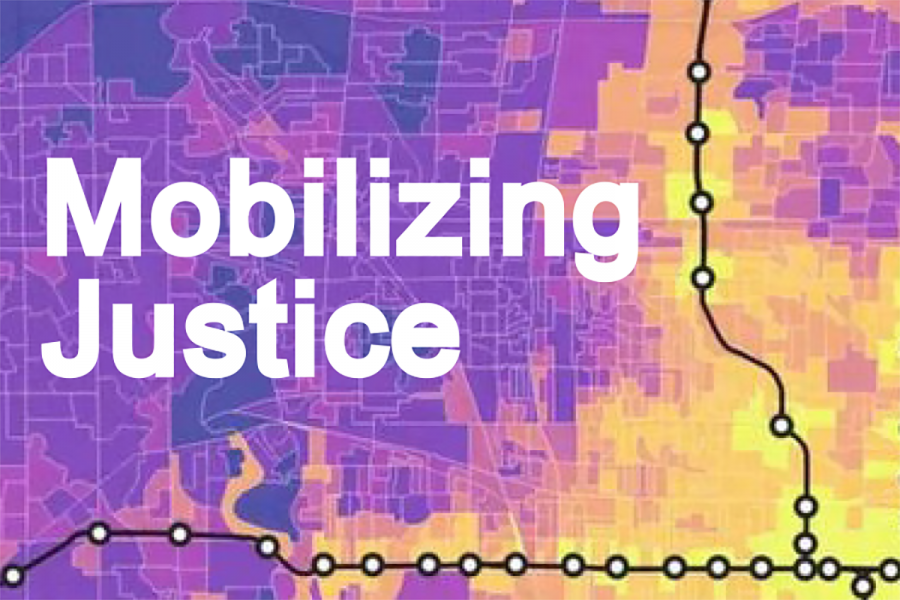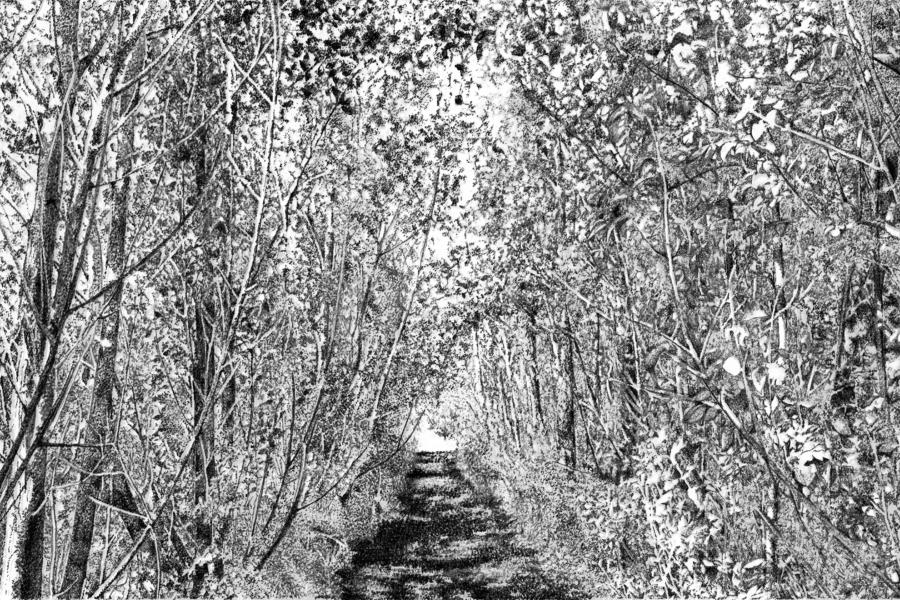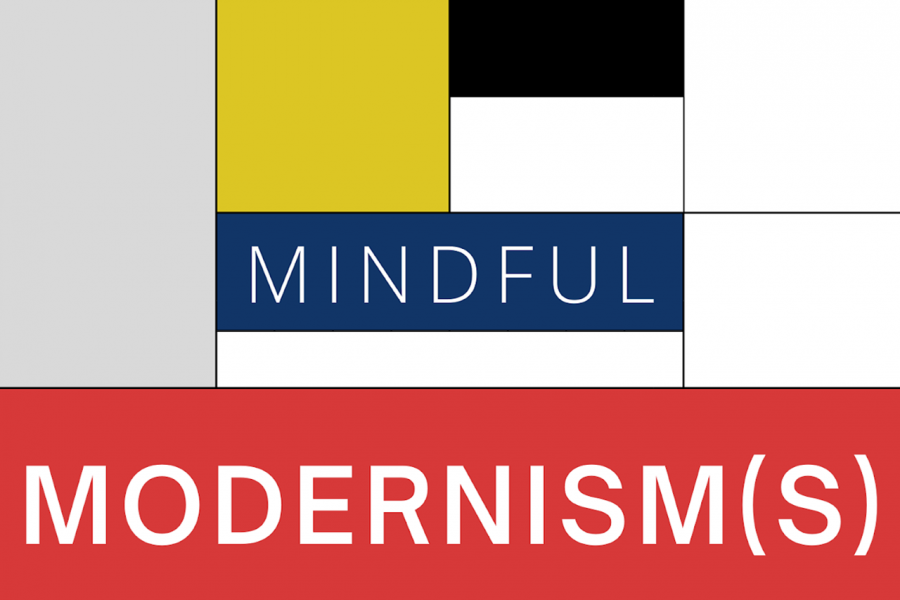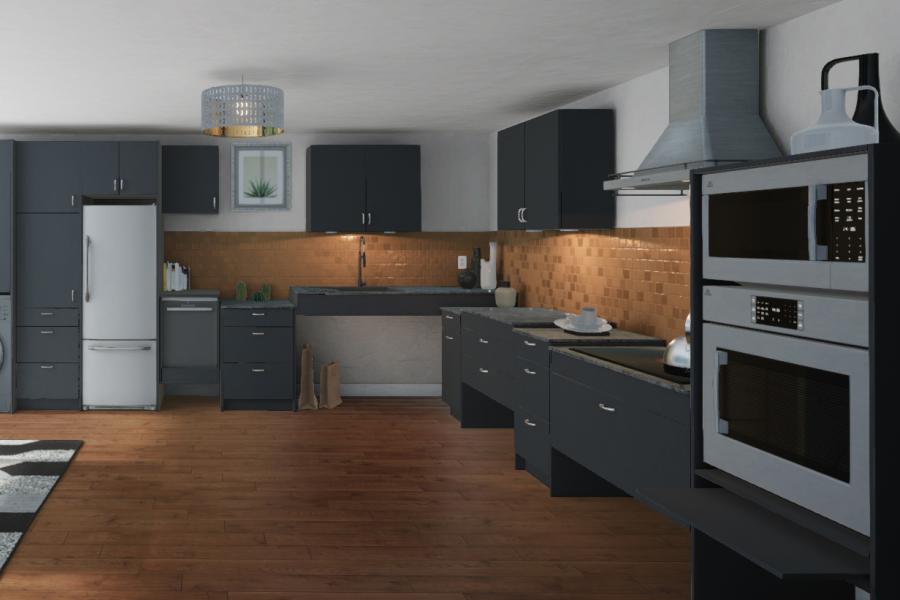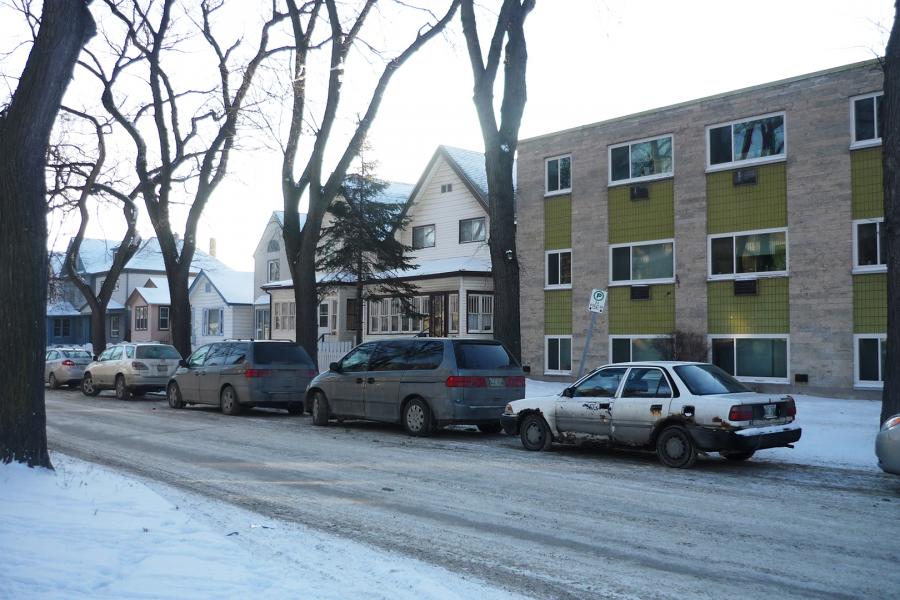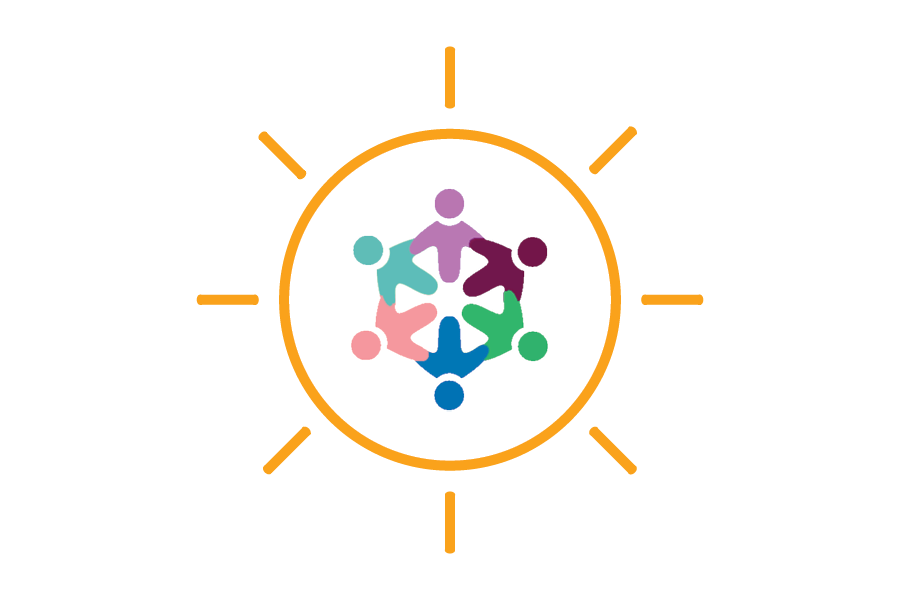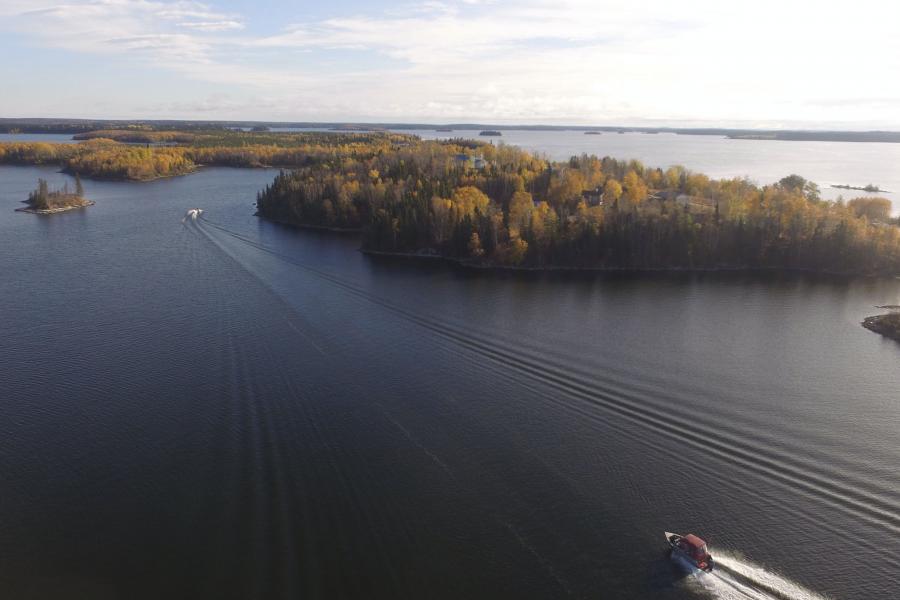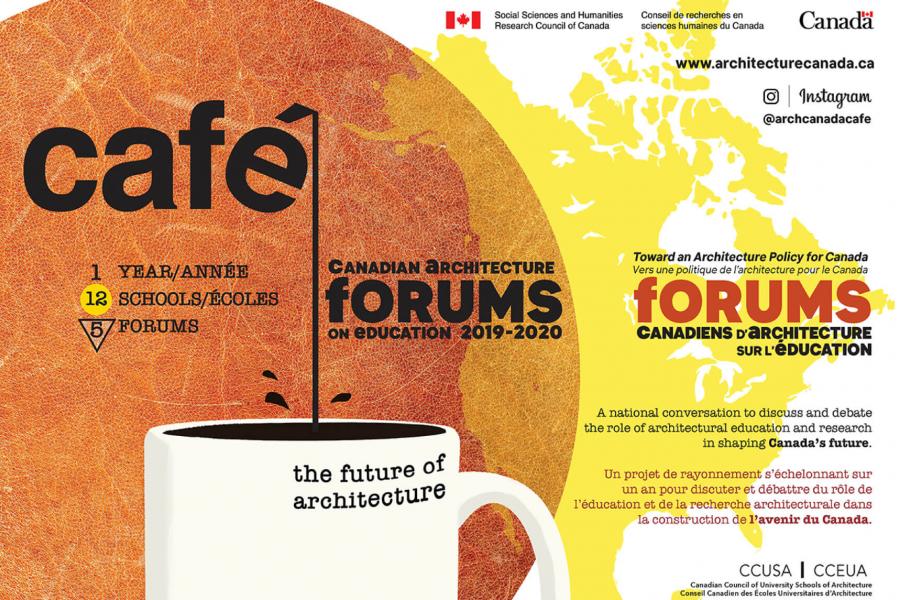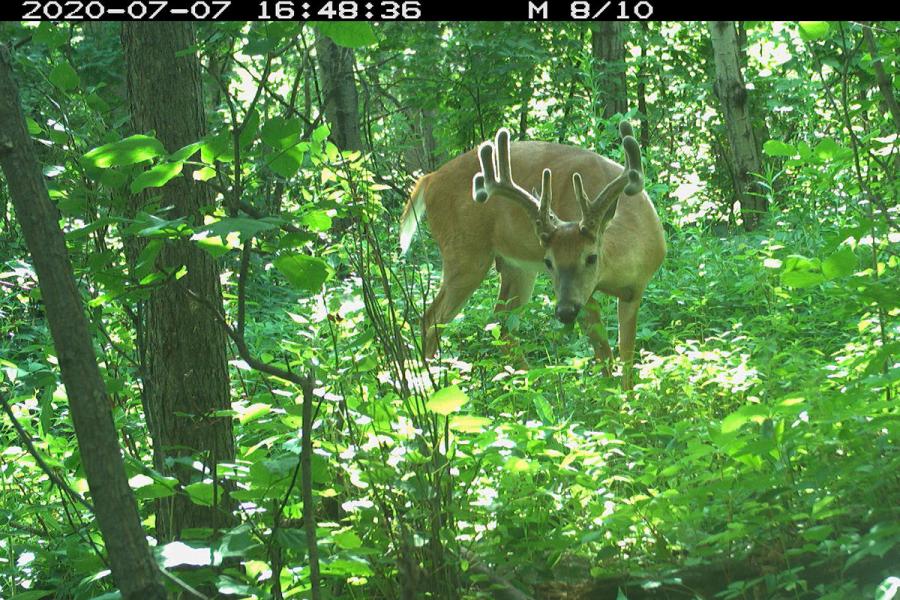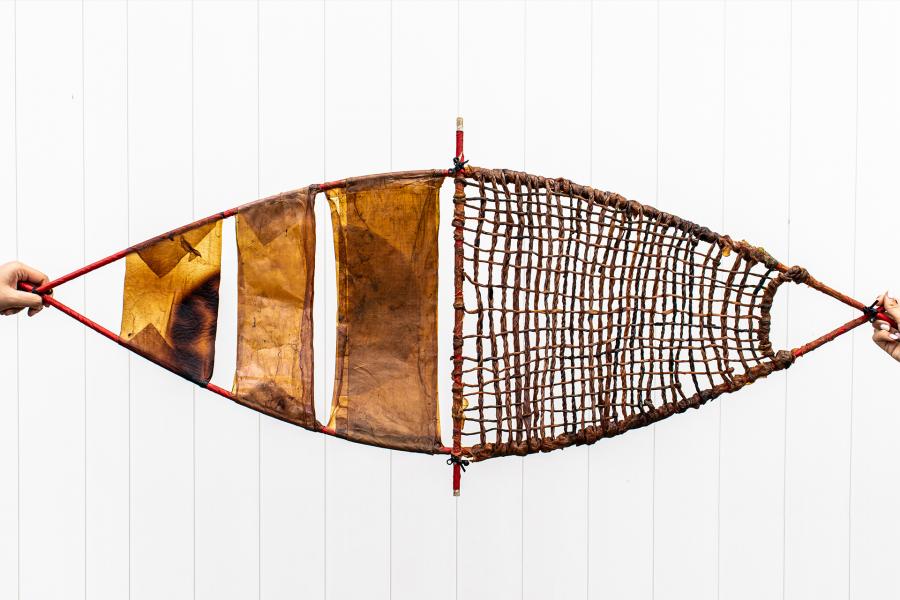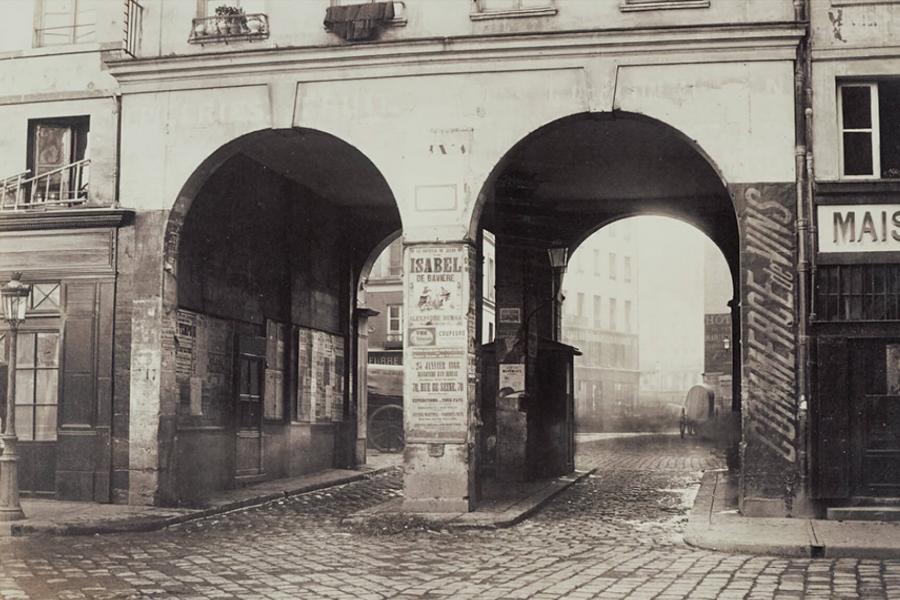 Undergraduate Research Awards
As a research-intensive university, UM provides a multitude of unique learning opportunities for undergraduate students to interact with the best minds and research leaders in their fields. This experience opens them up to new possibilities for a research career in either government, academic or industry sectors.
Other regional research partners
Contact us
Faculty of Architecture
Room 201 John A. Russell Building
84 Curry Place
University of Manitoba (Fort Garry campus)
Winnipeg, MB R3T 2M6