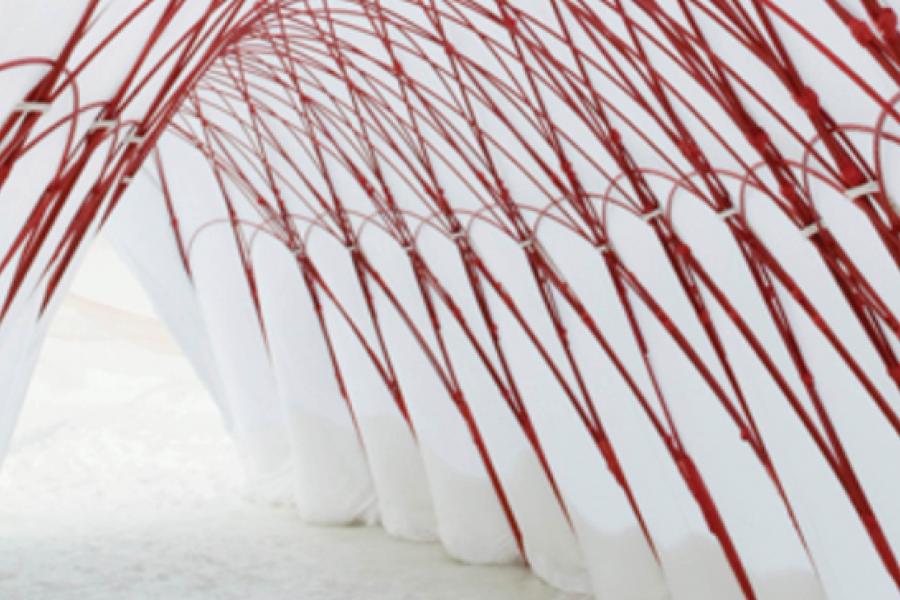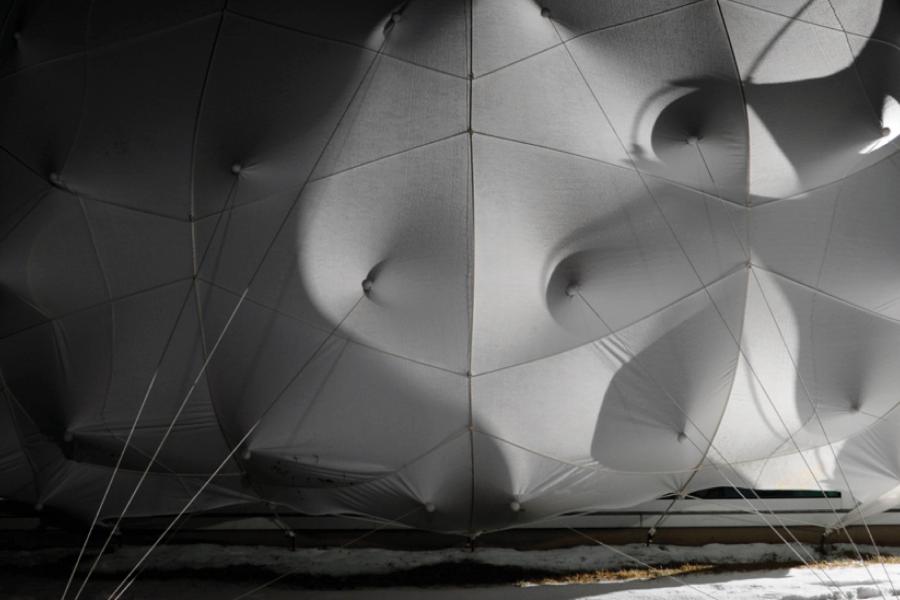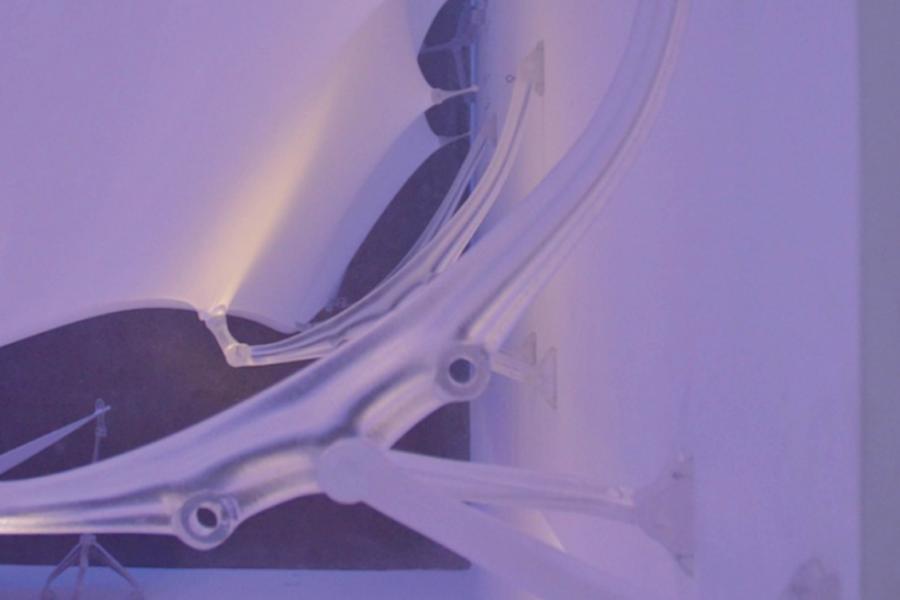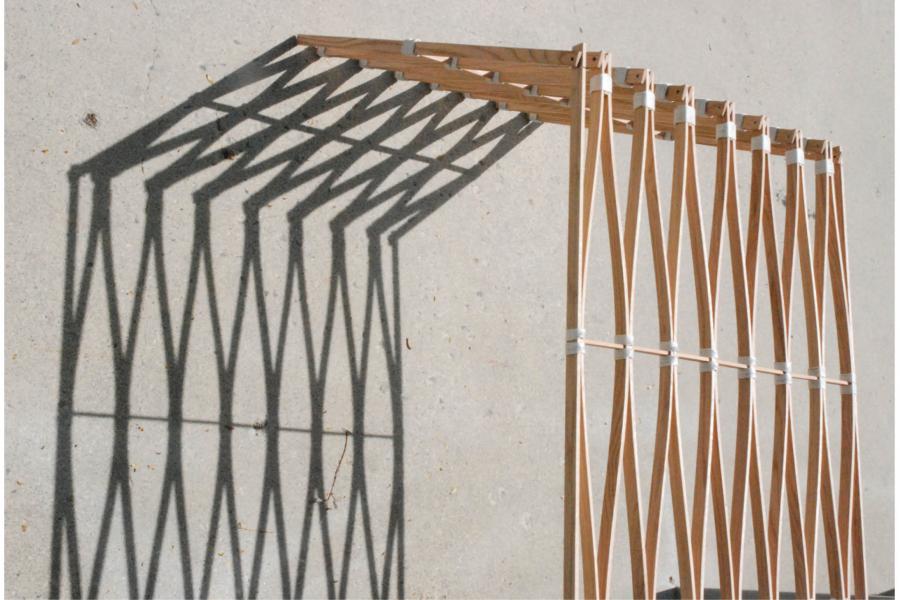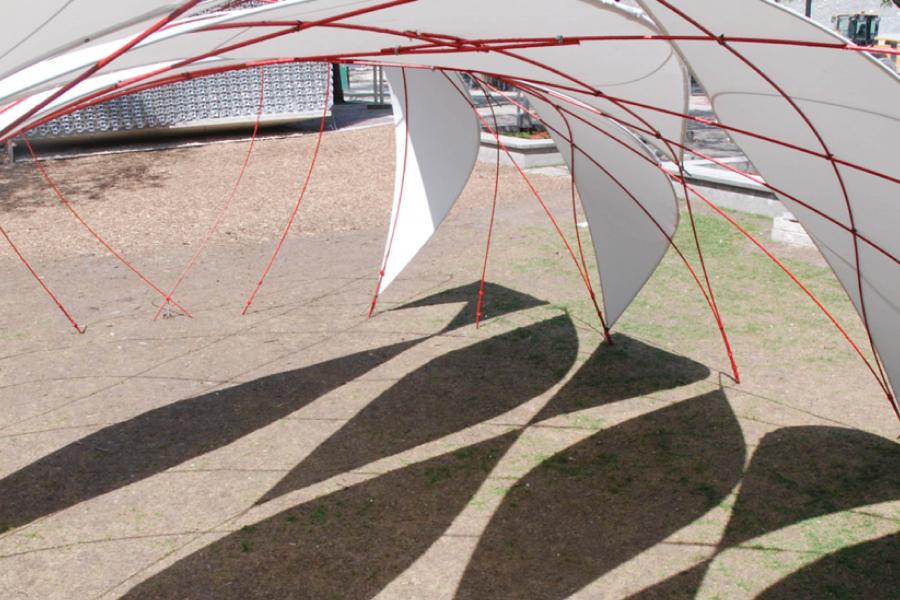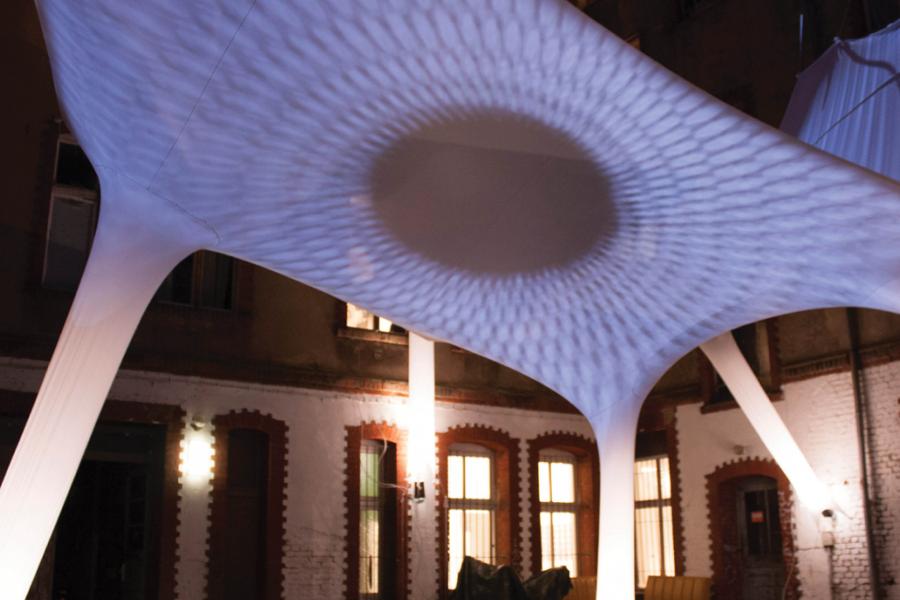 Education
B.S. Civil Engineering, Drexel University, 1997.
B.S. Architectural Engineering, Drexel University, 1997.
M.Arch., University of California, Berkeley, 2001.
Ph.D. (candidate), Architectural Engineering, Vrije Universiteit Brussel.
 
Teaching
Lancelot teaches architecture design studios and foundational & advanced technology courses in the Department of Architecture, and advises graduate level design thesis students.
 
In his design studios, Lancelot has led numerous community-based design studio projects with rural, urban and indigenous communities.  Since 2007, his studios have collaborated with the farming community of Clearwater, Manitoba. In these projects, students have critically reframed the lifecycle of buildings and used deconstruction as a means to reclaim the material and history of five century-old community buildings and used them to design and build eight new structures to date, with the community members.

Clearwater Studio documentary short:
https://youtu.be/wMwq2MRFGg8
 
More recently, several of his studios have focused on the settlement and housing issues facing First Nations communities in Manitoba and Nunavut. These projects have resulted in community-led design projects proposing new housing design strategies that seek to meet the building challenges of the far north while celebrating indigenous histories, traditions and values of these communities.
 
His teaching efforts have earned him the University of Manitoba Presidential Outreach Award, The Carl Nelson Teaching Award, an Honorable Mention for the Excellence in Sustainability Award from Manitoba Roundtable, and an Honorable Mention from the SEED, dbXchange and Live Projects Network Awards 2017.
Research
Lancelot is a researcher at the Centre for Architectural Structures and Technology (C.A.S.T.).  At C.A.S.T., his research interests are centred on exploring the unexpected potentials of the dynamic properties of building materials; this work has led to his development of building systems using a range of materials including fiberglass, ice, wax, fabric, wood, and plaster.
 
In this research, Lancelot investigates how physical parametric behavior in building materials can provide a productive link between design and construction by working with the behaviour of materials to produce efficient and meaningful forms in architecture. This research seeks to discover efficient and congruent approaches in form finding and form making with minimal translation from the techniques used to produce a design to the methods required to build the final work. The materials selected for this research are chosen specifically for their wet and flexible properties helping to reveal how expressive material behavior can assist in both the construction and design language of flexible structural systems.  It is through this dynamic material language that a common ground between physical and digital parametric study is established helping to link both past and emerging technological trajectories resulting in the production of highly efficient and constructible forms.

Currently, Lancelot is a Ph.D. candidate in the Department of Architectural Engineering at Vrije Universiteit, Brussel (with co-advisors Lars de Laet and Mark West) researching bending active fabric formwork structures utilizing principal stress lines.
 
Lancelot has lectured and written extensively about his teaching and research and has received support from local and national granting agencies including the Social Sciences and Humanities Research Council (SSHRC), the Canadian Institute of Health Research (CIHR), Manitoba Conservation, and the Winnipeg Arts council, among others. He has collaborated with numerous international research partners from schools including Vrije Universiteit, Brussel, Massachusetts Institute of Technology, Princeton University, Rochester Institute of Technology, and others.
 
Research Website: www.lancelotcoar.com

Research Interview: https://formfindinglab.wordpress.com/2018/01/12/what-i-am-thinking-lancelot-coar/