Spring Research Symposium
Each year the Centre hosts a free Spring Research Symposium, which promotes dialogue between university researchers and the community-at-large.
Thank you
The Centre on Aging thanks everyone who joined us at our 40th Annual Spring Research Symposium on May 1. Your participation both online and virtually helped to make our first return to in person events a success.
A special thank you to all our speakers, poster presenters, volunteers, exhibitors, AV media staff, and attendees who helped make our 40th Symposium a success.
Join us next year on May 6, 2024 for our next Spring Research Symposium.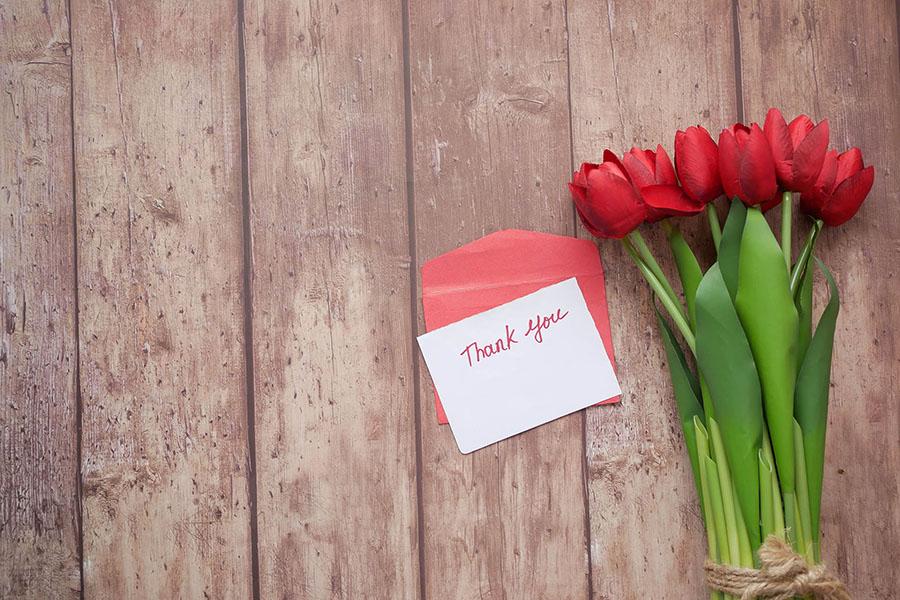 40th Annual Spring Research Symposium | May 1
Join the Centre on Aging in person as they host their 40th year at the University of Manitoba for a Dialogue on aging. The Symposium is free to attend, all are welcome. Sessions will be hosted on the Bannatyne Campus.
This year's Symposium will take place
Monday, May 1, 2023
8:45 a.m.–4 p.m. (Central time)
Bannatyne Campus | University of Manitoba
Frederic Gaspard Theatre A | Basic Medical Sciences Building
The Symposium program includes presentation sessions by Centre on Aging Research Affiliates and invited speakers, academic student posters to encourage promotion and dissemination of knowledge of aging in the community, and opportunities to connect with fellow attendees.
The Symposium brings together researchers, students, older adults, representatives from community organizations, health and social agencies, and government.
Spring Research Symposium sessions online
This year's Symposium will be offered in a hybrid format. For those joining us online, sessions will be streamed in real-time (not archived). The online sessions are free to view.
Streaming details will be made available closer to the Symposium date. Complete the registration form to ensure you receive the online link closer to the Symposium date.
Accessibility
Contact Rachel by email at coaman@umanitoba.ca as soon as possible if you require any accessibility accommodations to participate.
Getting here
Bannatyne Campus is centrally located and accessible by personal vehicle, public transit, or by bike. 
Bus stops are located in and around Bannatyne Campus or Health Sciences Centre. Navigate your route to the Bannatyne campus using Winnipeg Transit's Navigo trip planner.
Transportation options
Spring Research Symposium overview
Plan your Symposium attendee experience by reading about this year's scheduled presentations and poster sessions.
Get involved
Students can participate in the Spring Symposium in several ways: volunteer for various positions, present a poster or attend presentation sessions.
Contact us
Centre on Aging
338 Isbister Building
183 Dafoe Rd
University of Manitoba (Fort Garry campus)
Winnipeg, MB R3T 2N2 Canada
Monday to Friday, 8 am to 4 pm