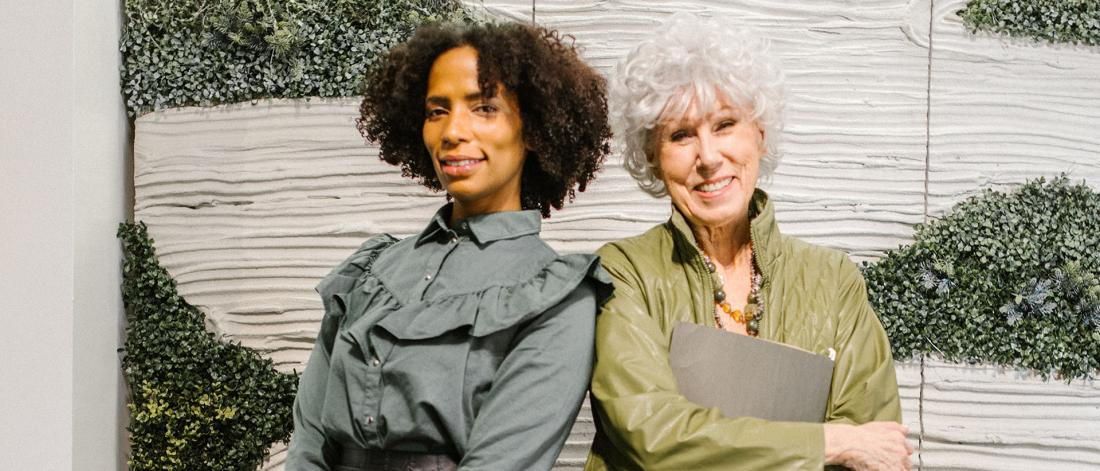 Based on previously published fact books (Profile of Manitoba's Seniors 2010, Manitoba Factbook on Aging 2005), the Facts on Aging resources are available for download and use for faculty, students, and researchers, looking for Manitoba specific aging statistics.
The resources can be used for teaching, research, or writing reports. Please refer to Terms of file use and credit.
Data is updated based on the Statistics Canada release schedule.
Terms of file use and credit
Graphs and tables found on the Facts on Aging web pages may be shared online or for educational purposes under the following conditions:
Graphs and tables must remain unaltered—this includes not cropping off watermarks/credit on the graphics, or cropping out other parts of the graphic.
Graphs and tables, in any form, cannot be used for commercial purposes without prior permission.
Attribution to the Centre on Aging, University of Manitoba must be identified clearly when re-sharing the graphics, PowerPoint slides, and attribution should also include a link back to the webpage containing the graph or table.
For more information about copyright guidelines, visit the Copyright Office website.
Contact us
Centre on Aging
338 Isbister Building
183 Dafoe Rd
University of Manitoba (Fort Garry campus)
Winnipeg, MB R3T 2N2 Canada
Monday to Friday, 8 am to 4 pm