Department of Indigenous Studies
For more than 40 years, the Department of Indigenous Studies (formerly Native Studies) has been an international leader in the field, committed to creating outstanding research, teaching and service relating to the historical and contemporary position of the Indigenous peoples of Canada.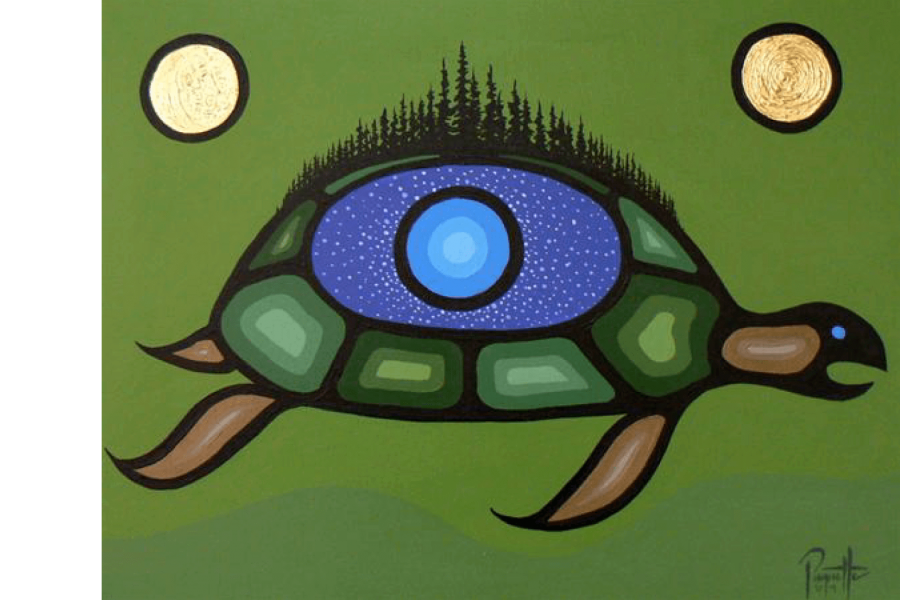 Study with us
The Department of Indigenous Studies is located on Treaty One territory, on the traditional territory of the Anishinaabe, Dakota, and Cree and the homeland of the Métis Nation.
The Indigenous Studies program focuses on millennia of Indigenous experiences in ancestral territories, while examining the societal processes that have had, and continue to have, an effect on the Indigenous peoples of Canada since the time of European colonization.
Coursework emphasizes relationships with Indigenous communities and focuses on Indigenous-centred research methodologies.
Programs of study
What is Indigenous Studies all about?
Learn about what to expect in your first year of study, typical courses and career opportunities.
Student resources
Undergraduate student resources
Student groups
Connecting with other students is an invaluable way of navigating your academic journey and feeling a sense of community during your studies. Several groups have been established by and for Indigenous students. Through them, you can explore peer-to-peer support as well as resources for academic, financial, emotional and spiritual needs.
Explore your career options in Indigenous Studies
Graduates have attained careers with:
Indigenous organizations (regional and national)
government agencies (federal, provinical, municipal)
public health
law firms
law enforcement
political organizations
local community organizations
businesses
museums
social services agencies
media
schools
non-profit organizations
Plan your university journey. Get the information you need for academic planning and connect with experiences to develop the knowledge, skills and attributes that employers are seeking.
You may also want
Graduate student resources
Student awards and financial supports
There are a variety of financial aid opportunities for students in the Department of Indigenous Studies and for Indigenous students studying at the University of Manitoba.
Find more UM financial aid and awards
Research
Research highlights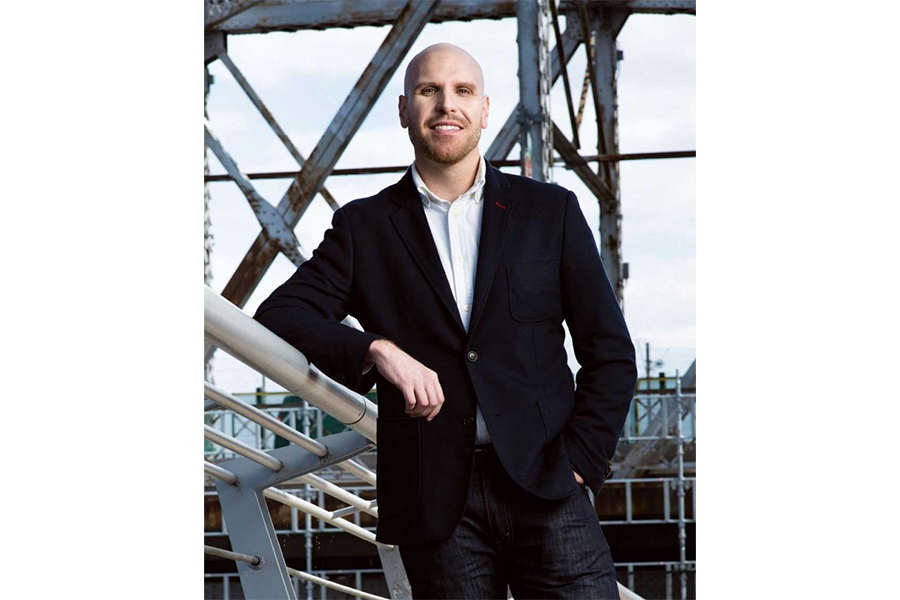 Sean Carleton
As a settler scholar, Dr. Sean Carleton's research examines the history and political economy of colonialism, capitalism and education in Canada.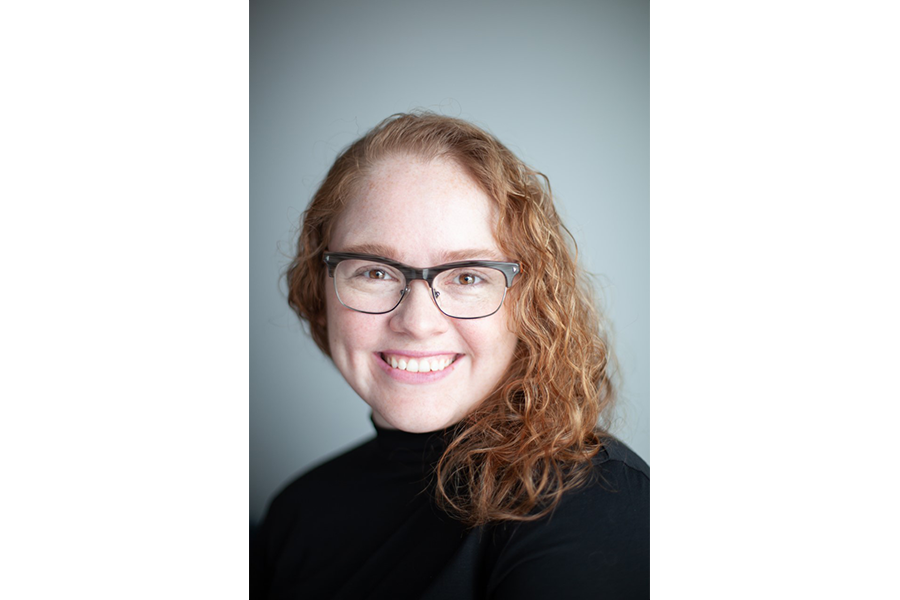 Merissa Daborn
Merissa is a white scholar who researches at the intersections of food, technoscience, security, policy, and power. She is dedicated to research in the areas of critical Indigenous studies, urban Indigenous policy, and Indigenous STS (science, technology, and society).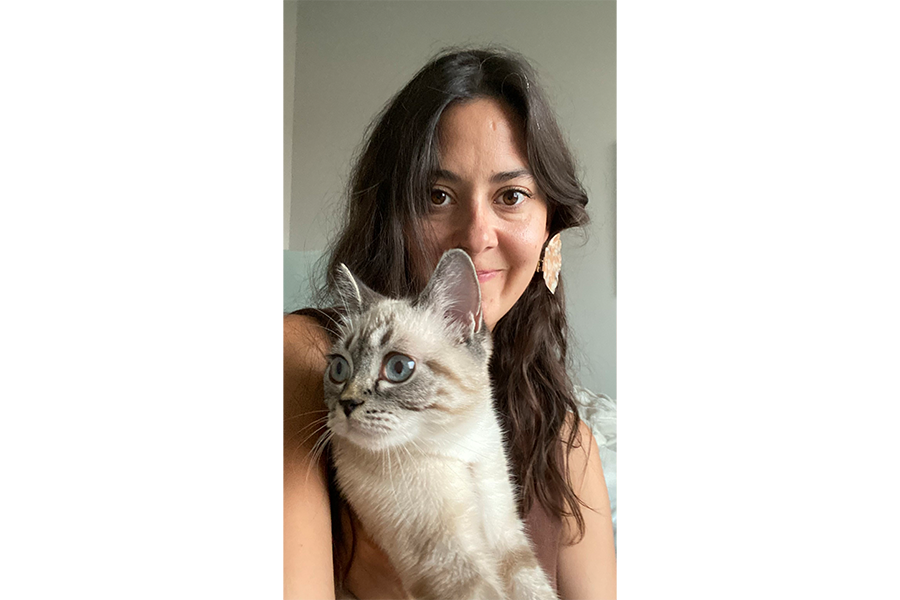 Mylène Gamache
Dr. Mylène Yannick Gamache is Franco-Métis and based in the heart of her ancestral home in the Red River valley. She prioritizes in both her teaching and research the need to nourish attentive textual relations. Her current research explores sites of politicized convergences and place-based relations across contemporary Indigenous and non-Indigenous works of fiction, poetry and lyrical prose.
https://umanitoba.ca/faculties/arts/departments/womens_studies/members/4442.html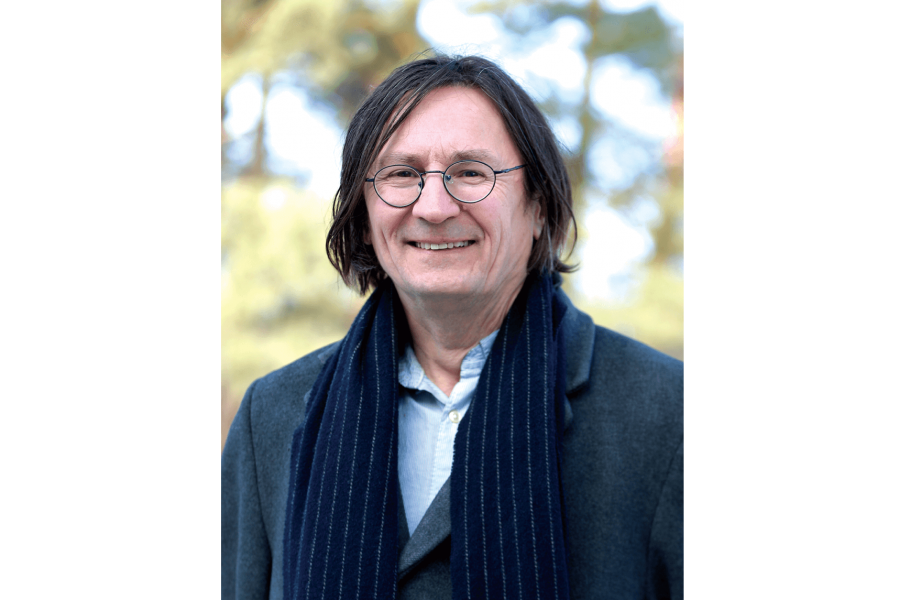 Peter Kulchyski
A writer, intervener and researcher, Dr. Kulchyski's interests include Aboriginal cultural politics, political development in the Canadian Arctic, land claims and self-government and political performance art.

Learn more about Peter Kulchyski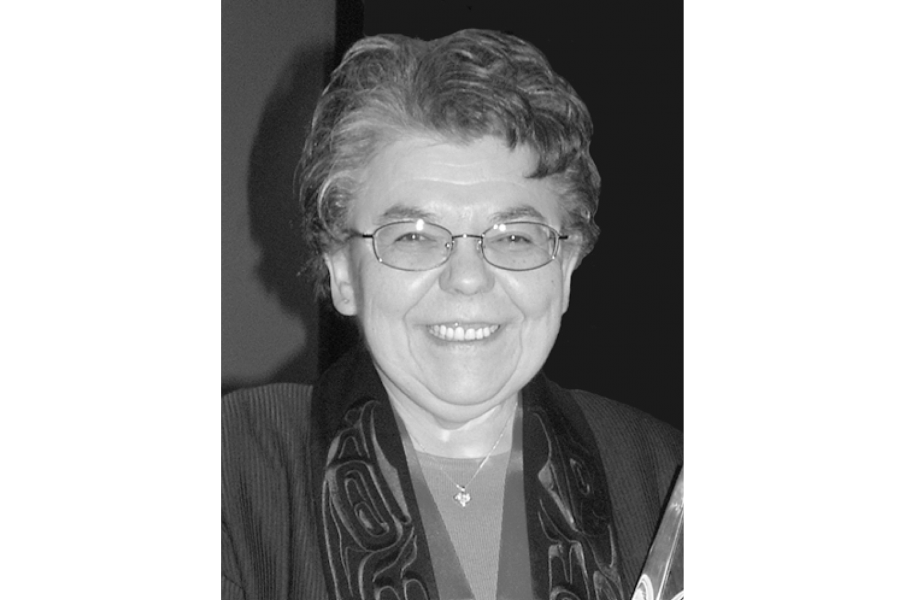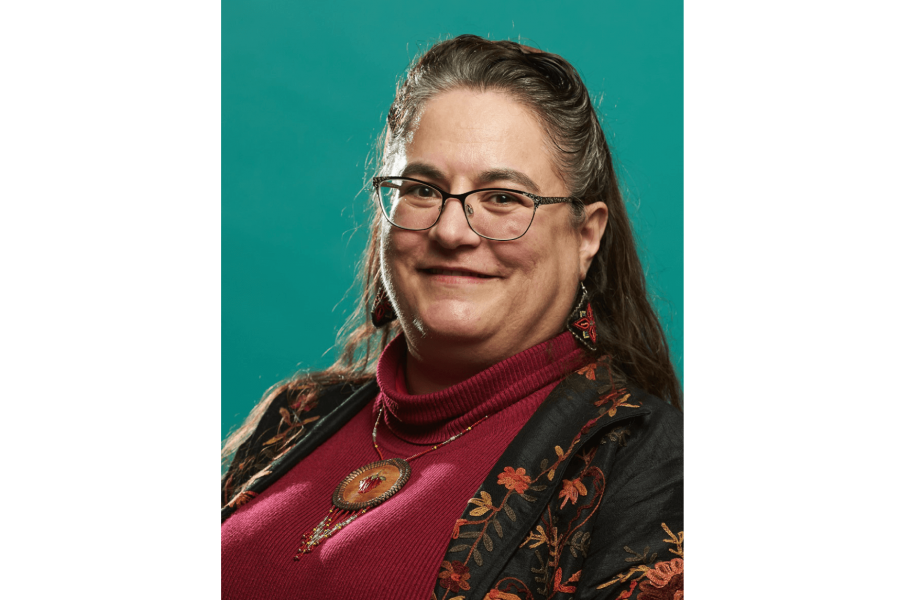 Cary Miller
Dr. Miller is an Anishinaabe 60's Scoop survivor who descends from St. Croix and Leech Lake communities in Wisconsin and Minnesota. Her research is in Anishinaabe leadership in the early 19th century, Anishinaabe women's history, treaties and sovereignty, Wisconsin Indian history and Indigenous cultures of the Great Lakes region. She is currently the Associate VP Indigenous, Scholarship, Research, and Curriculum at UM. She's been involved in Indigenous program and curriculum development, Indigenization, governance and research at post-secondary institutions for 30+ years.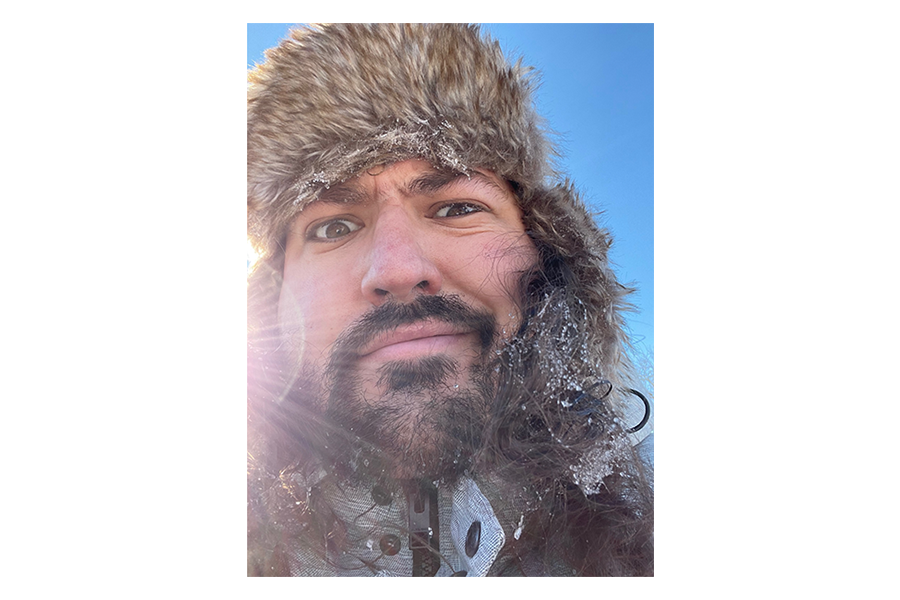 David Parent
Dr. David Parent is Métis and is related to the Monkman family from Minnewaken, a Metis community that was dispossessed of their lands west of Lundar in Manitoba's Interlake during the mid-twentieth century. David teaches and researches in the areas of urban Indigenous histories, critical Indigenous theory, and Métis history and society.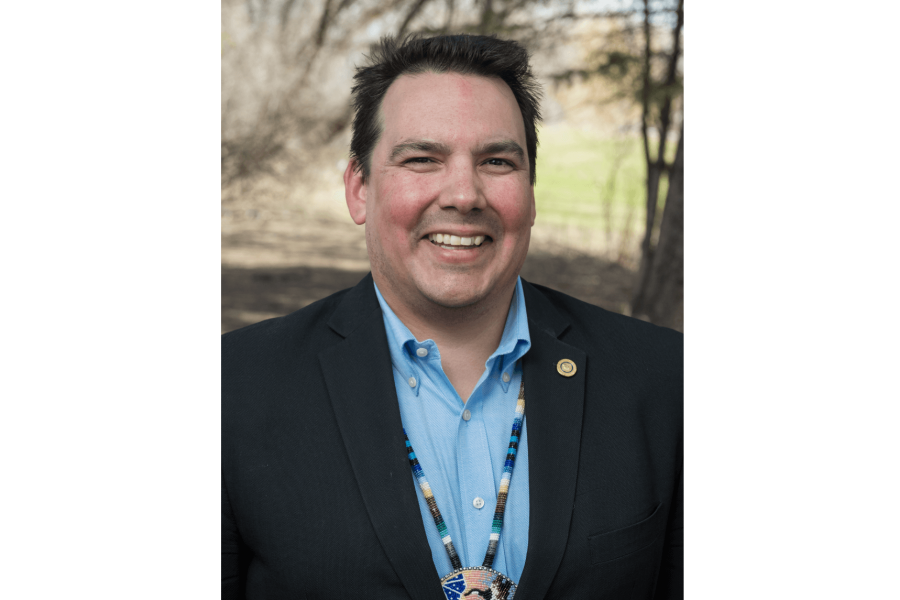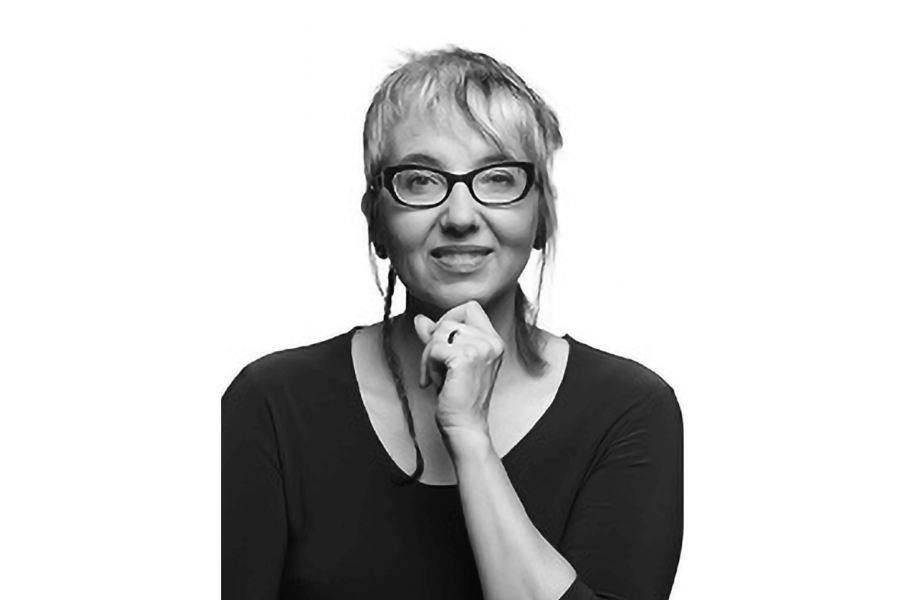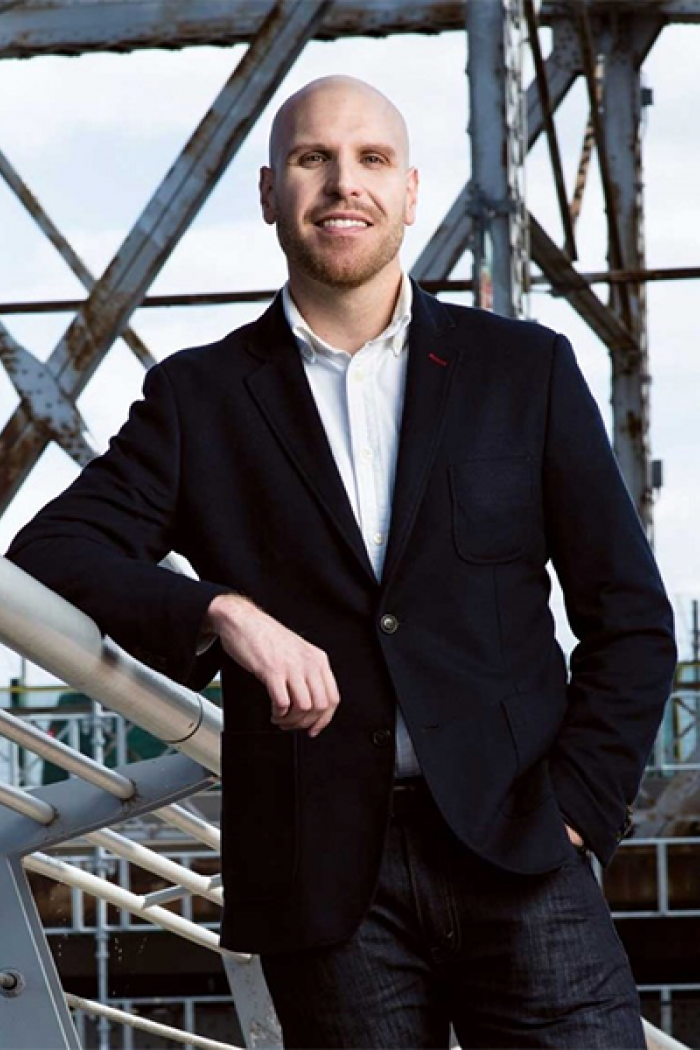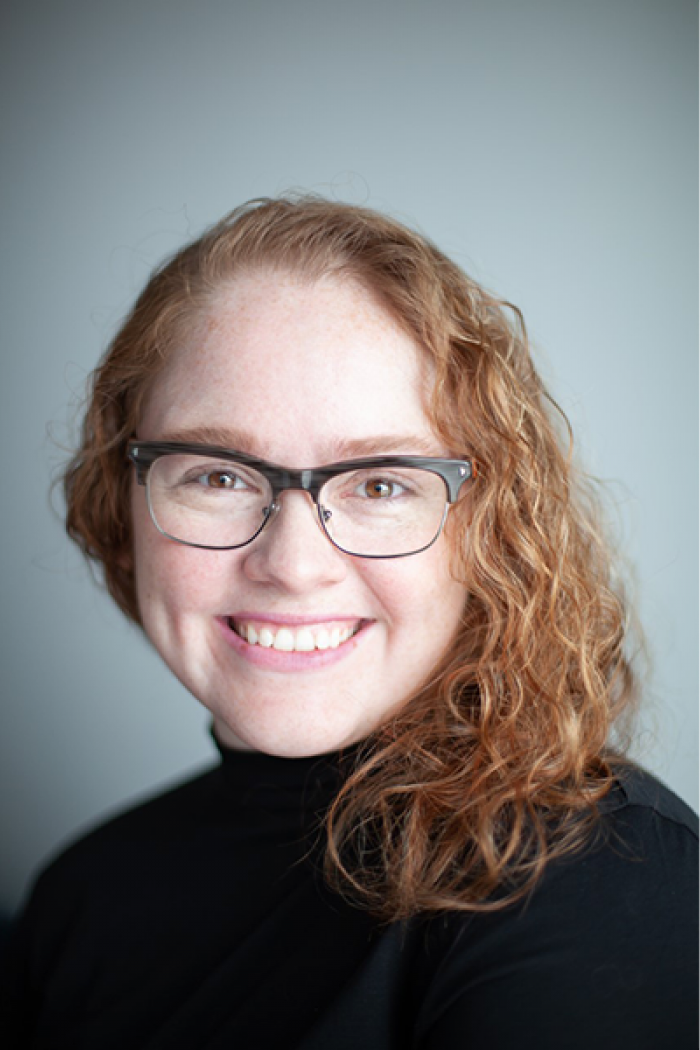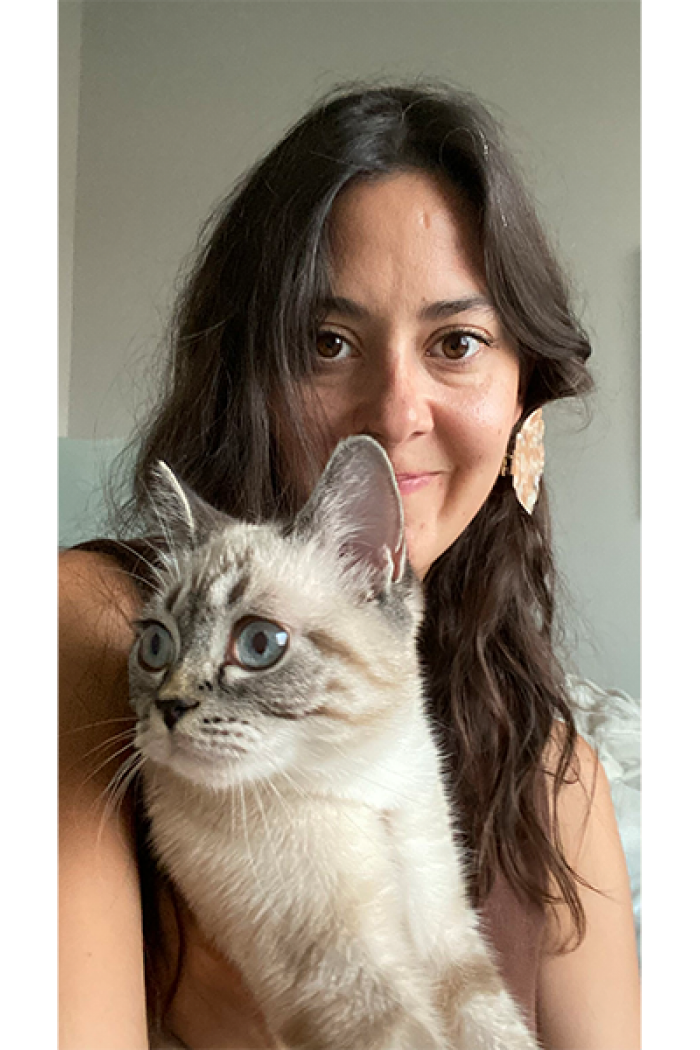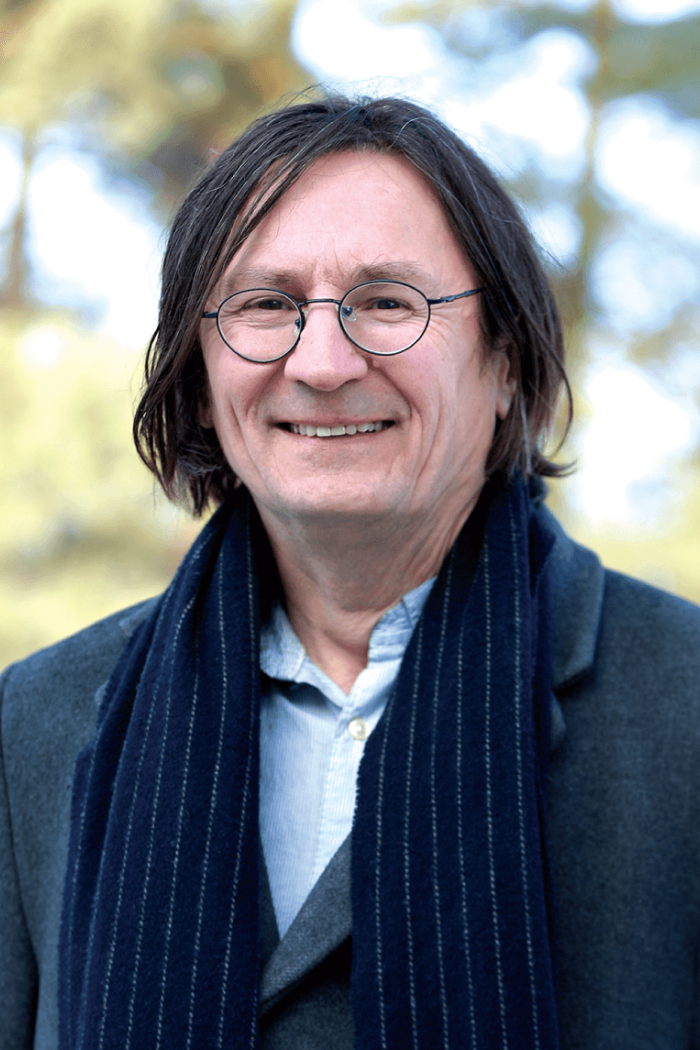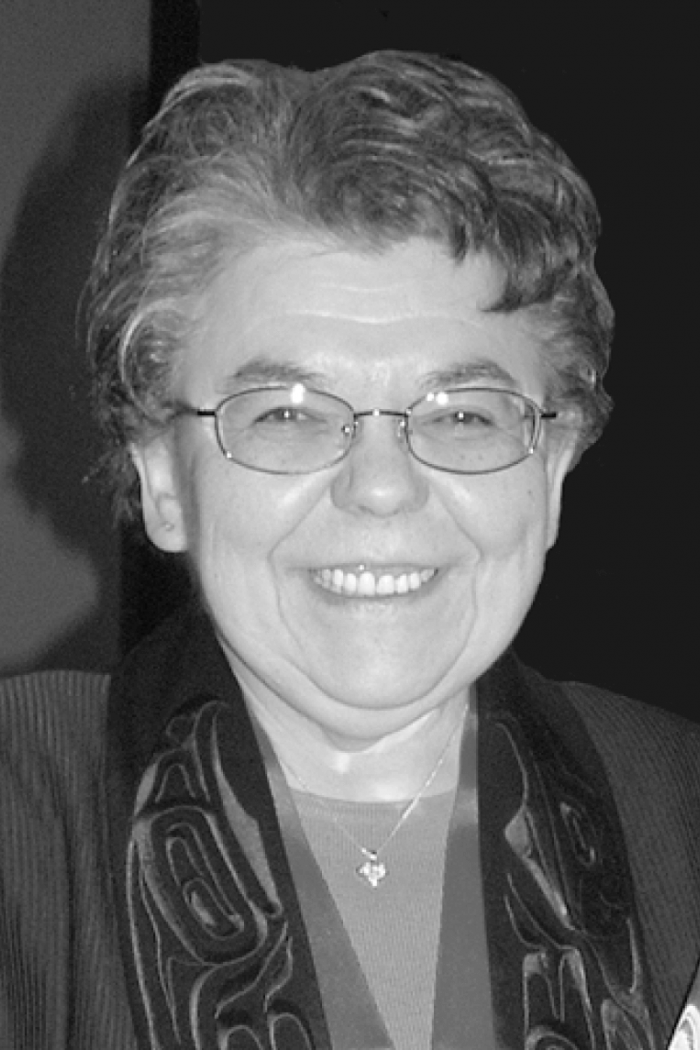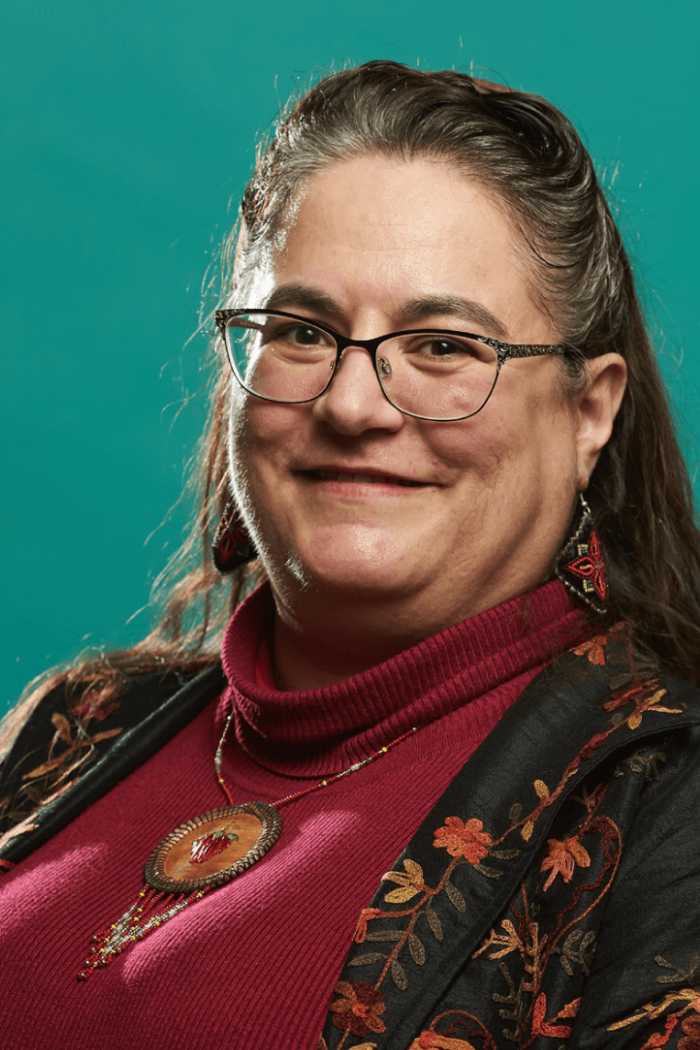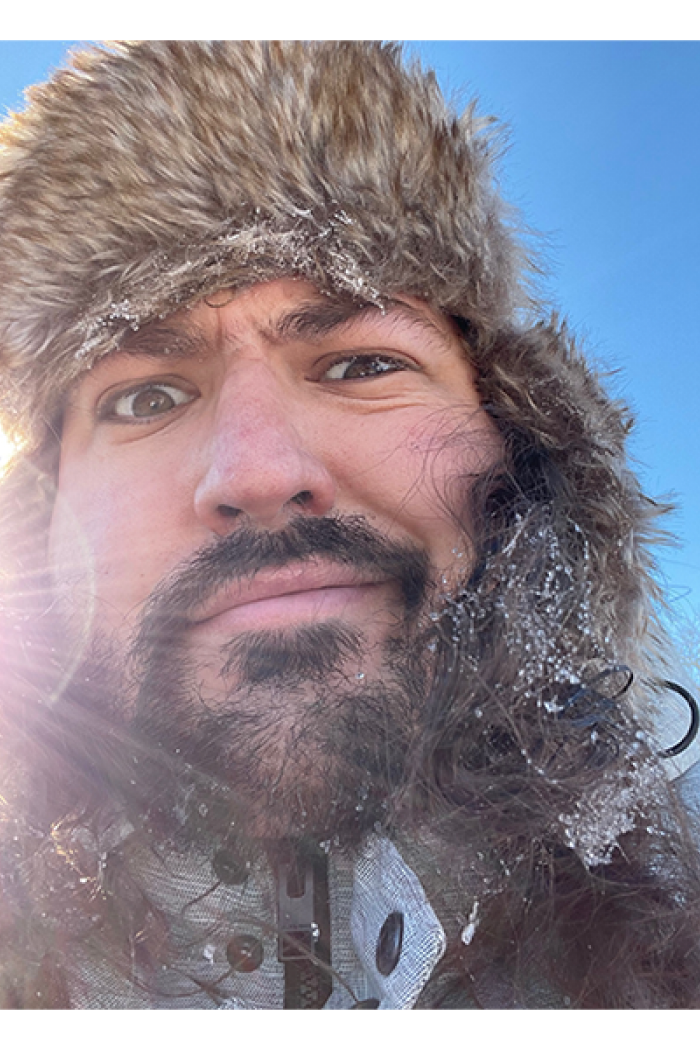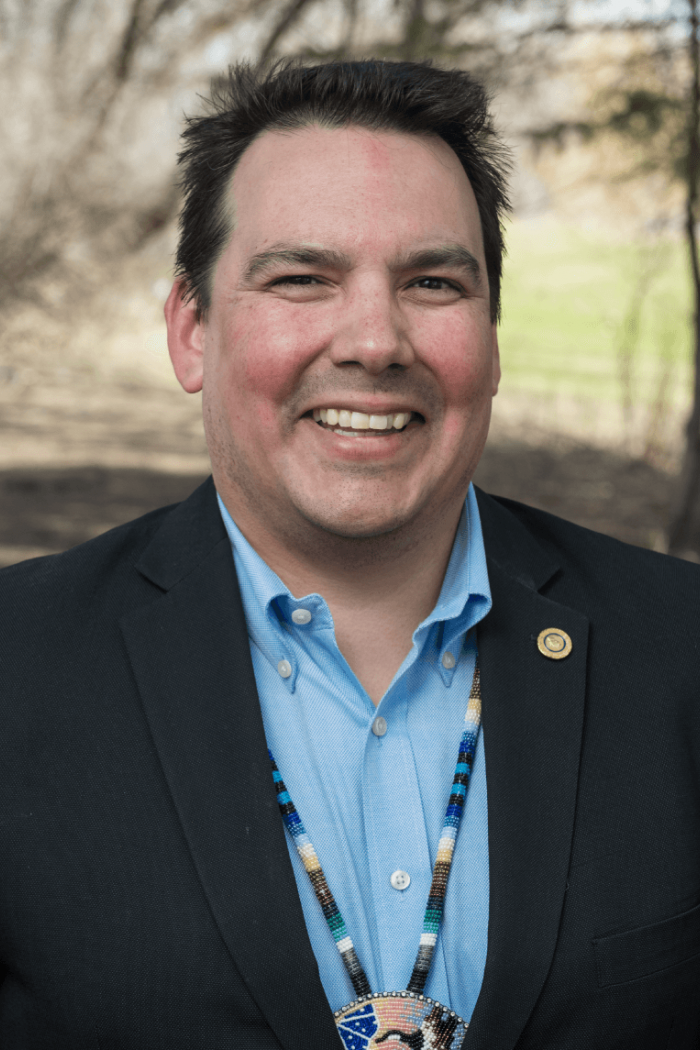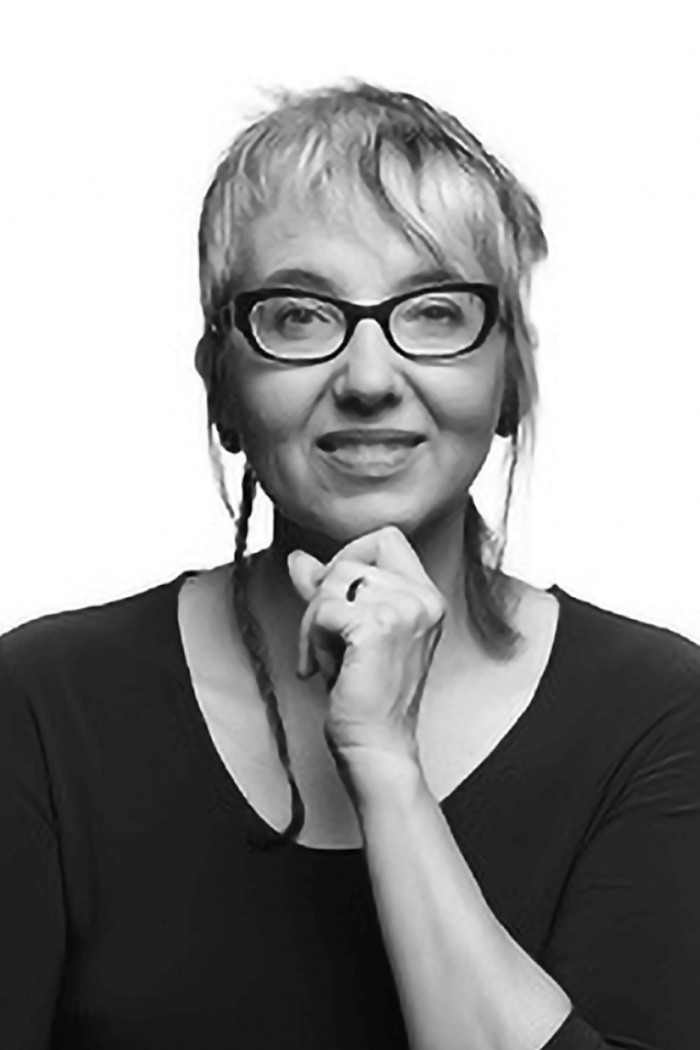 News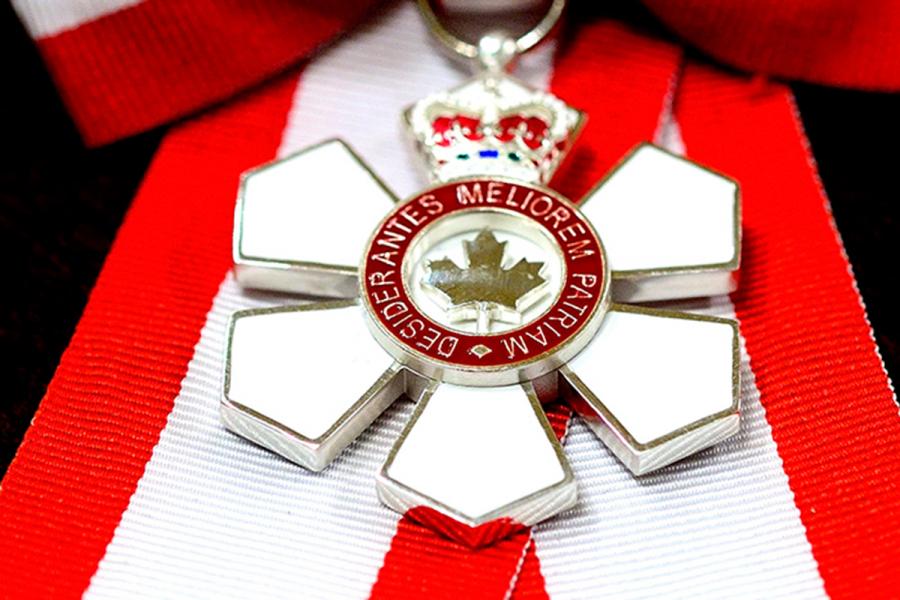 Ningewance-Nadeau named to Order of Canada
Congratulations to Assistant Professor Pat Ningewance-Nadeau on her December 29, 2022 appointment to the Order of Canada. Ningewance-Nadeau was named for her contributions to the vitality of Indigenous languages as an Anishinaabemowin teacher, author and publisher. 
Community and outreach
Graduation Pow Wow
Each year, the community celebrates with the graduating students from the University of Manitoba and the University of Winnipeg at the Annual Pow Wow. The day features dancing, drumming and feasting.
In conjunction with the pow wow, department members and students host community members in an annual colloquia series that explores a broad range of topics. Grad students from across the country participate in the annual student-hosted Rising Up conference.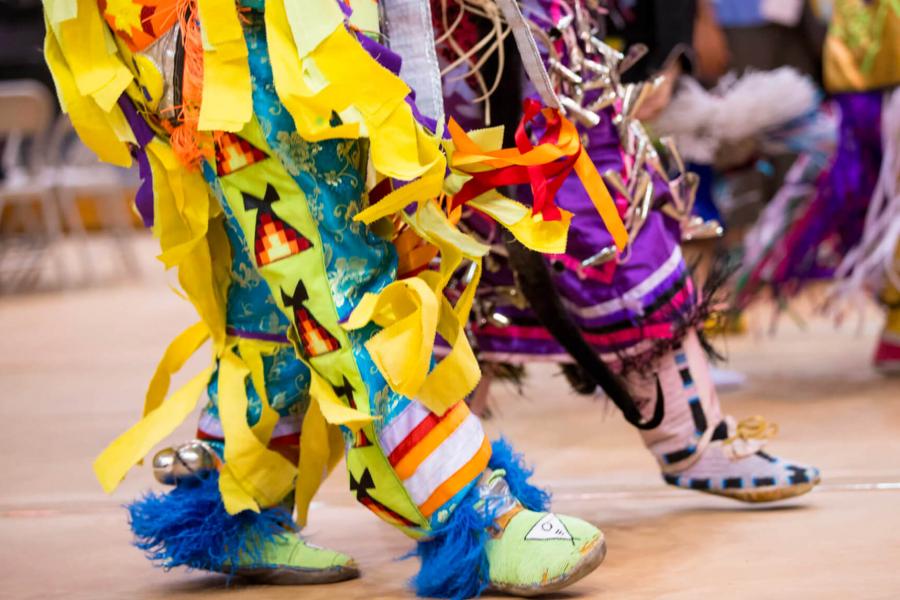 Contact us
Graduate program inquiries

Vacant, Graduate Program Assistant
215 Isbister Building 
 
Department of Indigenous Studies
Room 215 Isbister Building
183 Dafoe Road
University of Manitoba (Fort Garry campus)
Winnipeg, MB R3T 2N2
204-474-9266
Toll free: 1-800-432-1960 (within Manitoba)