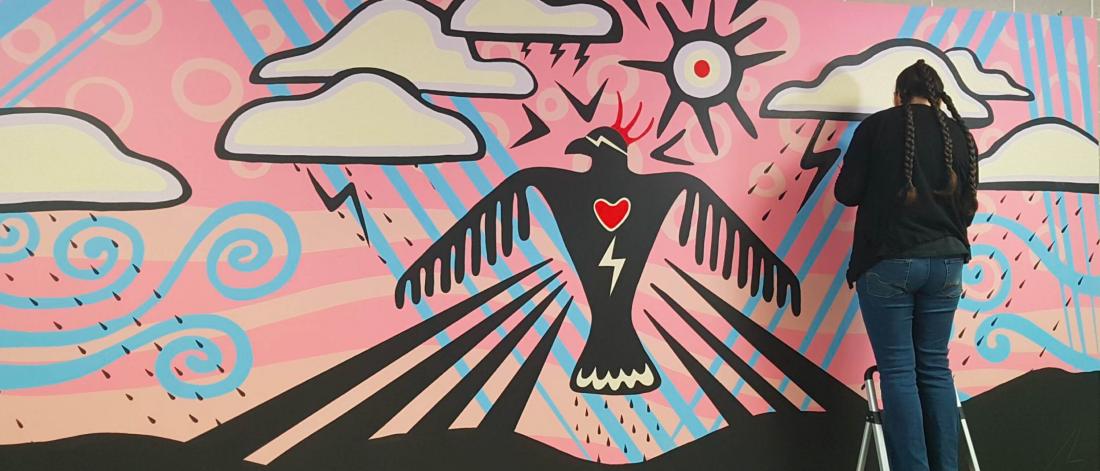 Psychological Service Centre
The Psychological Service Centre provides therapy and assessment services to the community free of charge.
The Psychological Service Centre (PSC) is a training clinic for UM graduate students studying Clinical Psychology. These student clinicians deliver a range of psychological and related services to the public, supervised by registered psychologists.
Services
Therapy for individual adults and children
Psychological assessments for adults and children
Couple, family and group therapy (may be available)
During the September to April academic year the PSC maintains a waiting list of individuals seeking treatment. Services available in the summer vary year to year.
We are currently accepting requests for service for our child, adolescent and adult waitlists for Telehealth Services. Assessment referrals are currently limited due to current restrictions on in-person contact on the UM campus.
Contact and hours
In response to the COVID-19 pandemic, we are working remotely.
Reach us at psc@umanitoba.ca or 204-474-9222
Monday to Friday, 9 a.m. to 4:30 p.m.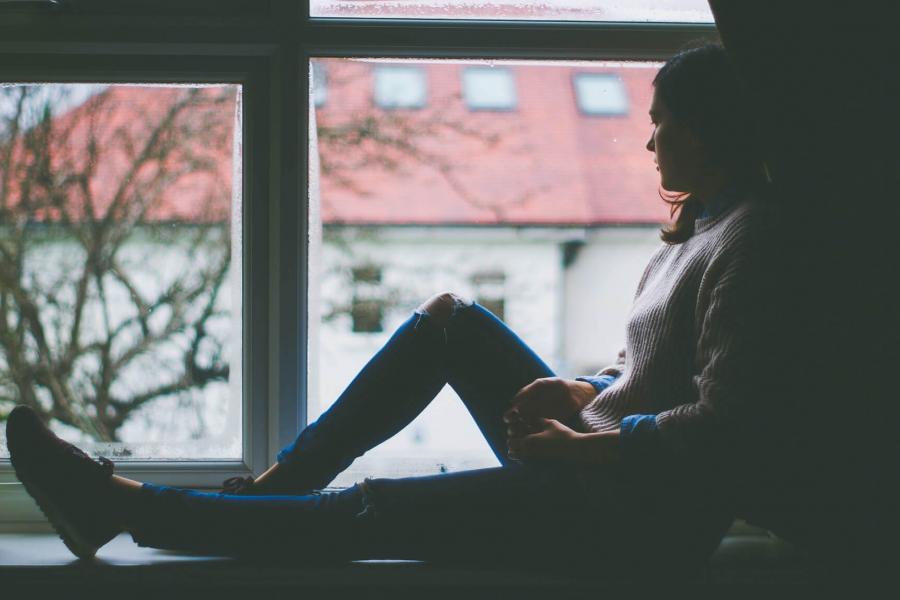 Support the Faculty of Arts
Thank you to all alumni and friends who have made a donation. Your gift makes a big difference for our students and faculty, and we could not do many of the things we do without you.
Many alumni choose to donate to the Faculty of Arts Endowment Fund to help fund equipment and teaching enhancements, student development, national and international guest speakers, and travel to conferences and workshops for students and faculty.
Contact us
Faculty of Arts
3rd Floor Fletcher Argue Building
15 Chancellors Circle
University of Manitoba (Fort Garry campus)
Winnipeg, MB R3T 2N2 Canada
204-474-9100
Toll Free: 1-800-432-1960 ext. 9100