Letter of Permission
If you are in a degree program at the UM, you may take courses at other recognized colleges or universities for transfer of credit.  Advance approval by your Faculty, College or School is required.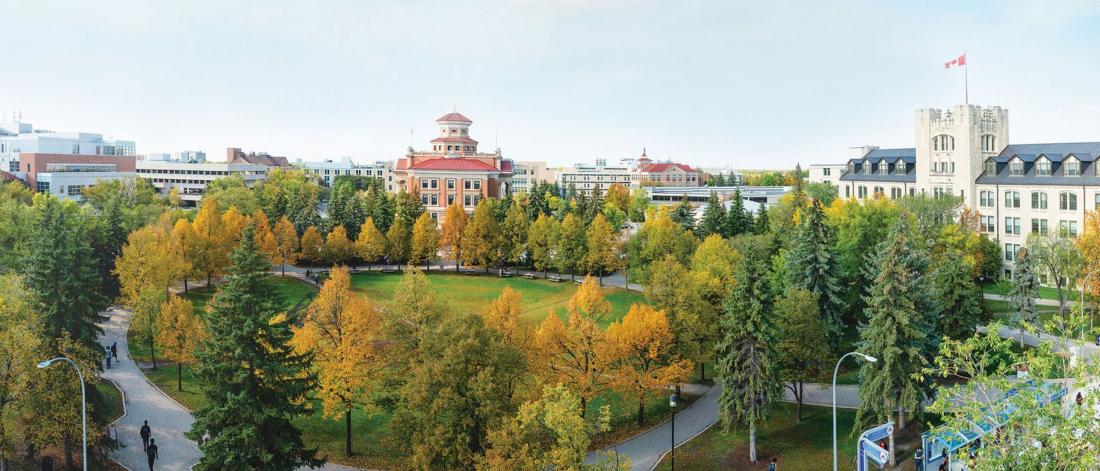 Study outside the UM on a Letter of Permission
Before you submit your Letter of Permission application
Discuss your course(s) of interest with an Academic Advisor to see how credit will fit with your program. Students must be aware of program residency requirements (hours successfully completed at the University of Manitoba towards your credential).

University 1 students must meet with a U1 Academic Advisor to review the U1 Letter of Permission rules prior to submitting a Letter of Permission application.
 
The UM Achieve resource looks at the courses you have taken and what you still need to complete to meet the requirements of your program. You may consult the UM Achieve Audit prior to completion of the Letter of Permission application.
 
Review the online Transfer Credit Resource for outgoing University of Manitoba students to determine whether an active course evaluation already exists:
If no evaluation exists on the online Transfer Credit Resource for outgoing students, ensure you have a detailed course outline for each course of interest. These will be uploaded as part of the application process (calendar descriptions will not suffice).
 
Address any registration holds on your account - these must be cleared before your online application can be successfully submitted and reviewed. There are a variety of reasons for your account to be on hold; usually it is due to  an outstanding financial or administrative obligation. Check the Hold Status website for more information.
Apply
*NEW* Students will find the Letter of Permission application by signing into Aurora Student and selecting Enrolment & Academic Records > Registration and Exams.
There is a $75.00 application fee.
Your Letter of Permission will be emailed to your UM email account, and will be directly emailed to the host institution you have selected.
Application processing time can take up to 8 weeks to complete.
After you take the course
You must provide the Registrar's Office with an OFFICIAL TRANSCRIPT, showing final grades/marks obtained, including the institution's official explanation of its grading system. If it is a physical transcript, it must be sealed. If it is an electronic transcript, it must be emailed directly from the institution to LOP@umanitoba.ca.
Send your transcript to....
Registrar's Office
400 UMSU University Centre
University of Manitoba (Fort Garry campus)
Winnipeg, MB R3T 2N2
By these deadlines.....
For Spring Convocation, transcripts must be received by April 30
For Fall Convocation, transcripts must be received by September 30
For February Graduation, transcript must be received by January 30
Review before you apply
Before you apply for an Letter of Permission, review the sections below to aid in making the best decision. If you need assistance in determining if the credit will fit into your program, contact a student advisor.