Letter of Permission
If you are in a degree program at the UM, you may take courses at other recognized colleges or universities for transfer of credit.  Advance approval by your Faculty, College or School is required.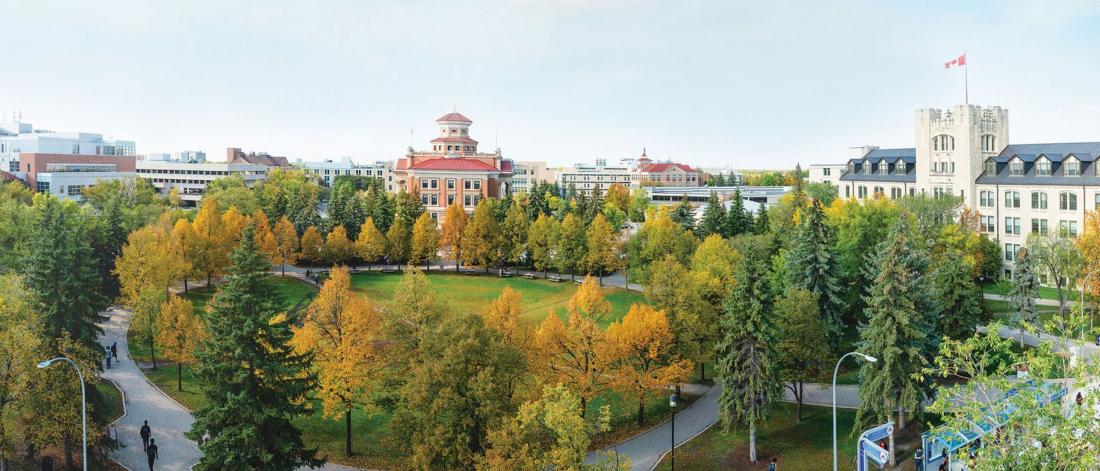 Study outside the UM on a Letter of Permission
Before you take the course
Check the Transfer Credit Resource
The Transfer Credit Resource is a database used for reference only and reflects courses previously assessed for transfer credit to the University of Manitoba.
Apply
Please submit your completed Letter of Permission application to LOP@umanitoba.ca at least 8 weeks before the registration date, with any needed syllabuses (including hours of instruction and course dates). For the purpose of this application, the University of Manitoba sessions are: September to April (Fall/Winter Term), or from May to August (Summer Term).
There is a $75.00 application fee.
Your Letter of Permission will be emailed to your UM email account, and will be directly emailed to the host institution you have selected.
Application processing time can take up to 8 weeks to complete.
After you take the course
You must provide the Registrar's Office with an OFFICIAL TRANSCRIPT, showing final grades/marks obtained, including the institution's official explanation of its grading system. If it is a physical transcript, it must be sealed. If it is an electronic transcript, it must be emailed directly from the institution to LOP@umanitoba.ca.
Send your transcript to....
Registrar's Office
400 UMSU University Centre
University of Manitoba (Fort Garry campus)
Winnipeg, MB R3T 2N2
By these deadlines.....
For Spring Convocation, transcripts must be received by April 30
For Fall Convocation, transcripts must be received by September 30
For February Graduation, transcript must be received by January 30
Review before you apply
Before you apply for an Letter of Permission, review the sections below to aid in making the best decision. If you need assistance in determining if the credit will fit into your program, contact a student advisor.