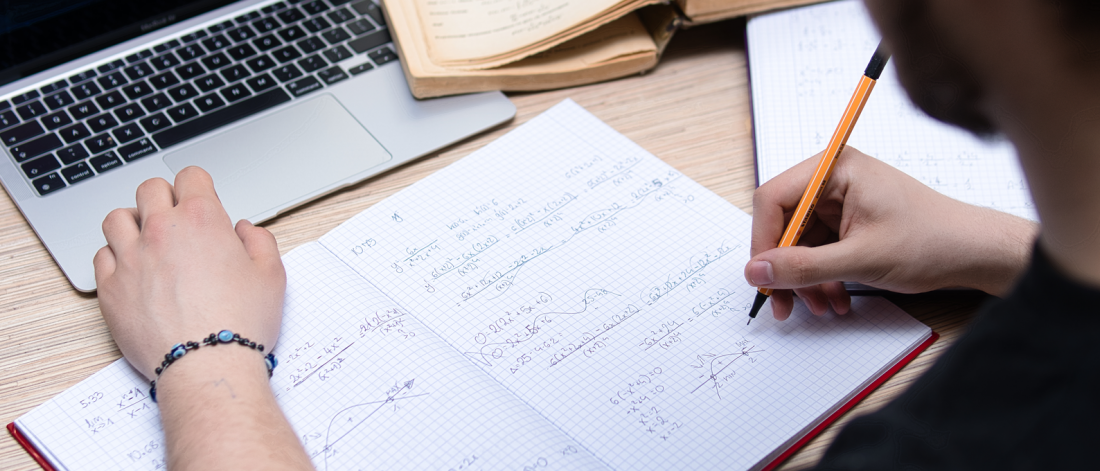 Study with us
The Department of Mathematics offers an immersive research environment, with opportunities to collaborate with others at all academic stages, from undergraduate to post-graduate.
Our department is home to active student groups and teams that provide opportunities for math outreach, competitions and activities, allowing students to enhance their experience beyond their academics.
Participate in a broad spectrum of research
Our research areas include algebraic geometry, algebraic topology, approximation theory, combinatorics, complex analysis, computer algebra, foundations, functional analysis, harmonic analysis, mathematical biology, matrix theory and computations, number theory, numerical analysis, operator theory, operator algebras and partial differential equations.
Learn more about our opportunities in research.
Benefit from a strong future in mathematics
Where will the next generation of math take us? Our capacity for flight and mechanized travel, the complexity of medicine, and all our digital technologies are just the top-of-mind examples of our reliance today on applied math. Math truly has a limitless future!
Member of the Pacific Institute for the Mathematical Sciences (PIMS)
The University of Manitoba has joined PIMS as a full member. The international consortium is dedicated to enhancing mathematics education for K-12 students through activities like workshops and math camp. This focus can strengthen the mathematical background and add confidence to incoming students at the university.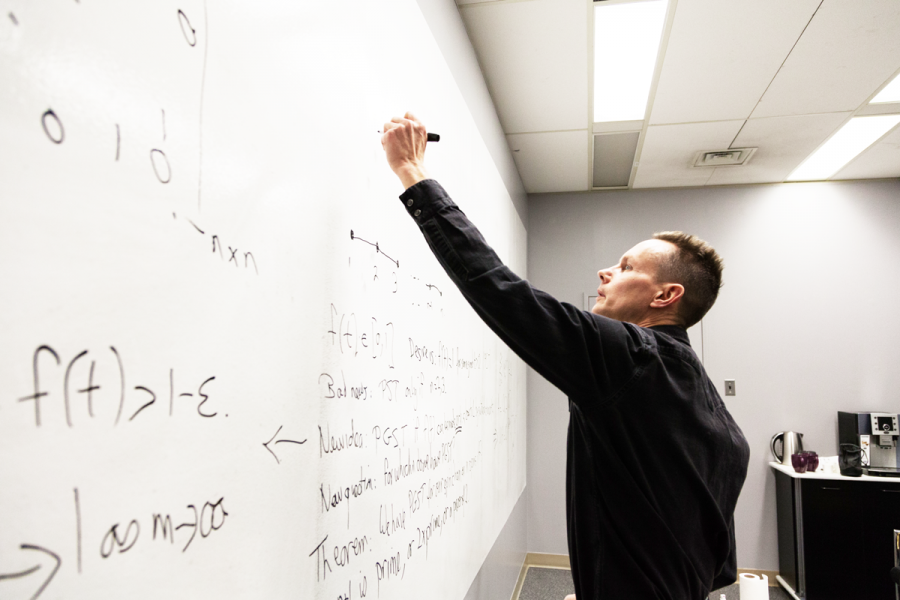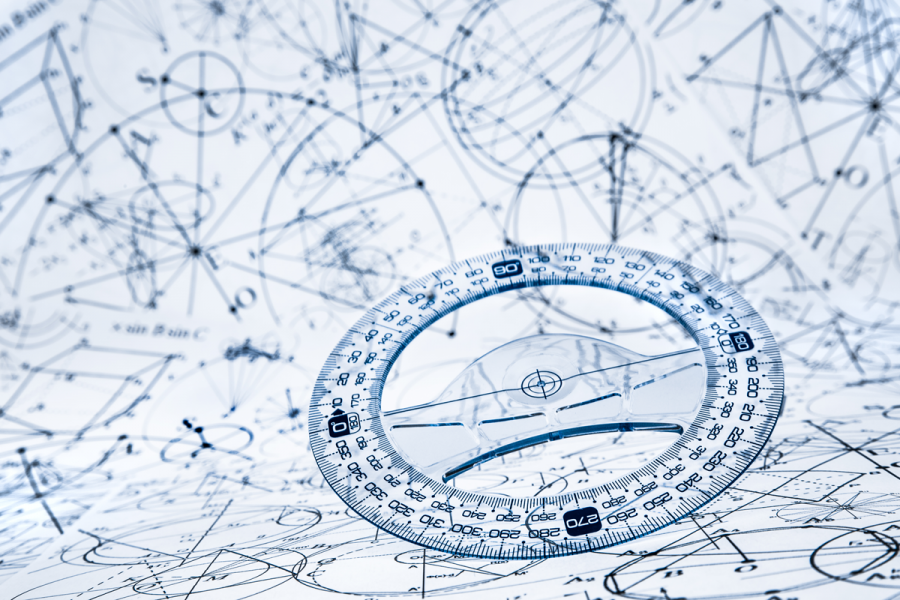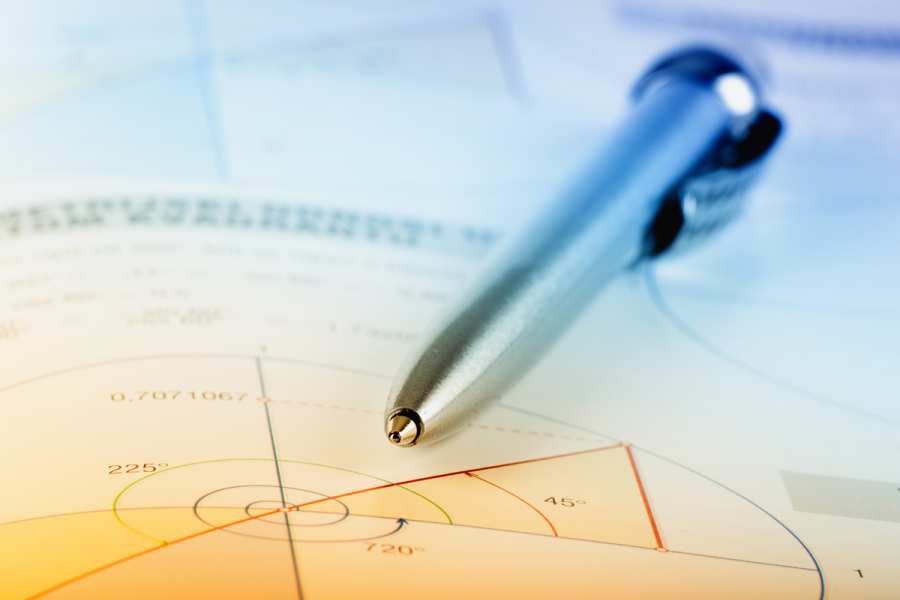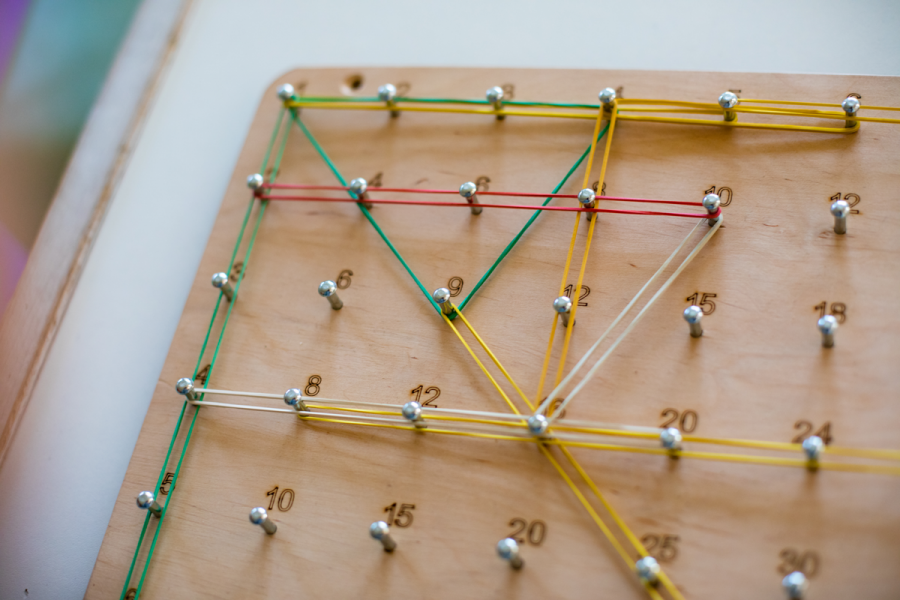 Program details
The Faculty of Graduate Studies and the Faculty of Science offers a four-year program of study leading to a Doctor of Philosophy in Mathematics.
Expected duration: 4 years
Tuition and fees: Two years tuition, then continuing fees in subsequent years (refer to Graduate tuition and fees)
In addition to the minimum course requirements of the Faculty of Graduate Studies found in the Graduate Studies Regulations Section, students must:
Complete a candidacy examination (ie.: an exam in a subject area approved by the supervisor)
Serve as an instructor in at least two one-semester undergraduate courses
Make two 50-minute presentations in the seminar series
Sample course offerings
Here are some examples of the courses offered for this program:
MATH 7420: Advanced Group Theory
MATH 7260: Abstract Measure Theory
MATH 7330: Fundamentals of Approximation Theory
MATH 7380: Mathematical Biology
MATH 7470: Rings and Modules
MATH 8010: Advanced Matrix Complications
MATH 8110: Applied Finite Element Analysis
MATH 8140: Advanced Numerical Analysis of Differential and Integral Equations
For a full list of courses and descriptions of each, please visit the Academic Calendar.
Admission requirements
The following are minimum requirements to be considered for entry into the Mathematics (PhD) program. Meeting these requirements does not guarantee acceptance into the program.
How to apply
The Mathematics (PhD) program accepts applications for Fall and Winter entry. Applications must be completed online and include several parts:
$100 application fee (non-refundable)
Unofficial copies of transcripts and degree certificates
CV/resumé
Two letters of recommendation (must be requested from within the application)
Essay or math questions (answered on application)
Proof of English language proficiency, if required
Please read the Faculty of Graduate Studies online application instructions before beginning your application.
Choose a supervisor before you apply
Mathematics MSc and PhD programs are research-intensive and because of this, applicants are required to select one of our faculty members to be their supervisor and preside over an applicant's program before they are accepted for admission. See Applying for graduate studies for full details.
Contact us
Admission and application inquiries
Faculty of Graduate Studies
Room 500 UMSU University Centre
65 Chancellors Circle
University of Manitoba (Fort Garry campus)
Winnipeg, MB R3T 2N2 Canada
graduate.admissions@umanitoba.ca 
Phone: 204-474-9377
Monday to Friday, 8:30 a.m. to 4:30 p.m.
Program inquiries
Department of Mathematics
420 Machray Hall, 186 Dysart Road
University of Manitoba (Fort Garry campus)
Winnipeg, MB R3T 2N2
mathematics_dept@umanitoba.ca
Phone: 204-474-8703
Fax: 204-474-7611