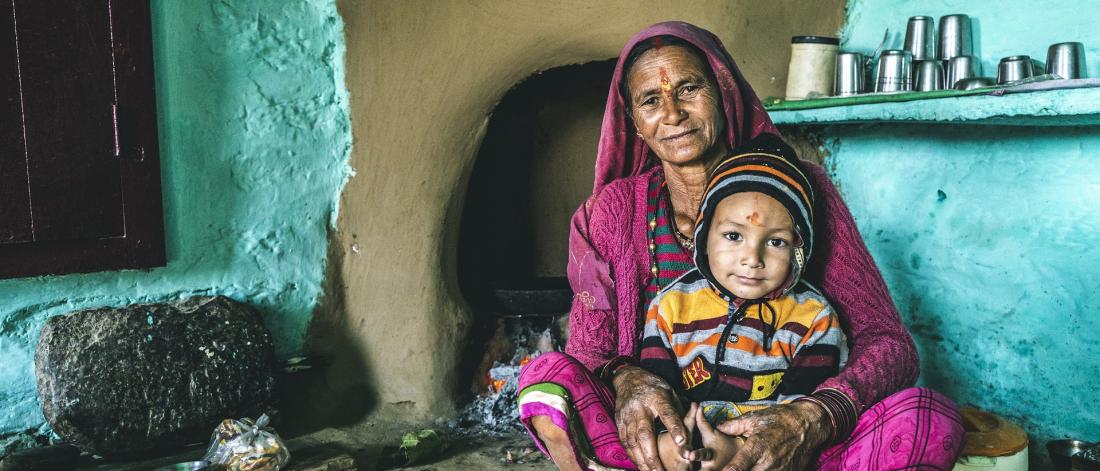 Study with us
In 1987, the Department of Social and Preventive Medicine (SPM) and the Division of Community and Northern Medicine (CNM) merged to form the Department of Community Health Sciences. Merging these two units and combining their interests and activities, created a well-rounded, innovative department with a national reputation for excellence in teaching, research and service.
The Department of Community Health Sciences aims to create, preserve and communicate knowledge with respect to the health of populations and thereby contribute to the physical, psychological, cultural, social and economic well-being of the people of Manitoba, Canada and the world.
Internationally recognized research programs
Units, programs and Centres within the department focus on particular areas of research and service, including the Manitoba Centre for Health Policy and the Centre for Global Public Health.
Ongomiizwin – the Indigenous Institute of Health and Healing
The Department of Community Health Sciences maintains a close relationship with Ongomiizwin – the Indigenous Institute of Health and Healing. Ongomiizwin supports the department in the development of its undergraduate and graduate teaching programs to enhance the incorporation of Indigenous health.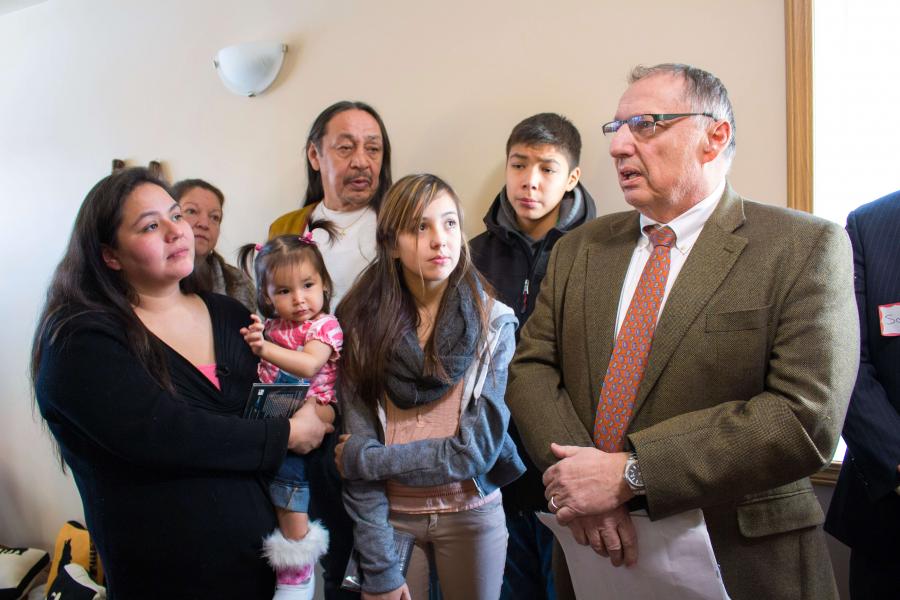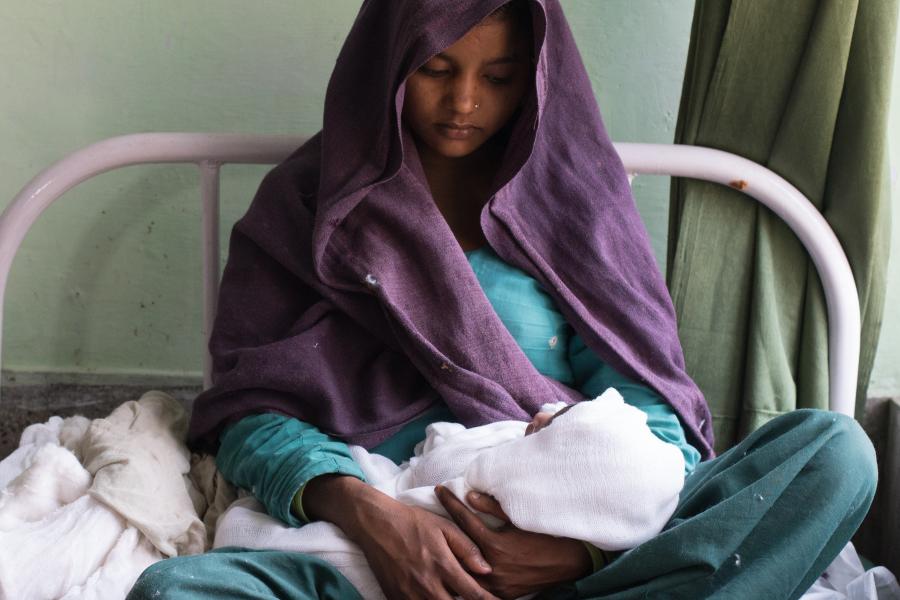 Program details
The Faculty of Graduate Studies and the Rady Faculty of Health Sciences offer a two-year program of study leading to a Master of Public Health in Community Health Sciences.
Expected duration: 2 years
Tuition and fees: One-year tuition, then continuing fees in subsequent years (refer to Graduate tuition and fees)
In addition to the minimum course requirements of the Faculty of Graduate Studies, found in the Graduate Studies Regulations Section, students must complete:
A minimum of 30 credit hours of coursework at the 7000-level
A zero-component supervised field placement or a capstone research project
Sample course offerings
CHSC 7500: Core Concepts in Public Health
CHSC 7502: Core Concepts in Public Health 2
CHSC 7520: Principles of Epidemiology
CHSC 7530: Applied Public Health Epidemiology
CHSC 7820: Biostatistics for Community Health Sciences
CHSC 7810: Biostatistics for the Health and Human Sciences
CHSC 7710: Social Aspects of Aging
CHSC 7212: Critical Perspectives on Gender and Health
For full course descriptions, please visit the Academic Calendar.
Admission requirements
The following are minimum requirements to be considered for entry into the Master of Public Health program. Meeting these requirements does not guarantee acceptance into the program.
To be considered for admission to the Master of Public Health degree, you must have:
A minimum of a four-year bachelor's degree (or equivalent) in the health sciences or allied health professions, with honours degrees in the biological or social sciences
A minimum of three years paid work experience in the public health field
In addition to the admission requirements described here, all applicants must meet the minimum admission and English language proficiency requirements of the Faculty of Graduate Studies.
How to apply
The Community Health Sciences (MPH) program accepts applications for Fall entry only. Applications must be completed online and include several parts:
$100 application fee (non-refundable)
Unofficial copies of transcripts and degree certificates
CV/resumé
Three letters of recommendation (must be requested from within the application)
Proof of English language proficiency, if required
Please read the Faculty of Graduate Studies online application instructions before beginning your application.
Contact us
Admission and application inquiries
Faculty of Graduate Studies
Room 500 UMSU University Centre
65 Chancellors Circle
University of Manitoba (Fort Garry campus)
Winnipeg, MB R3T 2N2 Canada
graduate.admissions@umanitoba.ca
Phone: 204-474-9377
Monday to Friday
8:30 a.m. to 4:30 p.m.
Program inquiries
Department of Community Health Sciences
Max Rady College of Medicine, Rady Faculty of Health Sciences
S111, Medical Services Building, 750 Bannatyne Avenue
University of Manitoba
Winnipeg, MB R3E 0W3 Canada
chsinfo@umanitoba.ca
Phone: 204-789-3655
Fax: 204-789-3905