UM Student Parents/Caregivers
The University of Manitoba welcomes students with family care responsibilities. We recognize that when you have family responsibilities, being a learner, educator or staff member can be a balancing act. Each of you has your own academic goals and are facing unique challenges. We strive to create a learning environment that can support your success.
Explore below for information and start building your support network and learn how to be prepared so that you can navigate your degree while caring for others.
On this page: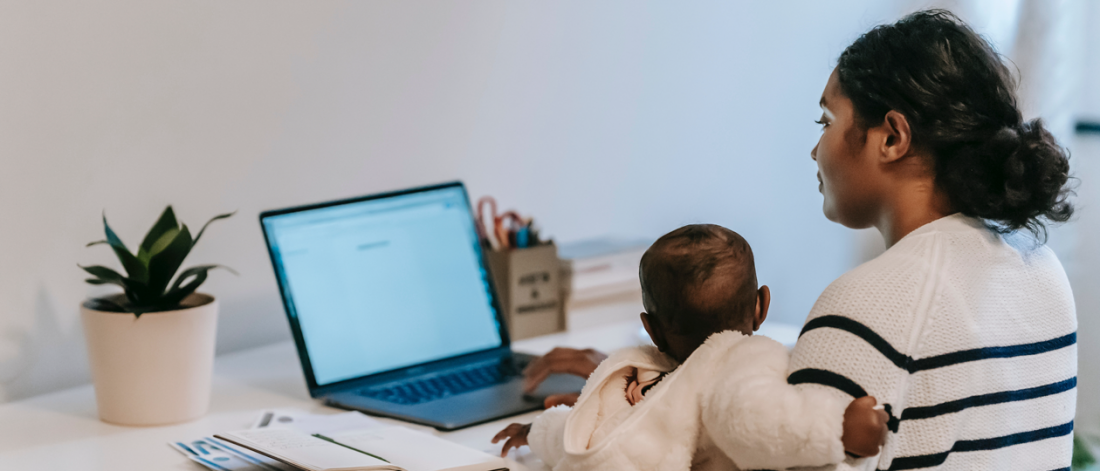 Academic Strategies, Policies and Supports
Articles on students who are caregivers
You may also be interested in