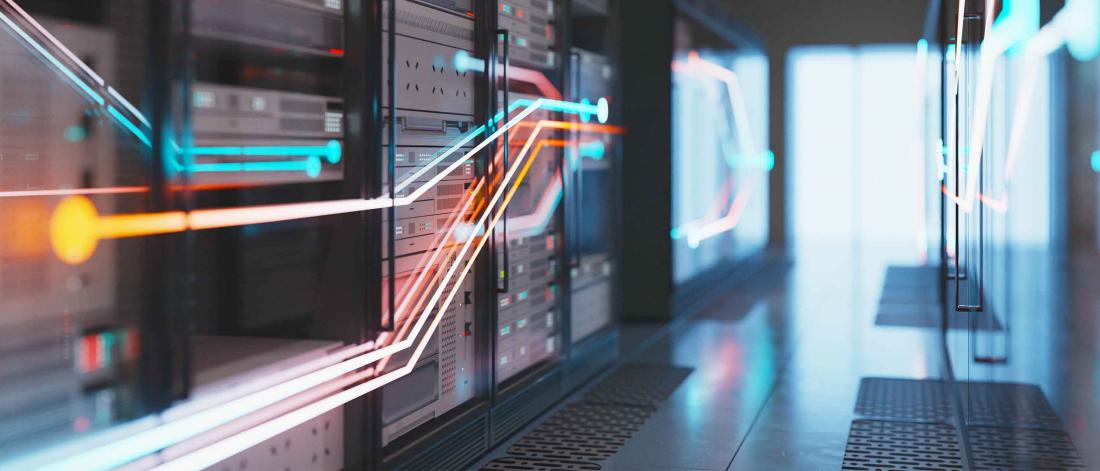 Information Services and Technology
How can we help you?
Browse our collection of services and self-help information to find answers to your questions.
What we do
In addition to the many technology services we offer the university community, IST also provides information security awareness information and training, media production services on and off campus, an IT governance framework and a collaborative consultation process.
Contact us
Call or chat
Monday to Friday, 8 a.m. to 8 p.m.
Call 204-474-8600 or Chat now
To report a critical system outage after hours or on weekends and holidays, call 204-474-8600 and press 2.
IST Service Desk walk-in service
123 Fletcher Argue
University of Manitoba, Fort Garry
Hours: Monday to Friday, 8 a.m. to 6 p.m.
Join the queue: Fort Garry WaitWell or text your name to 431-631-0844
230 Neil John Maclean Library
University of Manitoba, Bannatyne
Hours: Monday to Friday, 8 a.m. to 4:30 p.m.
Join the queue: Bannatyne WaitWell or text your name to 431-631-6555