Communications and marketing
We are a multifunctional communications team embedded within the Rady Faculty of Health Sciences. Our areas of expertise range from strategic communications and media relations, internal and external communications, to engaging alumni and stakeholders through exceptional story-telling across digital and print platforms. We also connect students, faculty and staff with marketing tools and resources that drive the Rady Faculty and UM brand forward - working collaboratively with the central Marketing Communications Office.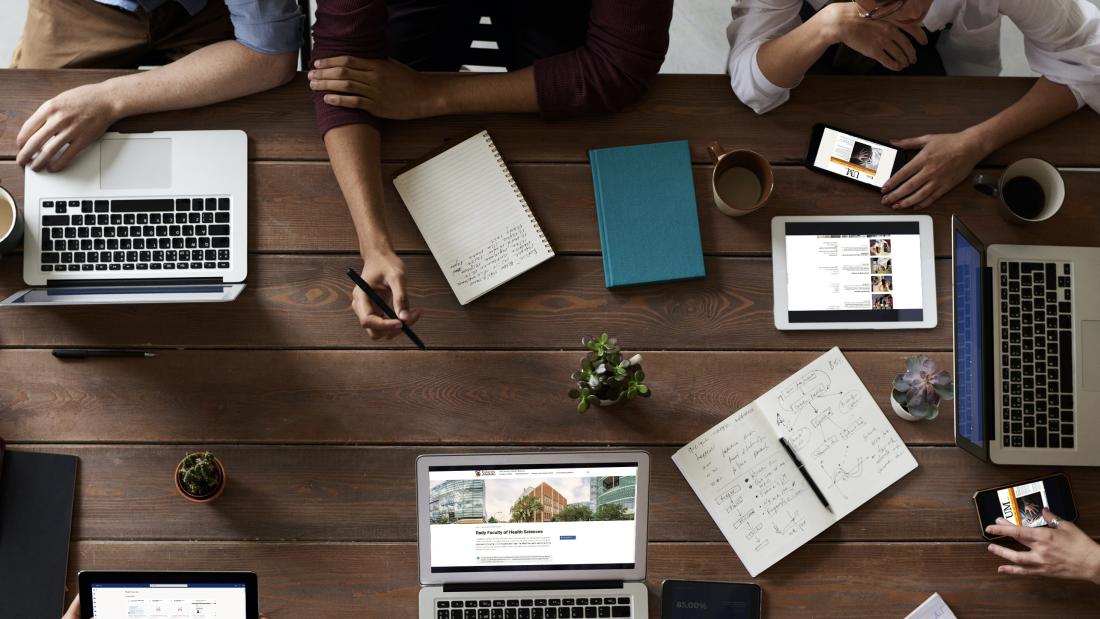 Communications and marketing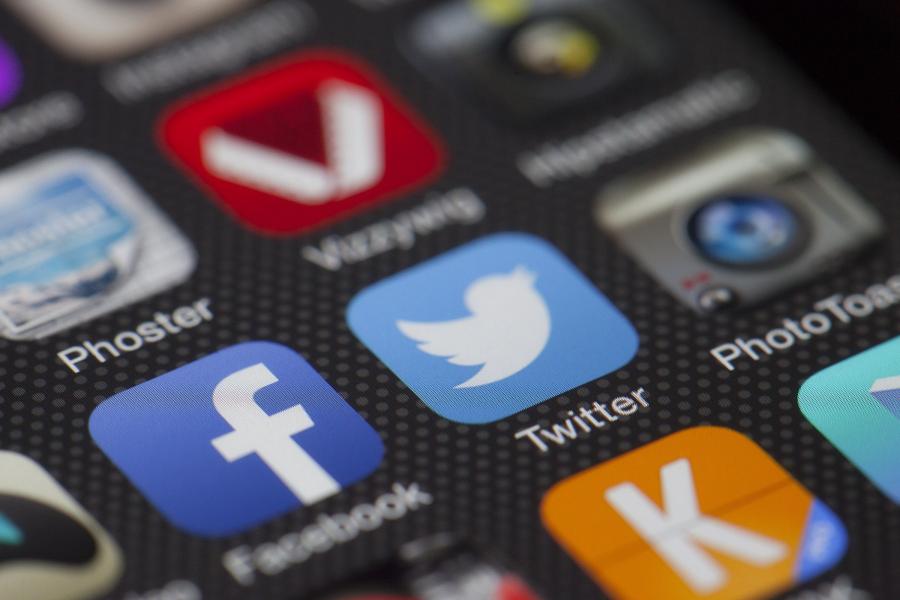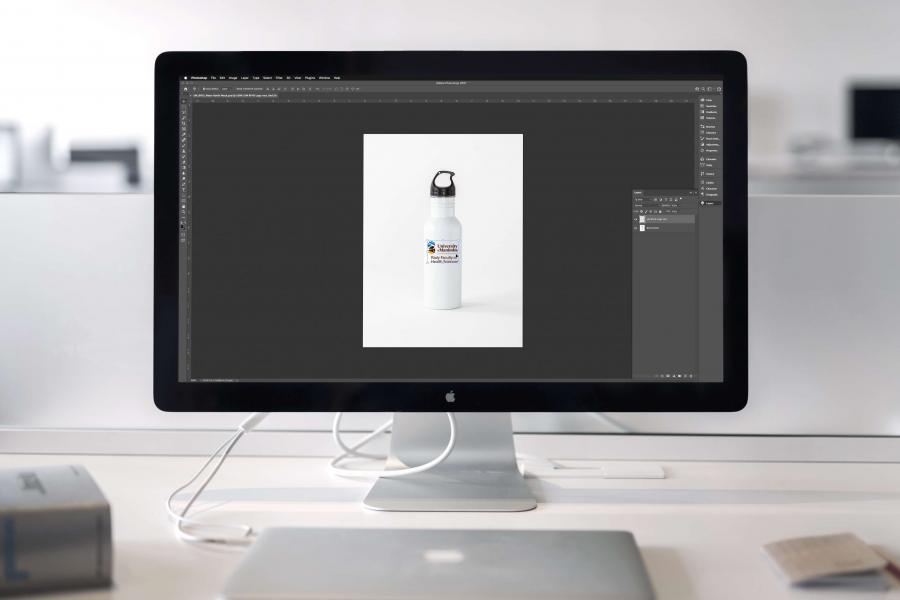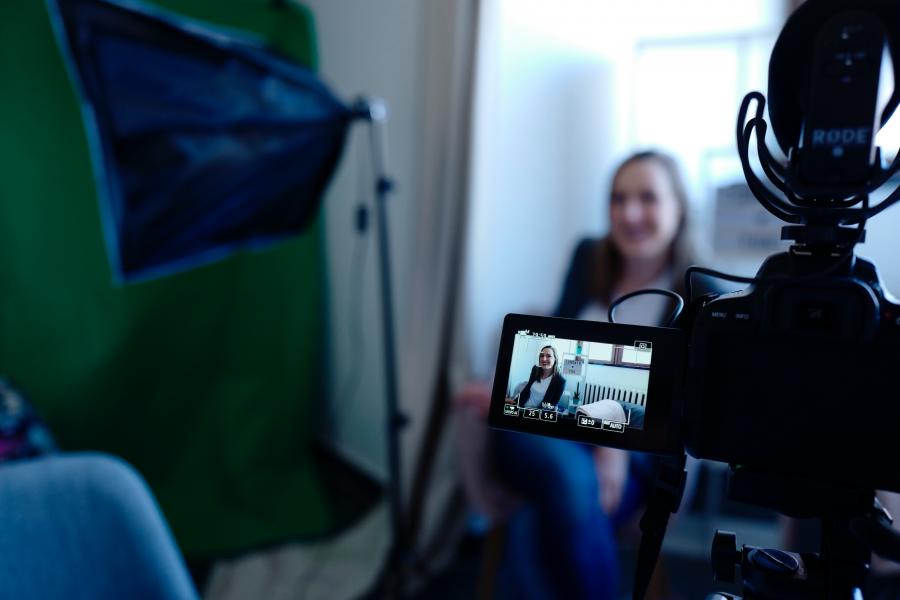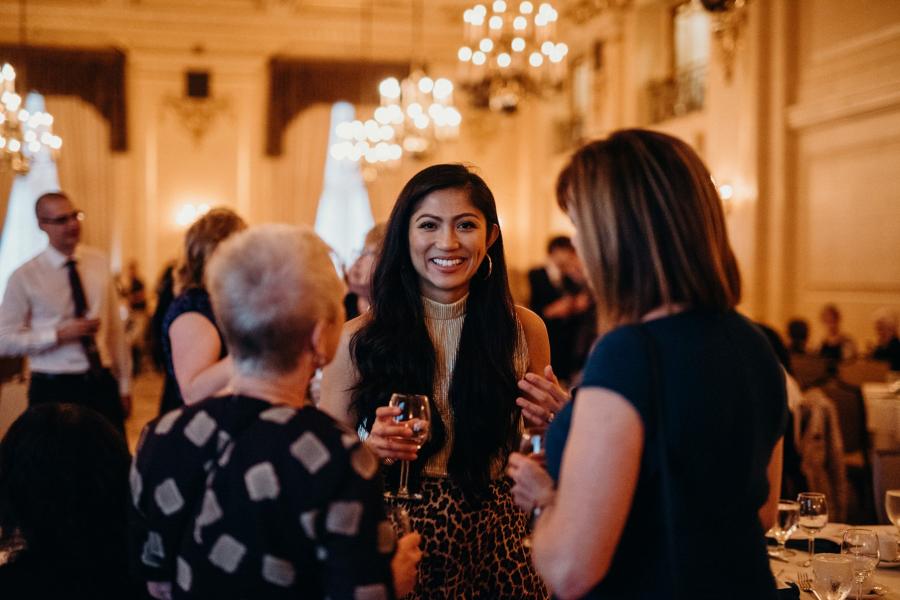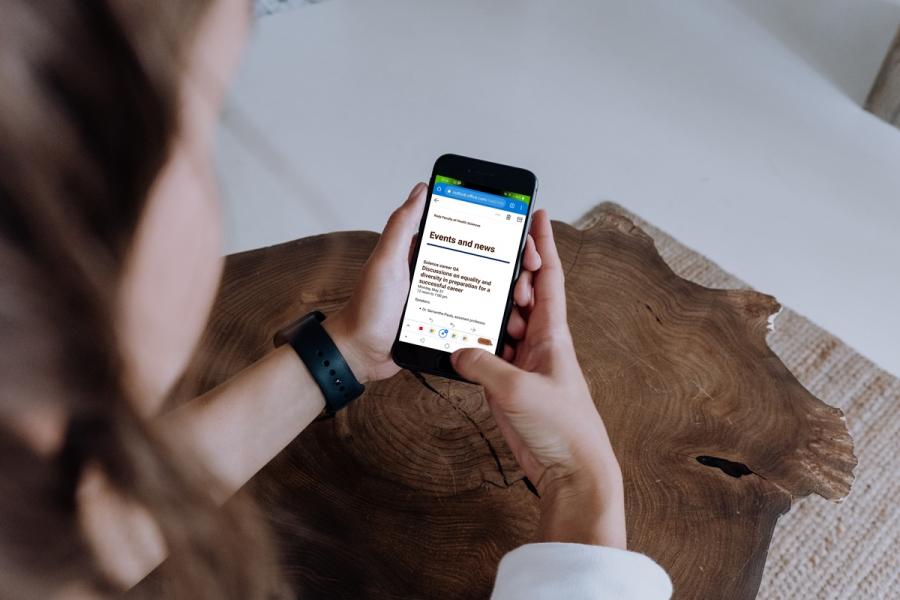 What we offer
Our experienced team of marketing, communications and design specialists can support your project from the idea and concept stage all the way through to development and delivery.
Get the latest Faculty news, stories, and events
Contact us
Communications and marketing
Rady Faculty of Health Sciences
4th floor, Chown Building
University of Manitoba, Bannatyne campus
Winnipeg, MB R3E 0T6 Canada