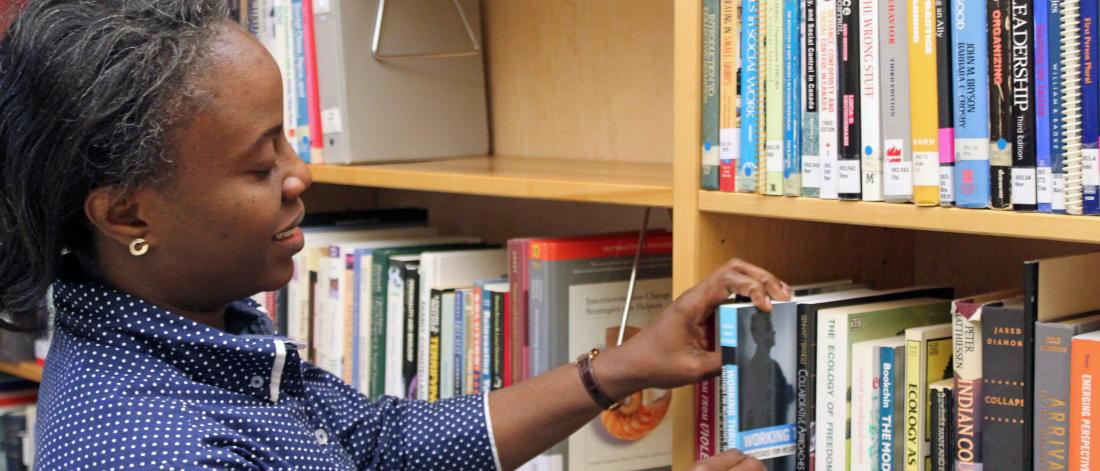 Social action. Social justice. Social change.
Earn your MSW
Go further
The MSW will help you develop the capacity to critically reflect on values, theory, research and existing practice approaches in a chosen area of specialization.
You will have the opportunity to master theories, research, policies and practices appropriate to advanced study, including the critical analysis of the social construction of theory and practices that may reflect injustices.
Design your own program
The MSW program offers you greater flexibility in designing a program that meets your learning objectives. You have the opportunity to meet degree requirements through a thesis or coursework option.
Unlearn biases
The MSW program will help you respond to the needs and characteristics of the various clienteles served by social workers that include ethnic, cultural, racial, sexual and gender diversity.
You will have the opportunity to develop a practice that critically reflects on "professional expert" power, white privilege, social workers' own social locations, the ways that societal oppression manifest in everyday practices, practice settings, policies, research and how these impact clients and social workers.
Challenge oppression
Develop the ability to understand, apply, and critique, social work values, ethics and practice in order to make professional judgments consistent with a commitment to promote equity and the elimination of oppressive social conditions.
Develop transferable analysis and practice skills that are aware of the origins and manifestations of social injustices and the multiple and intersecting bases of oppression, domination and exploitation.
Fully accredited
The MSW program structure includes both common core and specialized courses in compliance with the standards of our accreditation body, The Canadian Association for Social Work Education. The program structure ensures that students have knowledge and skills required to meet accreditation standards while continuing to allow for specialization.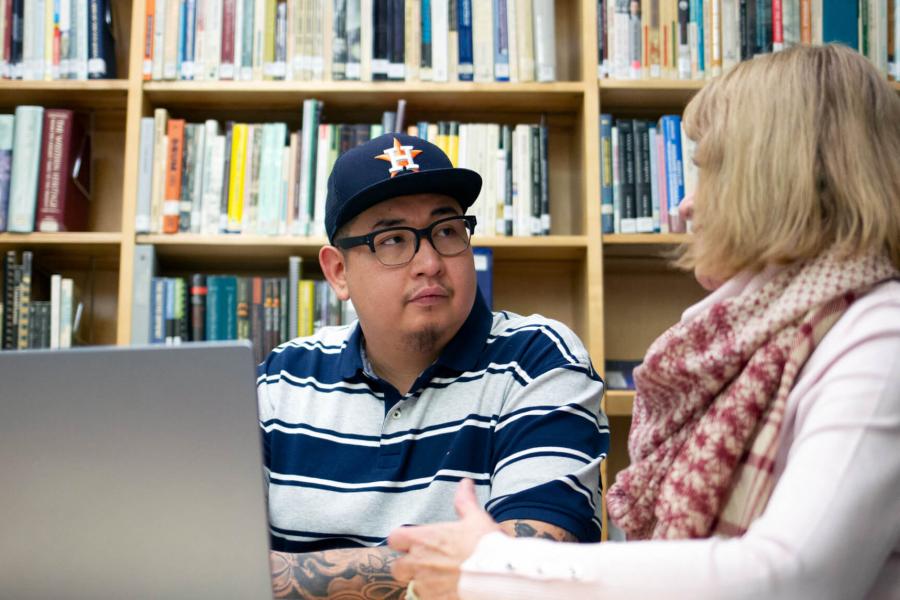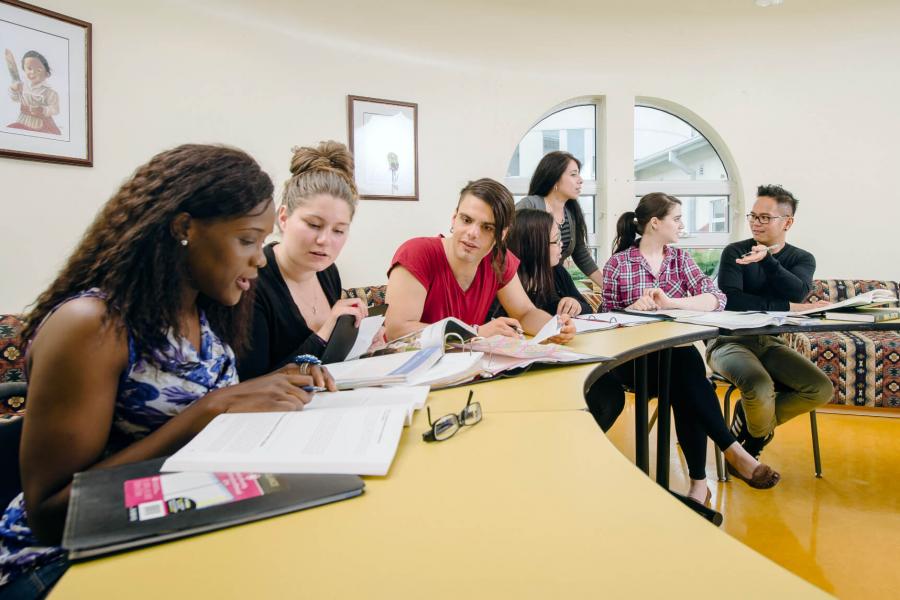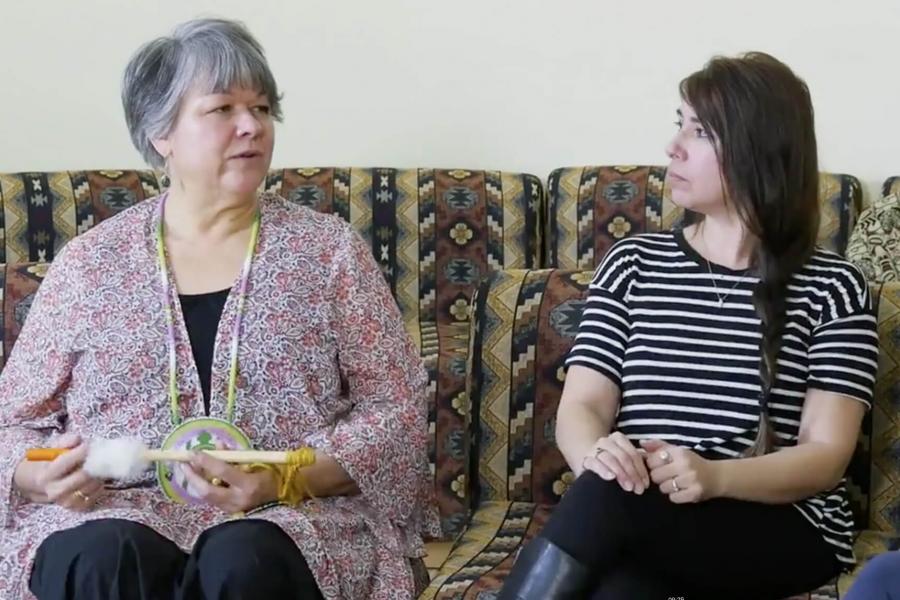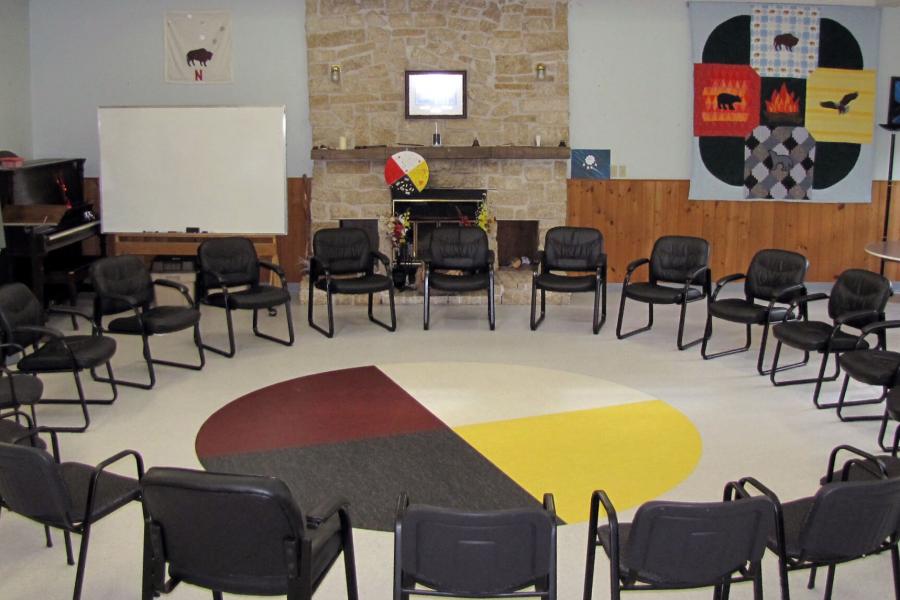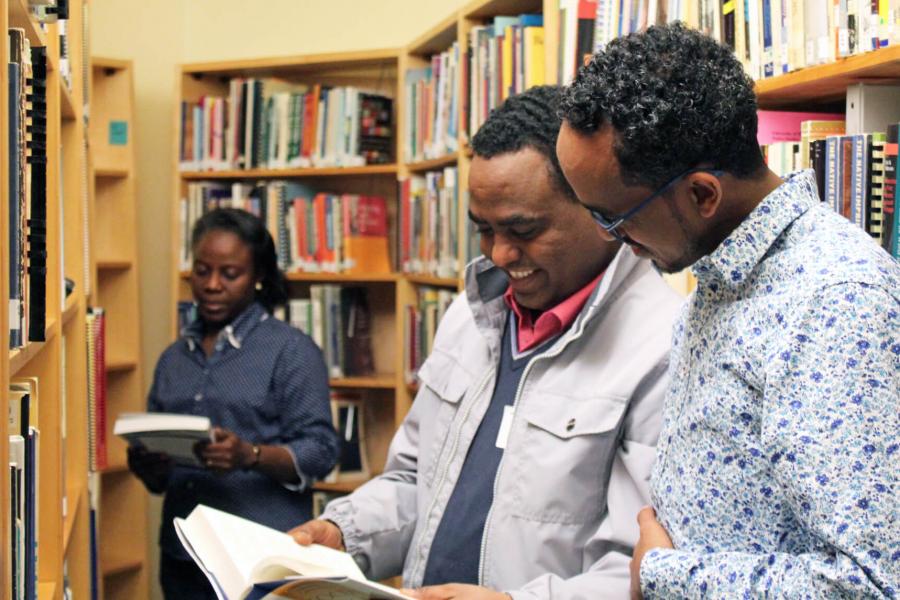 Program details
The Master of Social Work degree is fully accredited and recognized internationally as both a professional and academic qualification.
Our commitment to educational equity
Every effort is made to ensure that people from marginalized groups have access to the Master of Social Work program. Our Educational Equity Initiative aims to correct the conditions of disadvantage in professional education experienced by First Nations, Inuit, and Metis peoples in Canada, persons with disabilities, immigrants and refugees to Canada, 2SLGBTQ people and persons who are members of racialized groups in Canada.
Flexible program options
Full Time: take up to four years to complete the program
Part Time: take up to six years to complete the program
Occasional student in Social Work
An occasional student is a student choosing to take graduate courses with no intention of proceeding towards an advanced degree at the University of Manitoba at the present time. Occasional student status is not advised for international students due to study permit limitations.
For more information on occasional student in the Faculty of Social Work, please contact Karen Singleton, Graduate Programs Student Advisor, at karen.singleton@umanitoba.ca.
General information about occasional student status and the on-line application is available on the Faculty of Graduate Studies website.
Admission requirements
To qualify for admission to the Master of Social Work program, you must have a minimum of:
A Bachelor of Social Work degree or other 4-year undergraduate degree (by June 30 of the application year) from an accredited university recognized by the University of Manitoba,
With a minimum GPA of 3.0 (B) in the last 60 credit hours of university study.
If you have taken courses subsequent to the degree as a Special Student and/or Occasional Student and/or in a subsequent degree or a Pre-Master program, they will be calculated into the GPA as part of the last 60 credit hours.
Applicants who self-identify as members of one or more of the Educational Equity priority groups and who possess a GPA between 2.5 and 2.99 will be reviewed for special consideration. Applicants with adjusted GPAs below 2.5 will not be considered.
Meeting these requirements does not guarantee acceptance into the program.
In addition to the admission requirements described here, all applicants must meet the minimum admission and English language proficiency requirements of the Faculty of Graduate Studies.
How to apply
The MSW program has only one application deadline per year, and applications are accepted for September entry only. Applications must be completed online and include several parts:
$100 application fee (non-refundable)
Unofficial copies of transcripts
Two letters of recommendation (must be requested from within the application)
Paid and volunteer work history (must be completed within application)
Area of specialization statement (must be completed within application)
Proof of English language proficiency, if required
Please read the Faculty of Graduate Studies online application instructions before beginning your application.
Application deadline (Canadian, US and international applicants)

| Term | Application deadline | Apply |
| --- | --- | --- |
| Fall 2022 | December 1, 2021 | Not Open Yet |
Applicants must submit their online application with supporting documentation and application fee by the deadline date indicated.  
Contact us
Admission and application inquiries
Faculty of Graduate Studies
Room 500 UMSU University Centre
65 Chancellors Circle
University of Manitoba (Fort Garry campus)
Winnipeg, MB R3T 2N2 Canada
graduate.admissions@umanitoba.ca
Phone: 204-474-9377
Fax: 204-474-7553
Monday to Friday
8:30 a.m. to 4:30 p.m.