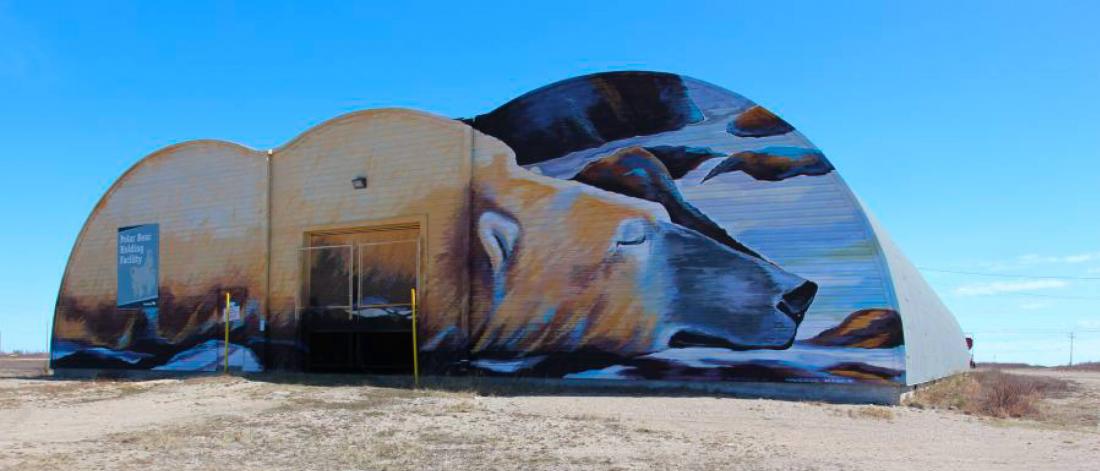 The Master of Arts in Geography is an opportunity for students to deepen their knowledge and contribution to the social and spatial systems that structure our world. Human geography brings together a wide variety of perspectives that other disciplines treat in isolation. The MA program allows for students to develop practical and theoretical innovations that provide for a full and rigorous picture of the world that we live in.
The MA is structured around a student-driven research project that can have practical and academic contributions. Course work in the program is flexible and tailored to the student's interests.
Research interests
Our areas of research build upon the streams and focus areas for the Human Geography Program, which are:
Resources Environment and Society – Research within this area provides a critical analysis of the production and use of resources within varying scales.
Global Politics, Justice and Sustainability – Research within this area focuses on the link between economic, socio-cultural, ecological and political systems, with a strong emphasis on social justice and sustainability.
Culture, Identity and Space – Research within this field examines the relationship between identity, culture and the landscape, especially within experience-driven landscapes, like those associated with recreation and tourism.
Program details
Expected duration: 2 years
Tuition and fees: One year tuition, then continuing fees in subsequent years (refer to Graduate tuition and fees)
Master of Arts students are required to complete at least 12 credit hours as follows:
6 credit hours from the 7000 level
6 credit hours of any other course at the 3000-level or higher.
Thesis
The Master of Arts in Geography requires a thesis involving an oral defense as part of the Master of Arts examination.
Students must present their thesis research at a seminar offered and advertised at the department level prior to their defense.
Students are also encouraged to attend and present at an academic or a professional conference or seminar as approved by their advisory committee.
Sample course offerings
GEOG 7010: Understanding Contemporary Environmentalism
GEOG 7580: Gender and the Human Environment
GEOG 7360: Interdisciplinary Perspectives on Issues in the Environment
For full course descriptions, please visit the Academic Calendar.
Admission requirements
The following are minimum requirements for entry into the Master of Arts in Geography program. Meeting these requirements does not guarantee acceptance into the program.
Students with an honours degree or equivalent (including a 4-year advanced degree) in geography (human geography specialization) or from an allied discipline will be considered.
All master's applicants must have a minimum GPA of 3.25 in the last 60 credit hours of study. Applicants must be accepted by an advisor prior to submitting an application to enter the program.
Please review the academic listing and communicate directly with professors whose research most closely matches that of your own interests.
The department will not consider applications that have not identified a confirmed program supervisor.
In addition to the admission requirements described here, all applicants must meet the minimum admission and English language proficiency requirements of the Faculty of Graduate Studies.
How to apply
Statement of intent information
The statement of intent should be between one and two pages and will briefly describe your intended research project, including your previous research or experience, the proposed topic, preferred methods and potential contributions.
Letters written in the format of a research proposal are strongly preferred. Applicants are encouraged to consult the graduate scholarship application instructions of their appropriate Tricouncil Agency (NSERC, SSHRC, CIHR) for guidance.
The statement of intent must be approved by your proposed program advisor prior to submitting to the online system.
Contact us
Admission and application inquiries
Faculty of Graduate Studies
Room 500 UMSU University Centre
65 Chancellors Circle
University of Manitoba (Fort Garry campus)
Winnipeg, MB R3T 2N2 Canada
graduate.admissions@umanitoba.ca
Phone: 204-474-9377
Monday to Friday
8:30 a.m. to 4:30 p.m.
Program Inquiries
Celia Mellinger
Graduate Program and Alumni Coordinator
Clayton H. Riddell Faculty of Environment, Earth, and Resources
Room 440 Wallace Building
125 Dysart Rd
Winnipeg, MB R3T 2M6

University of Manitoba (Fort Garry campus)