Intensive Academic English Program
The English Language Centre's (ELC) Intensive Academic English Program (IAEP) prepares you for university by providing the language skills you need for academic success.
About the program
Covid-19 (Coronavirus) - Information and updates can be found at http://umanitoba.ca/coronavirus
The IAEP helps students meet the English Language Proficiency Requirement for most programs at the University of Manitoba (undergraduate studies, graduate studies, and certificate programs).
The IAEP has six levels of study, each consisting of 24 hours of classes per week for 14 weeks. The program begins in January, May and September of each year. On average, there are fewer than 12 students in each class.
Over 80 per cent of students who enter the IAEP successfully complete the program and begin their degree at the University of Manitoba. Research shows that students who complete the IAEP: 
have higher marks in their degree program than other international students,
have higher first year GPAs than Canadian Students and
are more likely to complete their degree than other international or Canadian students.
Foundations Level
This course focuses on foundational English skills in oral communication, vocabulary acquisition and grammar development. This course emphasizes basic English language skills necessary for daily life settings
Levels 1 to 4 
Levels 1-4 of the IAEP are designed to prepare intermediate and advanced level students for academic study. The program emphasizes the English language skills necessary for university success.
Level 5
Also known as the Academic English Program for University and College Entrance (AEPUCE), The IAEP's Level 5 is designed to prepare students for admission to the University of Manitoba. Students who successfully pass Level 5 meet the English Language Proficiency requirements of most programs at the University of Manitoba and other institutions.
Please check the specific English Language Proficiency requirements for your program of interest. 
New 6-month program option
This option is intended for students who want to improve their English and plan to study for up to six months at the English Language Centre's Intensive Academic English Program.
Intakes:
September to February (Fall intake and "Winter A" intake)
March to August ("Winter B" intake and Spring intake)
Please note that Winter A and Winter B intakes are half-terms. Fall and Spring are full terms (14 weeks).
Students will only be placed in the Foundations Level or Levels 1-4
For more information and to apply, please contact elc@umanitoba.ca
Delivery options
IAEP classes may be in-person, remote or hybrid (some students in-person and some students remote). For remote learners, classes are "live", which means students must be (virtually) present on Zoom (8:30am-1:10pm CST/CDT).  Students must commit to the scheduled class times and sign onto the virtual learning platform as scheduled.
Admission requirements
In order to be eligible for the IAEP, students must:
be 17 or older before the start of the term,
meet Canadian Study Permit (Visa) requirements,
read, understand and abide by all program guidelines including the refund policy 
Level 5 entrance requirements
If you have already achieved one of these minimum test scores, you may be eligible to enter Level 5 of the IAEP directly:
5.5 (Academic) or higher in the International English Language Testing System (IELTS). 
5.5 (Academic) or higher in the International English Language Testing System Indicator (IELTS Indicator) 
Minimum 16 in each component and 70 overall on the Test of English as a Foreign Language (TOEFL iBT or TOEFL iBT Home Edition)
50 or higher in the Canadian Academic English Language Assessment (CAEL)
45 Pearson Test of English (PTE)
Duolingo English Test (95 and above) 
To be admitted directly into Level 5, you must submit test scores by the documentation deadline for the term in which you would like to study. TOEFL test scores must be made verifiable online by electronically releasing the result to our institution (code 0973). For other tests, you must submit an original copy or a scanned version of your test score report by email to elc@umanitoba.ca or by mail to 520 University Centre, University of Manitoba, Winnipeg, MB R3T 2N2, Canada. 
Placement Test (foundations level and levels 1-4)
All students who have not been admitted directly into Level 5 will take a placement test.
Students will be required to take the Duolingo English Test (DET). This test will determine which level students are placed in.
This placement test is required for all new students, except for those who have already met the Level 5 entrance requirement. New students who do not take the DET will not be allowed to attend classes online and their application may be deferred to the next term or cancelled.
The ELC reserves the right to place students in a level the Centre believes is appropriate for maximum learning, regardless of any standardized English proficiency test result.
Undergraduate program academic requirements
Students who wish to attend the University of Manitoba undergraduate program must ensure that they are familiar with the academic eligibility requirements. Please refer to the UM international entrance requirements, or contact an admissions representative at admissions@umanitoba.ca.
Some faculties, such as the Faculty of Law, may require higher language proficiency scores and therefore will not accept the IAEP as sufficient to meet language requirements. Please check with your program of interest to ensure IAEP level five is acceptable for admission.
We reserve the right to deny admission and to refuse readmission to students who do not fulfill admission requirements.
Important dates and deadlines
Application and documentation deadline for Winter 2024 program

Tuition deadline for Winter 2024 program

First day of Winter classes

Last day of Winter term classes

Application and documentation deadline for Spring/Summer 2024 program

Tuition deadline for Spring/Summer 2024 program

First day of Spring/Summer classes

Last day of Spring/Summer classes
Options for application
There are four different entrance options for the Intensive Academic English Program, based on whether you have already applied for other programs at the University of Manitoba.
We look forward to welcoming you to Winnipeg and Canada. If you have any questions or concerns during the application process, please contact us.
Application and program fees
| Fee type | Fee amount |
| --- | --- |
| ELC Application fee | $175.00 |
| UM Undergraduate application fee (conditional admission only) | $120.00 |
| Course fees (all applicants) | $4,600.00* |
* $328 per week (24 hours of instruction per week)
Fees will increase to $4,700.00 effective Spring/Summer 2024
Fees are subject to change without notice and are listed in Canadian funds (CAD). 
We cannot send a letter of acceptance before these payments have been received. The balance of fees is due one month before the program start date.
Students will also be required to pay the Manitoba International Student Health Plan fee. 
Student experience
In the Intensive Academic English Program, you'll learn both in the classroom and in the community. The Student Life Coordinator and Student Life Leaders coordinate social events for ELC students to learn more about Canadian culture and university life.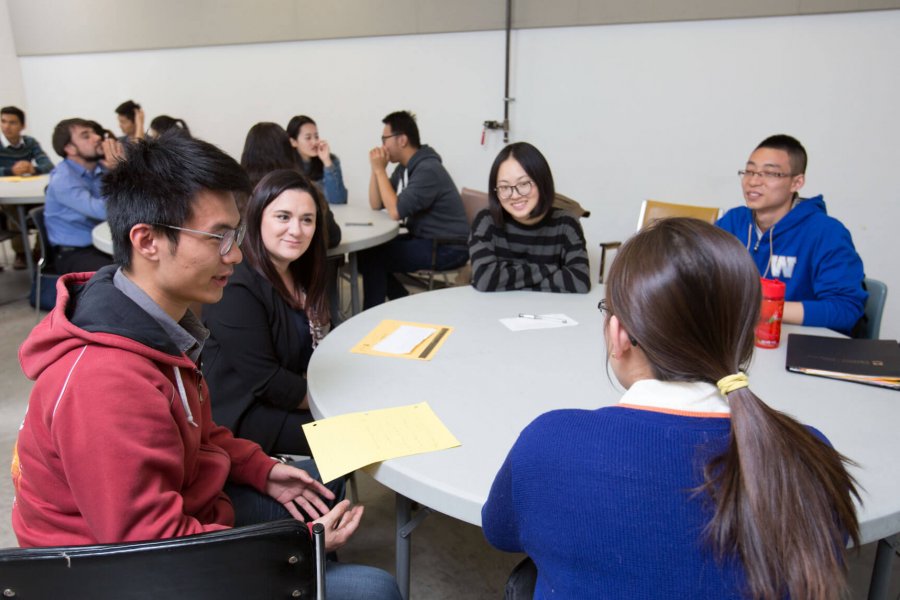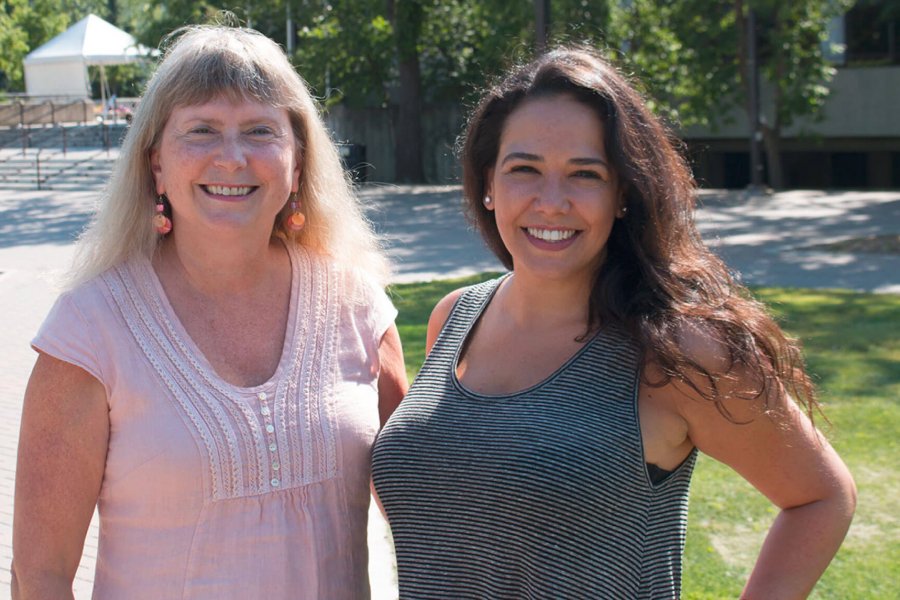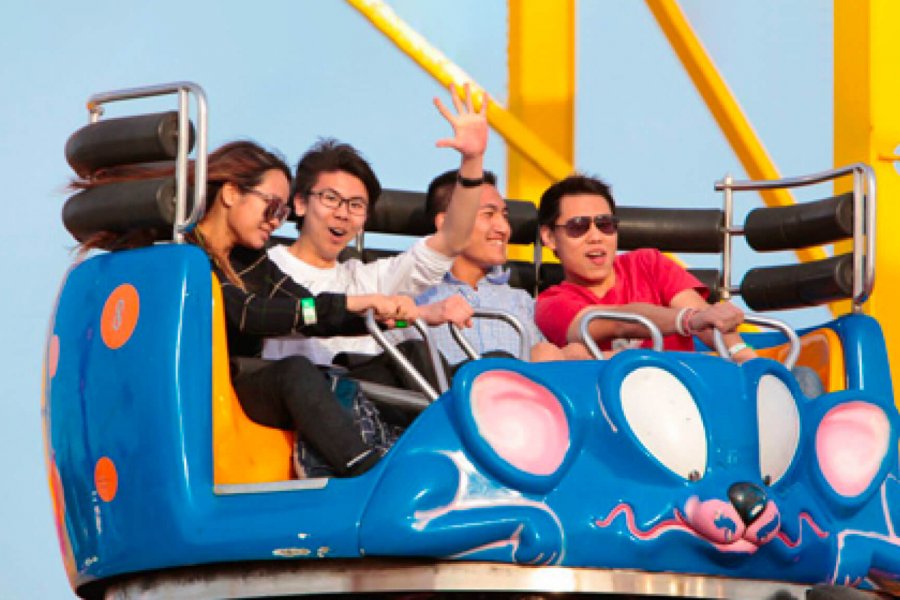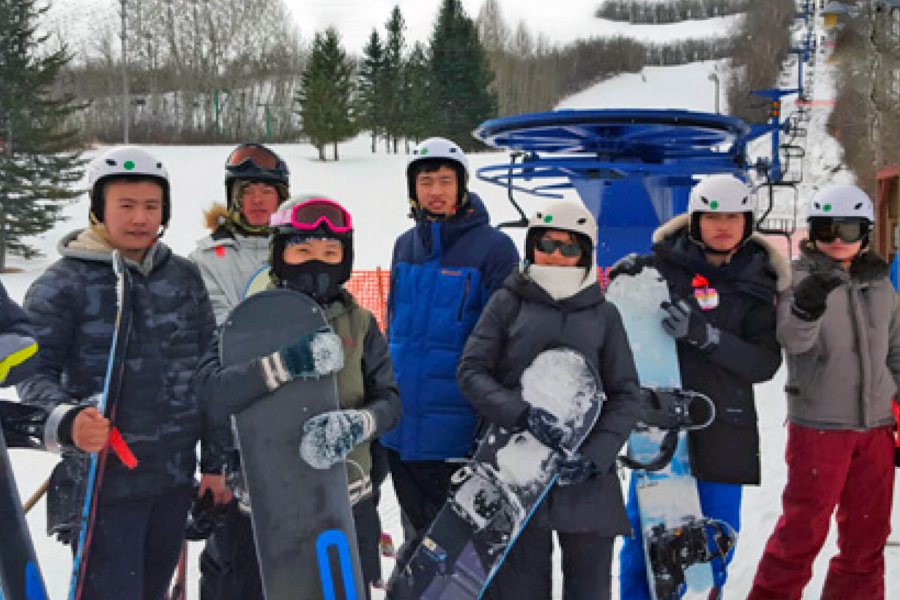 You may also be looking for
Contact us
English Language Centre
520 University Centre
65 Chancellor's Circle
University of Manitoba (Fort Garry campus)
Winnipeg, MB. R3T 2N2
Canada
Monday to Friday, 8:30 a.m. to 4:30 p.m.