Department of Psychology
Psychology is the scientific study of behaviour and mental processes. It is also the profession that applies the accumulated knowledge of this science to practical problems.
What's New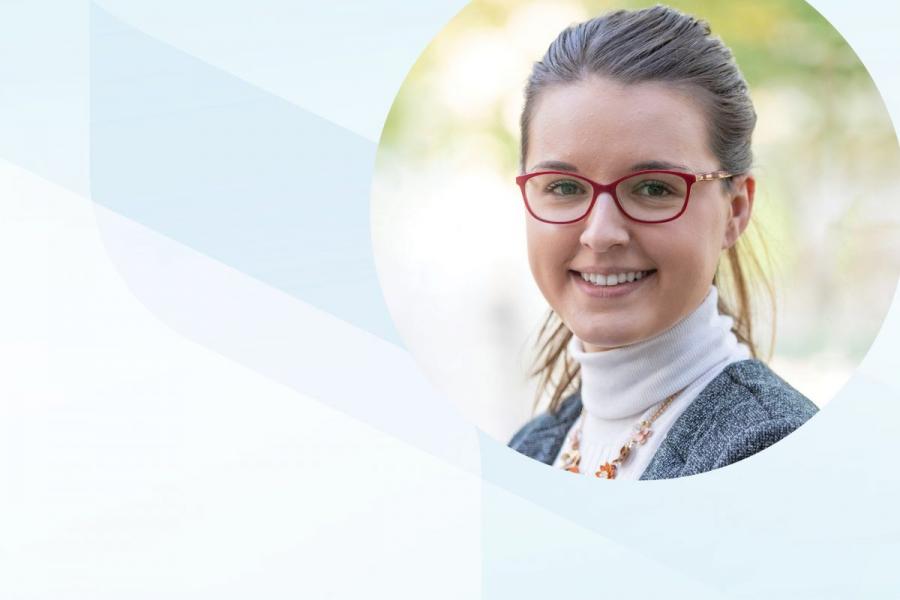 Kayla Joyce joins UM as a 2022 Vanier Scholar
For years, Kayla Joyce bore witness to the struggles of substance use among those closest to her. She saw how those identifying as women, in particular, had fewer treatment options and faced greater stigma. Now as a graduate student, she is using research to take action against this inequality. Kayla receives a $150,000 scholarship over three years toward her research in the department of clinical psychology. 
Read more about Kayla's research improving treatment options for postpartum depression
Become a graduate student in Psychology at UM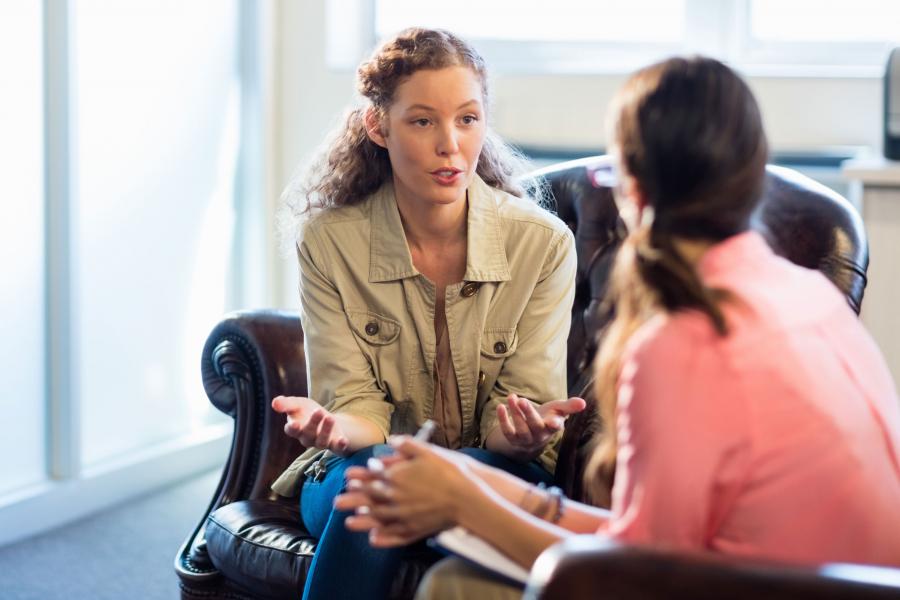 Together, the students, faculty, and staff of the Department of Psychology have developed an outstanding learning and research environment. We have an energetic, productive and caring department that will provide the support, education and research opportunities you need to reach your goals. Our students have an outstanding record of success in funding and awards, achievements in research and scholarship and placement in academic and professional careers.
Once you settle on an area of specialization for graduate studies, it is a good idea to contact a professor or two with whom you might like to work both to introduce yourself and to ask for more information about their interests and research.
Opportunities and resources for students
Research
The Department of Psychology, the University of Manitoba and the greater Winnipeg community combine to provide excellent opportunities for both basic and applied research. In most areas of psychological interest, research opportunities are limited only by the creativity and initiative of the investigator.
There is tremendous value in collaboration between UM-based researchers and community settings in addressing important applied and basic research problems. This collaboration is an important asset for staff and students.
Working relationships have been developed with government departments, schools, daycare centres, treatment facilities, social agencies and other community organizations.
Research labs, projects and groups
Developmental Neuropsychology Lab
Student research participation
Students in PSYC1200 Introduction to Psychology earn a percentage of their final grade either by participating in research studies or by studying for and writing an exam in lieu of participation.
Psychological Service Centre
The Psychological Service Centre provides therapy and assessment services to the community free of charge.
The Psychological Service Centre (PSC) is a training clinic for UM graduate students studying Clinical Psychology. These student clinicians deliver a range of psychological and related services to the public, supervised by registered psychologists.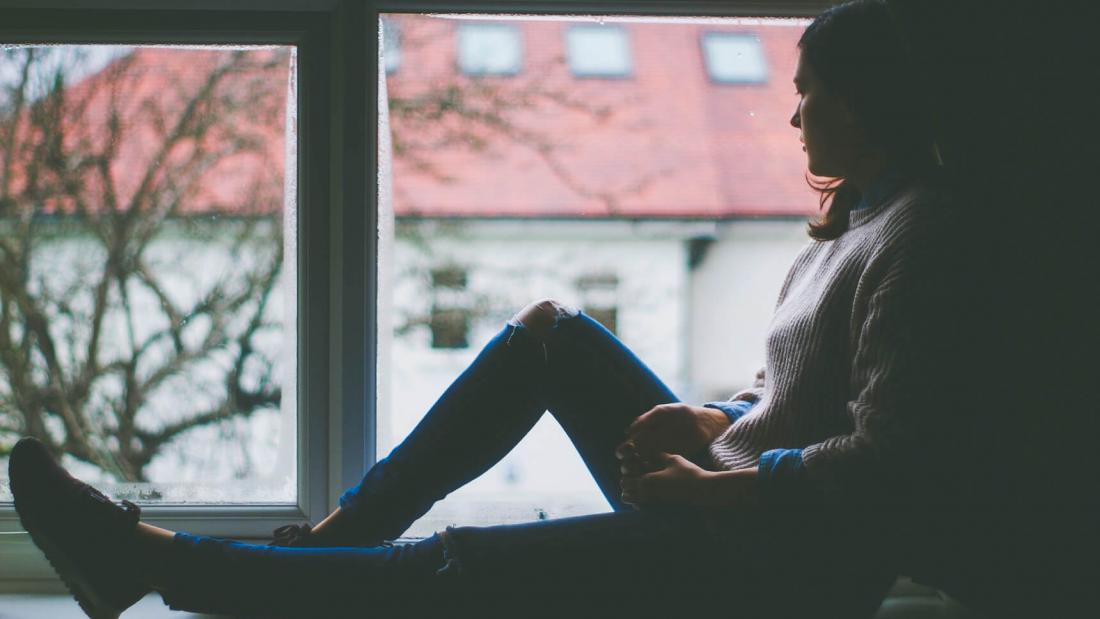 Contact us
Department of Psychology
Room P404 Duff Roblin Building
190 Dysart Road
University of Manitoba (Fort Garry campus)
Winnipeg, MB R3T 2N2 Canada