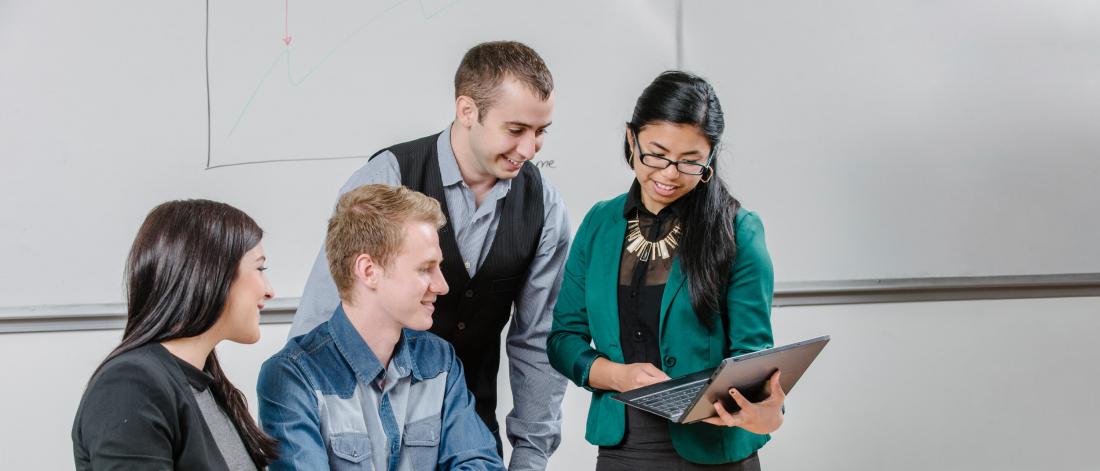 Experience the Asper difference
World class professors
Students who study in Asper are taught by excellent professors - many of which have won prestigious teaching awards. Our full-time professors are also active researchers, who have written textbooks, received national research grants, and had their articles published in top journals. 

Read what current and past student had to say about Asper School of Business professors on World Teacher's Day.
Community connections
As an Asper student, you have direct access to some of Manitoba's most dynamic and influential business leaders through the Associates and Young Associates, the province's premier business networks. Inside and outside the classroom, they share knowledge and experience that enables you to identify and solve complex business challenges. They offer networking opportunities you'll find nowhere else. And they come to us first when they're looking to hire.
International accreditation
The Asper School of Business is accredited by the Association to Advance Collegiate Schools of Business (AACSB) International, one of the highest standards of achievement for business schools worldwide. Only five per cent of business schools achieve this distinguished recognition.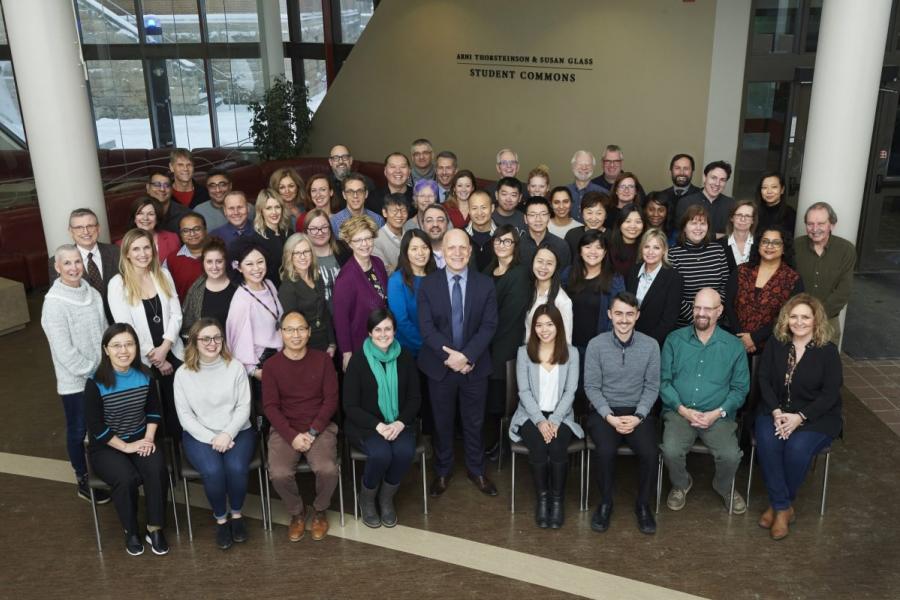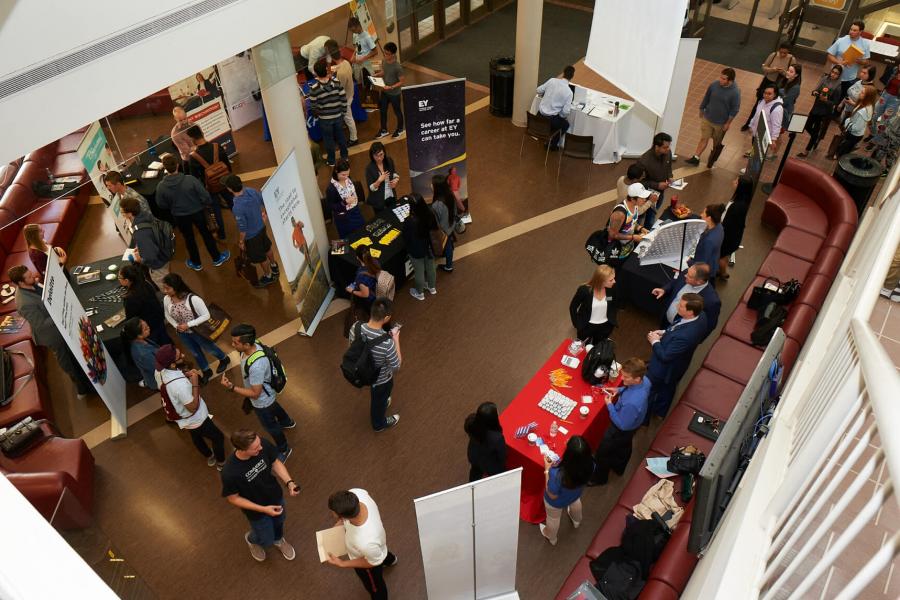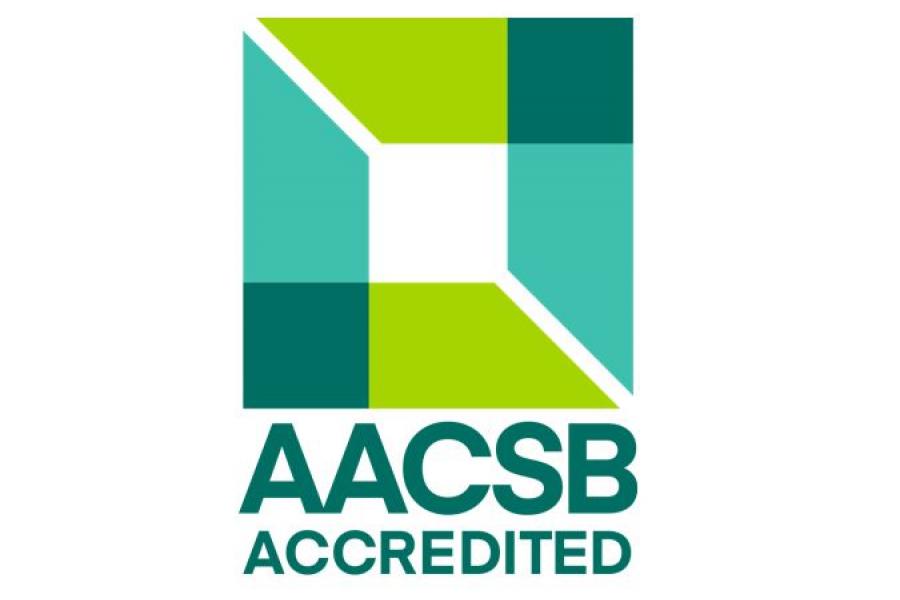 Program details
Expected duration: 18 credit hours
The Management Minor for Non-Business students consists of any 18 hours of credit in courses offered by the Asper School of Business. 
Sample course offerings
SCM 2160: Supply Chain and Operations Management Financial Accounting (3 credit hours)     
GMGT 3300: Commercial Law (3 credit hours)
MKT 3246: Sustainability Marketing (3 credit hours)
FIN 3460: Financial Markets and Institutions (3 credit hours)
For full course descriptions, please visit the Academic Calendar.
Admission requirements
Entrance requirements and enrolment limits vary with a student's faculty of registration. Students planning to enrol in this minor should consult a student advisor in your home faculty.
How to apply
In order to take the Management Minor for Non-Business Students, you must first be accepted as a student at UM. For more information on how to apply to UM, please visit our Apply page.
Contact us
Admission and application inquiries
Mailing address
Undergraduate Admissions
424 UMSU University Centre
University of Manitoba
66 Chancellors Circle
Winnipeg, MB R3T 2N2 Canada
Office location
Room 424 UMSU University Centre
65 Chancellors Circle
University of Manitoba (Fort Garry campus)
Submit a question
Phone: 204-474-8808
Toll-free: 1-800-224-7713 ext 8808
Program inquiries
Asper School of Business - Undergraduate Program Office
Room 268 Drake Centre
181 Freedman Crescent
University of Manitoba (Fort Garry campus)
Winnipeg, MB R3T 5V4 Canada