Explore wide historical perspectives
Students will engage with faculty who have a wide range of expertise. Instruction covers a range of areas, including:
Studies in Canadian and Indigenous history
The Americas
Britain
Africa and the Middle East
Medieval and Early Modern Europe
Modern Europe
Modern World
Learn more about areas of graduate supervision.
Professional opportunities
Historical study is valuable preparation for a variety of careers. Graduates may find positions in teaching, journalism, industry, archives and the public sector.
Discover our financial supports
Several scholarships, fellowships and awards are available for graduate students in History. In addition to the awards offered through the Faculty of Arts, graduate students are eligible for awards through the Faculty of Graduate Studies and the UM Graduate Students' Association. Students can also pursue funding from external organizations.
Learn more about our financial supports.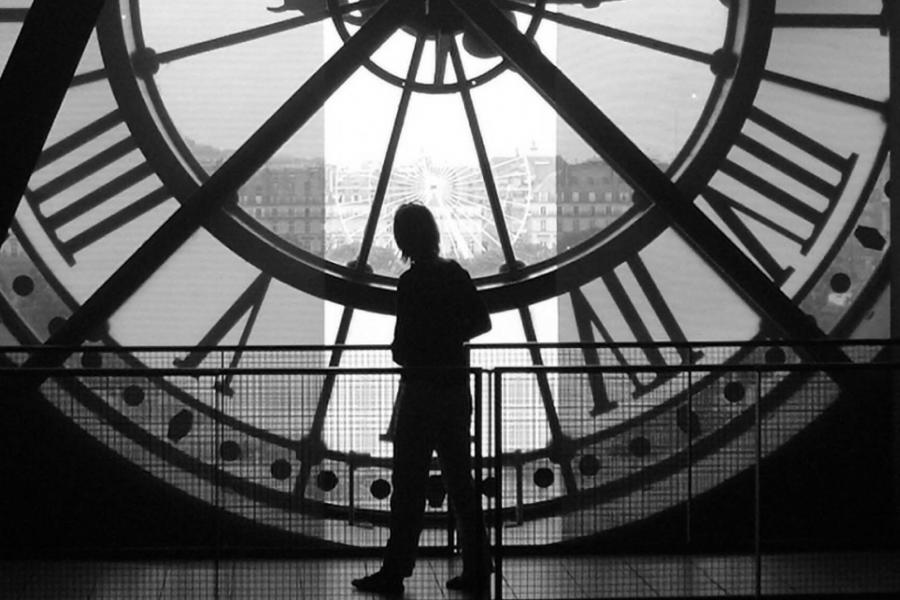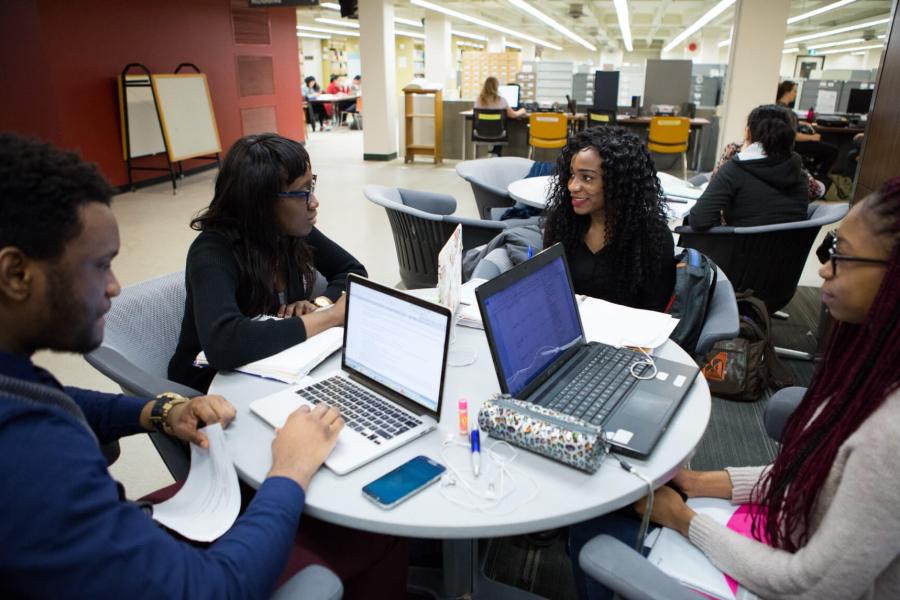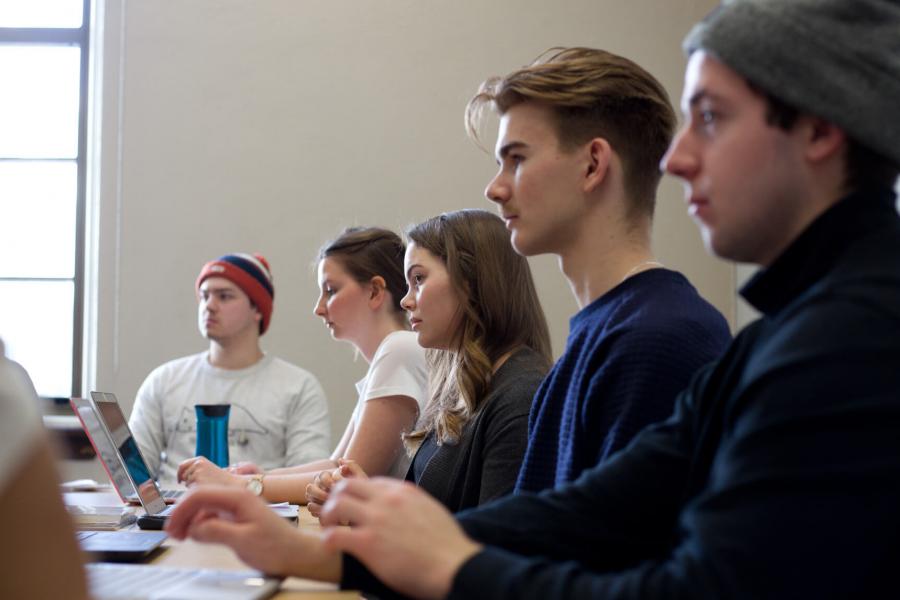 Program details
The Department of History offers programs of study leading to a PhD in History. To earn your PhD, you must demonstrate independent investigation, original research or creative scholarship capability.
Expected Duration: 4 years
The PhD program consists of a combination of coursework and a thesis component.
Tuition and fees: Two year's tuition, then continuing fees in subsequent years (refer to Graduate tuition and fees)
All graduate students in History are required to demonstrate a reading knowledge of a second language.
In addition to the minimum course requirements of the Faculty of Graduate Studies, found in the Graduate Studies Regulations Section, students must complete:
18 credit hours of History coursework at the 7000 level, beyond the MA degree in History
Candidacy exams in three fields of historical inquiry
A thesis and oral examination
Second language requirement
All graduate students in History are required to demonstrate a reading knowledge of a second language, relative to the candidate's research program.
Candidates who major in Canadian History must display a reading knowledge of French and English.
To satisfy the language requirements, students must do one of:
Pass a language competency test by way of a translation exam;
Complete an introductory language course and obtain a grade of B or better;
Provide proof of successful completion of undergraduate coursework in the appropriate language
Sample course offerings
HIST 7772: Getting Graphic with the Past: Comics, Graphic Novels, and History (3 credit hours)
HIST 7772: Canada's Left: National and International Perspectives (3 credit hours)
HIST 7772: Thirty Years' Crisis (3 credit hours)
HIST 7700: Historical Method and Historiography (6 credit hours) 
HIST 7220: Selected Topics in British History (6 credit hours) 
HIST 7382: Archiving in the Digital Age (6 credit hours)
HIST 7500: Jewish and European History and Historiography (6 credit hours)
HIST 7520: The Age of Enlightenment (6 credit hours)
For full course descriptions, please visit the Academic Calendar.
Admission requirement
The following are minimum requirements for entry into the program. Meeting these requirements does not guarantee acceptance into the program.
Admission decisions are based on the qualifications of the applicant as well as the ability of the Department of History and the University of Manitoba to serve the applicant's intended program of study and area of specialization.
To qualify for admission to the PhD in History program, you must have a minimum of a MA degree in History or a related discipline with a GPA of 3.0, though normally applicants are not admitted with a GPA below 3.5.
How to apply
The PhD in History program has one application deadline per year, and applications are accepted for September entry only. Applications must be completed online and include several parts:
$100 application fee (non-refundable)
Unofficial copies of transcripts and degree certificates
Statement of intent
Publication/writing sample (30 pages maximum, no thesis)
Two letters of recommendation (must be requested from within the application)
Proof of English language proficiency, if required
Students interested in applying should consider contacting prospective supervisors by email, to determine whether a faculty member will be available for graduate supervision and to find out if their area of study would be an appropriate match.
 Please read the Faculty of Graduate Studies online application instructions before beginning your application.
Contact us
Admission and application inquiries
Faculty of Graduate Studies
Room 500 UMSU University Centre
65 Chancellors Circle
University of Manitoba (Fort Garry campus)
Winnipeg, MB R3T 2N2 Canada
graduate.admissions@umanitoba.ca
Phone: 204-474-9377
Monday to Friday
8:30 a.m. to 4:30 p.m.
Program inquiries
Department of History, Faculty of Arts
403 Fletcher Argue Building
15 Chancellors Circle
University of Manitoba (Fort Garry campus)
Winnipeg, MB R3T 2N2 Canada
history@umanitoba.ca
Phone: 204-474-8401