Arts Student Ambassador Program
Represent the Faculty of Arts throughout the academic year by becoming an Arts Student Ambassador!
About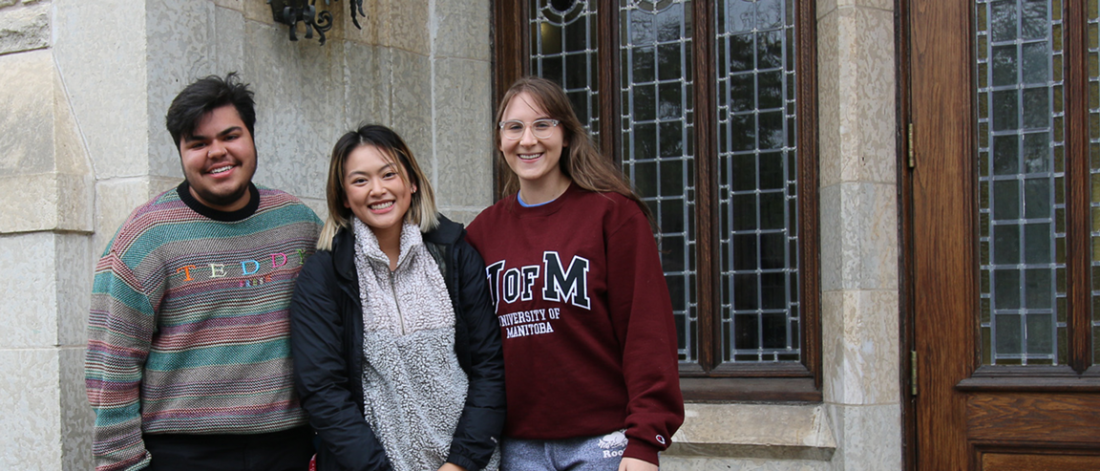 The Faculty of Arts Student Ambassador program is a volunteer, student leadership program aimed at building a community among Arts students and promoting a liberal arts education in the Faculty of Arts at the University of Manitoba.
Ambassadors help to promote the Faculty through several student initiatives and events throughout the academic year. Ambassadors act as the face of the Faculty at events such as Welcome Day and Open House. Arts Ambassadors volunteer their time to share information about the Faculty of Arts with prospective students and their parents at future student events where they will engage on topics such as; majors and degree programs chosen, uniqueness of certain departments and courses, travel-study courses and/or exchange experiences, experiential learning, student groups and student governance participation. Ambassadors also have an opportunity to share their student wisdom through the Ambassador top-tips initiative, where they share their thoughts on a timely topic on Arts social media channels and Arts digital screens.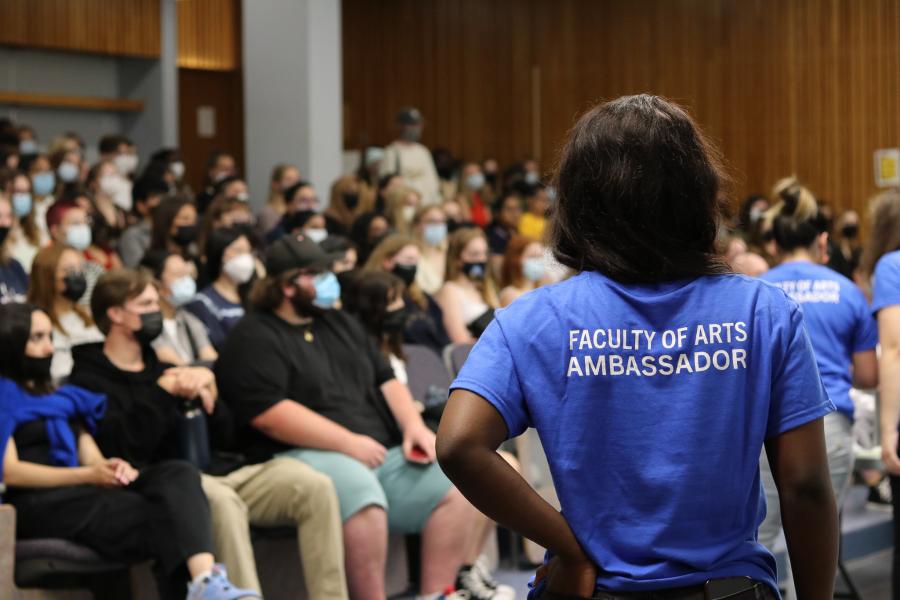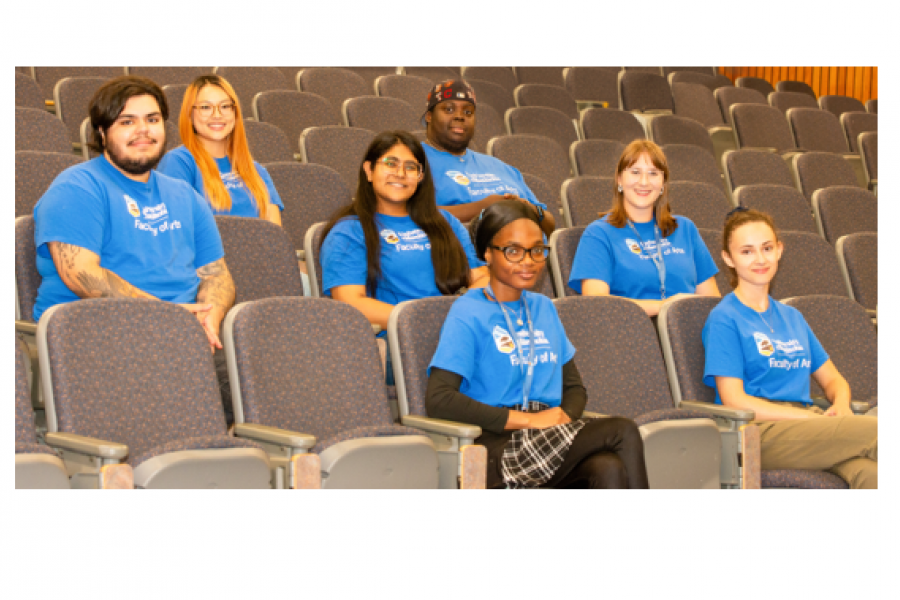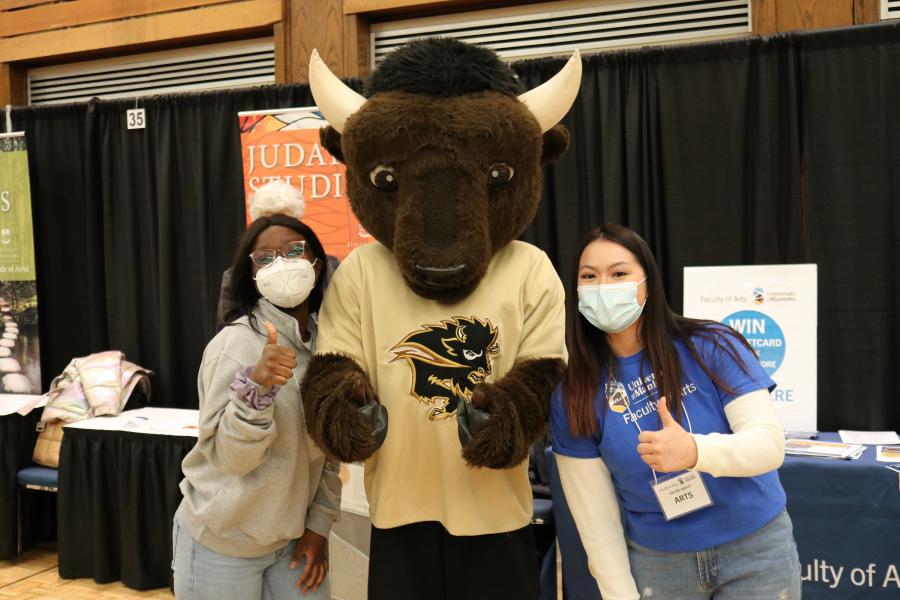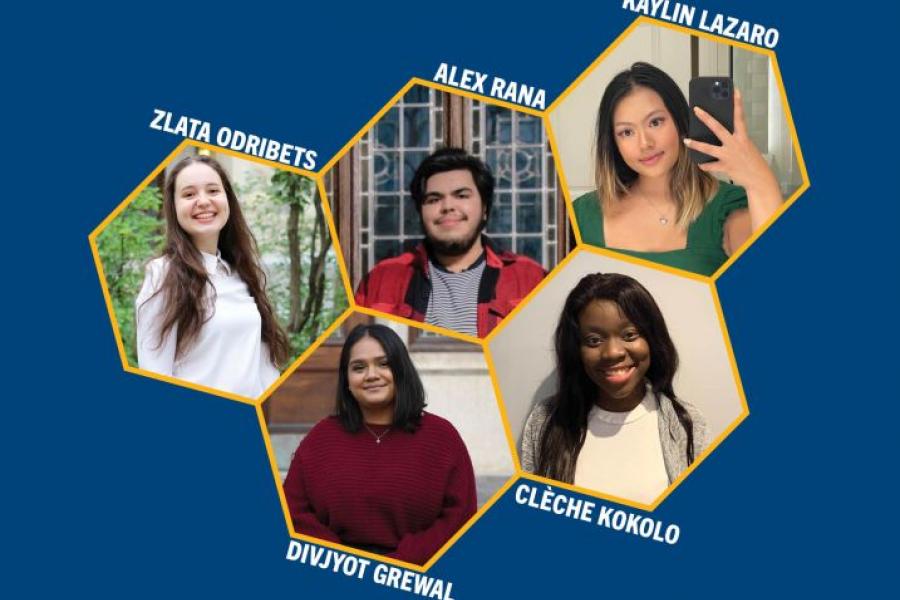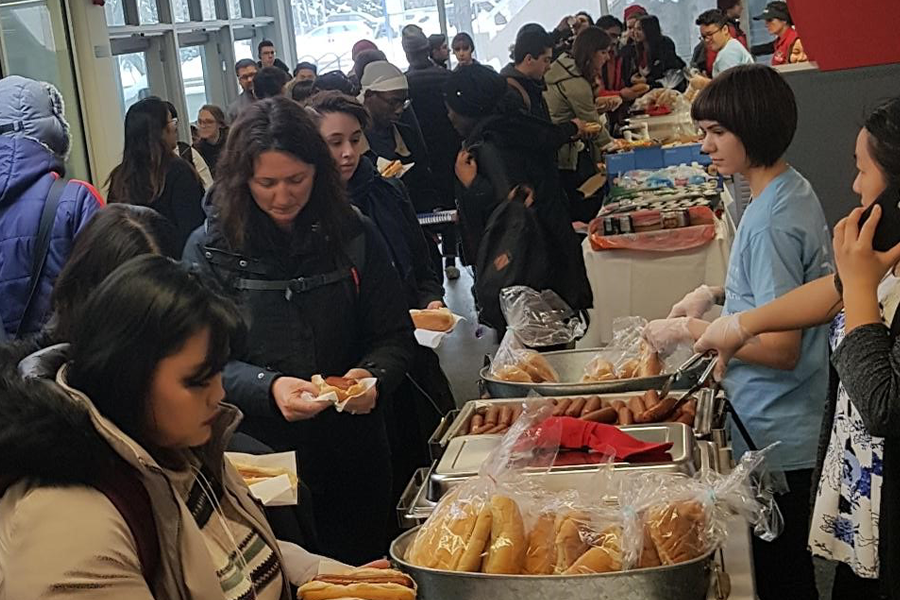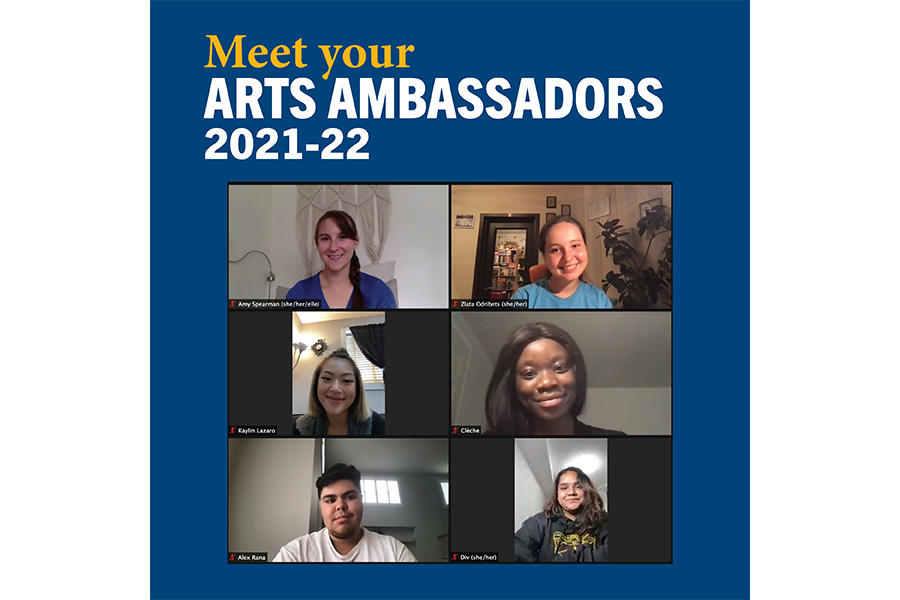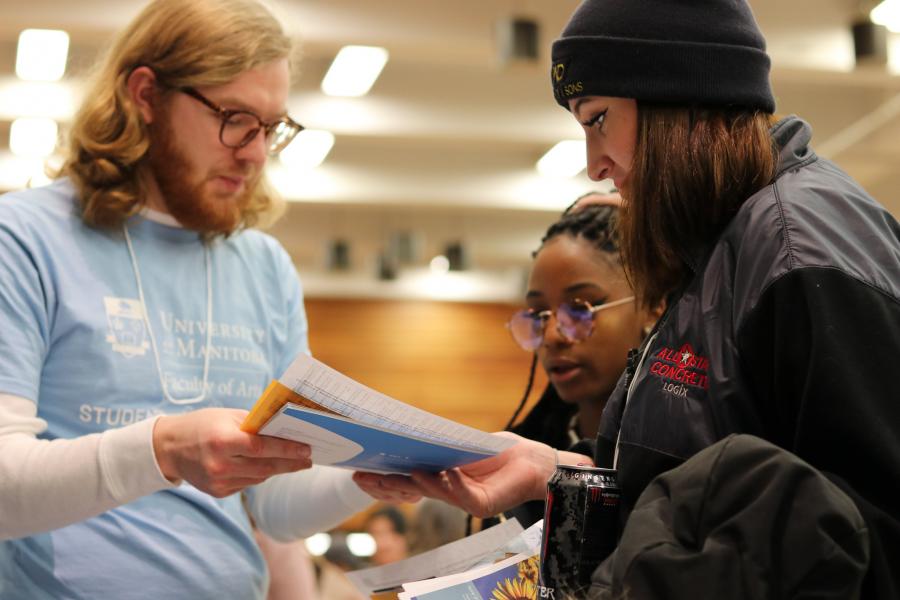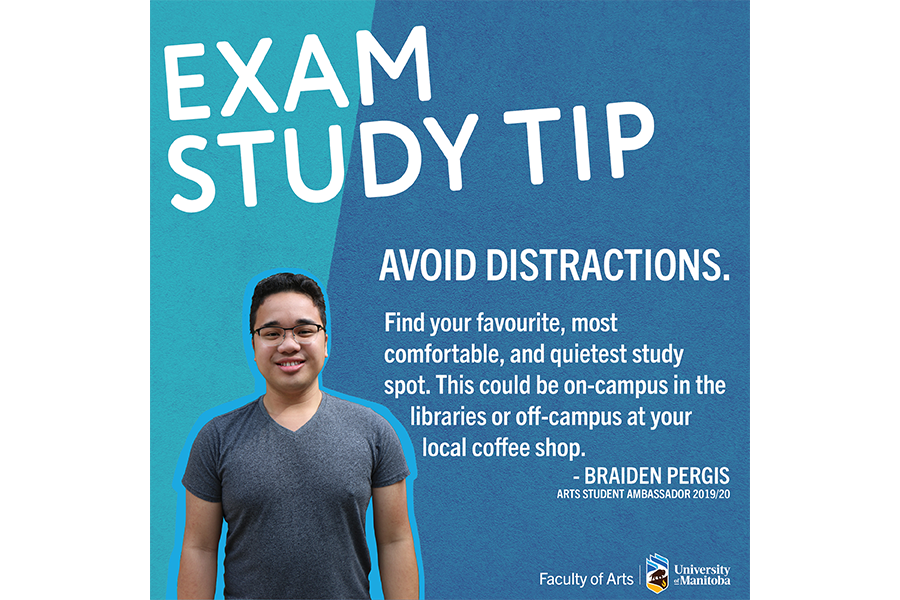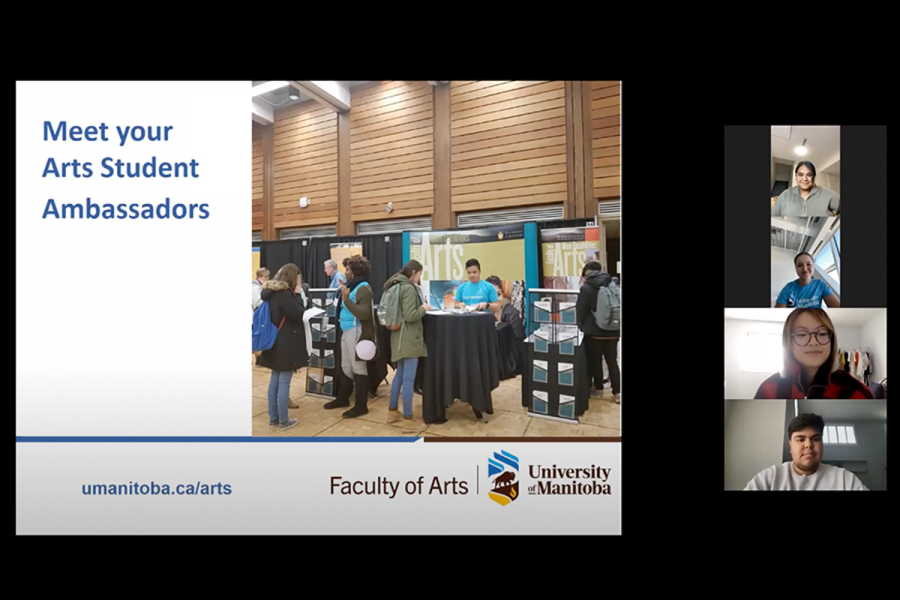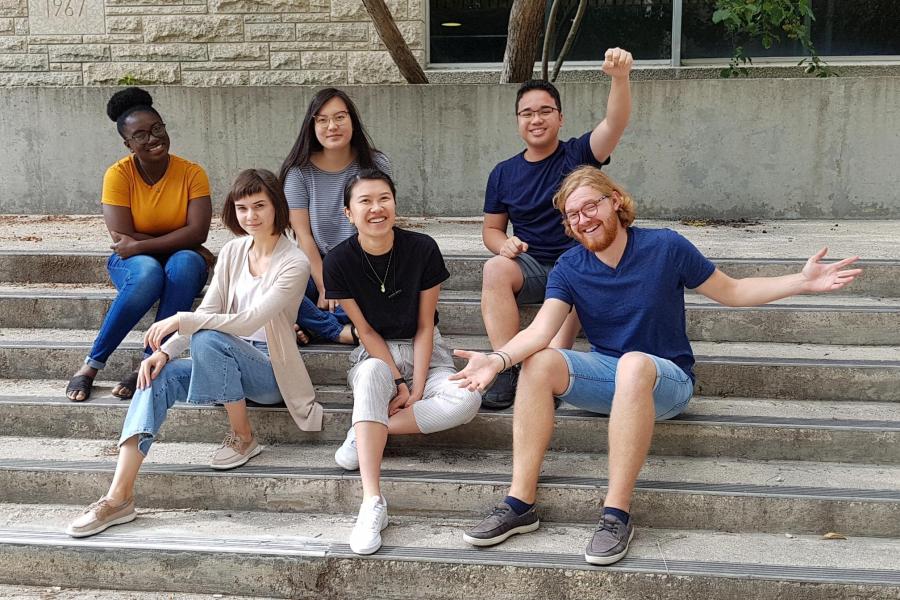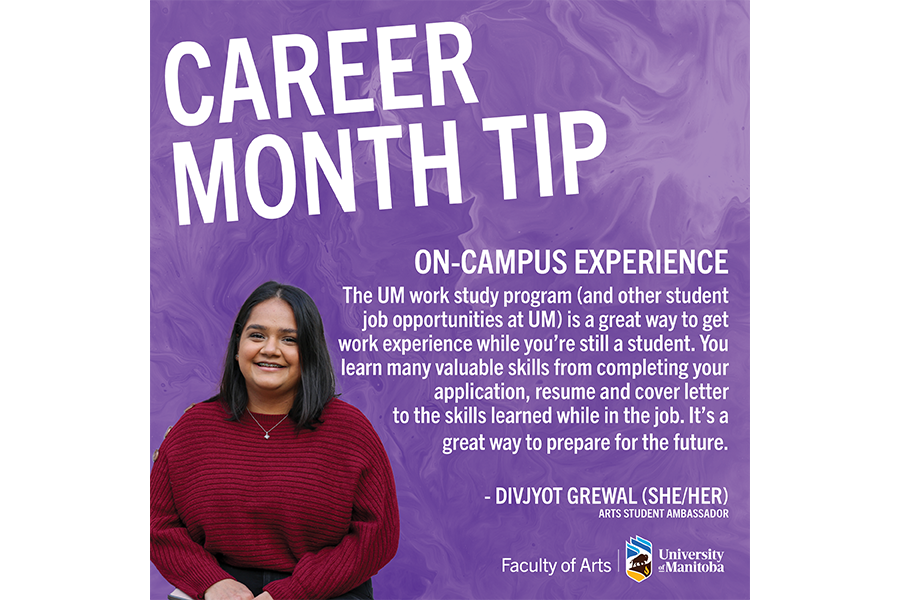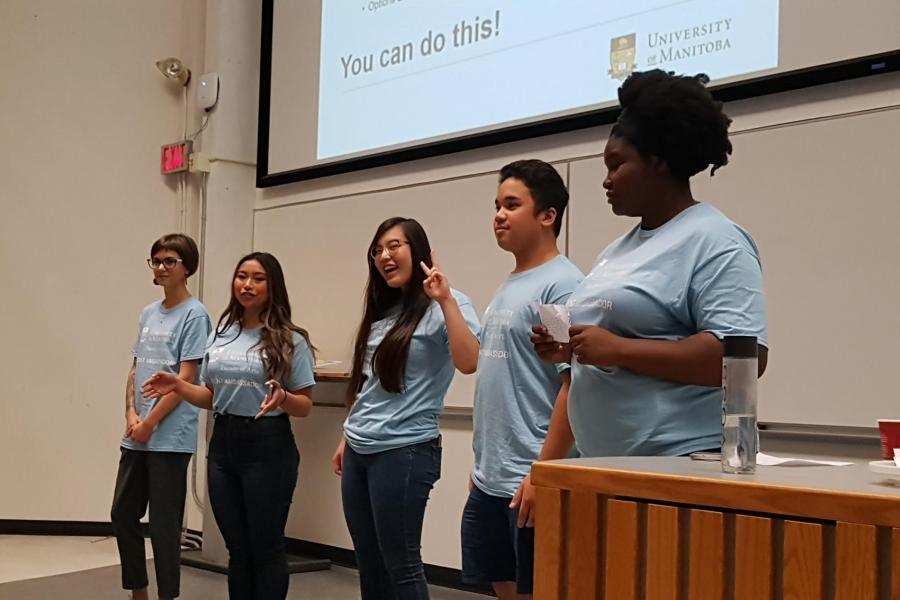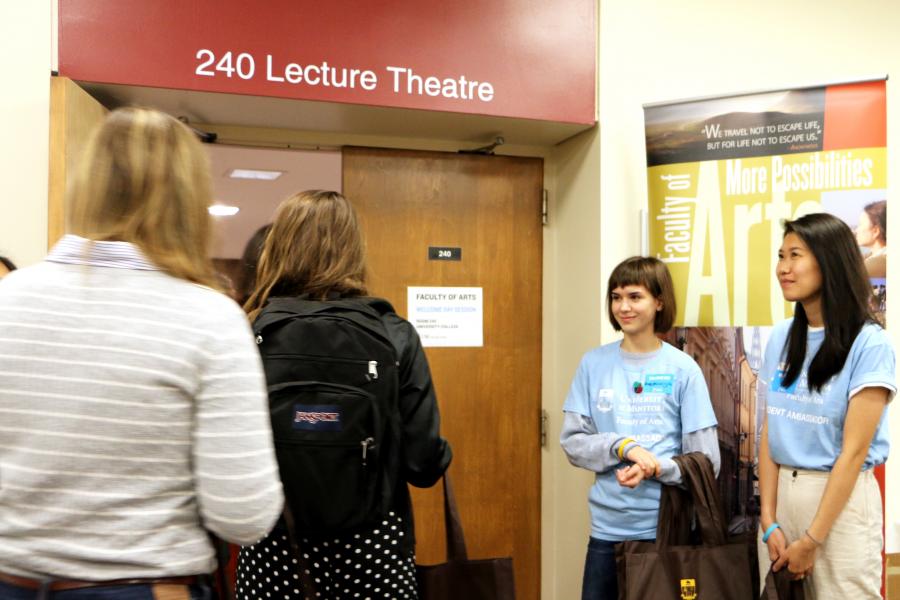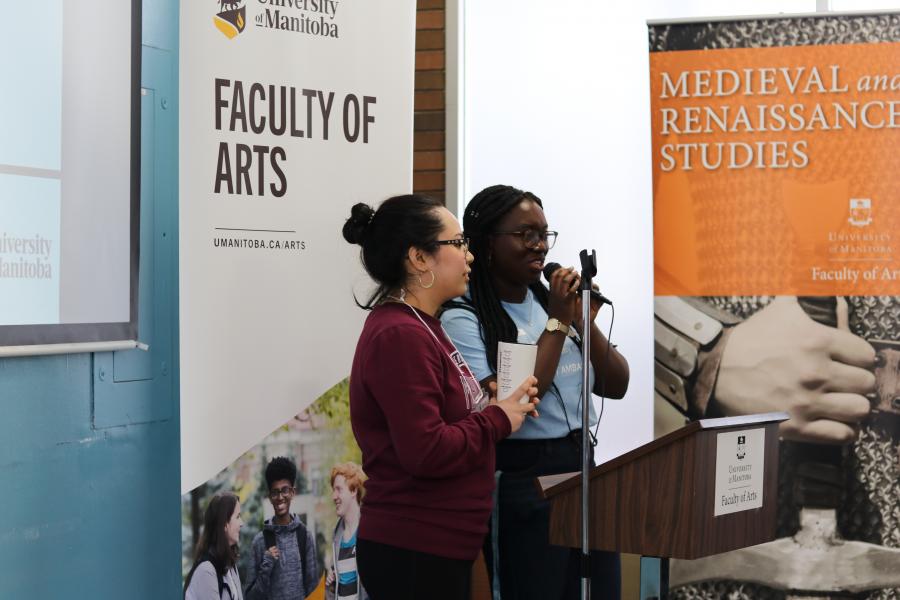 Student Ambassador Activites
Activities include but are not limited to:
Welcome Day (Fall & Winter orientation presentations)
Open House (future student events)
Arts Career Round Table
Welcome Back Winter event
Discover Your Future in Arts (major/minor student fair)
Top-tips contributions
Instagram takeovers and social media videos
Photo shoots
Provide feedback and/or attend focus groups on student issues
Benefits of Being an Ambassador
As an Arts Student Ambassador, you will gain valuable experience in student leadership, mentoring, event management and facilitation, public speaking, networking and being part of a team. You may also receive Experience Record recognition (formerly Co-Curricular Record) if at least 10 hours are volunteered and worked as an Arts Ambassador. The Arts Ambassador position is also a great opportunity to make new friends, connect with faculty and staff and have fun while you are representing your Faculty.
Eligibility
To be eligible to apply to be an Arts Student Ambassador, you must:
be a current Faculty of Arts student, in good standing,
hold a minimum 3.00 cumulative GPA,
have successfully completed at least 24 credit hours of course work,
possess strong verbal communication skills (public speaking experience preferred),
be open to sharing your knowledge and experiences, and
hold a passion for the Faculty of Arts and it's departments/courses.