Why UM
At the University of Manitoba you will find countless opportunities to discover your passion and pathways that will lead you to an exceptional learning and student experience. From your first days studying with us to your graduation celebration, we will support and help you achieve your academic and career goals.
Student experience at the University of Manitoba
As a UM student, you will be part of a culturally rich and diverse community where you have the opportunity to meet faculty and students from around the world,
explore unique perspectives and take on new pursuits.
Find your voice, your focus, your passion
Your post-secondary education opens many doors. Like these UM students, you will be encouraged to think critically, test new theories and gain valuable skills.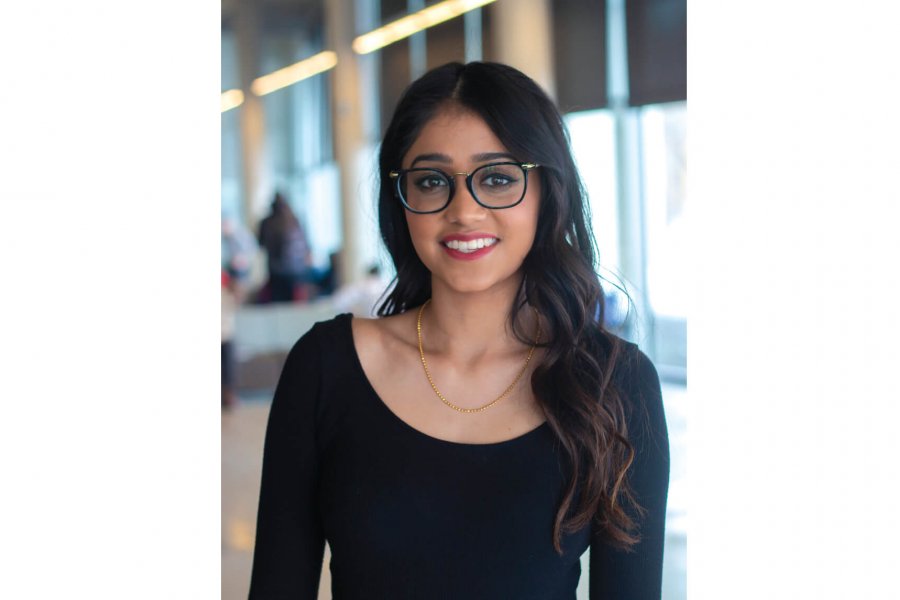 Student profile: Kinesiology and Recreation Management
Saranjit Dhaliwal
During her fieldwork placement at St. Boniface Hospital, Saranjit Dhaliwal put theory into practice, learning how to best care for the mental health of geriatric patients. She wants to enhance a patient's well-being on many levels—from physical to cognitive to spiritual. Saranjit hopes to work with diverse communities, raising awareness about how recreation improves quality of life—and should be available to all.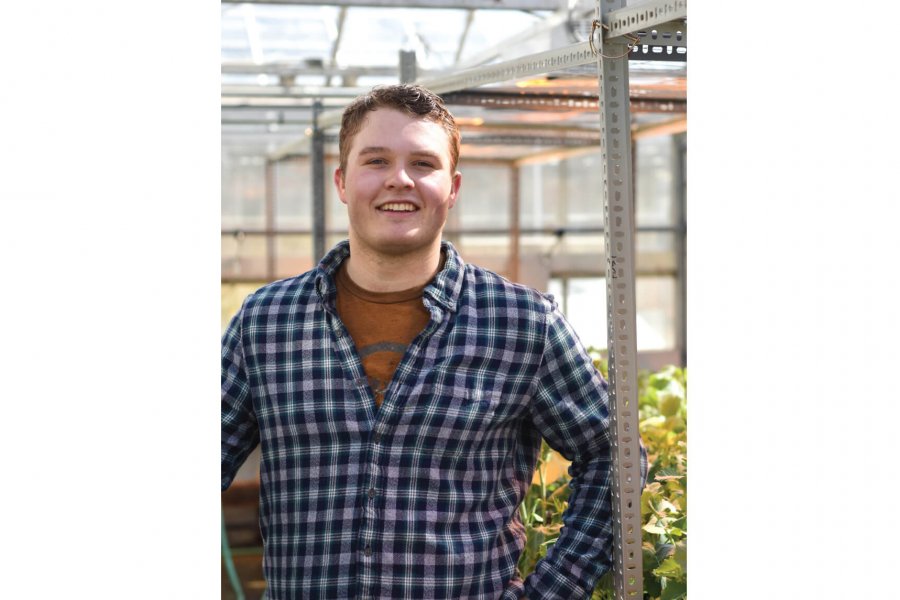 Student profile: Agricultural and Food Science
Andrew Vercaigne
During his international exchange at the Swedish University of Agricultural Sciences, Andrew Vercaigne has grown a network to benefit his career. A volunteer ambassador for the Faculty of Agricultural and Food Sciences, he gains valuable insight from industry partners: What are they looking for? What's exciting in the field today? He's also forging friendships with other students at faculty events as they navigate this evolving profession.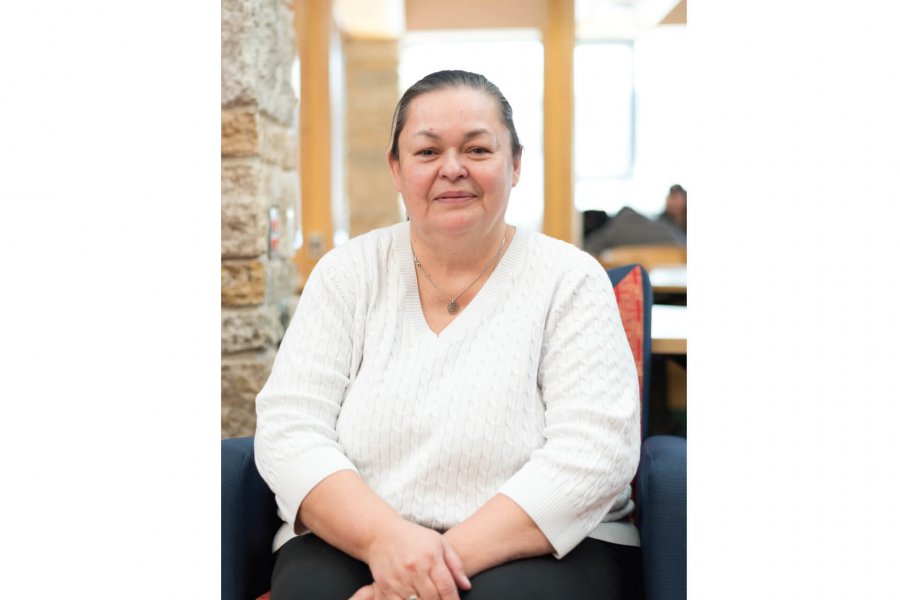 Student profile: Education
Victoria McIntosh
She's a gifted artist, a Residential School Survivor and a proud grandmother of nine who knows it's never too late to pursue your dream. Master's student Victoria McIntosh believes it's up to us to create our own experiences—and not live someone else's. Through the Access Program and at Migizii Agamik – Bald Eagle Lodge, she found her academic path in teaching, as well as encouragement to reveal her healing through art.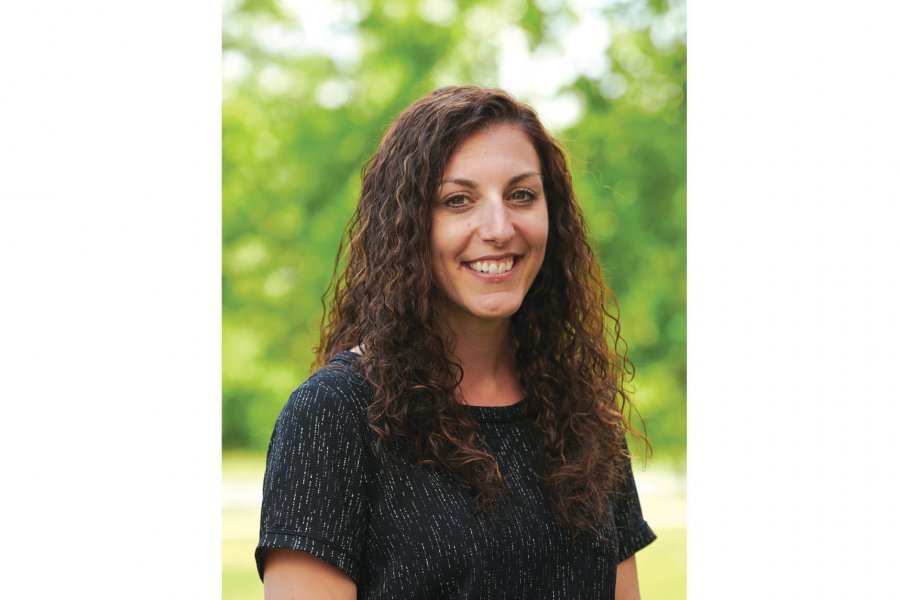 Student profile: Nursing
Emily Hyde
Emily Hyde enjoys learning alongside classmates who one day will be colleagues. When she sees a need, she acts. As past co-chair and current mentor with the Graduate Nursing Students Association, Emily created the mentoring program for undergrads that will continue long after she graduates. And when the continuing education instructor saw a surge in patients struggling with addiction, she brought stakeholders together to educate about respectful care.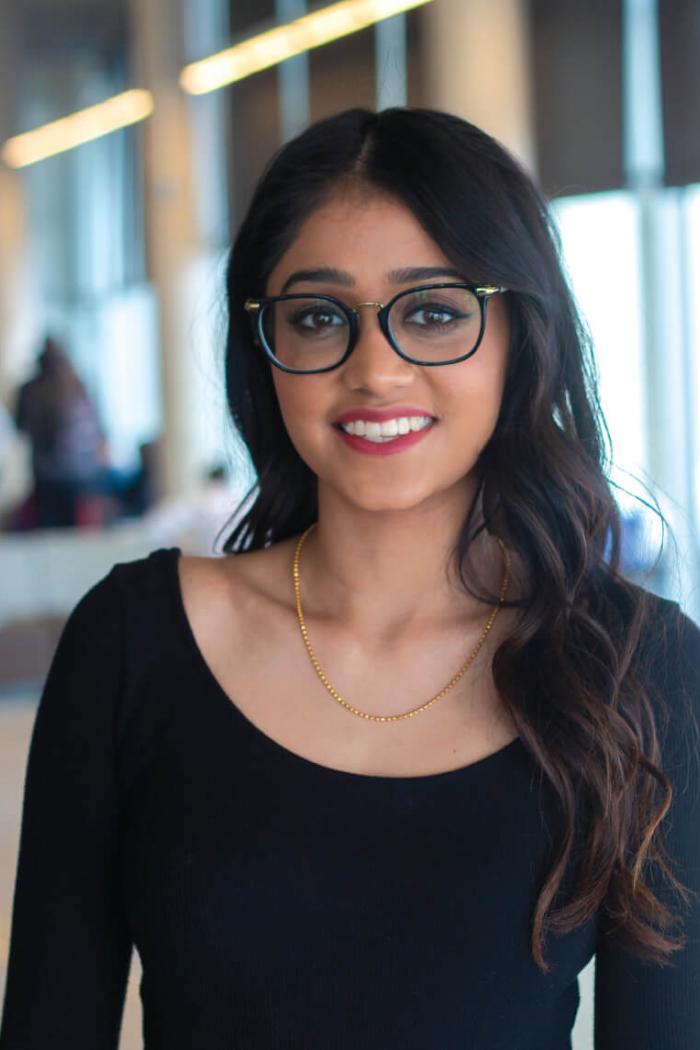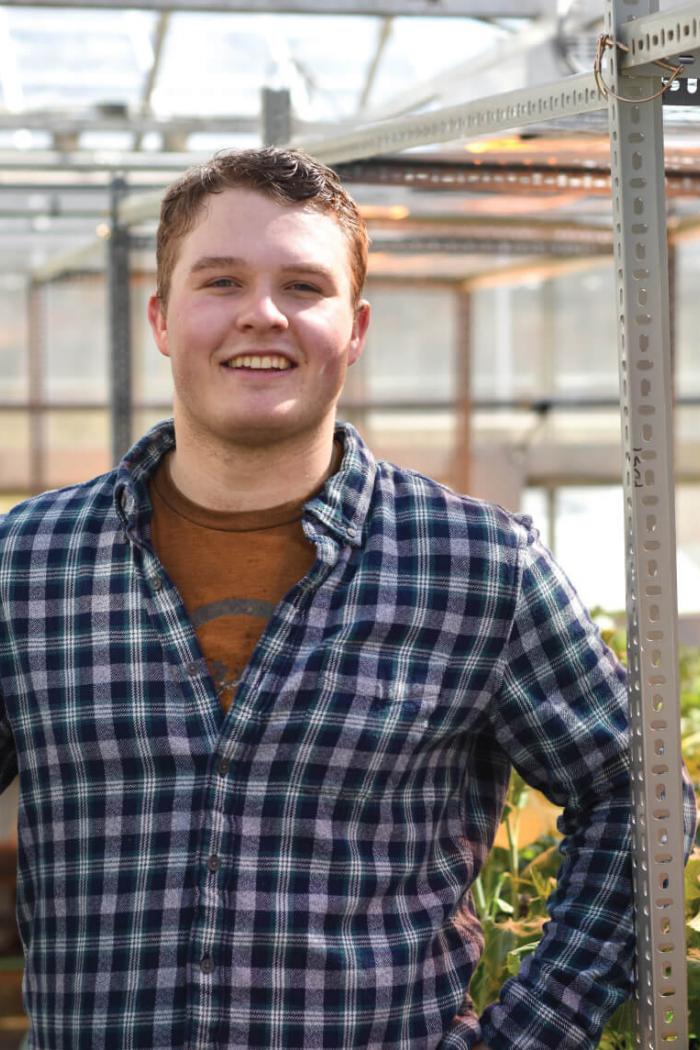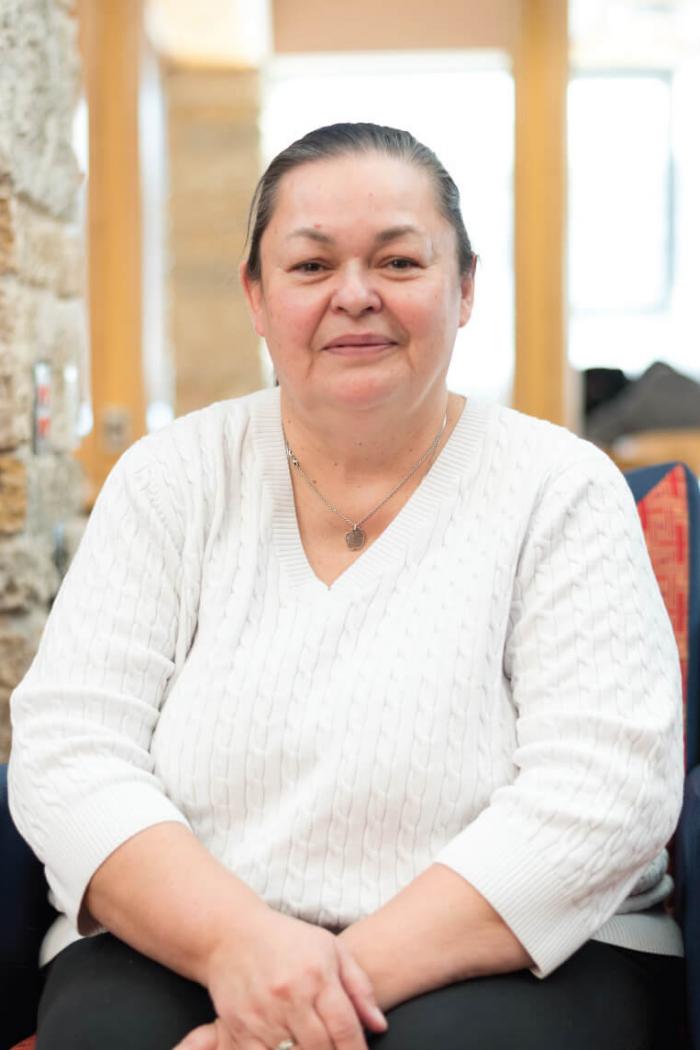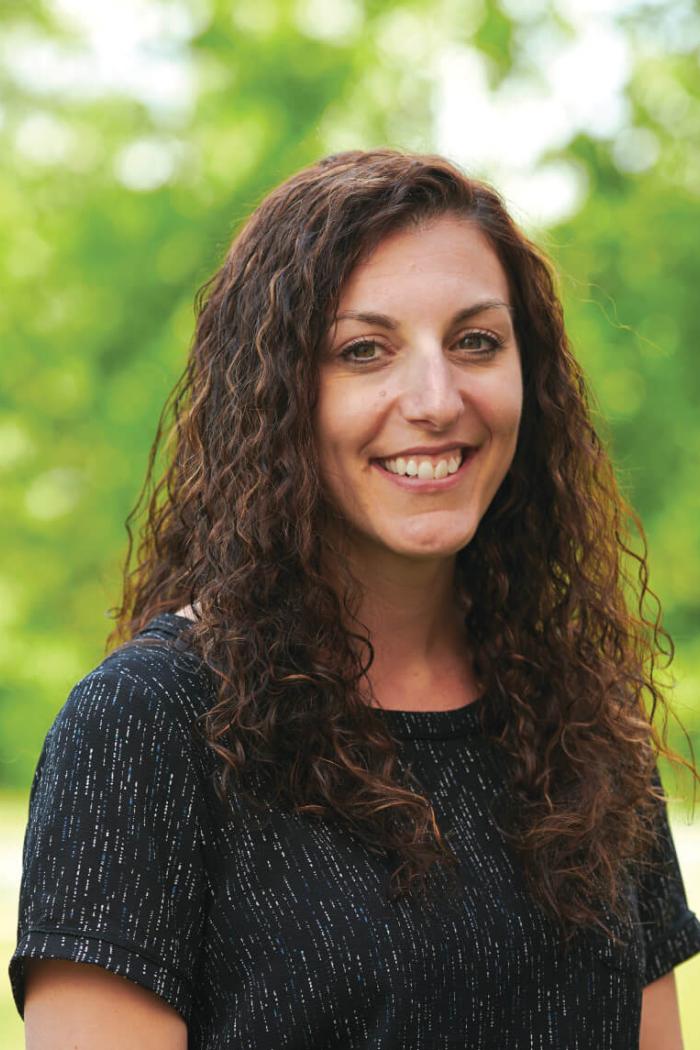 Learn more about our university
Join our mailing list
We're here to help! If you'd like to learn more about becoming a UM student, use this form to subscribe to our e-news for prospective undergraduate students.
Loading...
Undergraduate Admissions
Room 424 UMSU University Centre
66 Chancellor's Circle
University of Manitoba (Fort Garry campus)
Winnipeg, MB R3T 2N2
204-474-8808
1-800-224-7713 ext. 8808
Monday, Tuesday, Thursday, Friday: 8:30 a.m. to 4:30 p.m.
Wednesday: 9:30 a.m. to 4:30 p.m.