Staying mentally healthy
Prioritize your mental well-being with these resources at the Faculty of Science and the University of Manitoba. Access crisis support, counseling services and essential tools to nurture your mental health journey.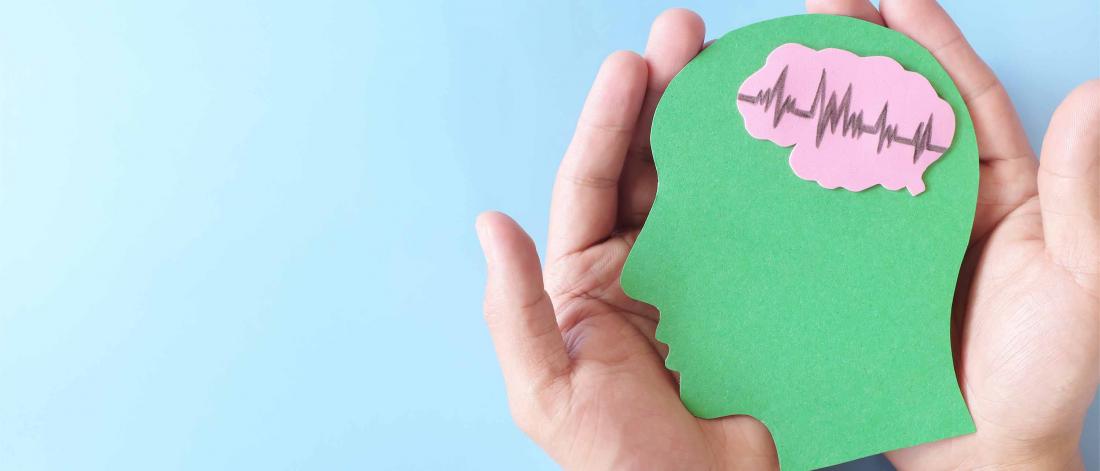 Did you know that graduate students are at a higher risk of experiencing mental health issues?
"Graduate students are more than six times as likely to experience depression and anxiety as compared to the general population" Evans et al., Nature Biotechnology
You are not alone! If you feel like you may need help don't be afraid. Talk to your friends, family or supervisor. Talk to the Graduate Chair or a faculty member you are comfortable speaking to. Consider using the resources on this page.