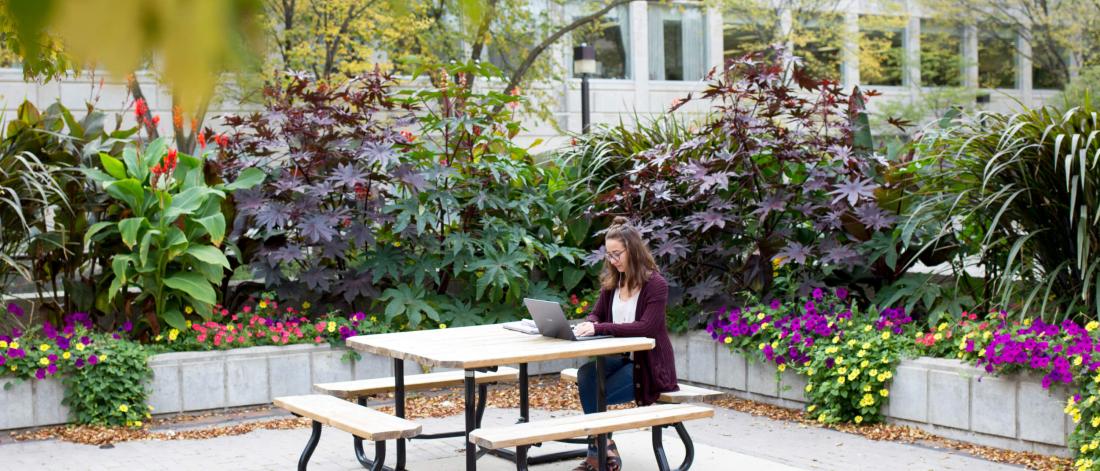 Study with us
The PACS program is rigorous as the significance of research and intervention for conflict resolution, peacebuilding and creating a culture of human rights demands a high standard of commitment, scholarship and professionalism.
Career opportunities
Graduate studies in in Peace and Conflict studies can lead to careers in a variety of settings:
Not-for-profit and advocacy organizations
Businesses (e.g., handling cross-cultural training)
Hospitals
Educational institutions
Governmental agencies and departments
There is an increasing demand for positions in international non-governmental organizations (INGOs). INGOs work toward a variety of goals, for example: administering aid and setting up local and state governmental infrastructure.
Arthur V. Mauro Institute for Peace & Justice
The Arthur V. Mauro Institute for Peace & Justice is dedicated to the advancement of human rights, conflict resolution, global citizenship, peace, and social justice through research, education and outreach.
The Mauro Institute collaborates extensively with the University of Manitoba's PACS Graduate Programs, including the provision of Mauro Institute academic awards and financial aid.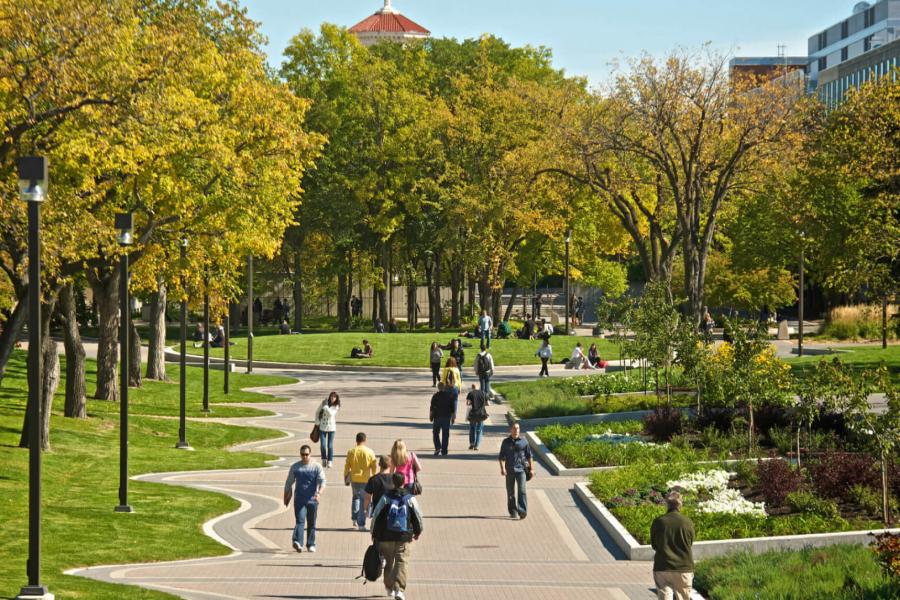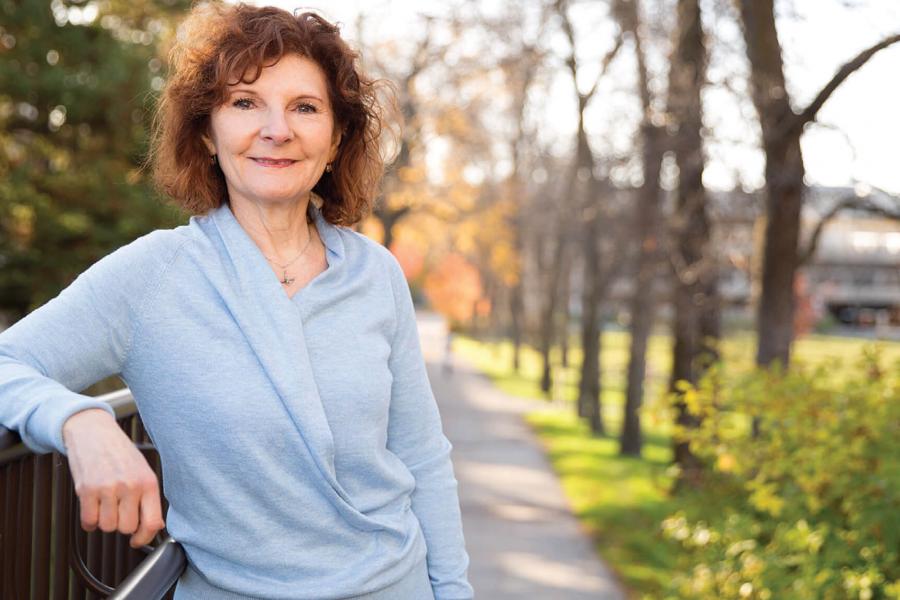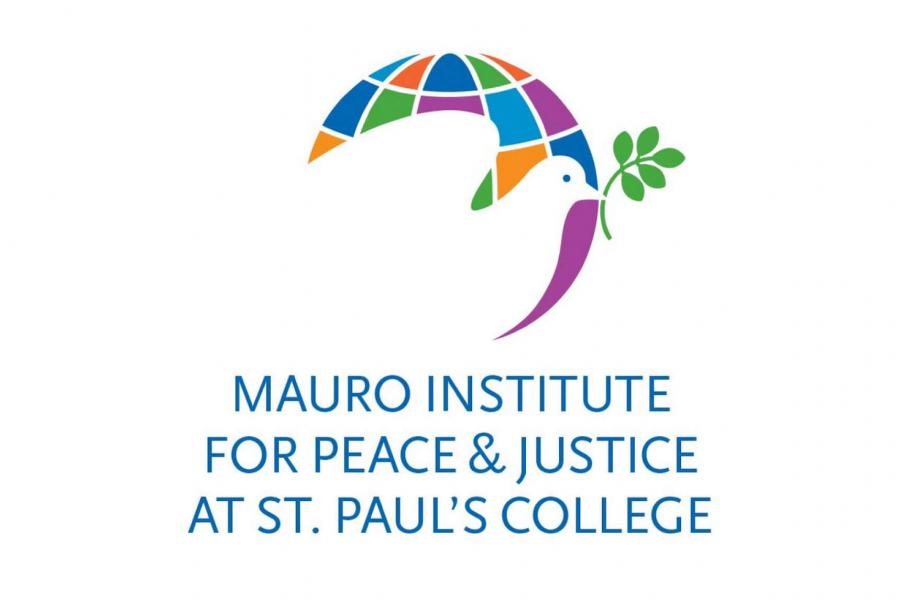 Program details
The Peace and Conflict Studies (PACS) PhD is a four-year program consisting of coursework, a candidacy examination and successful defense of a doctoral thesis.
Expected duration: 4 years
Tuition and fees: two years tuition, then continuing fees in subsequent years (refer to Graduate tuition and fees)
In addition to the minimum requirements of the Faculty of Graduate Studies, students must complete:
12 credit hours of required courses at the 7000 level
6 credit hours in a cognate area
6 credit hours in research methods
A candidacy examination
A thesis proposal and defense
Sample course offerings:
PEAC 7010: Interpersonal Communication, Problem-Solving, and Trust-Building (3 credit hours)
PEAC 7020: Theories of Conflict and Resolution (3 credit hours)
PEAC 7040: Violence Intervention and Prevention (3 credit hours)
PEAC 7050: Intercultural Conflict Resolution and Peacebuilding (3 credit hours)
PEAC 7120: Peacebuilding and Social Justice (3 credit hours)
PEAC 7122: Dispute Systems Design (3 credit hours)
PEAC 7124: Gender, Conflict and Peacemaking (3 credit hours)
PEAC 7240: Indigenous World Views and Approaches to Peacebuilding (3 credit hours)
For full course descriptions, please visit the Academic Calendar.
Admission requirements
The following are minimum requirements to be considered for entry into the Peace and Conflict Studies (PACS) PhD program. Meeting these requirements does not guarantee acceptance into the program.
How to apply
The PACS PhD program has only one application deadline per year. Applications must be completed online and include several parts:
$100 application fee (non-refundable)
CV: should include detailed information about prior academic training, professional experience, awards, scholarship, skills and/or publications.
Statement of Intent: should be a 3–4-page personal statement (maximum 1,000 words) outlining your outlook, prior experience and academic and/or professional goals.
Writing sample: should show evidence of appropriate academic research capability (e.g., master's thesis, reports, published papers, etc.)
Thesis research proposal: should be a 3–4-page (maximum 1,000 words) statement of interest outlining your proposed area of research.
Three letters of recommendation: should be from individuals who are familiar with your academic abilities and potential. It is recommended that one of these letters be from your master's thesis advisor and should indicate your demonstrated suitability and preparation for PhD studies.
Contact us
Admission and application inquiries
Faculty of Graduate Studies
Room 500 UMSU University Centre
65 Chancellors Circle
University of Manitoba (Fort Garry campus)
Winnipeg, MB R3T 2N2 Canada
graduate.admissions@umanitoba.ca
Phone: 204-474-9377
Monday to Friday
8:30 a.m. to 4:30 p.m.
Program inquiries
Peace and Conflict Studies
St. Paul's College
70 Dysart Road
University of Manitoba (Fort Garry campus)
Winnipeg, MB R3T 2N2
pacs@umanitoba.ca
Phone: 204-474-8894
Fax: 204-474-8828