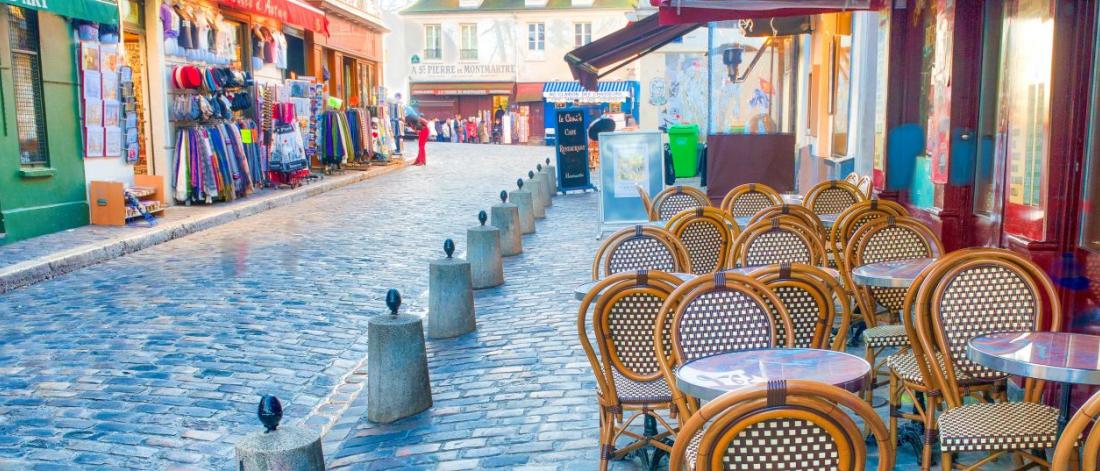 Program details
The Department of French, Spanish and Italian offers a program of study leading to a Doctor of Philosophy in French.
Expected duration: 4 years
The PhD program consists of a combination of coursework and a thesis component.
Tuition and fees: Two years tuition, then continuing fees in subsequent years (refer to Graduate tuition and fees)
In addition to the minimum course requirements of the Faculty of Graduate Studies, found in the Graduate Studies Regulations Section, students must complete: :
Take four three-credit courses at the 7000 level, including at least one in literary theory.
Defend a thesis project of 10 to 20 pages, excluding the bibliography;
pass an oral examination on the writing of an article of 15 to 20 pages, and relating to their specific field of research.
Write and defend a doctoral thesis.
Sample course offerings
FREN 7520: Topics in Literary Periods 1 (3 credits)
FREN 7540: Topics in Literary Genres 1 (3 credits)
FREN 7560: Topics in Critical Theory and Practice 1 (3 credits)
FREN 7580: Special Topics 1 (3 credits)
FREN 7580 Le roman urbain africain (3 credits)
FREN 7560 De Jack Kerouac à Jack Kérouac (3 credits)
FREN 7520 Littérature du 17e siècle (3 credits)
FREN 7580 Littérature francophone et écologie (3 credits)
Admission requirements
The following are minimum requirements to be considered for entry into the program. Meeting these requirements does not guarantee acceptance into the program.
Admission decisions are based on the qualifications of the applicant as well as the ability of the Department of French, Spanish and Italian and the University of Manitoba to serve the applicant's intended program of study and area of specialization.
How to apply
The PhD program has two application deadlines per year, and applications are accepted for Fall and Winter entry. Applications must be completed online and include several parts:
$100 application fee (non-refundable)
Unofficial copies of transcripts and degree certificates 
Statement of intent

Detail your background and goals in 500 words 

An extract from your master's thesis (for example, a chapter of your choice)
Two letters of recommendation (must be requested from within the application)
Proof of English language proficiency, if required
Please read the Faculty of Graduate Studies online application instructions before beginning your application.
Contact us
Admission and application inquiries
Faculty of Graduate Studies
Room 500 UMSU University Centre
65 Chancellors Circle
University of Manitoba (Fort Garry campus)
Winnipeg, MB R3T 2N2 Canada
graduate.admissions@umanitoba.ca
Telephone: 204-474-9377
Monday to Friday
8:30pm to 4:30pm
Program inquiries

Department of French, Spanish and Italian, Faculty of Arts
430 Fletcher Argue Building
15 Chancellors Circle
University of Manitoba (Fort Garry campus)
Winnipeg, MB R3T 5V5 Canada
fsi@umanitoba.ca
Telephone: 204-474-9313
Fax: 204-474-7578