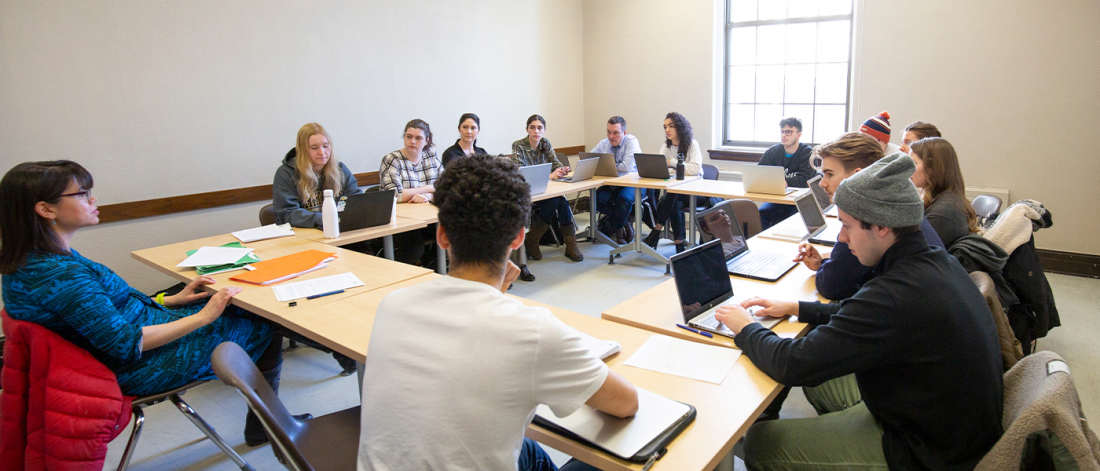 Study with us
Our department offers programs covering a wide range of periods, genres, media and theoretical approaches.
One of the major strengths of the faculty is its commitment to teaching excellence, with three of its members having been honoured with the University's highest teaching award, and several others having been honoured with Merit Awards, Graduate Teaching Awards and UMSU Certificates of Teaching Excellence.
Areas of study
Our department offers coursework and supervision in a wide range of topics. Areas of study include but are not limited to:
Literature and criticism (medieval, early modern, restoration and 18th century, romantic, 19th century, modern, 20th century and contemporary literature; British, American, Canadian, post-colonial and world literatures; critical theory, bibliography and book history)
Film (world film, American and Canadian film and film theory)
Theatre (Canadian, Irish and British theatre)
Research facilities
University of Manitoba Libraries have extensive holdings in literature, film studies and theatre. The Libraries provide access to both local and remote databases.
Our department benefits from close affiliations with the University of Manitoba Institute for the Humanities, the Arts Media Lab and the Centre for Creative Writing and Oral Culture.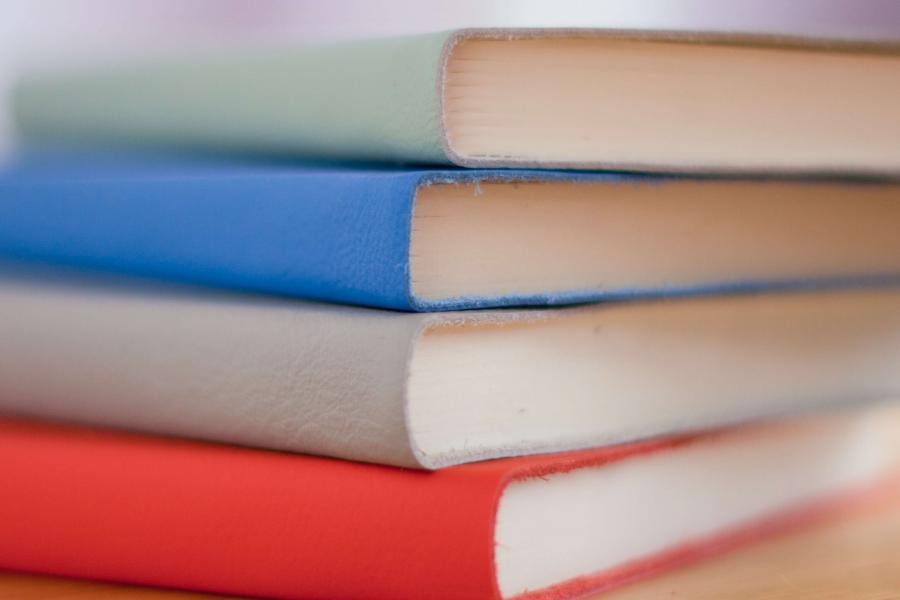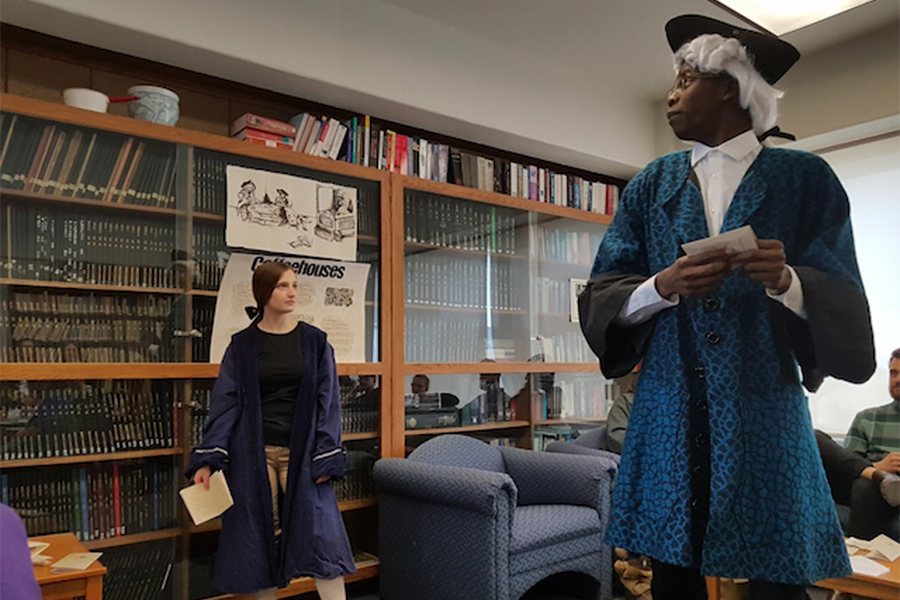 Program details
The Department of English, Theatre, Film & Media offers a program of study leading to a PhD in English.
Expected duration: 4 years
The PhD program consists of coursework, candidacy exams and a thesis component.
Tuition and fees: Two years tuition, then continuing fees in subsequent years (refer to Graduate tuition and fees)
The first year of full-time PhD study will normally include:
18 credit hours of coursework, including:

At least 12 credit hours of graduate seminars in English literature at the 7000 level
6 credit hours of ancillary coursework at the 3000 level or above in English or in a related discipline
Candidacy examinations, consisting of a paper on the student's period of specialization and a paper on the research area, will normally be written in the second year of PhD study. Each paper will be followed by a one-hour oral examination. Students must also prepare and successfully defend their thesis.
Second Language Reading Requirement
Students are required to have some knowledge of a language other than English.
For a PhD degree, a grade of C+ or better in, normally, 6 undergraduate credit hours of (2000 level or equivalent) courses satisfies the requirement.
Sample course offerings
ENGL 7050: Studies in Canadian Literature (3 credit hours)
ENGL 7030: Studies in American Literature (3 credit hours)
ENGL 7090: Studies in Contemporary Literature (3 credit hours)
ENGL 7140: Studies in International Literature (3 credit hours)
ENGL 7160: Studies in Modernism (3 credit hours)
ENGL 7180: Studies in Old English Poetry (6 credit hours)
ENGL 7190: Special Topics in Literary Figures (3 credit hours)
ENGL 7300: Creative Writing (3 credit hours)
ENGL 7880: Studies in Literature and Film (3 credit hours)
ENGL 7860: Topics in Cultural Studies (3 credit hours)
For full course descriptions, please visit the Academic Calendar.
Admission requirements
The following are minimum requirements to be considered for entry into the program. Meeting these requirements does not guarantee acceptance into the program.
Admission decisions are based on the qualifications of the applicant as well as the ability of the Department of English, Theatre, Film & Media and the University of Manitoba to serve the applicant's intended program of study and area of specialization.
How to apply
The PhD in English program accepts applications for Fall entry only. Applications must be completed online and include several parts:
$100 application fee (non-refundable)
Unofficial copies of transcripts and degree certificates
A sample of the student's scholarly writing (maximum 20 pages)
A detailed proposal (approximately 1000 words) explaining the student's intended research focus
Two letters of recommendation (must be requested from within the application)
Proof of English language proficiency, if required
Please read the Faculty of Graduate Studies online application instructions before beginning your application.
Application deadlines
Applications are reviewed on a committee basis. The Admissions committee for English reviews applications in February.
Applications open up to 18 months prior to start term.
Canadian and US applicants

| Term | Annual application deadline |
| --- | --- |
| Fall (September) | January 5 |
International applicants

| Term | Annual application deadline |
| --- | --- |
| Fall (September) | November 1 |
Applicants must submit their online application with supporting documentation and application fee by the deadline date indicated.
Contact us
Admission and application inquiries
Faculty of Graduate Studies
Room 500 UMSU University Centre
65 Chancellors Circle
University of Manitoba (Fort Garry campus)
Winnipeg, MB R3T 2N2 Canada
graduate.admissions@umanitoba.ca
Phone: 204-474-9377
Monday to Friday
8:30 a.m. to 4:30 p.m.
Program inquiries
Department of English, Theatre, Film & Media, Faculty of Arts
625 Fletcher Argue Building
15 Chancellors Circle
University of Manitoba (Fort Garry campus)
Winnipeg, MB R3T 2N2 Canada
english@umanitoba.ca
Phone: 204-474-9678
Fax: 204-474-7669