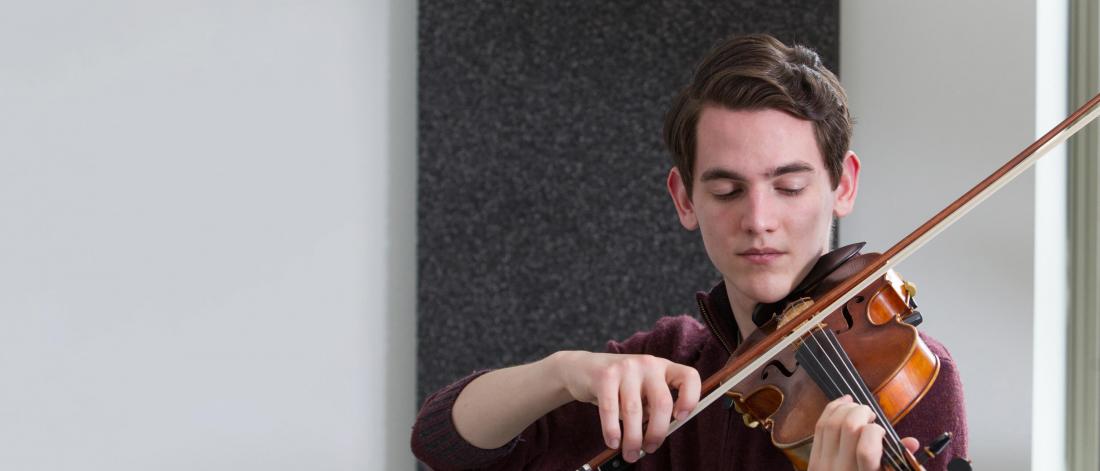 Study with us
The Desautels Faculty of Music
At the Desautels Faculty of Music, you are more than a student. You are part of a thriving music community, working with accomplished professionals and exploring your talents in inspiring, leading-edge facilities. You will be able to explore the true depth and breadth of your talents as you prepare for a successful, fulfilling career in music or the arts.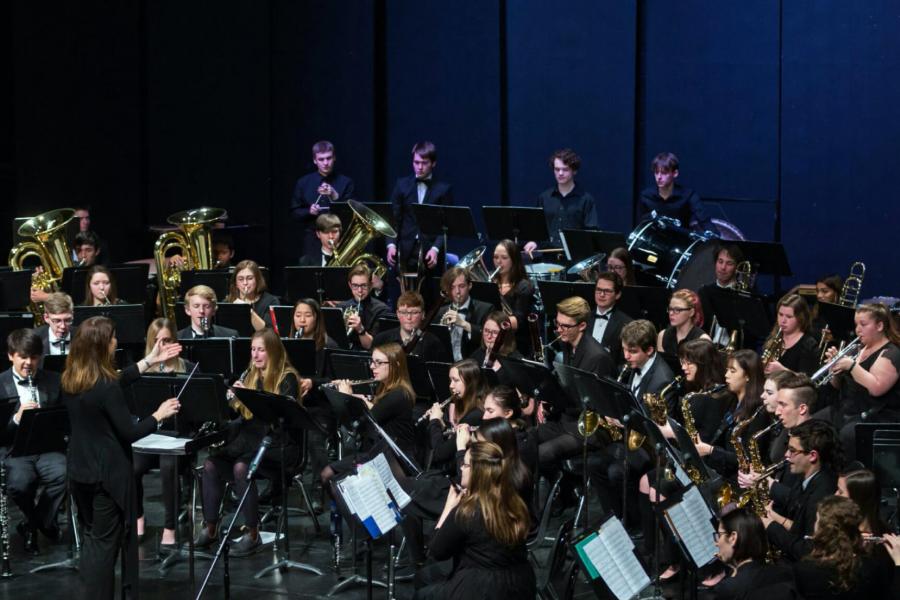 Program details
The Desautels Faculty of Music and the Faculty of Graduate Studies offer a two-year program of study leading to a Music Research (MA).
Sample course offerings
MUSC 7050: Bibliography and Research Methods
MUSC 7100: Proseminar Musicology
MUSC 7120: Seminar in Musicology
MUSC 7130: Seminar in Ethnomusicology
MUSC 7200: Proseminar in Music Theory
MUSC 7210: Seminar in Music Theory/Analysis
MUSC 7240: Music Theory Pedagogy
For Detailed course descriptions, please visit the Academic Calendar.
Admission requirements
The following are minimum requirements to be considered for entry into the Music Research (MA) program. Meeting these requirements does not guarantee acceptance into the program.
To be considered for admission into the Music Research (MA) program, applicants must normally hold a Bachelor of Music, a Bachelor of Arts with a major in music or a related degree with sufficient background in the content area (as determined by the Desautels Faculty of Music) from an accredited post-secondary institution recognized by the University of Manitoba.
In addition to the admission requirements described here, all applicants must meet the minimum admission and English language proficiency requirements of the Faculty of Graduate Studies.
Diagnostic Examinations
Students admitted to the Music Research (MA) program must demonstrate knowledge of music theory and music history comparable to that of BMus graduates of the Desautels Faculty of Music. This will normally be assessed by diagnostic examinations administered in the week preceding the first week of classes in the Fall semester. Appropriate review materials will be made available to students in advance of the diagnostic examinations. Examinations will be evaluated by members of the music theory and musicology faculty, respectively. Incoming graduate students who do not achieve satisfactory results on any portion of these diagnostic examinations may be required to undertake remediation.
How to apply
Step 1: Apply
The Music Research (MA) program accepts applications for Fall and Winter entry. Applications must be completed online and include several parts:
$100 application fee (non-refundable)
Statement of intent
CV
Unofficial copies of transcripts and degree certificates
Two letters of recommendation (must be requested from within the application)
Two writing samples
Proof of English language proficiency (if required)
Please read the Faculty of Graduate Studies online application instructions before beginning your application.
Step 2: Interview
Your interview may take up to 45 minutes. You will meet with members of the musicology and music theory faculty to discuss your professional goals and your preparation for the program. Interviews may take place in person or remotely.
Contact us
Admission and application inquiries
Faculty of Graduate Studies
Room 500 UMSU University Centre
65 Chancellors Circle
University of Manitoba (Fort Garry campus)
Winnipeg, MB R3T 2N2 Canada
graduate.admissions@umanitoba.ca
Phone: 204-474-9377
Monday to Friday
8:30 a.m. to 4:30 p.m.
Program inquiries
Desautels Faculty of Music
Room T319 
150 Dafoe Road West
University of Manitoba (Fort Garry campus)
Winnipeg, MB R3T 2N2