A place to make a difference
At UM, our strength lies in community—individuals who work together to shape a better world. Explore these stories of our faculty and staff, showcasing the range of positions, unique career paths, meaningful work and impact on others at UM.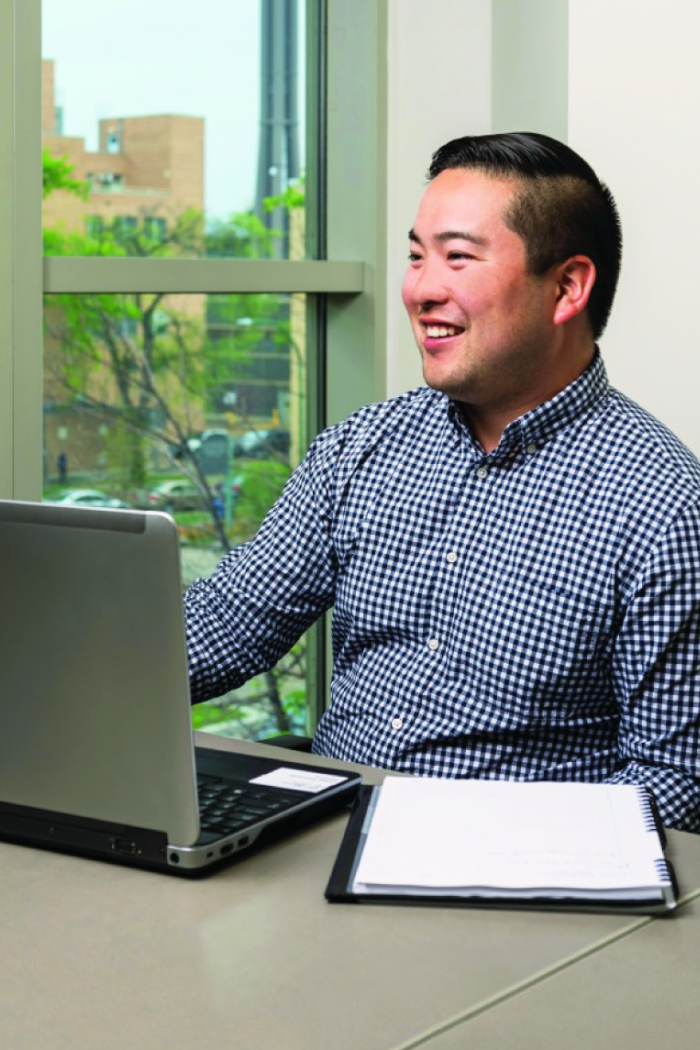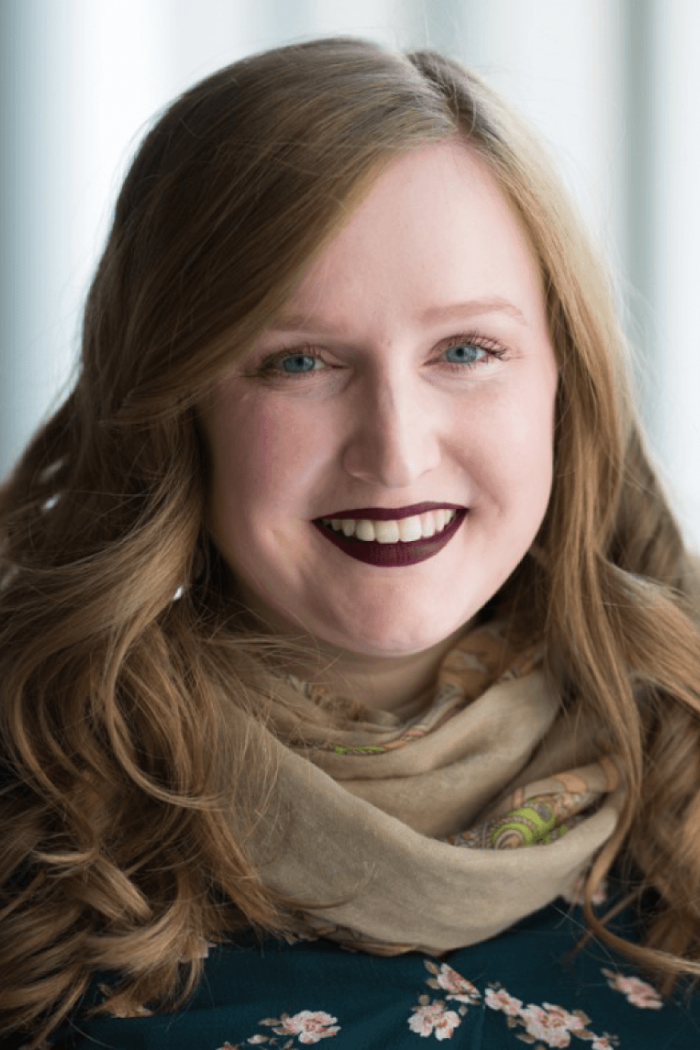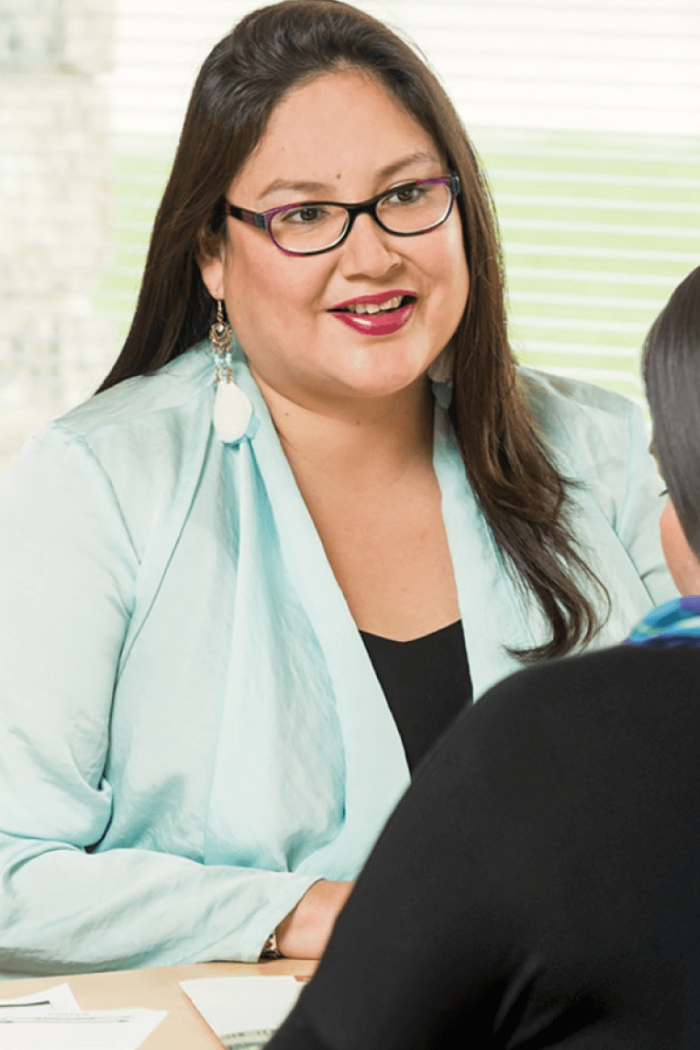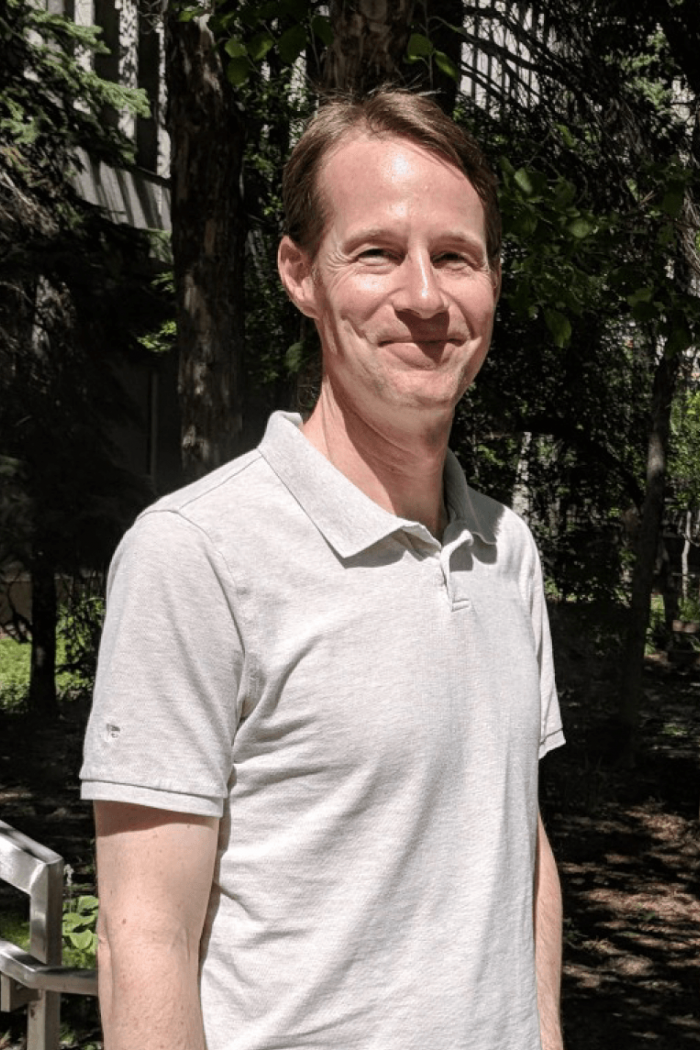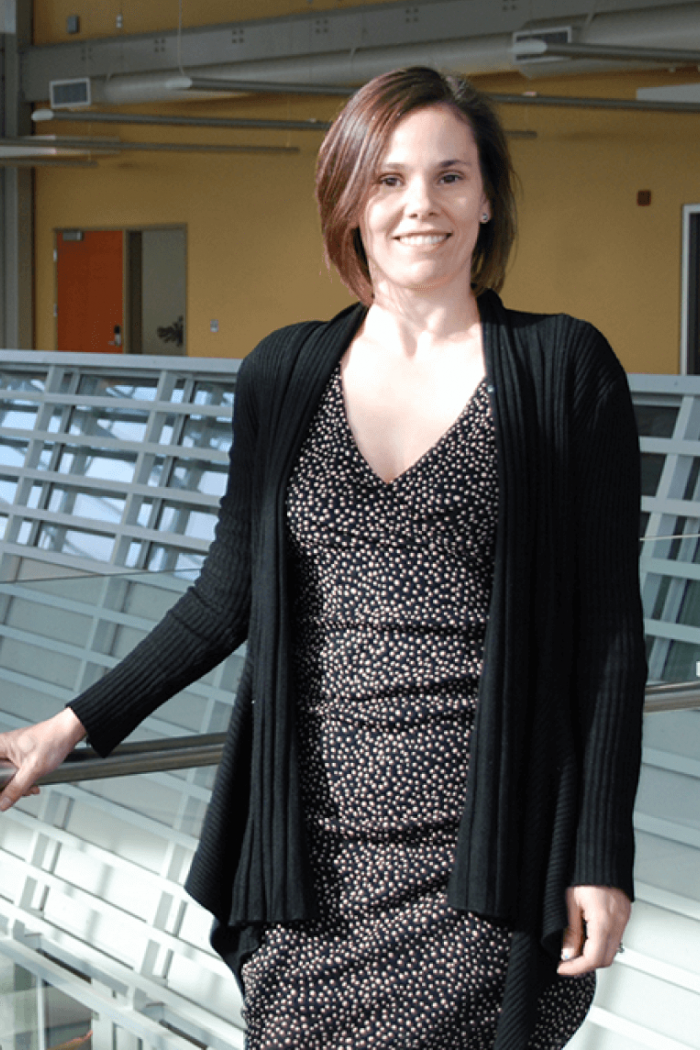 Manitoba's
Top Employers Award

See for yourself why UM has been recognized as one of 'Manitoba's Top Employers'.

Canada's
Best Diversity Employers Award

UM is recognized as a leader in creating an inclusive workplace.
Why join UM?
With its top benefits, world-class facilities and a community that inspires, UM attracts faculty, staff and students from around the globe. Experience a vibrant and forward-thinking working and learning environment that encourages collaboration, connection, growth and discovery. Read on for more.
Competitive salaries and top benefits
UM offers competitive salary rates, and an excellent benefits package including health coverage and pension. For full-time staff, a comprehensive group insurance program meets your medical, mental health, dental, disability and pension needs.
Employee family and assistance
With the Employee and Family Assistance Program, employees have access to immediate, confidential help and counselling for any concern. Employees have free access to mental health professionals, wellness counselling and even legal advice 24/7, 365 days a year.
Pension
UM Pension Plan provides eligible employees of the university with retirement, termination, and death benefits.
Retired employee benefits
UM provides health and dental benefits to eligible retired staff members.
Flexible Work Program
UM provides eligible employees with flexible work from home options.
Robust health and wellness programs
UM promotes success through wellness, acknowledging the 'whole selves' faculty and staff bring to work each day. UM's programs foster and support mental, physical, emotional, spiritual and social well-being.
Live well and thrive at UM
UM wants you to live well and thrive.To support your commitment to wellness, active living, environmental responsibility and mental health, we provide a variety of campus resources for your personal and community well-being!
On-campus child care
We are committed to providing services and supports that help our students and staff with children thrive, including on-campus child care, change tables, breastfeeding-friendly spaces and more.
Learn and grow
As the largest university in the province, UM is a place where the exchange of ideas and learning never stop. We support your career development and life-long learning with leadership and supervisory training, tuition fees reimbursement, career counseling, learning exchanges, workshops and much more.  
Employee career development
We support staff training and development, supervisory best practices and leadership development, with close to 150 courses and workshops.
Faculty professional development
We work with faculty to provide leadership, expertise and support in fulfilling our teaching and learning mission.
Tuition reimbursement
Staff who are eligible for tuition reimbursement can apply the reimbursement to most of the UM courses offered at the undergraduate, graduate and professional development level.
Workplace values
UM changes our world for the better. As Manitoba's largest and only research-intensive university, we drive discovery and inspire new ways of thinking and doing. We support Indigenous achievement; we forge unexpected connections and work together to build a diverse and inclusive community.
Campus life
UM offers a work and learning environment with a shared sense of purpose, a warm, inclusive community and a wealth of opportunities to get involved.
Campus services
Our campuses are fully equipped to provide our community members with the amenities and services you need. Finding convenient, affordable and healthy meals, snacks and refreshments on campus has never been easier.
Explore UM
As a UM employee, you will be part of a culturally rich and diverse community.
Employment equity
The University of Manitoba is committed to the principles of equity, diversity & inclusion and to promoting opportunities in hiring, promotion and tenure (where applicable) for systemically marginalized groups who have been excluded from full participation at the University and the larger community including Indigenous Peoples, women, racialized persons, persons with disabilities and those who identify as 2SLGBTQIA+ (Two Spirit, lesbian, gay, bisexual, trans, questioning, intersex, asexual and other diverse sexual identities). All qualified candidates are encouraged to apply; however, Canadian citizens and permanent residents will be given priority.
Accessibility requests
If you require accommodation supports during the recruitment process, please contact UM.Accommodation@umanitoba.ca or 204-474-7195. Please note this contact information is for accommodation reasons only.
You may also be interested in
Contact us
Human Resources
309 Administration Building
66 Chancellors Circle
Winnipeg, Manitoba  R3T 2N2

hris@umanitoba.ca
Phone: 204-474-9552
Fax: 204-474-7505
If you are a current employee seeking HR information (HRIS, consulting, staff relations, benefits, etc.) our internal HR information has been relocated to the UM Intranet.
Feedback
Do you have feedback for Human Resources? Send suggestions on our current services and additional services we should be providing.
All submissions are anonymous and confidential.