How to register for children and youth programs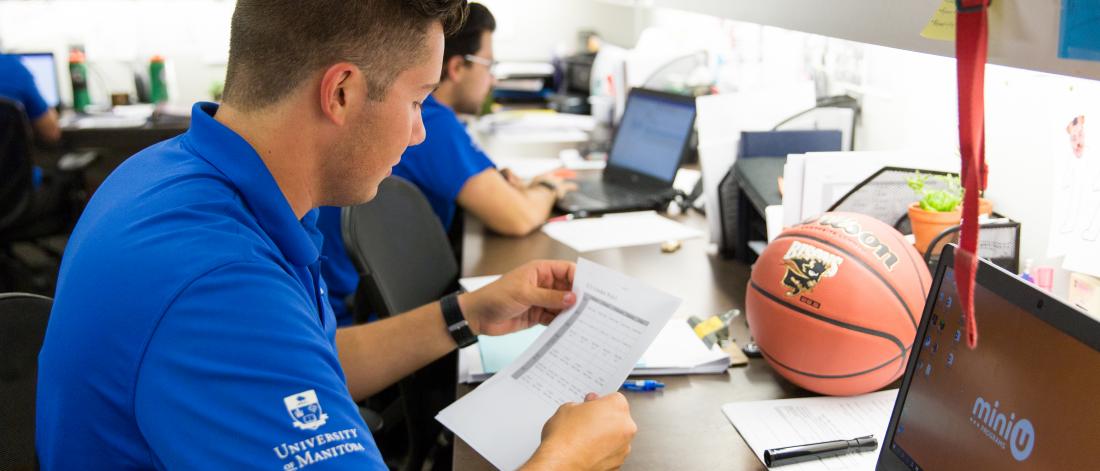 Summer 2021 pre-sale:
Mini U Programs and Junior Bisons
Beginning Tuesday, April 20 at 8:30 a.m. you will be able to submit your program registration requests using our online form. Our team will process requests in the order they are received (subject to availability).
Each program will appear on the drop down menu in the week that it is running. When a program reaches its maximum capacity, it will no longer appear on the list. When all programs have reached their maximum number for a given week, the message "No programs are available. Please choose another week" will appear in the drop down menu.
If your selected program is full, our team will contact you by phone or email to discuss alternate options. Once your request is processed, we will send you confirmation and payment instructions to the email address provided on your pre-sale form.  
Note: The pre-sale closes on April 22nd at 8:30 a.m. and all requests will be processed on or before Tuesday May 4th. We will be unable to make changes to your submitted requests during the processing period. Requests for changes (i.e. transfers, withdraws etc), will be accommodated, where possible, beginning May 5th.
---
Online general registration

Opens Wednesday, May 5 at 8:30 a.m.

Personal information

In order to best care for your child, our team requires additional personal information via our personal information form. Before your program begins, you will receive a request for this information. A completed personal information form is required in order to participate in programming.

"Group with" requests

Many of our programs are split into multiple groups based on age. If you are interested in having your child grouped with a friend or family member, submit a "group with" request to mini.u@umanitoba.ca. Include: your child's first and last name, other child's first and last name, program name and week number.

These requests must be received 7 days before your child's camp experience. We will do our best to make this accommodation but it may not be possible in some cases.
Subsidy
The Faculty of Kinesiology and Recreation Management recognizes that fees can pose a barrier when engaging children and youth in programming. Various subsidy opportunities are available to offer assistance. 
Applicants are required to pay a $60 fee as contribution towards their selected program. The remaining fees will be covered by the Faculty.
Online registration is not available for individuals applying for subsidy services as our team requires the ability to assess your application.