Participate in research
With investigations that span across a number of research themes, researchers are often looking for participants who meet specific criteria of the study in which they are engaged. Learn how you can get involved to help push the level of our understanding and innovation. 
All studies listed on this page have been approved by the Office of Research Ethics and Compliance at the University of Manitoba and must abide by governing policies.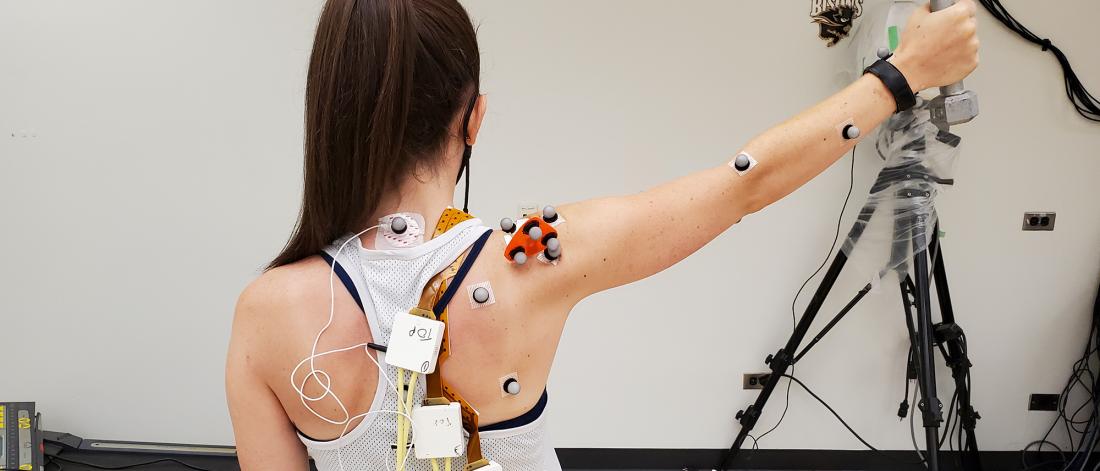 Sign up to participate in a research study today.
Current studies recruiting participants
You may also be looking for: