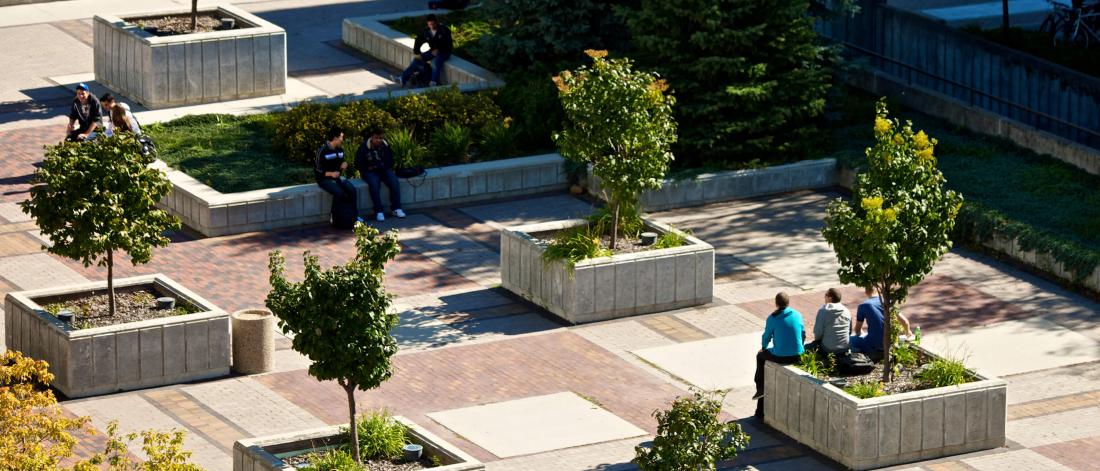 Study with us
Unique to Manitoba, the Polish program enriches students' understanding of Slavic/Polish contributions.
The culture and literature courses are taught in English translation and are open to anyone interested in Polish heritage and culture.
Students are able to enter the language programs at any level: beginner, intermediate or advanced.
Professional opportunities
From the immersion in another culture, students become more effective communicators. Our graduates have used the skills and contacts they have gained to begin careers in: 
Education
Communications
Translation
Government/immigration
Business/commerce
Libraries
Journalism
Publishing
Support for students
The program has a strong endowment support from the Polish-Canadian community in Winnipeg.
Intensive language training is provided with the aid of audio-visual materials and access to a computerized language lab.
Activities are exceptionally well integrated in the community and students have opportunities to link university studies and community work.
Students can also receive awards for academic excellence in Polish courses.
International exchange opportunities
One of the Polish program's particular strengths is the bi-annual summer course at the Jagiellonian University of Krakow, allowing students to immerse themselves in life in Poland.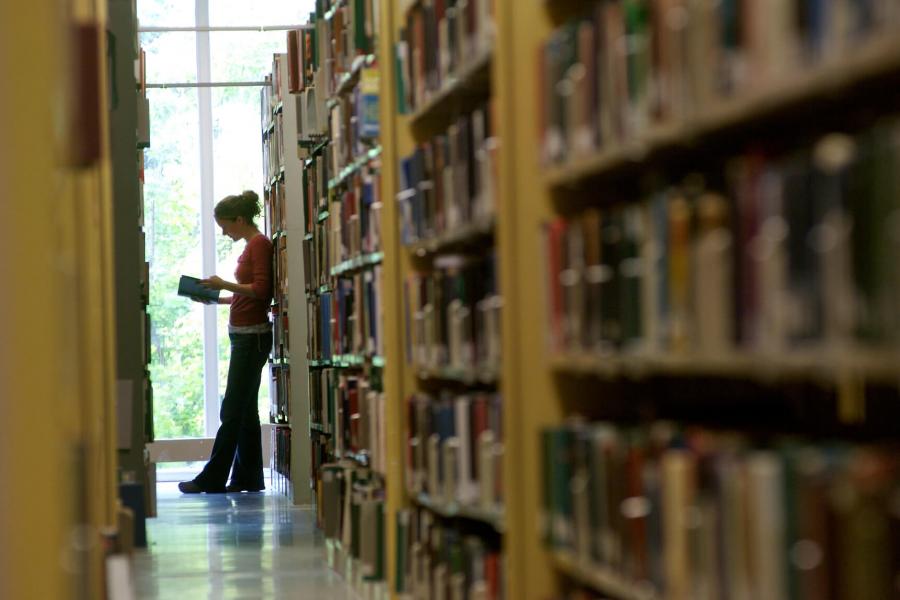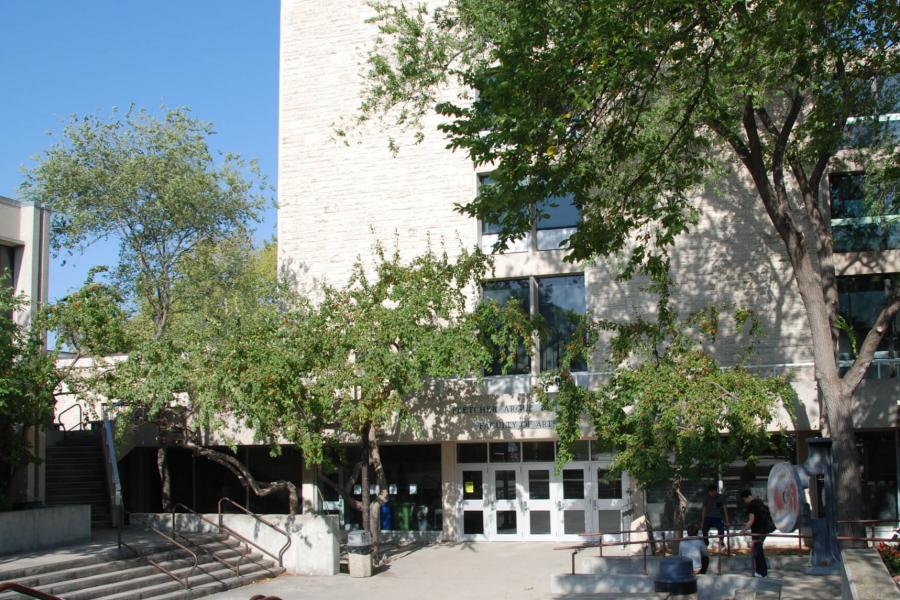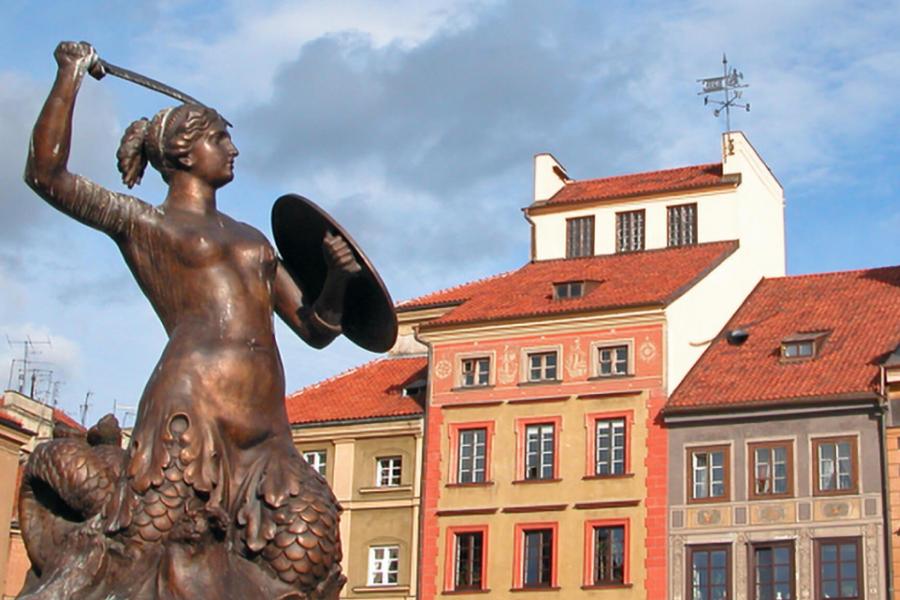 Program details
The Polish minor consists of 18 credit hours of required and elective courses offered by the Department of German and Slavic Studies.
Expected duration: 18 credit hours
The Polish minor consists of 18 credit hours of courses from the list of approved courses.
Earning a minor in Arts
A minor is comprised of 18 credit hours which are in a subject field that is different from a declared major. To earn a minor in a subject field as part of a Bachelor of Arts degree, a student must successfully complete 18 credit hours in a subject field approved by the Faculty of Arts as a minor.
 
Minors offered by the Faculty of Arts are listed under each area of study's section of the Academic Calendar. Arts students may complete minor programs offered by other Faculties/Schools providing the minor program consists of a minimum of 18 credit hours and all other degree requirements are satisfied.
Degree requirements for all BA degrees
Students in the BA General, BA Advanced and BA Honours degree must complete the following requirements as part of their degree:
6 credit hours of humanities
6 credit hours of social sciences
6 credit hours of sciences
3 credit hours of written English (W)
3 credit hours of mathematics (M)
3 credit hours of Indigenous course content (students entering as of fall 2021)
6 credit hours in each of 5 different subject fields
The 3 credit hours of written English and 3 credit hours of mathematics are to satisfy the written English and mathematics requirement.
For full details on these requirements, refer to the Academic Calendar.
Language Labs
As in all language departments, students have access to the Faculty of Arts Language Centre with language laboratories that are well stocked with a variety of recorded material (to help with learning through listening), language practice software and programs designed specifically for certain courses that contain a lab component. Language tutors are also available.
Sample course offerings
POL 1892: Introductory Polish I (3 credit hours)
POL 1900: Love, Heroes and Patriotism in Contemporary Poland (3 credit hours)
POL 2600: Polish Culture until 1918 (3 credit hours)
POL 2610: Polish Culture 1918 to the Present (3 credit hours)
POL 2660: History and Film the Polish Case (3 credit hours)
POL 2690: Polish Language and Culture (6 credit hours)
POL 2892: Intermediate Polish I (3 credit hours)
POL 3892: Advanced Polish: Conversational Practice (3 credit hours)
POL 3894: Advanced Polish Through Short Stories (3 credit hours)
For full course descriptions, please visit the Academic Calendar.
Admission requirements
For entry to the Minor in Polish, the prerequisite is a grade of "C" or better in six credit hours in Polish courses.
Please check with your faculty for details on how to declare Polish as your minor program of study.
Contact us
Admission and application inquiries
Mailing address
Undergraduate Admissions
424 UMSU University Centre
University of Manitoba
66 Chancellors Circle
Winnipeg, MB R3T 2N2 Canada
Office location
Room 424 UMSU University Centre
65 Chancellors Circle
University of Manitoba (Fort Garry campus)
Submit a question
Phone: 204-474-8808
Toll-free: 1-800-224-7713 ext 8808