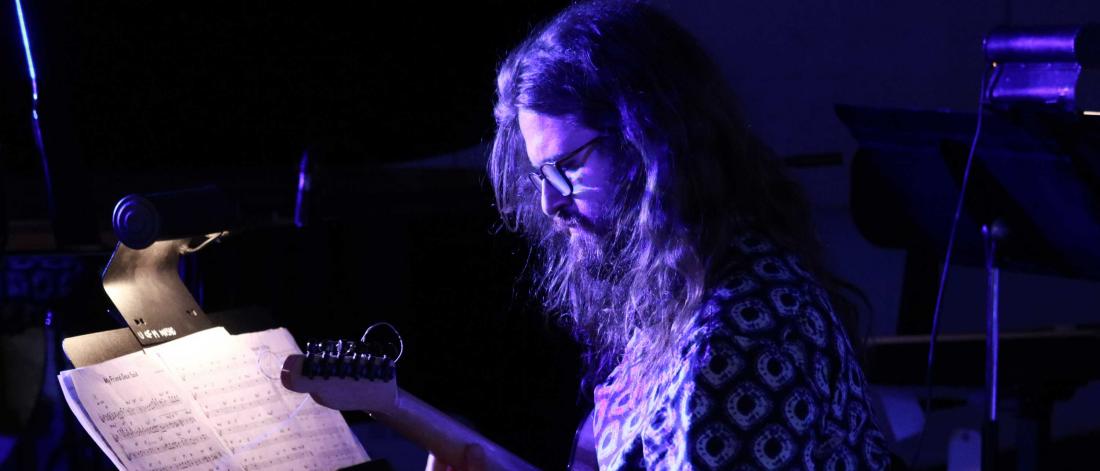 Study with us
Learn from the best – Students learn from notable musicians of popular genres and industry professionals. Our instructors are experts in their fields, and have extensive connections in the music industry, helping to guide musicians towards the appropriate resources they need for success.
Develop creativity
Students learn the fundamentals of songwriting through collaborative songwriting sessions, prompts, and an introduction to a wide range of approaches to the craft.
Master the tools of the trade
Students build competency in using the music industry's standard software for recording and producing demo-quality music, including Ableton Live, Cubase, Logic, Reaper, and others.
Navigate the industry
Students gain insight into music industry basics, such as entrepreneurship, project management, online marketing, event promotion, licensing and copyright, grant writing, accounting, agreements and contracts, and team building.
Build networks
Students meet and work with fellow aspiring members of the Manitoba music scene, and form professional relationships with established musicians and industry experts.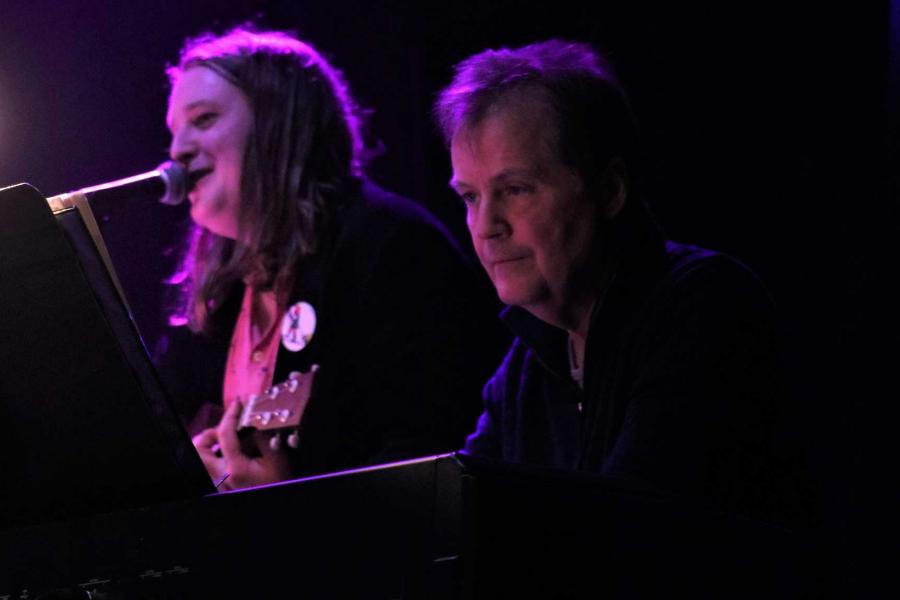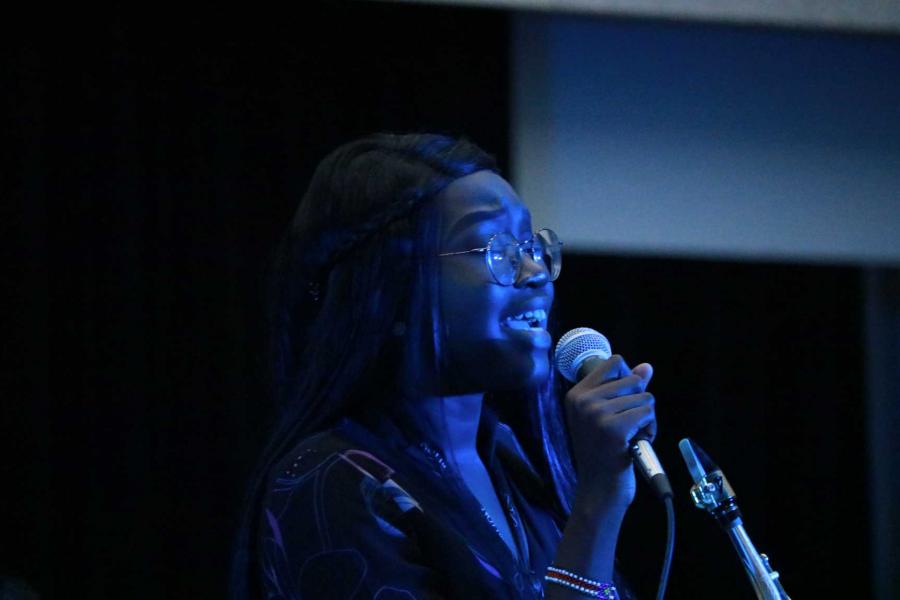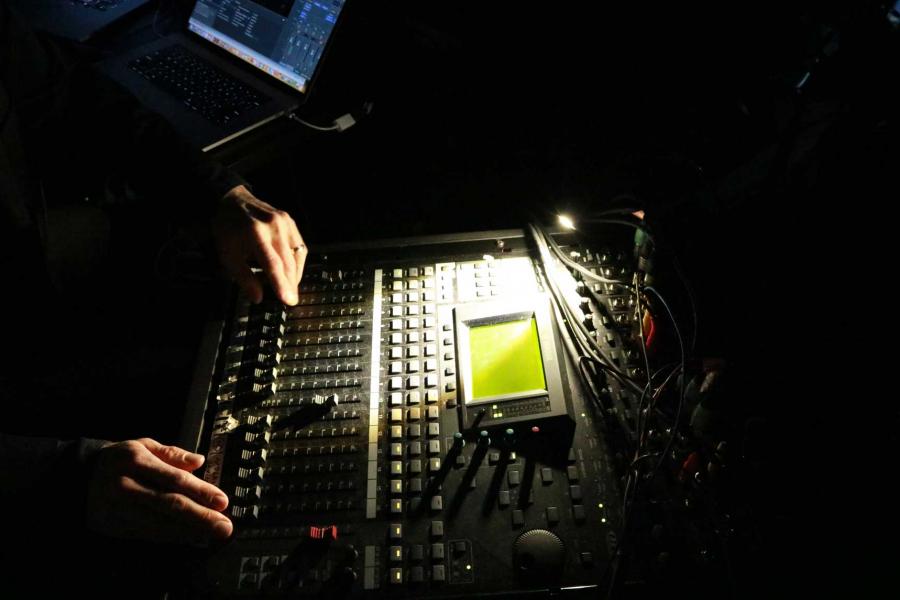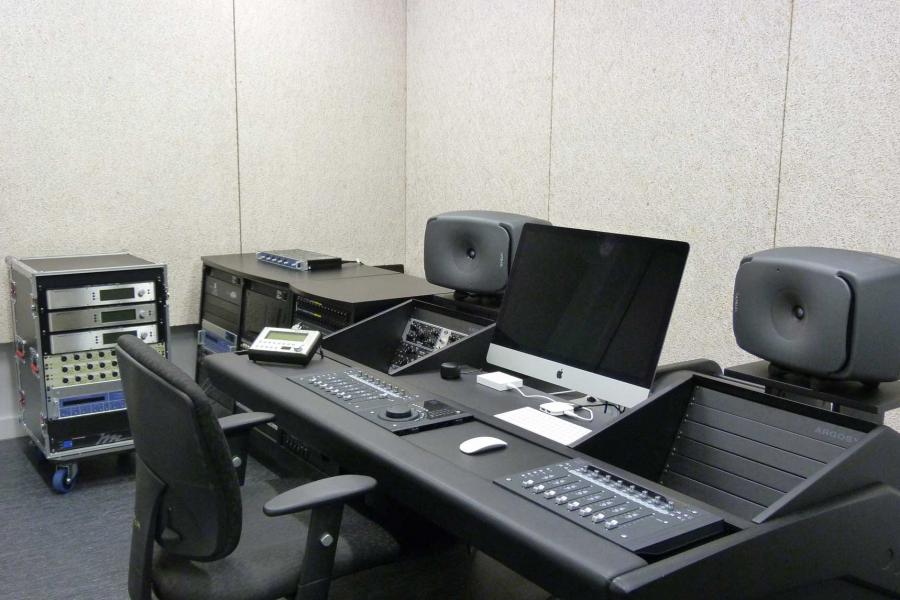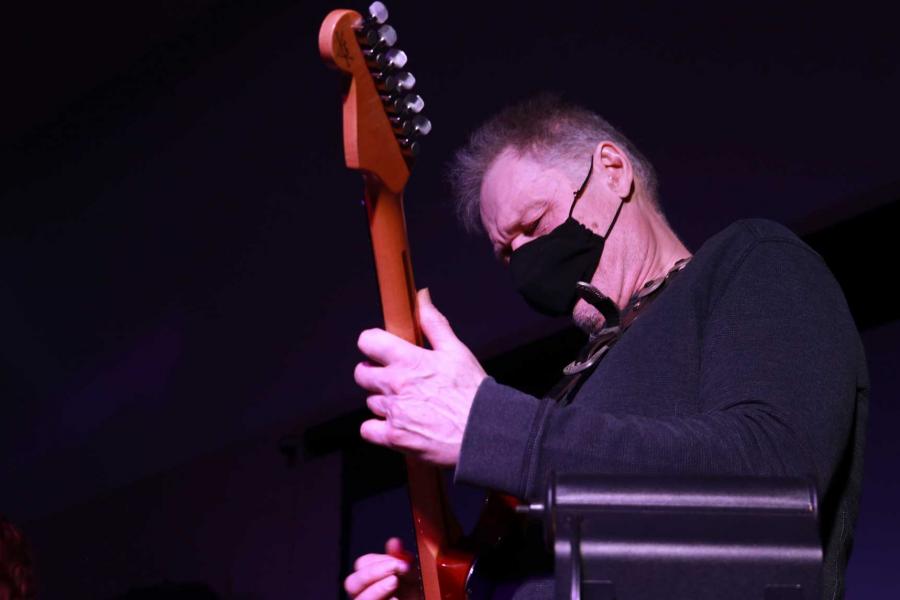 Program details
The Micro-Certificate in Songmaking allows students to gain knowledge of the music industry in a variety of popular music genres.
Expected duration: 1 year
The Micro-Certificate in Songmaking is designed to be accessible to working professionals, with classes offered evenings and weekends. The program provides the essential tools needed to pursue a successful career in music, and courses are scheduled to accommodate completion within a year. Students also have the option to take the courses over 4 years.
| Course title and code | Class length | Term |
| --- | --- | --- |
| | Weekly 3 hour class | Fall term |
| | Weekly 1.5 hour class | Fall term |
| | Weekly 3-hour class | Fall term |
| | Weekly 3-hour class | Winter term |
| | Weekly 3-hour class | Winter term |
| | Weekly 1.5-hour class | Winter term |
All courses run for six weeks.
Admission requirements
Applicants must be 18 years of age or older.  In addition, all applicants must meet the English language proficiency requirements.
Students for the program will be accepted on a first-come, first-served basis.
International students not residing in Canada should consult with Immigration regarding study permit criteria prior to applying.
How to apply
Domestic student application fee: $100
International student application fee: $120
Applications for micro credentials at the University of Manitoba are completed online. To begin your application, select the "Start or continue your application" button.
The online application includes several parts, and you may be required to submit proof of age, proof of English Language proficiency and other documents.
Canadian, US and international applicants

| Term | Annual application deadlines |
| --- | --- |
| Fall (September) | September 1 |
Applicants must submit their online application with supporting documentation and application fee by the deadline date indicated.
Contact us
Admission and application inquiries
Mailing address
Undergraduate Admissions
424 UMSU University Centre
University of Manitoba
66 Chancellors Circle
Winnipeg, MB R3T 2N2 Canada
Office location
Room 424 UMSU University Centre
65 Chancellors Circle
University of Manitoba (Fort Garry campus)
Submit a question
Phone: 204-474-8808
Toll-free: 1-800-224-7713 ext 8808
Program inquiries
Desautels Faculty of Music
Room T319 
150 Dafoe Road West
University of Manitoba (Fort Garry campus)
Winnipeg, MB R3T 2N2