Department of Environment and Geography
Students and faculty in the Department of Environment and Geography address our changing environment through an interdisciplinary lens. Drawing from the physical sciences, social sciences and humanities, our work addresses a wide range of vital topics, including climate change and resource extraction; Arctic ecosystems, governance, and resilience; drought, storms and changing weather patterns; access to adequate and safe food; reconciliation and the legacies of colonialism; tourism, rural development and wildlife conservation. Through our expertise we provide our students with a greater awareness of the pressing issues of our time, preparing them to be leaders in a range of areas.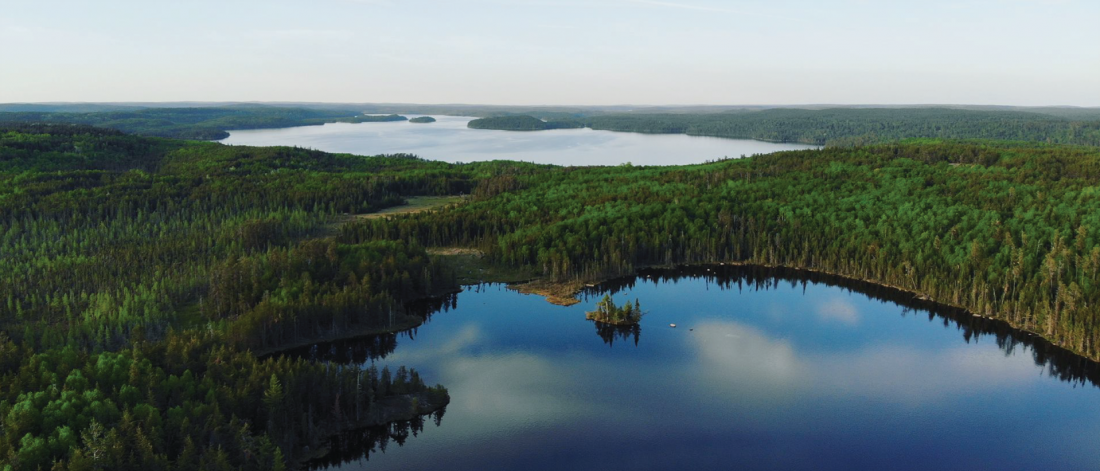 Department of Environment and Geography
Undergraduate programs
We offer four undergraduate programs leading to both arts and sciences degrees.
Graduate programs
We offer four graduate programs leading to master's degrees in arts and sciences, as well as a doctorate.
Supports for student success
We offer a rich experience for all students. Graduate resources include program milestone checklists, registration approval forms, and seminar guidelines, information about current projects, and student associations like the E&G Graduate Student Association, as well as information about funding and awards.
Research
The Department of Environment and Geography is home to some of the world's leading researchers and facilities focused on understanding the relationship between people and the planet, and how that relationship is changing due to human and non-human causes.
You may also be looking for
Contact us
Department of Environment and Geography
Room 220 Sinnott Building
70 Dysart Road
University of Manitoba (Fort Garry campus)
Winnipeg, MB R3T 2M6 Canada