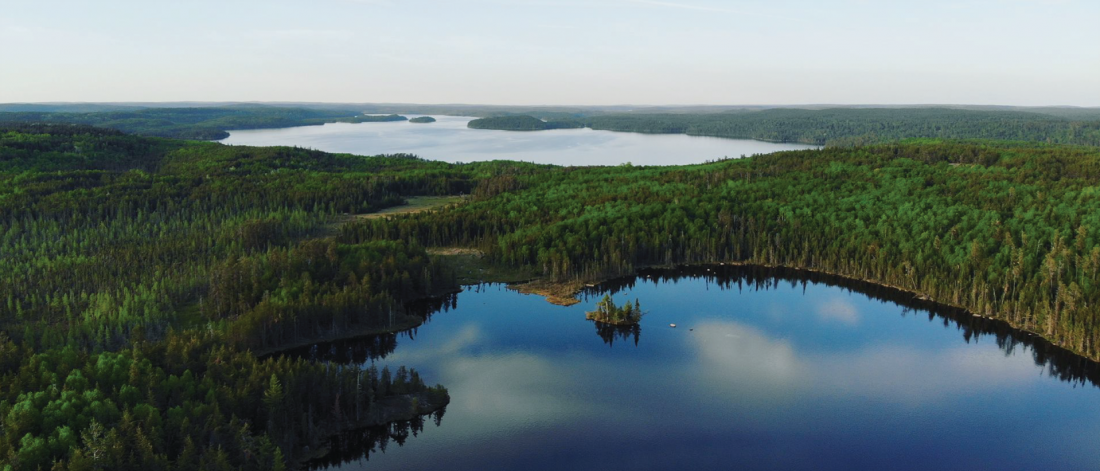 Department of Environment and Geography
Undergraduate programs
We offer four undergraduate programs leading to both arts and sciences degrees.
Graduate programs
We offer four graduate programs leading to master's degrees in arts and sciences, as well as a doctorate.
Supports for student success
We offer a rich experience for all students. Graduate resources include program milestone checklists, registration approval forms, and seminar guidelines, information about current projects, and student associations like the E&G Graduate Student Association, as well as information about funding and awards.
Graduate student forms and resources
E&G Grad Student Association
The Environment and Geography Graduate Student Association is your voice within the University of Manitoba Graduate Student Association (UMGSA). We represent our department in general meetings and sit in internal committees which provide responsibilities such as organizing internal funds or giving out student awards of the UMGSA.
Department of Environment and Geography Supplemental Regulations
The "Supp Regs" contain the Faculty of Graduate Studies' Academic Guide along with the Department's supplemental regulations. All the formal rules that govern the Masters and Doctoral programs are found here.
Milestone Checklists
Master's Checklist and Ph.D. Checklist
Distilled down from the Supp Regs, these checklists contain the essentials of what you need to graduate.
Graduate Student Registration Approval Form
Current students must obtain their advisor's approval for their coursework and return to the Graduate Program Coordinator before registering for Fall. (Fall and Winter can be noted on the same form.)
Graduate Seminar Guidelines
All students must give a seminar presentation at one of the twice-a-year departmental seminars. Ph.D. students give two presentations.
International Student Resources
Application Requirements
All graduate programs require at 3.0 incoming GPA, and some require higher. Please check with the individual programs.
Calculating an equivalent incoming GPA for the University of Manitoba can be difficult. Calculations are taken from the last two years of academic work, and some general instructions can be found below.
In addition, international applicants may be required to submit an English Language Proficiency test score. Please see below for acceptable tests and exemptions.
Funding
The Faculty of Graduate Studies lists scholarships and fellowships available for international students.
Health Care Coverage
Health care coverage is required for international students, and the MISHP program has been developed for coverage in the province.
Other Help
Please contact the Interrnational Centre with any questions about Visas, and see their website for many other resources for new students in Winnipeg.
Research
The Department of Environment and Geography is home to some of the world's leading researchers and facilities focused on understanding the relationship between people and the planet, and how that relationship is changing due to human and non-human causes.
You may also be looking for
Contact us
Department of Environment and Geography
Room 220 Sinnott Building
70 Dysart Road
University of Manitoba (Fort Garry campus)
Winnipeg, MB R3T 2M6 Canada