Centre for Healthcare Innovation
The George & Fay Yee Centre for Healthcare Innovation (CHI) champions patient-oriented research in Manitoba. We work with people like you to innovate how we: provide meaningful care, conduct health research, share and implement new ideas, and evaluate health care programs and initiatives.
We'd love to discuss your research or health systems project and how we might be able to help.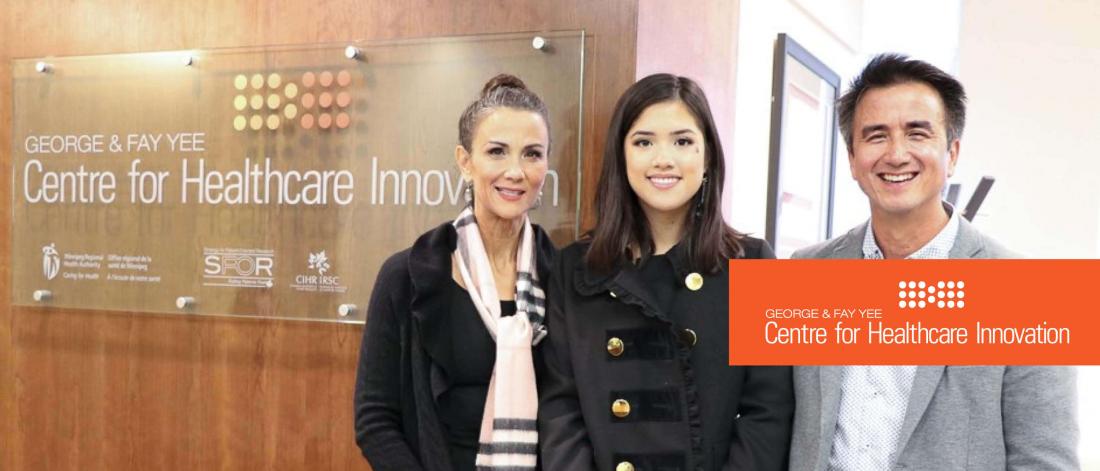 Centre for Healthcare Innovation
What we offer
CHI is dedicated to improving health care systems across Manitoba. We offer a range of services to support health researchers and practitioners, decision-makers and trainees.
From teaching hands-on skills to nurturing future leaders, CHI can help you get ahead and influence lasting change. Check back often for the latest information on upcoming talks, workshops and classes, or signup for our newsletter to be among the first to learn about new events.
Our founders
The Centre for Healthcare Innovation was launched on November 18, 2008 with a $2.5 million gift from Dr. George Yee and his wife Fay—one of the largest donations ever received from medical alumni at the University of Manitoba.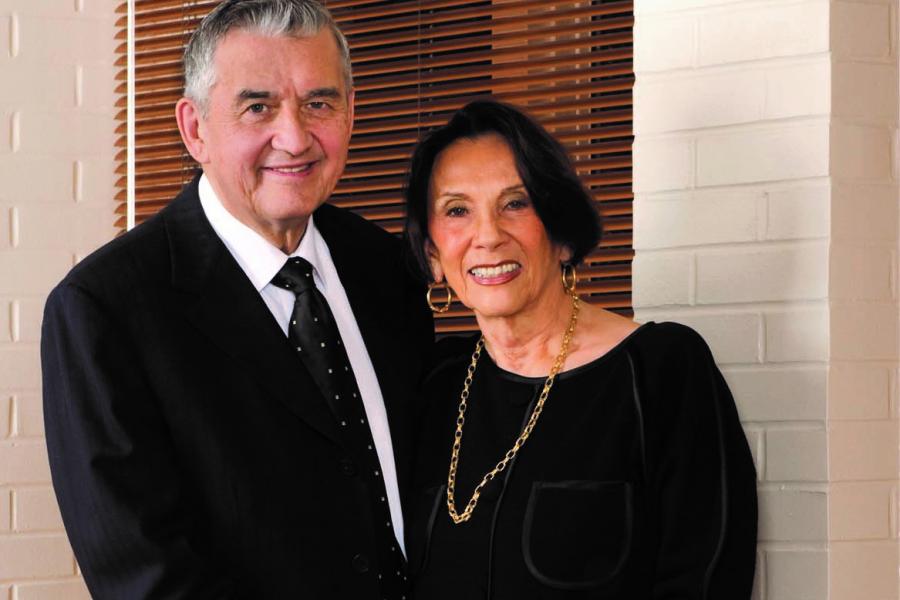 Contact us
Centre for Healthcare Innovation
3rd Floor, Chown Building
753 McDermot Avenue
University of Manitoba
Winnipeg, MB R3E 0T6 Canada