Events and opportunities
Learn more about UMRA events and programs. We also feature UM events of possible interest to our members.
Upcoming Events
There are no upcoming events at this time.
Annual General Meeting
The UMRA president hosts an annual general meeting each year. Learn more and review minutes on our Governance page.
Endowment fund
The University of Manitoba Retirees Endowment Fund (UMREF) was established in 2012 by the University of Manitoba Retirees Association (UMRA) to recognize the contributions retirees have made and continue to make to support the university's teaching and research mission.
United Way
Helping our community
U of M retirees continue to demonstrate leadership in support of the United Way of Winnipeg. Retiree donations in 2020 increased by 13 per cent over those in 2019, with 44 at the Leadership level, and 9 at the Major Donor level. This commitment continues to enhance our highly visible profile within the University and more widely among members of the general community.
UM President's Reception for Retirees
The President's Receptions are held each year in the spring and fall.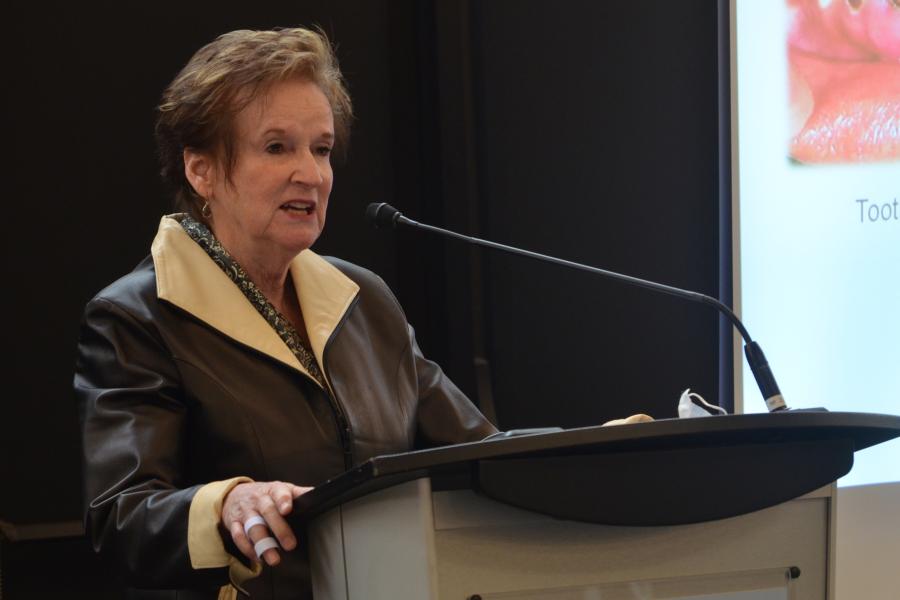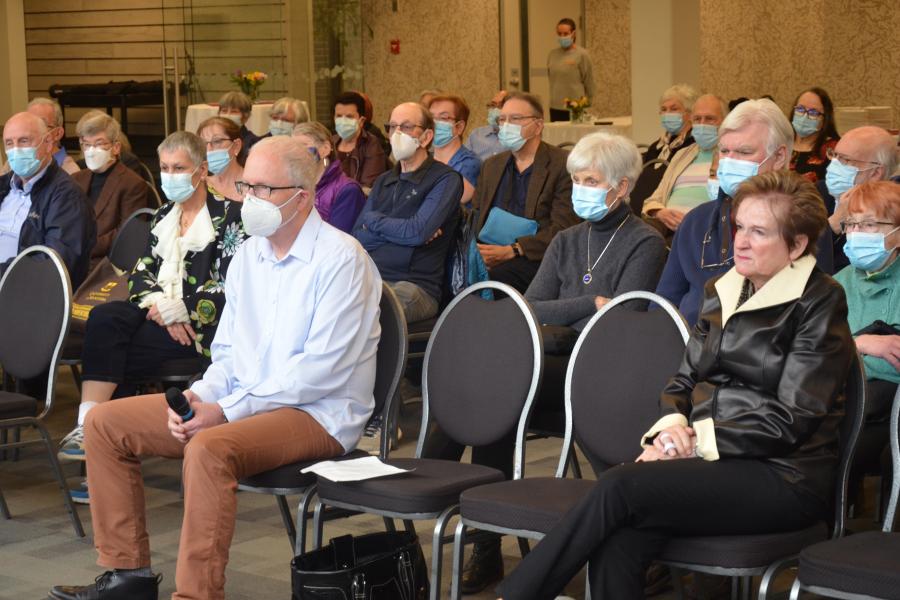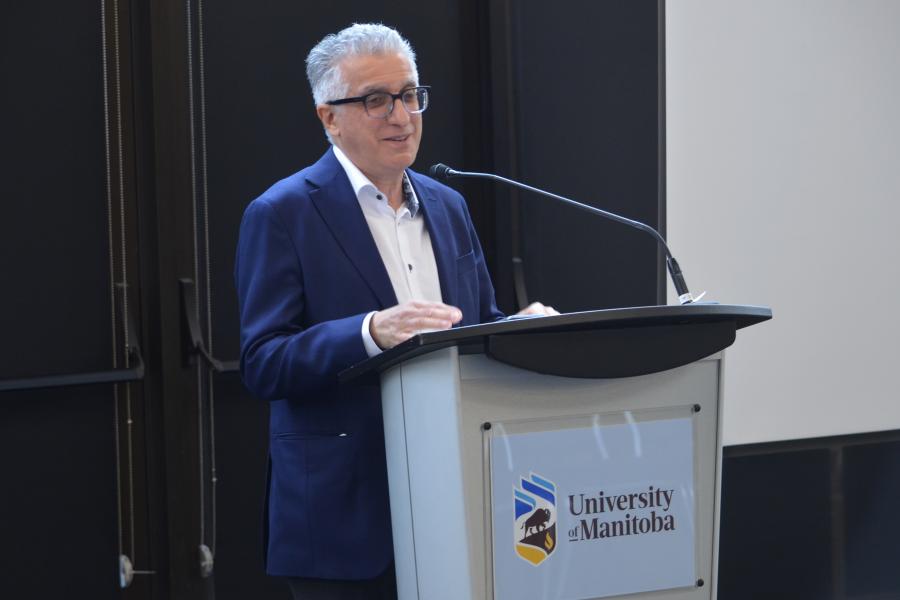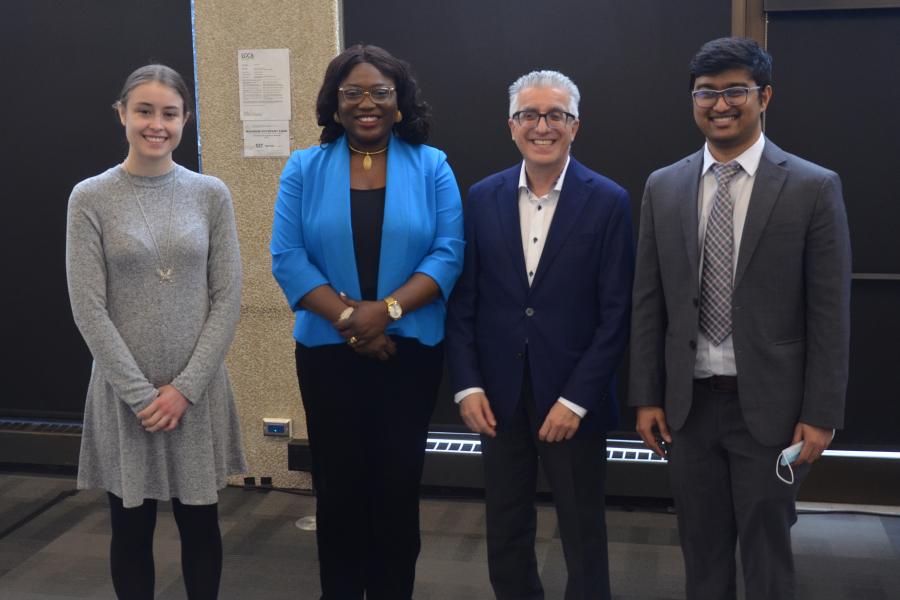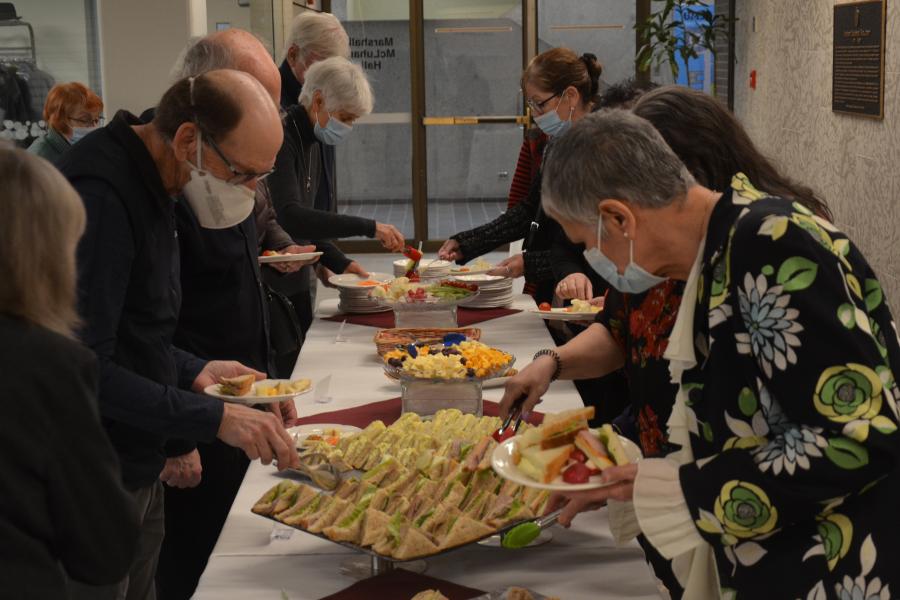 You may also be looking for
Contact us
University of Manitoba Retiree Association
c/o Learning & Organizational Development
309 Administration Building
University of Manitoba
Winnipeg, MB R3T 2N2 Canada