Institute for Global Public Health
The Institute for Global Public Health (IGPH) was established in February 2020. It was based on the foundation built by the Centre for Global Public Health which was created in 2008 to enhance the University of Manitoba's leadership in global public health. IGPH is rooted in the Department of Community Health Sciences in the Rady Faculty of Health Sciences but has a university-wide mandate.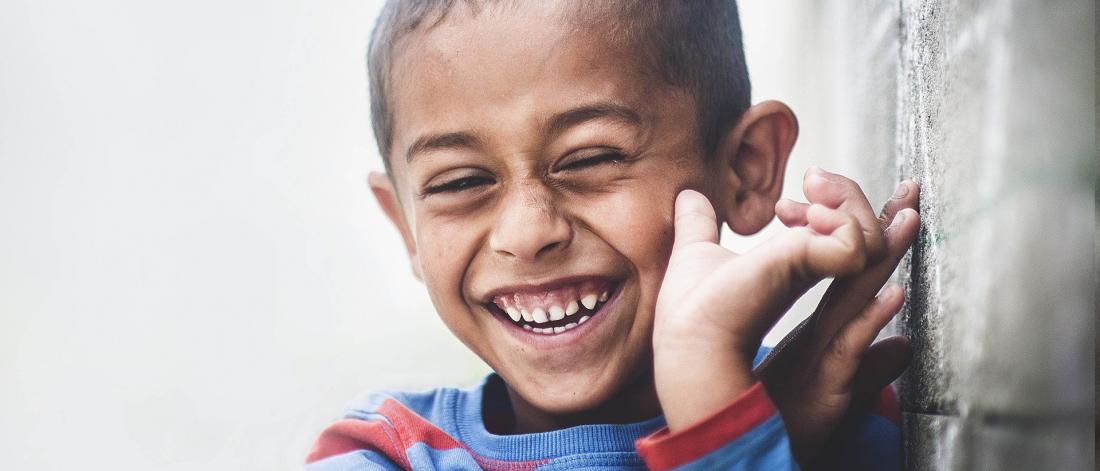 Institute for Global Public Health
How we work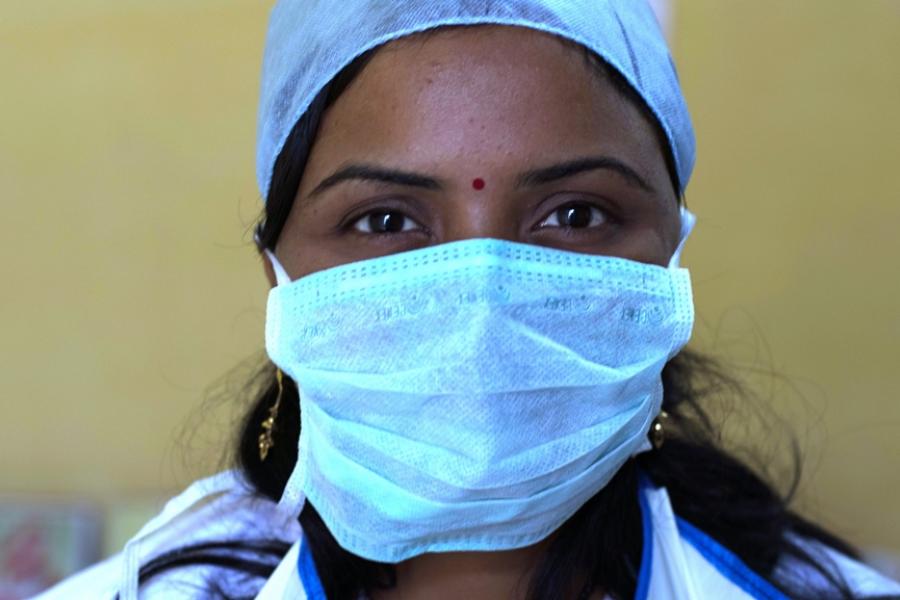 Defined as "the systematic application of theoretical and empirical scientific knowledge to improve the design, implementation and evaluation of public health programs," program science forms the core of our work.
Our academic commitment, through this framework, ensures that we are continuously learning to adapt the framework to different public health areas in different settings, addressing critical knowledge gaps and contributing to knowledge generation.
WHO Collaborating Centre
About the Centre
The Institute for Global Public Health was designated as a WHO Collaborating Centre in 2021 to support WHO's work on universal access to primary health care services. This involves improving knowledge about equitable access and utilization of services in response to community health needs, as well as developing methods and tools to assess and monitor the performance of the health system.
International Women's Day
To mark International Women's Day, the Institute for Global Public Health, in collaboration with its country partners, launched the #embraceequity campaign. This video shares messages from partners across the Globe, how they #embraceequity, and what it means to each one of them.
Country leadership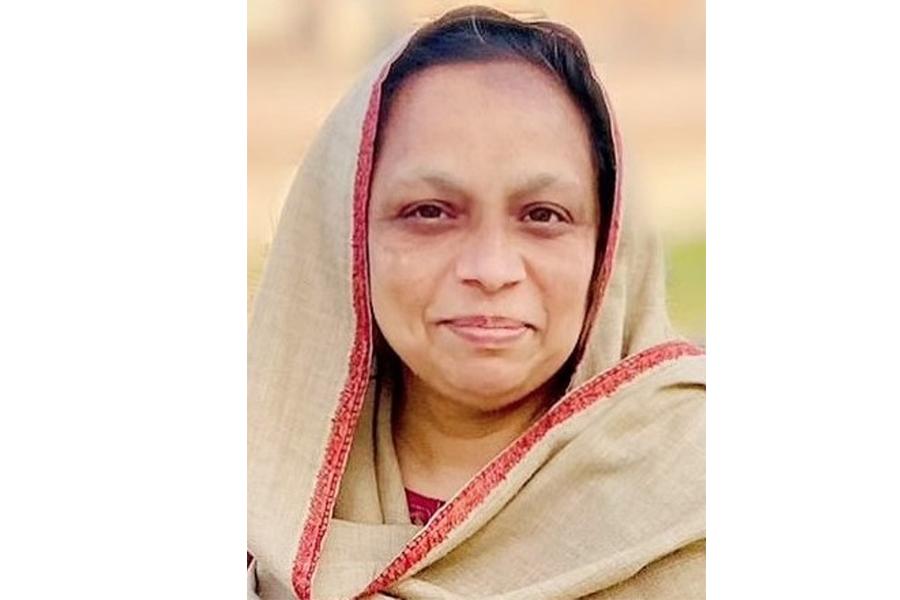 Dr. Tahira Ezra Reza (Pakistan)
Tahira Ezra Reza is an epidemiologist and public health specialist. She completed her medical studies at Ayub Medical College and master's in epidemiology and biostatistics from Aga Khan University. Dr Reza is well versed with health system of Pakistan especially MNCH and HIV/AIDS. She is currently working with Ministry of National Health Services, Regulation and Coordination (MoNHSR & C), Pakistan in strengthening the Universal Health Coverage response in Pakistan.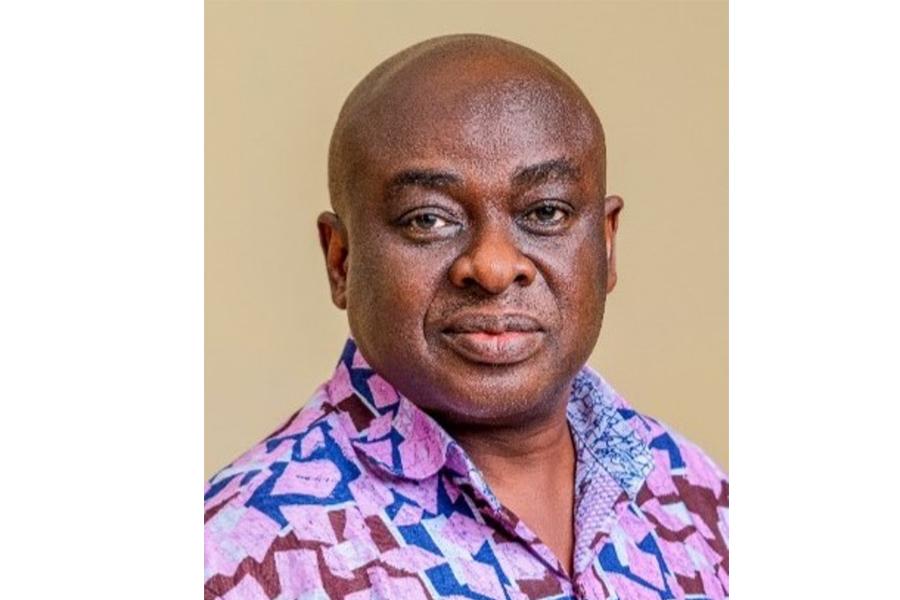 Dr. Kalada Green (Nigeria)
Kalada Green is a public health physician with over 18 years progressive experience as a program manager, leader, trainer and advocate in HIV/AIDS, family planning, health education, maternal and child health, behaviour change and reproductive health programs. He is involved in research, advocacy, capacity building and networking, and combines managerial experience with technical expertise in program/project proposal planning, implementation, monitoring and evaluation.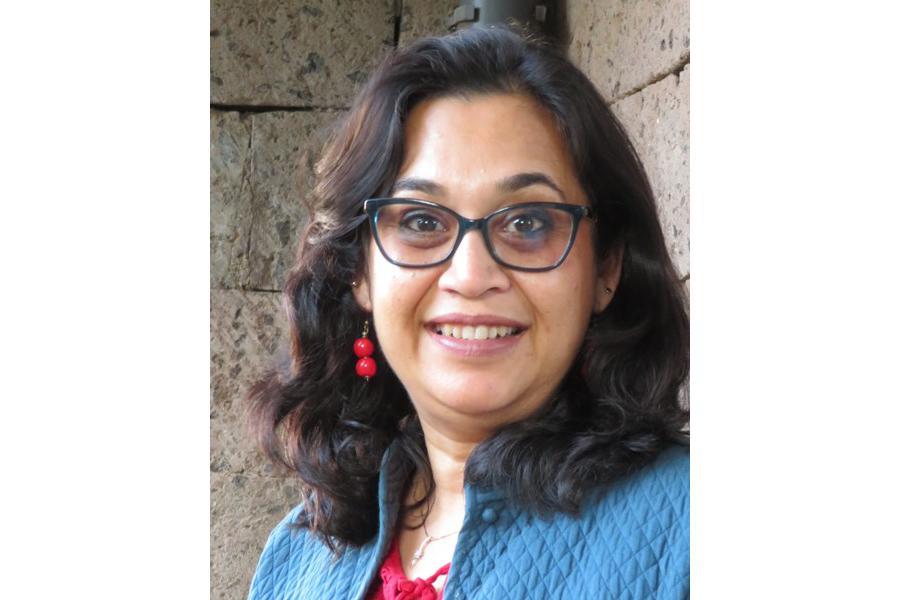 Parinita Bhattacharjee (Kenya)
Parinita Bhattacharjee is an assistant professor in community health sciences, Rady Faculty of Health Sciences at the University of Manitoba. As the director of program delivery at the Institute for Global Public Health, University of Manitoba, her role is to lead global health program design and delivery across the focus geographies with marginalized population in partnership with government, civil society organizations, academic institutions, and communities.
https://umanitoba.ca/medicine/department-community-health-sciences/faculty-staf…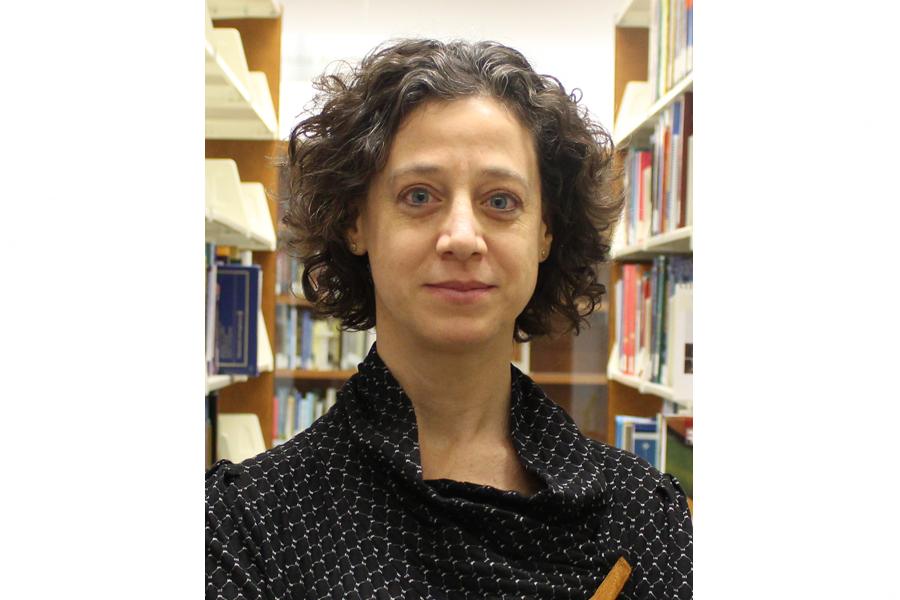 Dr. Marissa Becker (India)
Dr. Becker uses a program science framework for her research in Manitoba, India, Kenya and Ukraine. Her research program focuses on understanding HIV and other infectious disease risk, vulnerability and outcomes among marginalized populations, with a specific focus on adolescent girls, young women and female sex workers.
https://umanitoba.ca/medicine/department-community-health-sciences/faculty-staf…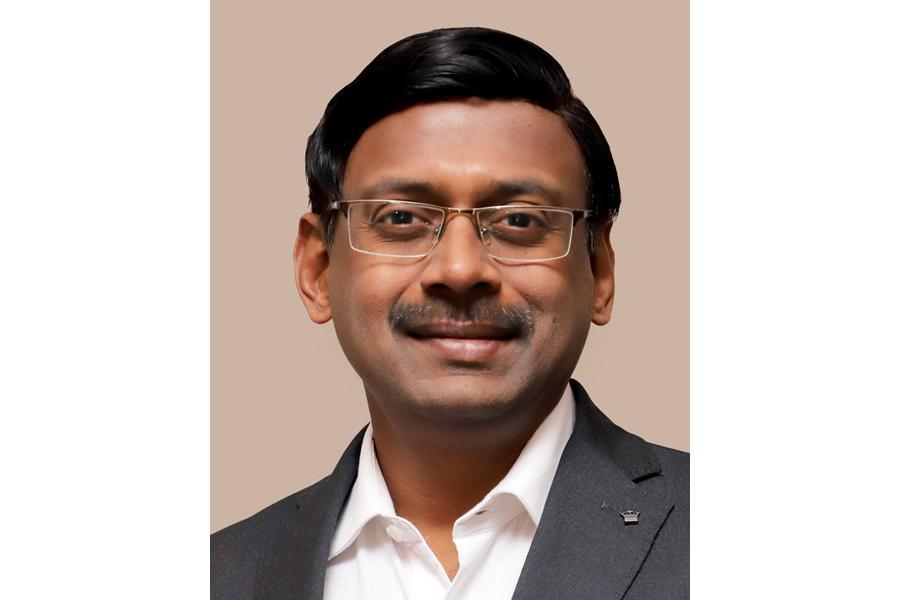 Vasanthakumar Namasivayam (India)
Dr. Vasanthakumar's current research focuses on improving health systems, maternal, newborn, family planning and nutrition outcomes at population level in Uttar Pradesh, India. He uses the program science approach in an embedded manner for research and program delivery. He uses both quantitative and qualitative research methods to improve outcomes and equity.
https://umanitoba.ca/medicine/department-community-health-sciences/faculty-staf…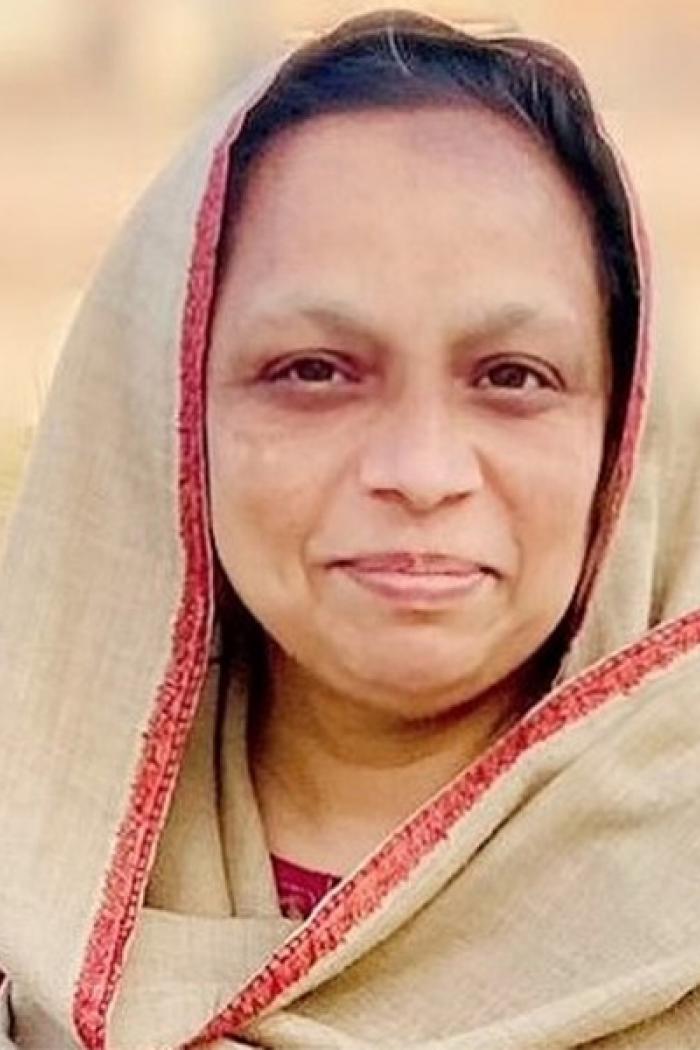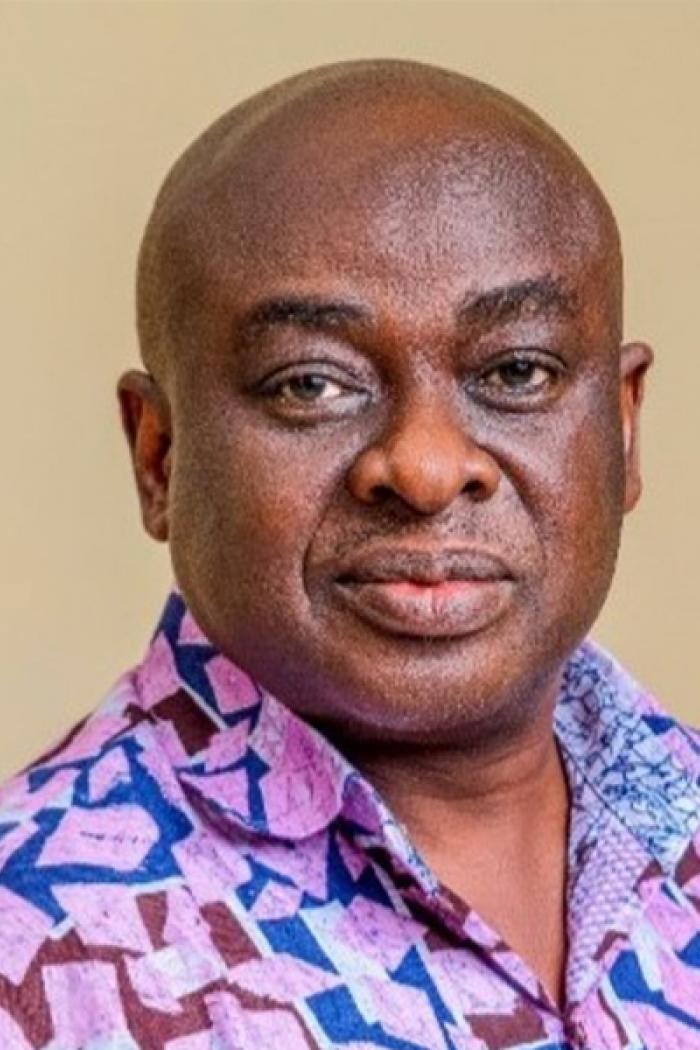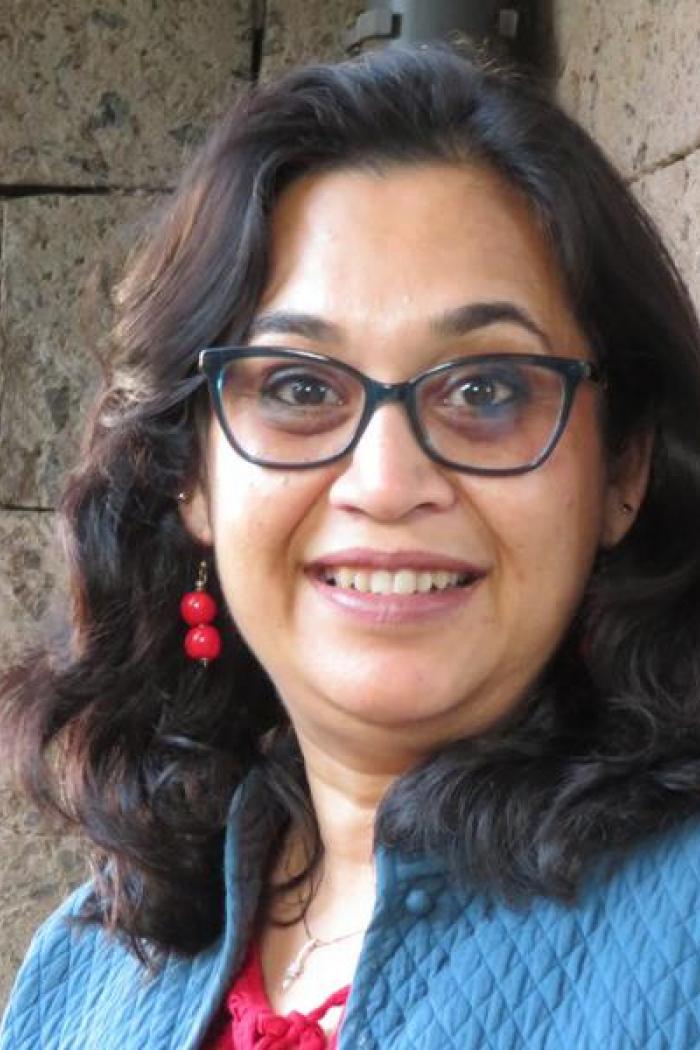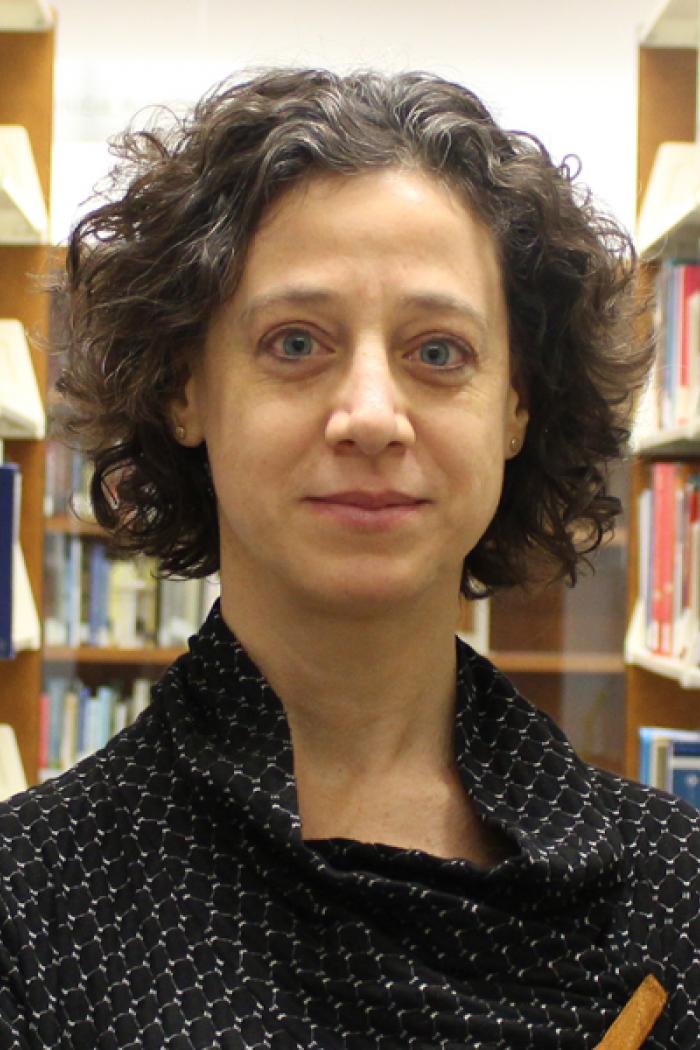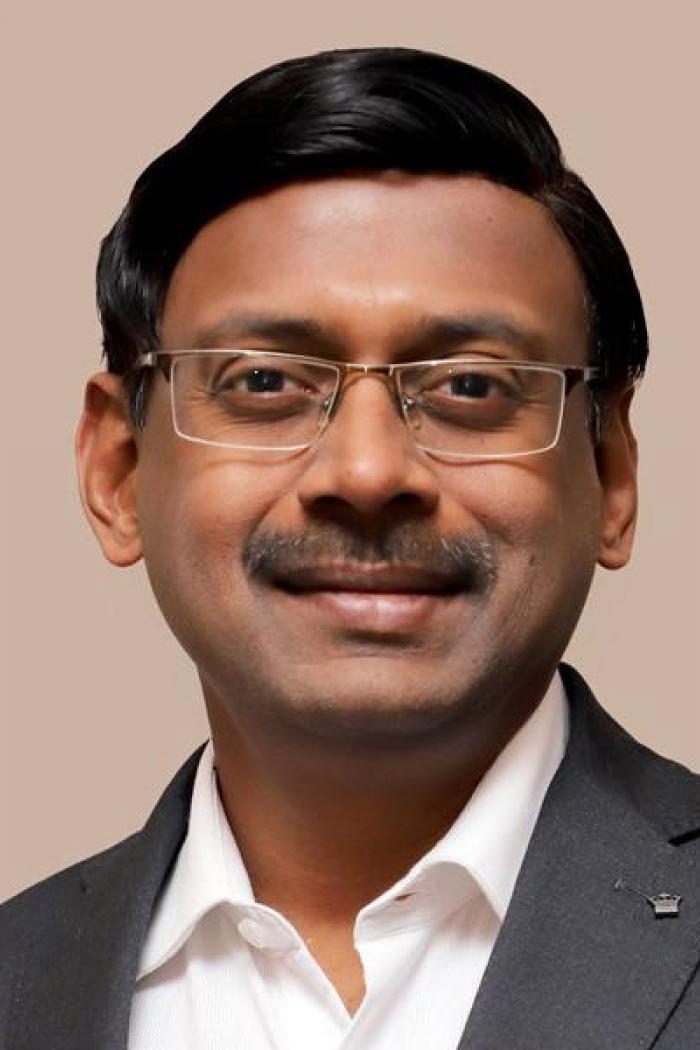 Contact us
Institute for Global Public Health (IGPH)
Rady Faculty of Health Sciences, Community Health Sciences
R070 Med Rehab Bldg, 771 McDermot Avenue
University of Manitoba (Bannatyne campus)
Winnipeg, Manitoba R3E 0T6
Canada