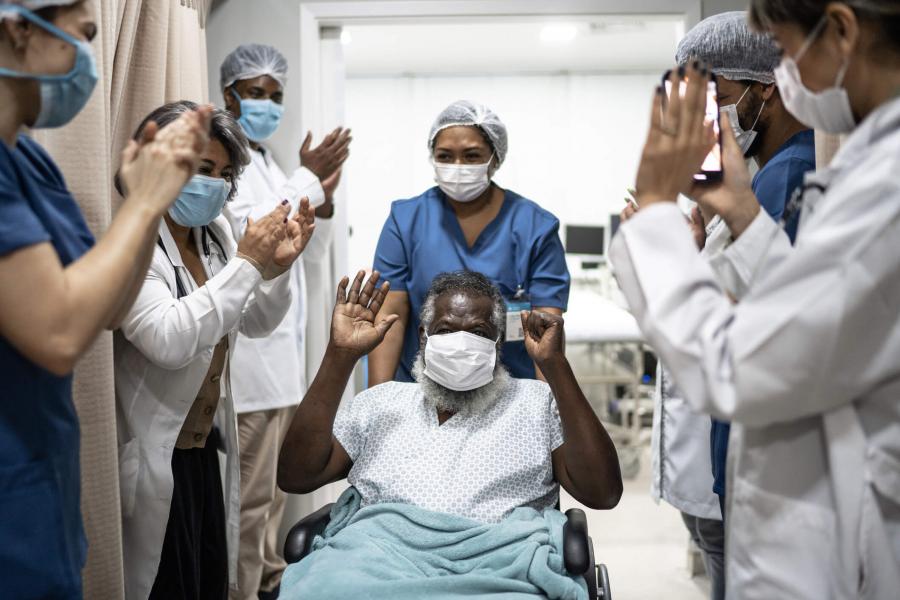 Global health training areas covered
Epidemiology and infectious diseases
Biostatistics and data science
Qualitative social science and community-based research
Reproductive and maternal child health
Gender and sexual minority health 
Program management, implementation and health metrics
 
Training approaches and learning contexts
Field-based practical experiences
IGPH's longstanding and emerging intervention research programs in priority countries provide a wealth of opportunities for students to learn within the context of "living" programs as they unfold.
Within a program science framework, students are able to view the dynamic co-workings of research studies, health programs, community advocacy and empowerment against the exciting backdrop of local and global policy making.
Team-based engagement
The dynamic learning opportunities within the context of IGPH programs brings students into direct interaction with a diverse range of global health actors, including:
biostatisticians
country health officials
epidemiologists
local community health workers
microbiologists
social workers
socio-cultural anthropologists
qualitative researchers
These multidisciplinary and multi-sectoral engagements provide students with an opportunity to directly participate in teams that respond to health problems facing the world today.
Decolonizing knowledge production processes
IGPH projects are based on long-term collaborations, extensive rapport building and mutual trust, and driven by the needs and priorities of our country partners.
Expertise located in community, nongovernmental and governmental agencies are placed at the centre of all research intervention programs.
Knowledge is always swiftly shared between IGPH and country partners and translated into objectives that address the expressed needs of partners.
Opportunities for academic modes of data sharing via publications and conferences are shared between UM trainees and trainees based in learning institution outside Canada.
Our global team of experts also furnish opportunities for trainees to learn from innovative South-to-South knowledge exchange processes.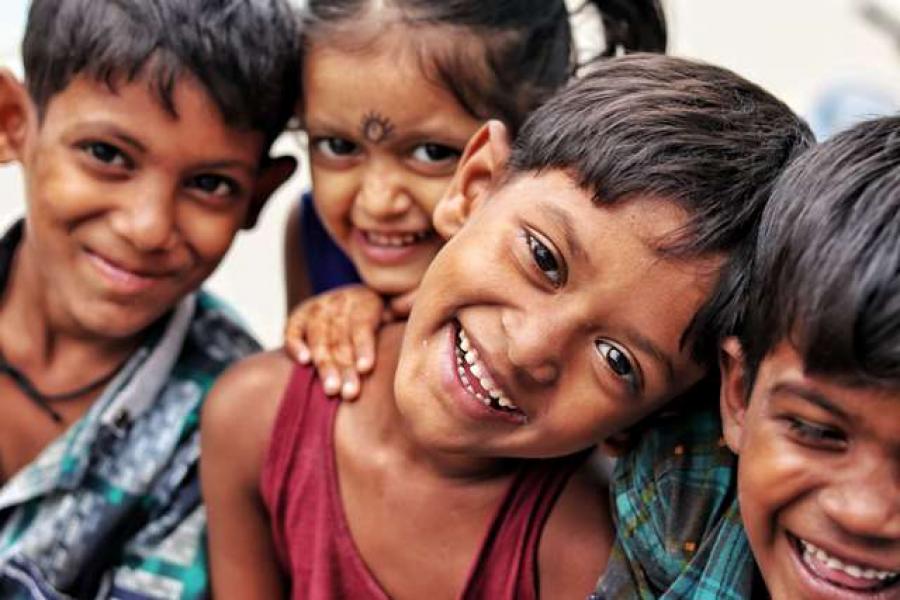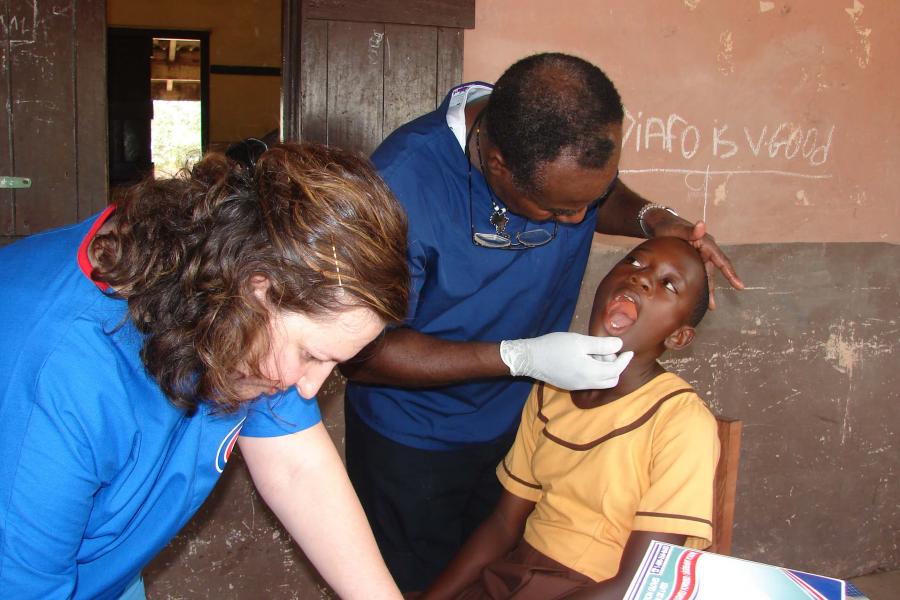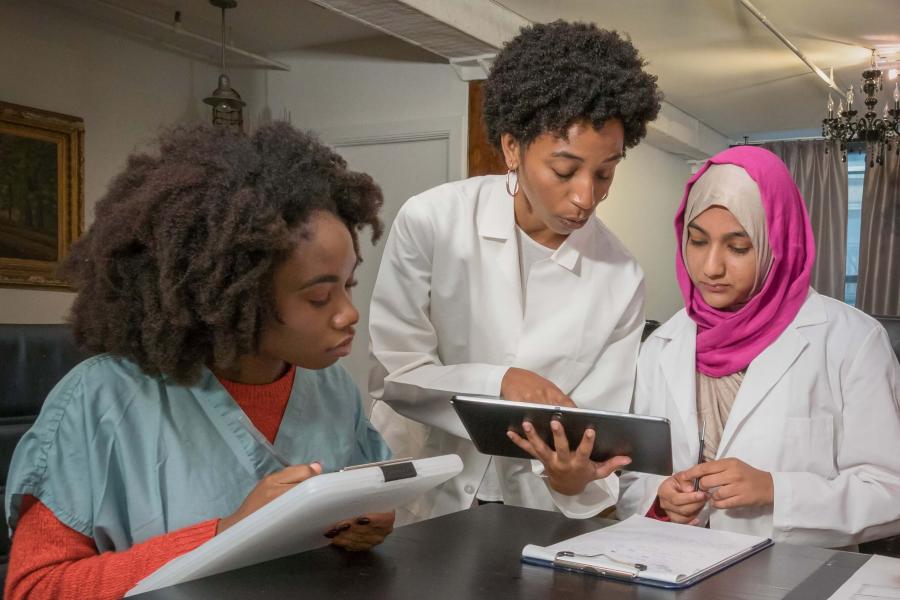 Contact us
Institute for Global Public Health (IGPH)
Rady Faculty of Health Sciences, Community Health Sciences
R070 Med Rehab Bldg, 771 McDermot Avenue
University of Manitoba (Bannatyne campus)
Winnipeg, Manitoba R3E 0T6
Canada