Immunization program
The Rady Faculty's Immunization Program oversees immunization requirements for all programs offered by our faculty. Incoming, current, former, and visiting students can consult the information provided – if you don't find what you're looking for, get in touch, we're here to help.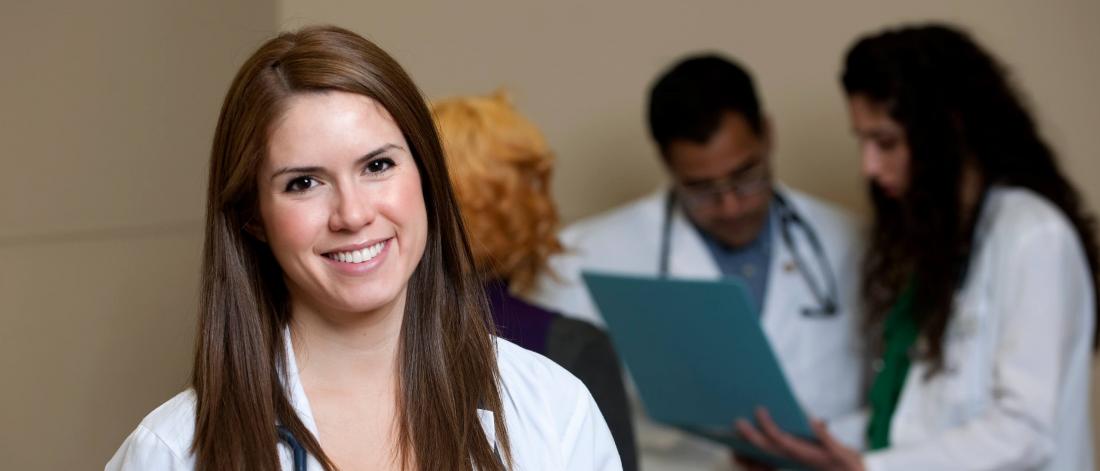 Incoming students
Students offered admission to a college, school or program within the Rady Faculty must maintain an up-to-date record of immunizations and tests as a condition of enrollment. This includes students from the following areas:
Dental Hygiene
Dentistry
Genetic Counselling
Medicine
Midwifery
Nursing
Occupational Therapy
Pathology Assistant
Pharmacy
Physical Therapy
Physician Assistant
Respiratory Therapy
All incoming students must:
Read the Student Welcome Letter [PDF]
Complete the Immunization Package [PDF] and return it as indicated in the Student Welcome Letter
Read the Student Manual [PDF]
Submitting your documents
Instructions on how to submit your documents are outlined in the letter.
Current students

Ongoing requirements for current trainees are listed in the student manual linked above.

Former students

Former trainees can obtain a copy of their immune status record by contacting the immunization program.
If you have any questions or concerns, contact us at the coordinates below.
Immunization Program Contact us
Immunization Program
Room P127 – Pathology Building
770 Bannatyne Avenue
University of Manitoba, Bannatyne Campus
Winnipeg, MB  R3E 0W3