Campus Beautification Day
Campus Beautification Day is an extremely popular annual tradition at the UM, thanks to the hard work and contributions of the volunteers who take the time out of their busy schedules to help spruce up the campuses. Staff are encouraged to come out and have fun with their co-workers.
This year's event takes place on May 25th at the Bannatyne campus (rain dates May 26th) and May 31st on the Fort Garry Campus (rain date of June 1st). BBQ lunch for all even those that aren't able to come out to plant/cleanup the campus.
Activities will begin at 9:00 a.m. and go until noon both days. The entire university community is invited to join in planting while connecting with co-workers and getting some fresh air.
We have coordination stations starting at 9 am. Bannatyne coordination station will be at the BBQ location on the green space between Medical Services and Medical Rehab. There are 2 locations at Fort Garry: UMSU & Physical Plant. All 3 locations will have refreshments, Timbits, hand tools (limited numbers we are encouraging staff/students to bring their own) along with garbage bags and T-shirts. 
A free barbecue lunch will follow at both campuses, and everyone is encouraged to attend even if they did not partake in the gardening activities. Participants can also enter to win some great prizes. See maps for BBQ locations FG map and BC map.
More information will be provided closer to the event.  We look forward to seeing you!
Past Beautification Days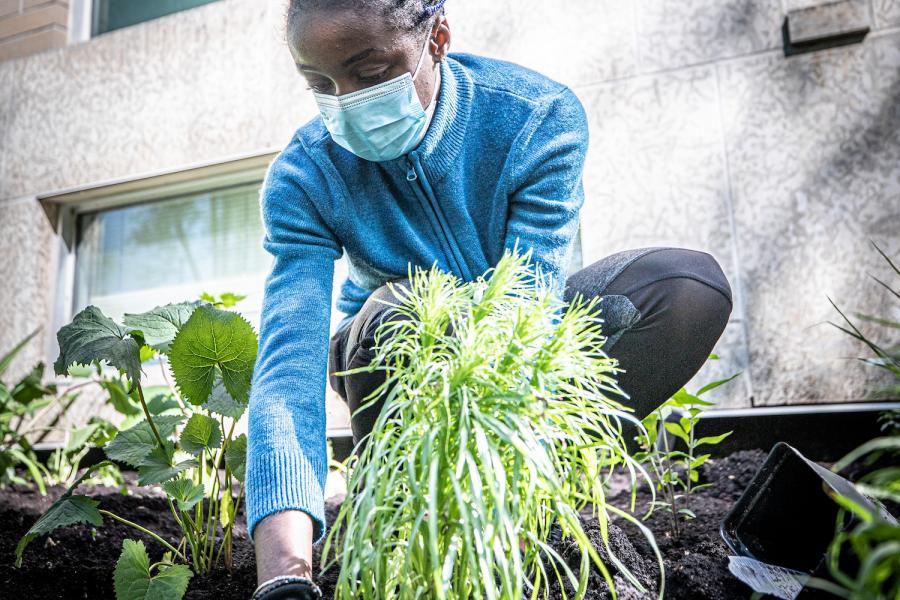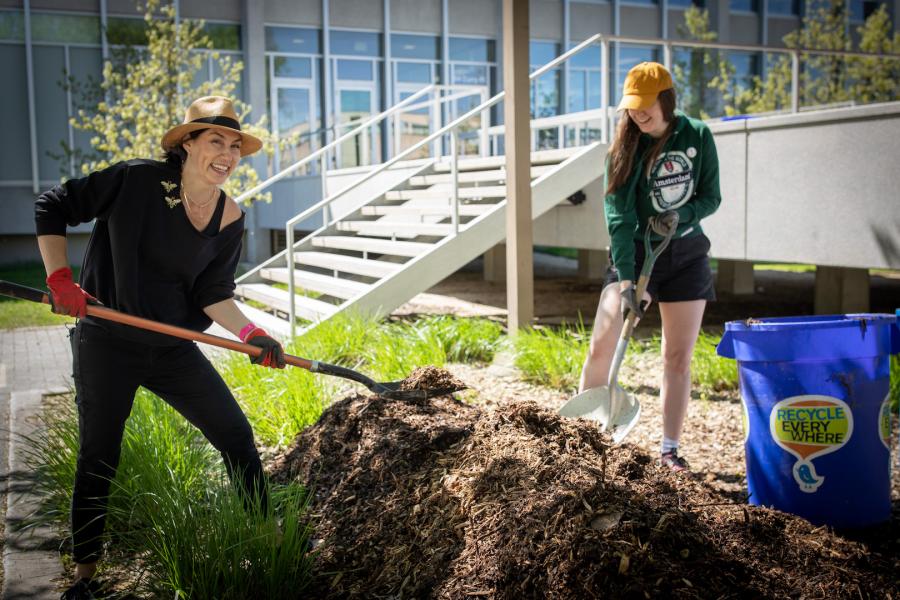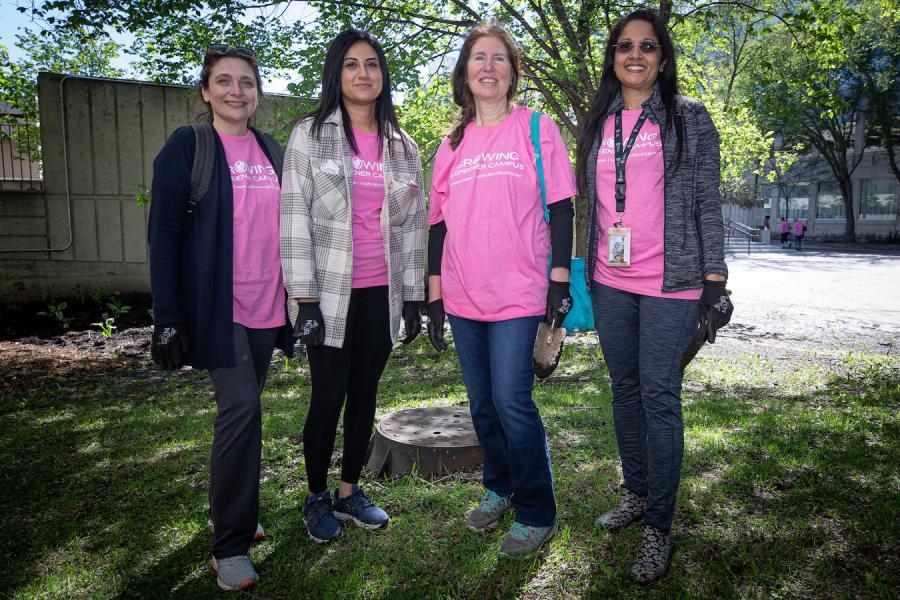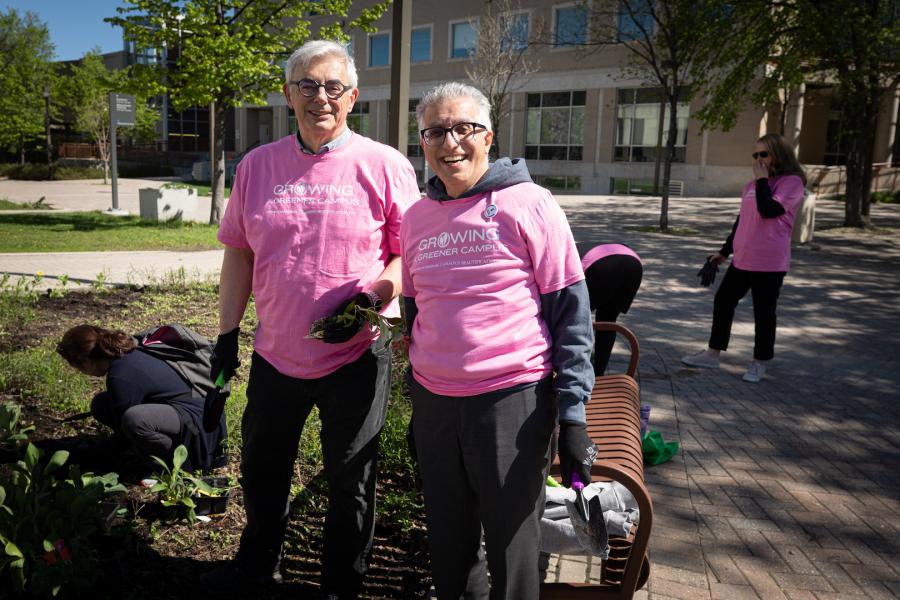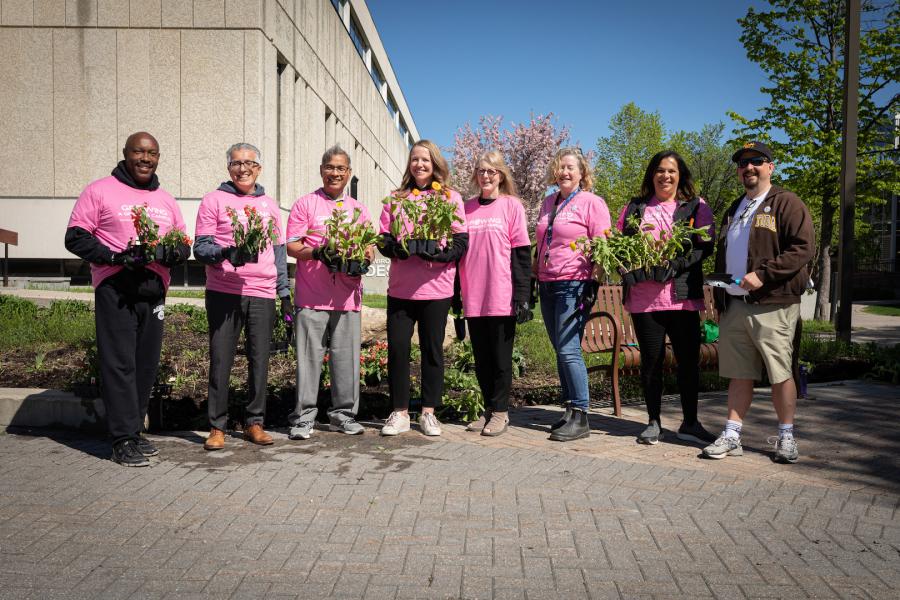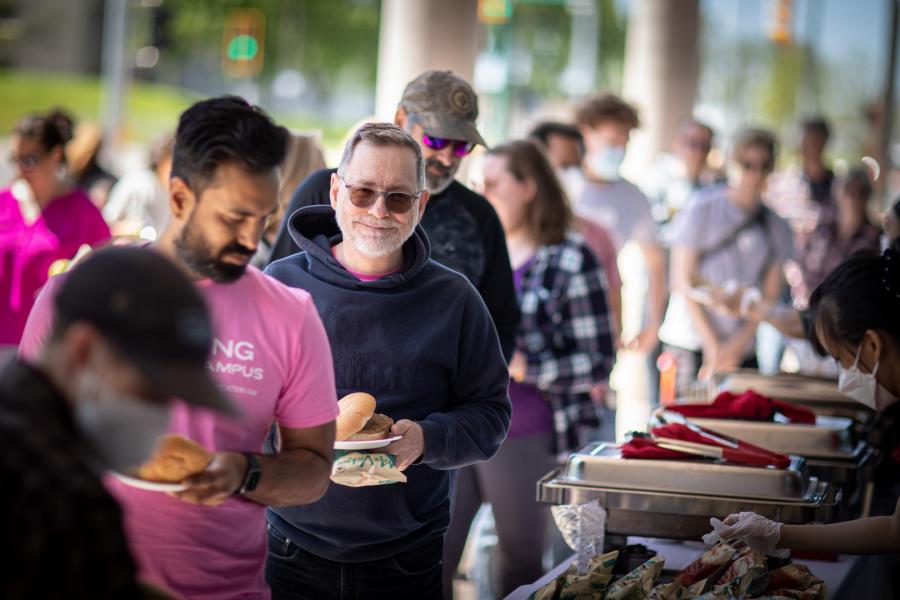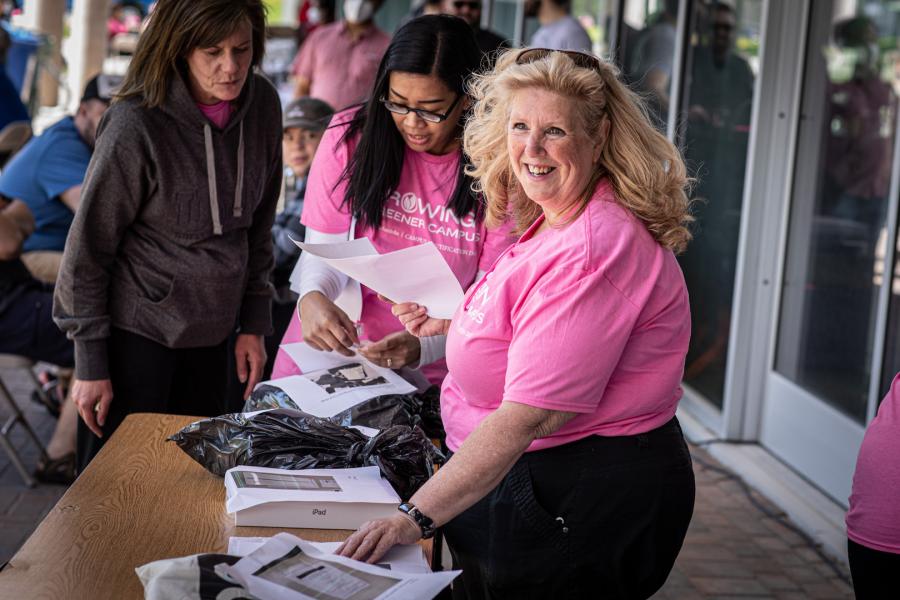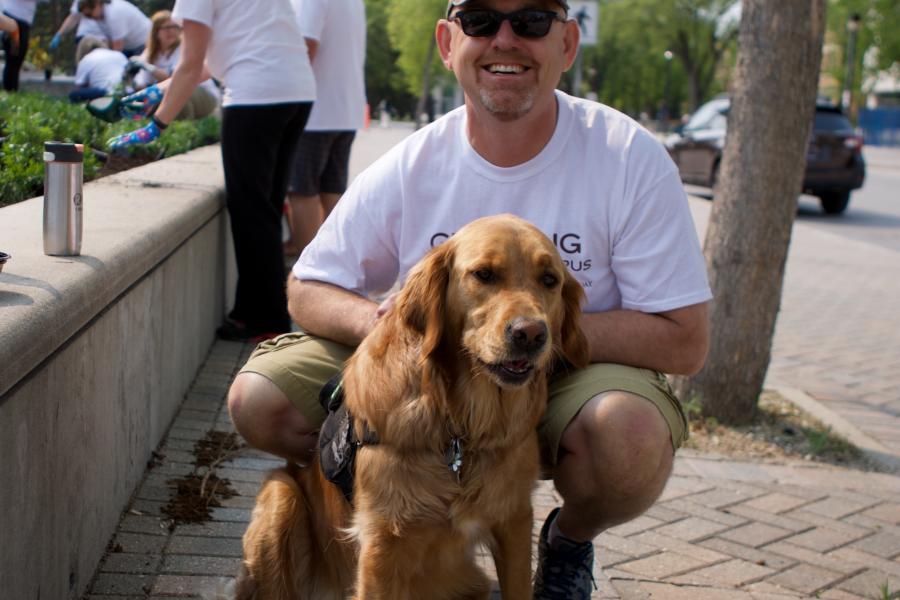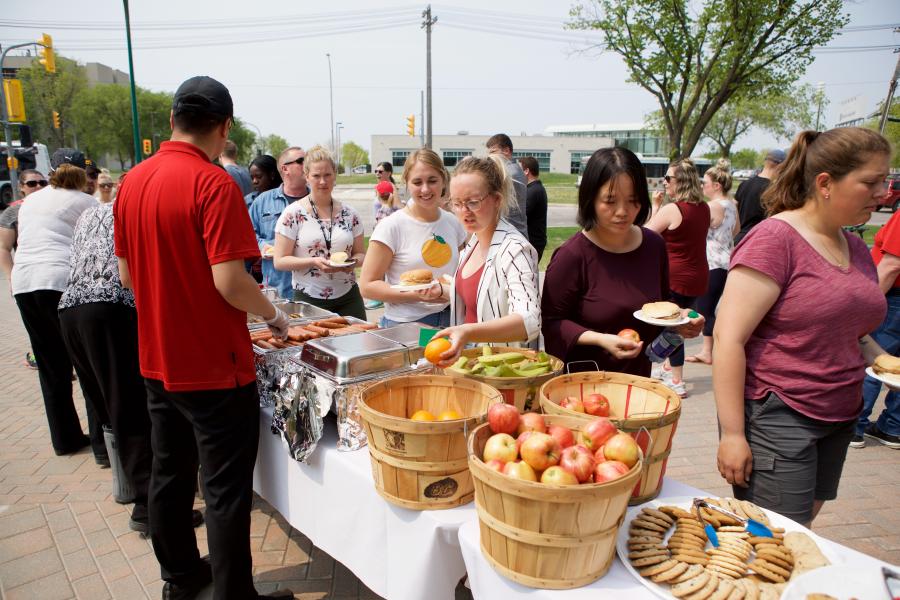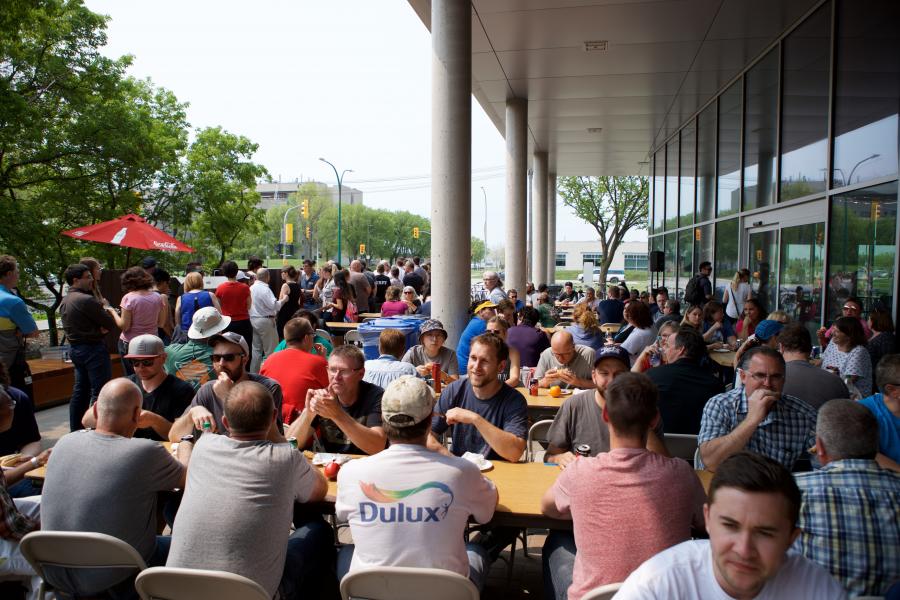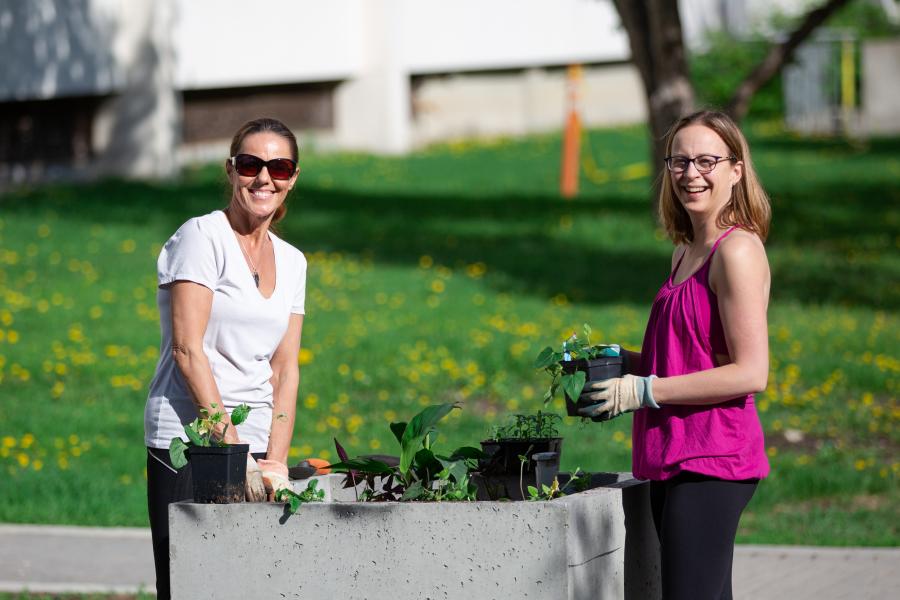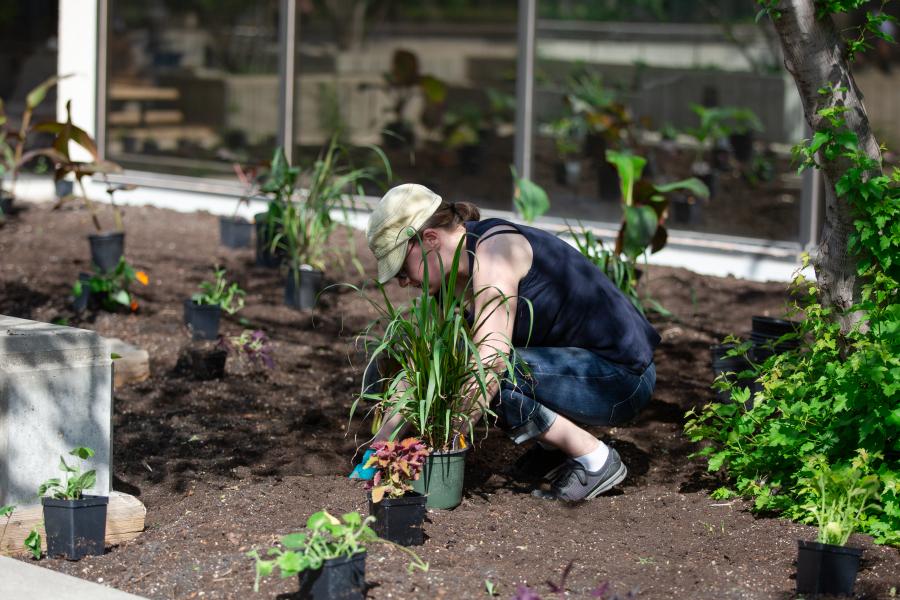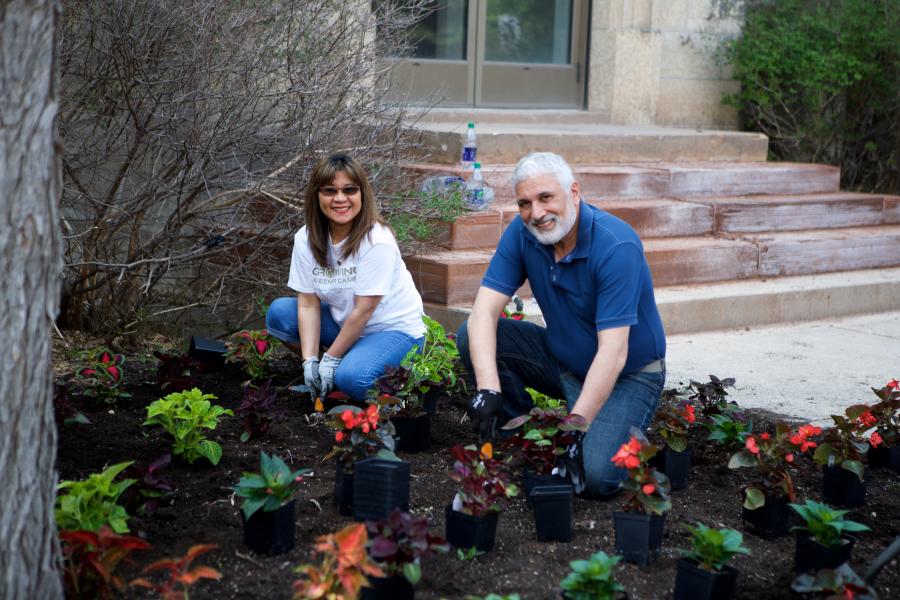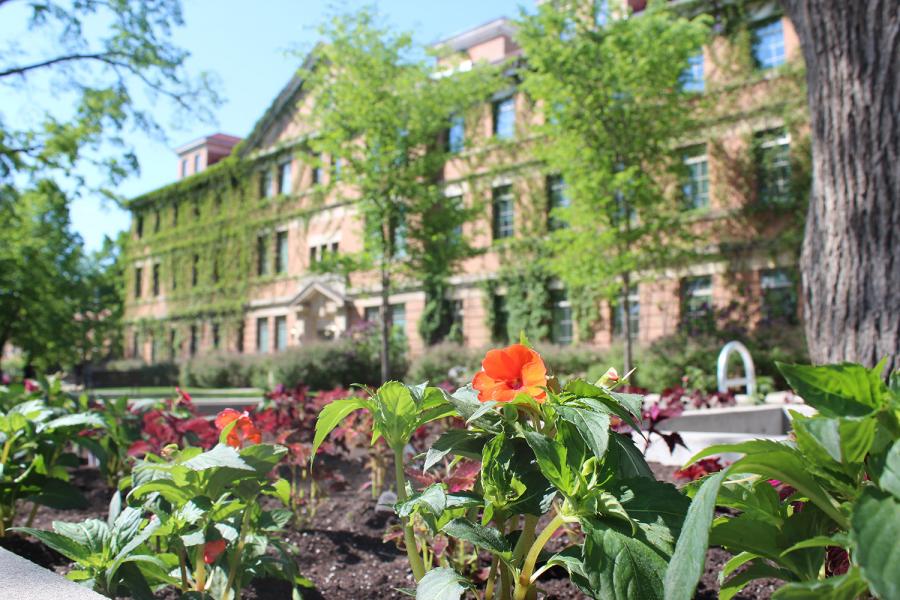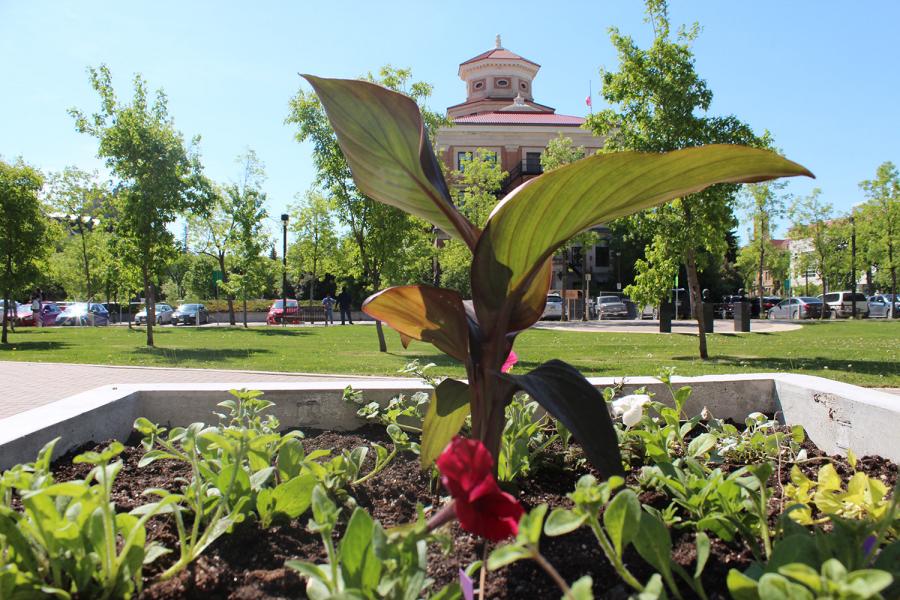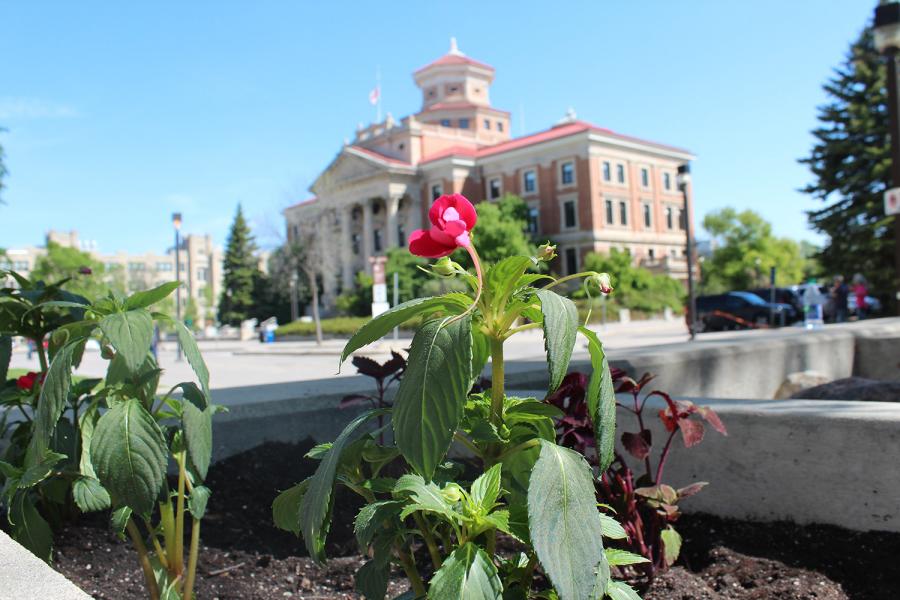 Special Events Special Events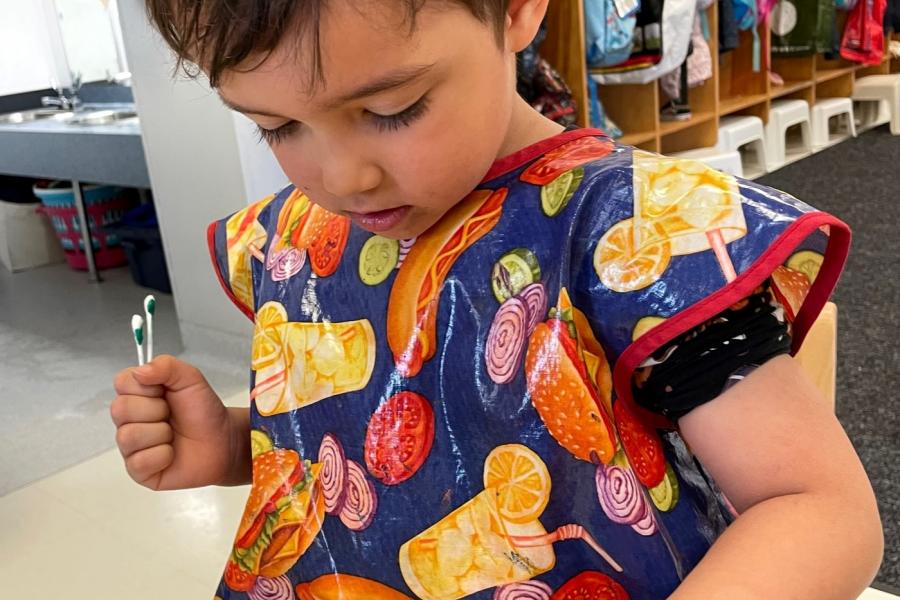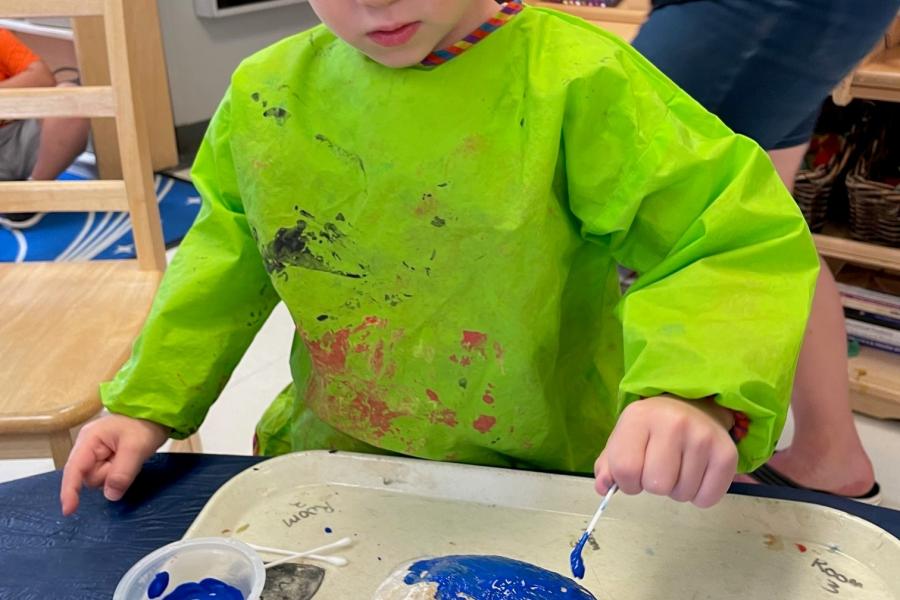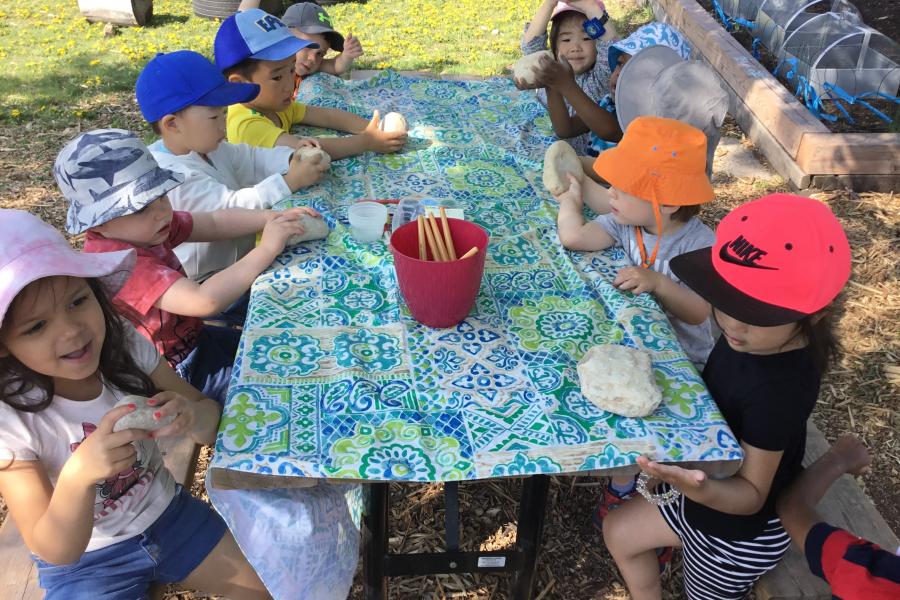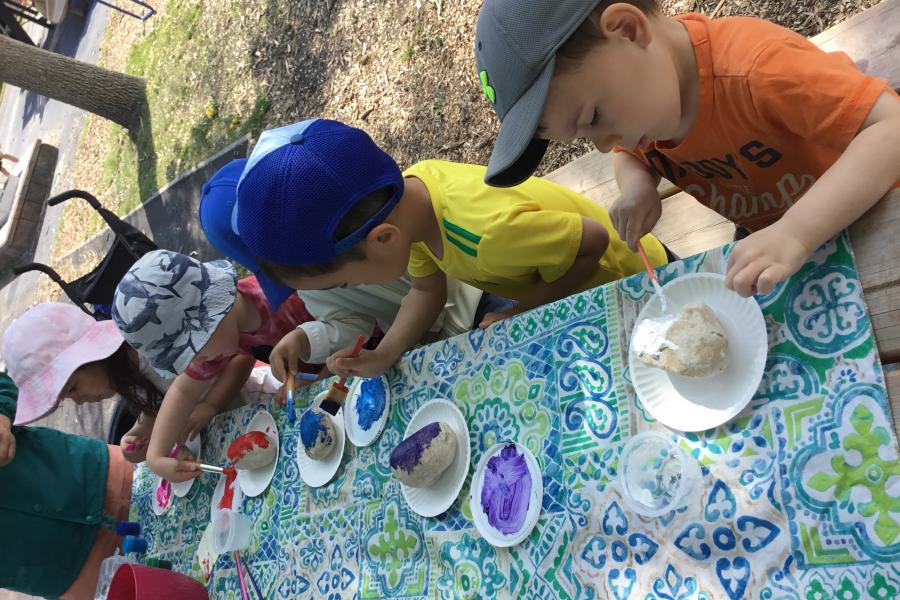 University of Manitoba Food Bank
There will be donation bins to collect items for the UM Food Bank at both Campus Beautifications (Bannatyne and Fort Garry) along with the 2 upcoming townhalls. 
The Food Bank accept donations of non-perishable food and hygiene items. Please see the list of items we need the most.  
Monetary donations should be placed in sealed envelopes and addressed to: 
Jane Lastra
Associate Registrar and Director of Financial Aid & Awards
email: foodbank@umanitoba.ca
PH: 204 474-9850
Contact Us
Physical Plant – Campus Beautification
89 Freedman Crescent
University of Manitoba (Fort Garry campus)
Winnipeg, MB R3T 2N2
PH: 204 474-8912
campus.beautification@umanitoba.ca